Bollywood News
Kiara Advani's Name Was Inspired from Priyanka Chopra's Anjaana Anjaani; Here's Why
Kiara Advani is soaring high on the success of Kabir Singh and recently revealed that Kiara was never really her real name. Here's how it was inspired by Priyanka Chopra's film
Kiara Advani is still reaping success from her recent release, Shahid Kapoor starrer; Kabir Singh. The film is the official Hindi remake of Telugu hit Arjun Reddy and has smashed all box office records. The film revolves around the titular character, played by Shahid Kapoor, an alcoholic surgeon who goes on a self-destructive path when his lover Preeti, played by Kiara, is forced to marry someone else. Kabir Singh emerged as the highest-grossing Bollywood film of the year thus far.
Kiara made her big Bollywood debut with the comedy-drama Fugly and has been lauded for her stellar performance in Kabir Singh. To work on such a calibre film so early on in your career goes a long way. Kiara's real name is Alia Advani and she had changed it to Kiara before stepping into the film industry. In a recent interview, she opened up about her name and revealed that, "My name has been Kiara since my debut in 2014. I didn't want to confuse the audience with Alia Bhatt, an established superstar. It just felt like the right thing to do - to have your own identity. Why have two Alias?"
She went on to reveal that her name has a connection to famous actress Priyanka Chopra. She said, "The name, Kiara, was inspired from Priyanka Chopra's movie Anjaana Anjaani, where she introduces herself as, 'Hi, I'm Kiara.' I thought, 'What a beautiful name. If I have a daughter, I'll call her Kiara.' But before that I needed a name for myself. (Smiles) So, I took it on," she explained. It all makes sense now!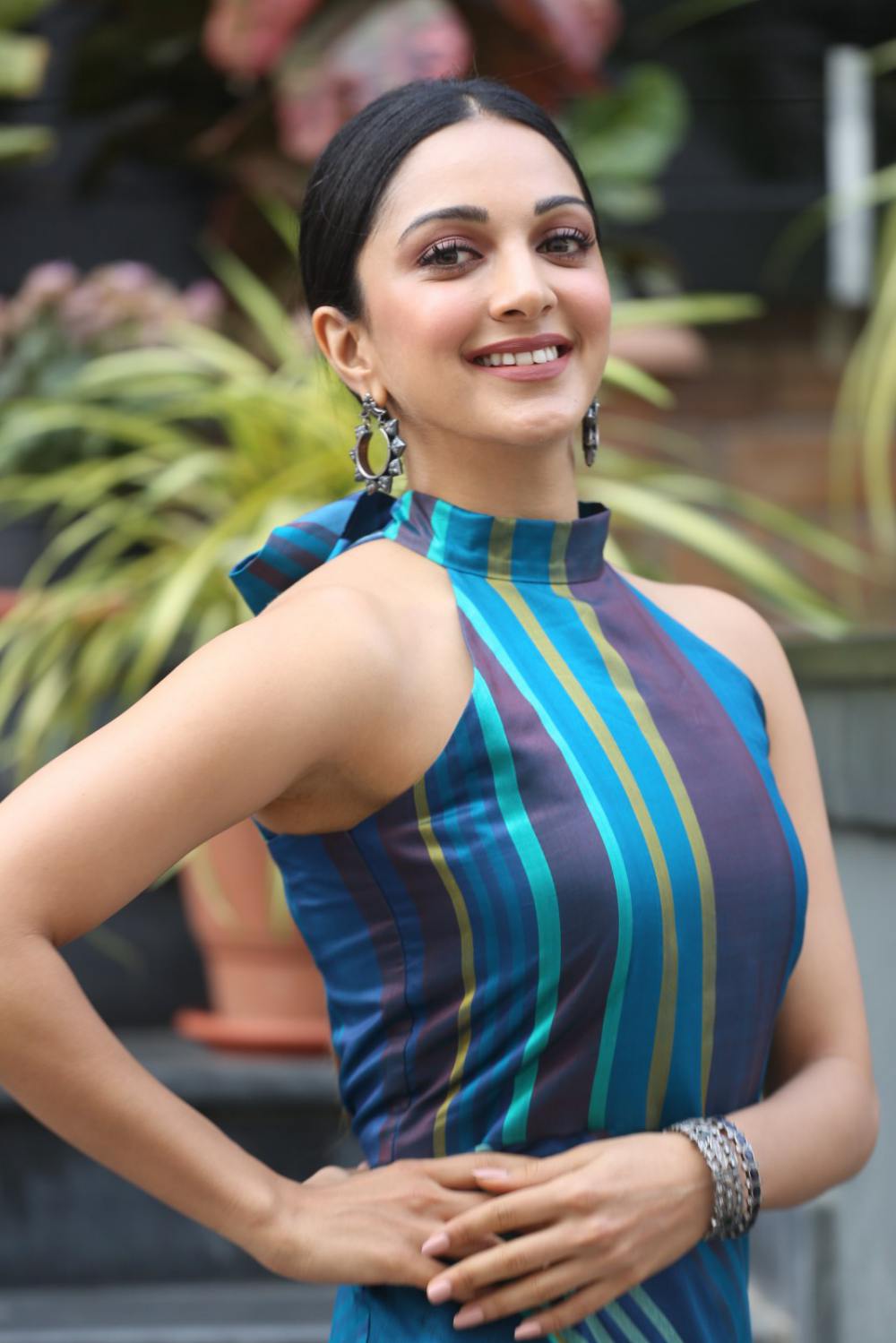 While Kiara is soaring high on the success of Kabir Singh, the film has come under much scrutiny for promoting toxic masculinity and being misogynistic in nature. Kara recently opened up on this and justified Kabir Singh's character in a recent interview. "Kabir Singh's obsessed with his love but in a protective way. Kabir is a passionate lover. His love for Preeti is something he just can't go beyond. What happens then is ruin and self-destruction. Every person, who's been in love and gone through heartbreak, has dealt with craziness. You go through depression, you don't want to get out of bed, you feel at your lowest… if you've ever loved someone so deeply. I haven't experienced such a level of heartbreak. But yes, I've suffered heartbreak. If I had someone, who loved me as passionately as Kabir Singh, then maybe I'd still have been with him," Kiara said.