Bollywood News
Kiara Advani Flaunts the Neon Green Look
Kiara Advani took to the neon trend while recently promoting the upcoming flick Kabir Singh
Kiara Advani has shaped up to be a major face to look out for in the Bollywood industry. The young beauty has come a long way since her appearance in the biopic M.S. Dhoni: The Untold Story. She is now set to appear as the romantic interest in the upcoming film Kabir Singh. During a recent bout of promotions for the film, Kiara showed off an all new look that followed the latest neon trend.
Kiara was glammed up in a sleeveless bright neon green top which was tucked into a pair of beige paper bag style pants.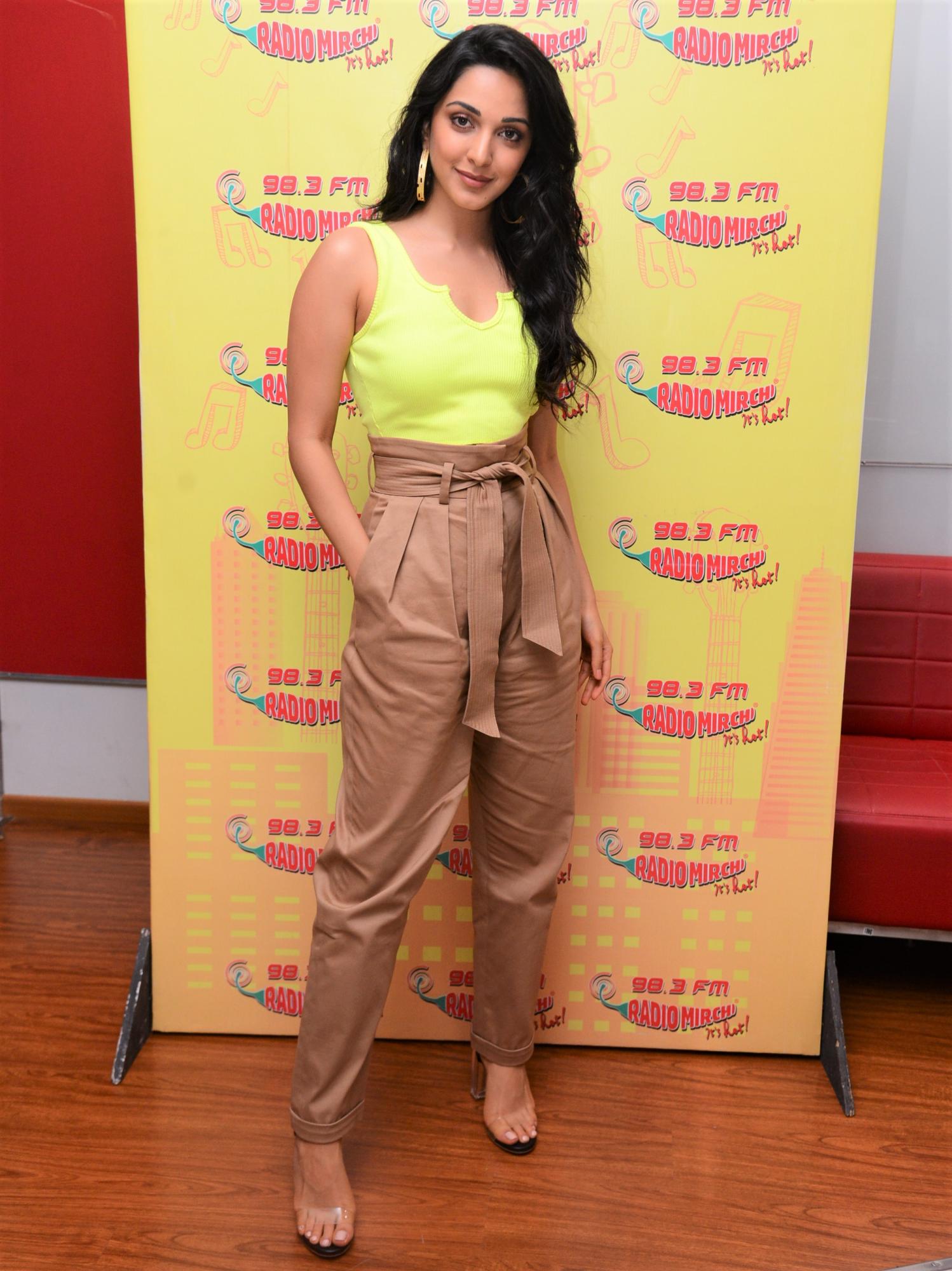 The difference in style between the bright neon colour of the top and the more low key beige colour of the trousers provided an awesome contrast to the whole look that perfectly complemented both pieces.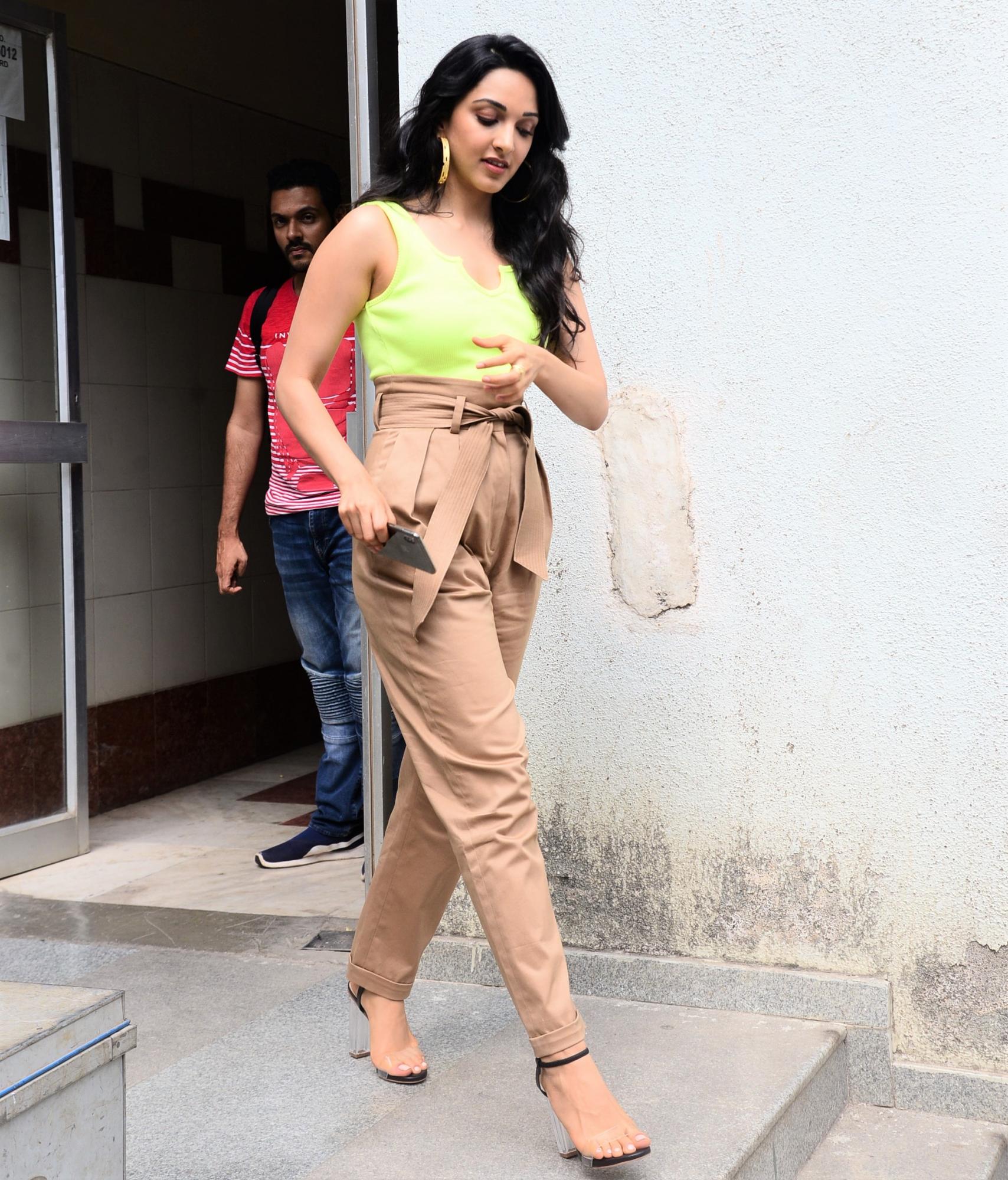 Adding on to the different patterns and colours of the outfit, Kiara opted for a pair of shoes with a clear high heel, giving an interesting dynamic to the whole look.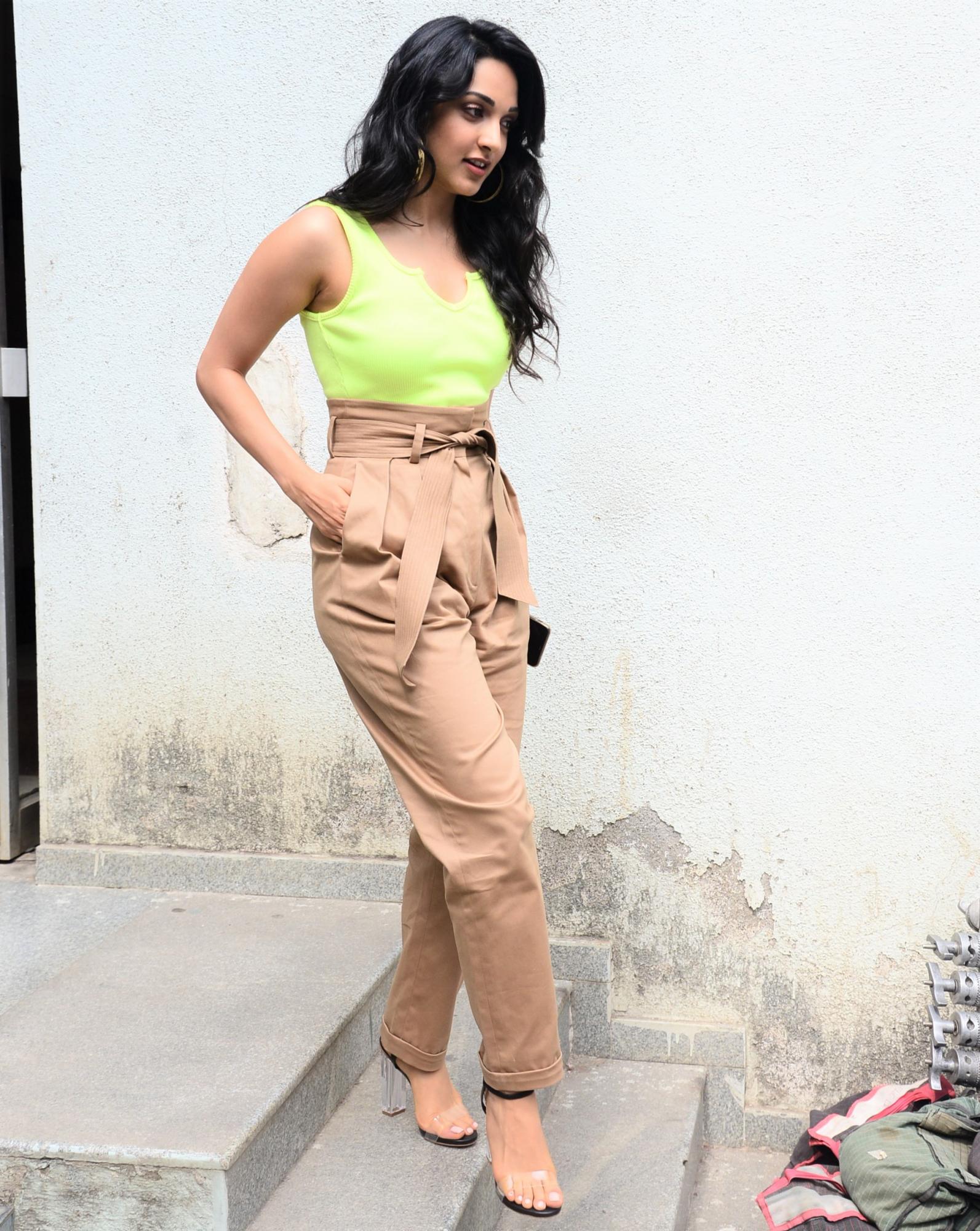 To accessorize, the actress had on a gorgeous pair of large golden hoop earrings. Her voluminous hair was left loose and framed her face perfectly.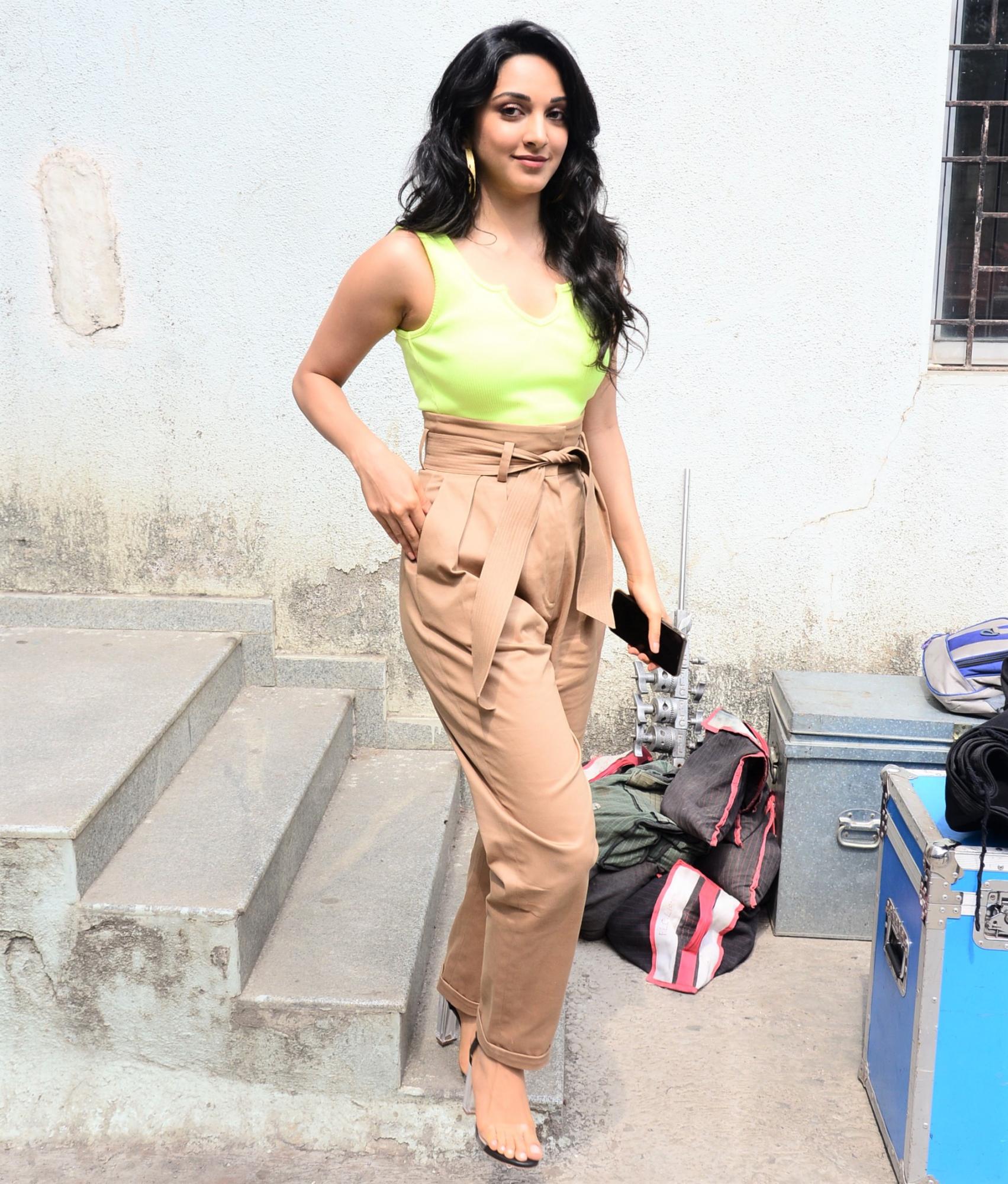 The upcoming flick Kabir Singh is a remake of the Tollywood hit Arjun Reddy, which starred Vijay Deverakonda. The film followed the story of the titular character Arjun Reddy, an alcoholic surgeon with severe anger management issues who falls in love with a young student. Tensions arise when complications come up in their love story. The original Telegu film received a ton of acclaim for both its intense storyline but especially for Vijay's performance as the fierce character. Shahid Kapoor stars in the Hindi remake as Kabir and he has already received positive attention for his portrayal. The trailer, which released a few weeks ago, was all people could talk about as Shahid's aggressive performance has definitely amped up the hype for the film.
As for Kiara, the actress has been seen in a totally new avatar as the demure and soft-spoken character Preeti. Though Shahid is getting a majority of the attention for his lead role, moviegoers are eager to see how Kiara will tread new ground for her role.