Celebrities
Khalid Al Ameri Is In Pakistan
Khalid Al Ameri is a famous UAE influencer who is currently touring the snow-capped region of Pakistan
In the past few months, Pakistan has seen a rise in the number of international bloggers to visit the country. One of the first to visit was Eva Zu Beck, followed by the likes of Drew Binsky, Alyne Tamir and many others. This time around, it's someone from the UAE who has made his way to Pakistan – one of the top tourist travel destinations as reported by Forbes. Khalid Al Ameri is currently in Pakistan, marking his first stop in Islamabad. The Arab-American influencer took to Instagram to share a photo in front of the Faisal Mosque, announcing his visit to the country.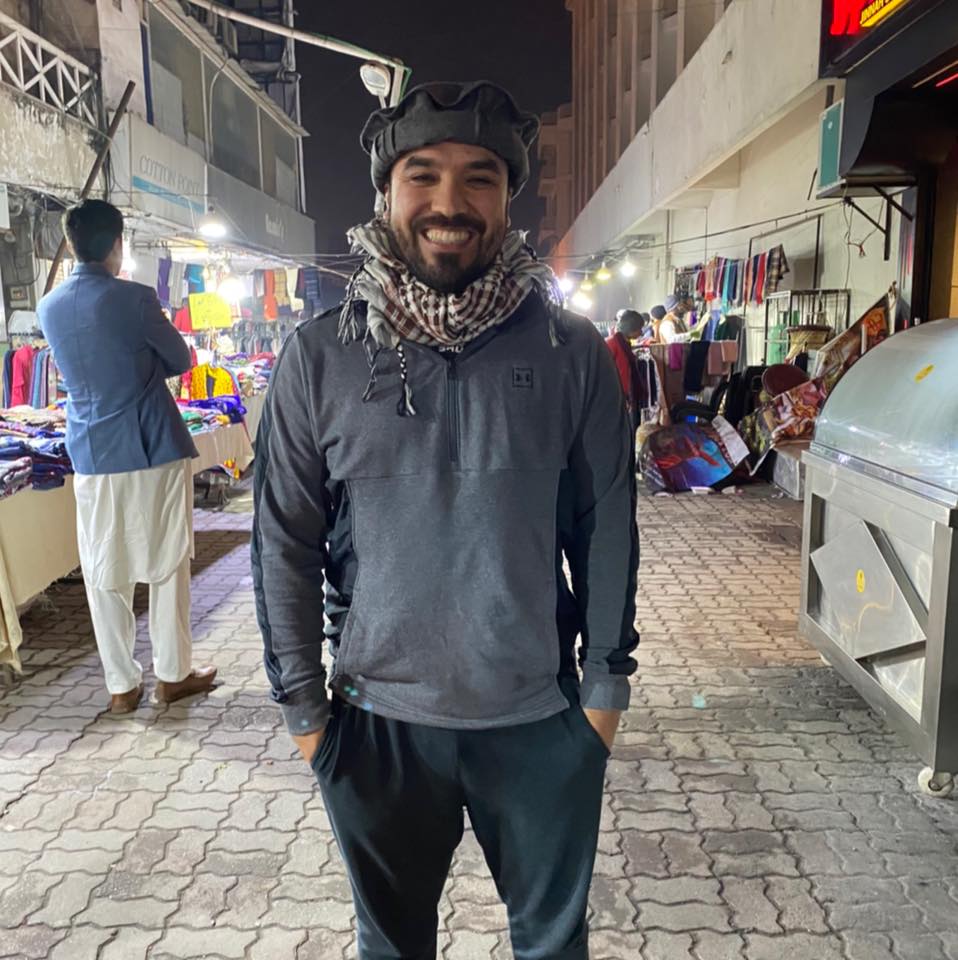 He wrote, "I've fallen in love with Pakistan, the people and the country are incredible mashAllah. Pakistan Zindabad!" Having a huge fan following in Pakistan, many rushed to his comments section, welcoming him to the country. Many even asked about the cities he plans to visit. In his Instagram stories, Khalid shared videos from Nathia Gali, touring the mountainous regions of Pakistan. He said, in his stories, "We're here in Nathia Gali, in the beautiful province of KP. Look at how beautiful it is." The influencer then went on to share some photos and videos of the snow-capped mountains and roads.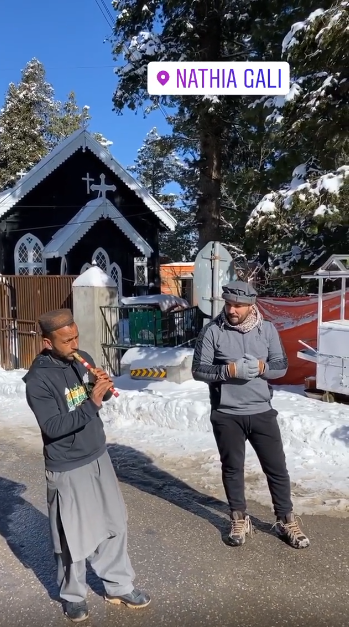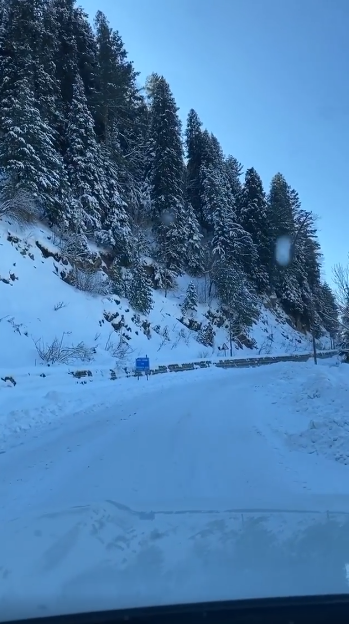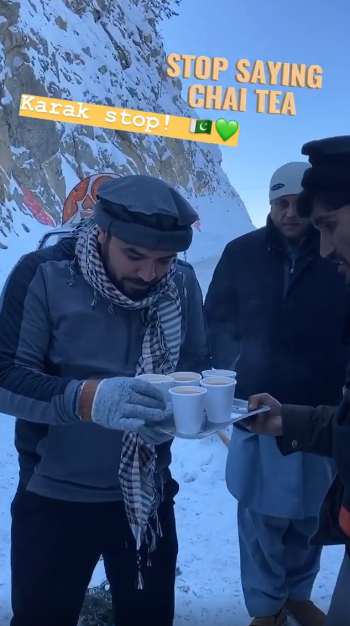 But not only that, Khalid also enjoyed some karak chai in the freezing cold weather and made snowmen with the locals of the area. Upon returning back to Islamabad, Khalid also held a meet and greet a local café, inviting all his followers. Many from the city flocked to meet him and take selfies, which he later also shared on his Instagram stories. They presented him with gifts and gave him a warm welcome to the country as well. Khalid is a huge influencer with a large following across the world. Based in UAE, he often shares videos on the life people live in the Middle East which often feature his wife, Salama Mohamed and kids, Khalifa and Abdullah.