Tips
Ketogenic Diet May Save You From Flu This Season. This Is How!
Keto Diet, according to a new study which includes meat, poultry, fish and non-starchy vegetables is linked to a better ability to fight off influenza.
Finally, Winters are upon us and we are finding ways to keep ourselves as warm and illness-free as possible. Recently the researchers have come up with one diet plan that can save you from upcoming seasonal flu and that diet plan is the ketogenic diet. the Ketogenic diet aka Keto diet has been very much in vogue, not only among celebrities but also among masses. The low-carb diet has captured the imagination of the fitness foods industry too. In the diet, carbs are ditched to make room for high-quality fats and proteins. After several days of strict adherence, the body pushes through a period of lethargy to arrive at ketosis. In this highly efficient metabolic state, you burn stored fat for fuel and those stubborn love handles finally fade away.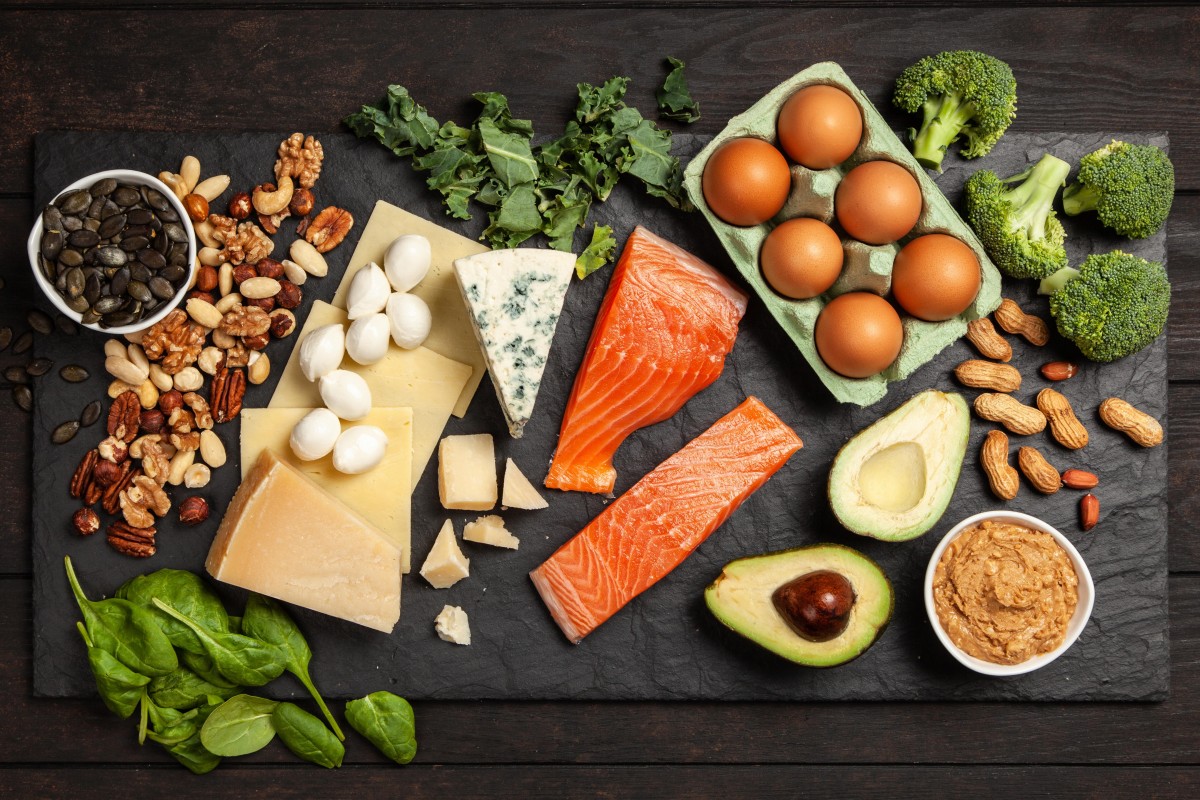 A ketogenic diet, that includes non-starchy vegetables,  fish, poultry and meat may help the flu virus, the researchers find out. This diet regimen activates a subset of T cells in the lungs not previously associated with the immune system's response to influenza, enhancing mucus production from airway cells that can effectively trap the virus, said the study published in the journal Science Immunology. The study was conducted using a population of mice that were fed either a version of a keto diet or a high-carb normal diet. They found that more of the mice who were on the keto diet survived the flu than the mice who were fed a more standard diet. The change in diet began only seven days before infection with the flu, so it doesn't take long for this diet to make a big impact on the body's immune response.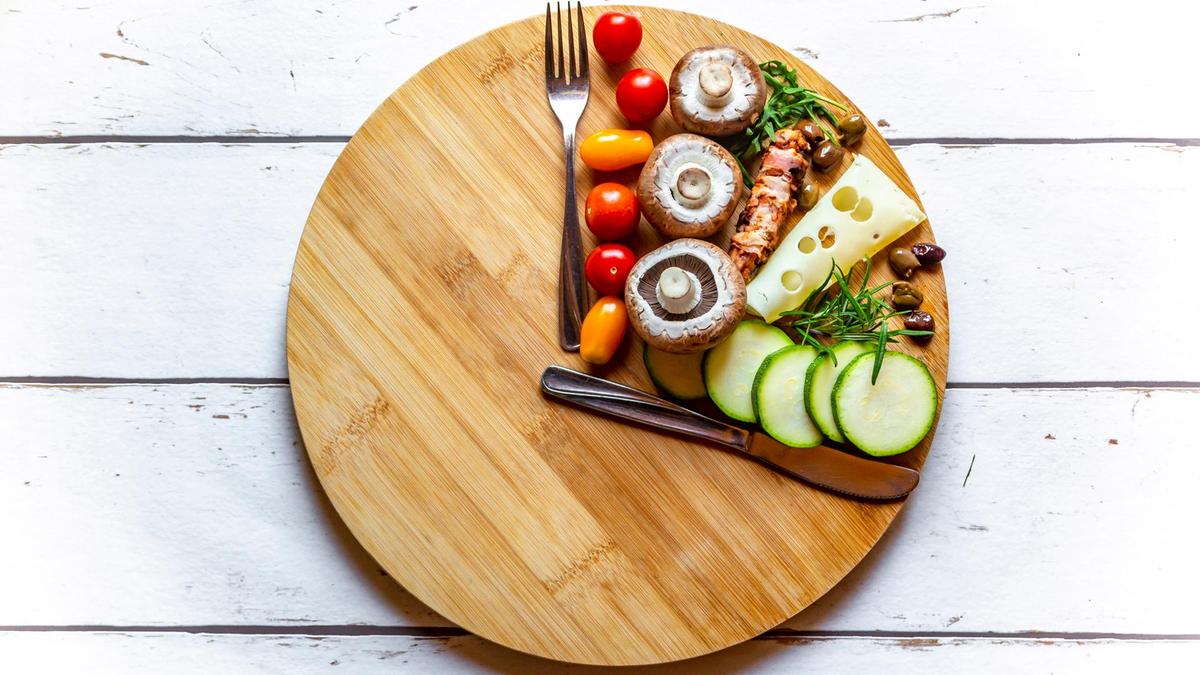 "This was a totally unexpected finding," said co-senior author Akiko Iwasaki, Professor at Yale University in the US. "This study shows that the way the body burns fat to produce ketone bodies from the food we eat can fuel the immune system to fight flu infection," said co-senior author Visha Deep Dixit, Professor at Yale University. Although mouse and human metabolisms differ, the finding could mean that people get similar protection from influenza when on the keto diet.