Celebrities
Katy Perry is Hoping for a Baby Girl
Katy Perry announced her first pregnancy in her latest music video, Never Worn White earlier last week
Singer Katy Perry has been making headlines lately. The artist announced her engagement to beau Orlando Bloom only a couple of months ago, but their family seems to be getting bigger much sooner than many of us anticipated. She announced her pregnancy through a music video Never Worn White which she released earlier last week, shocking her fans all across the globe. And now that the cat's out of the bag, here's one more thing the singer shared about her baby.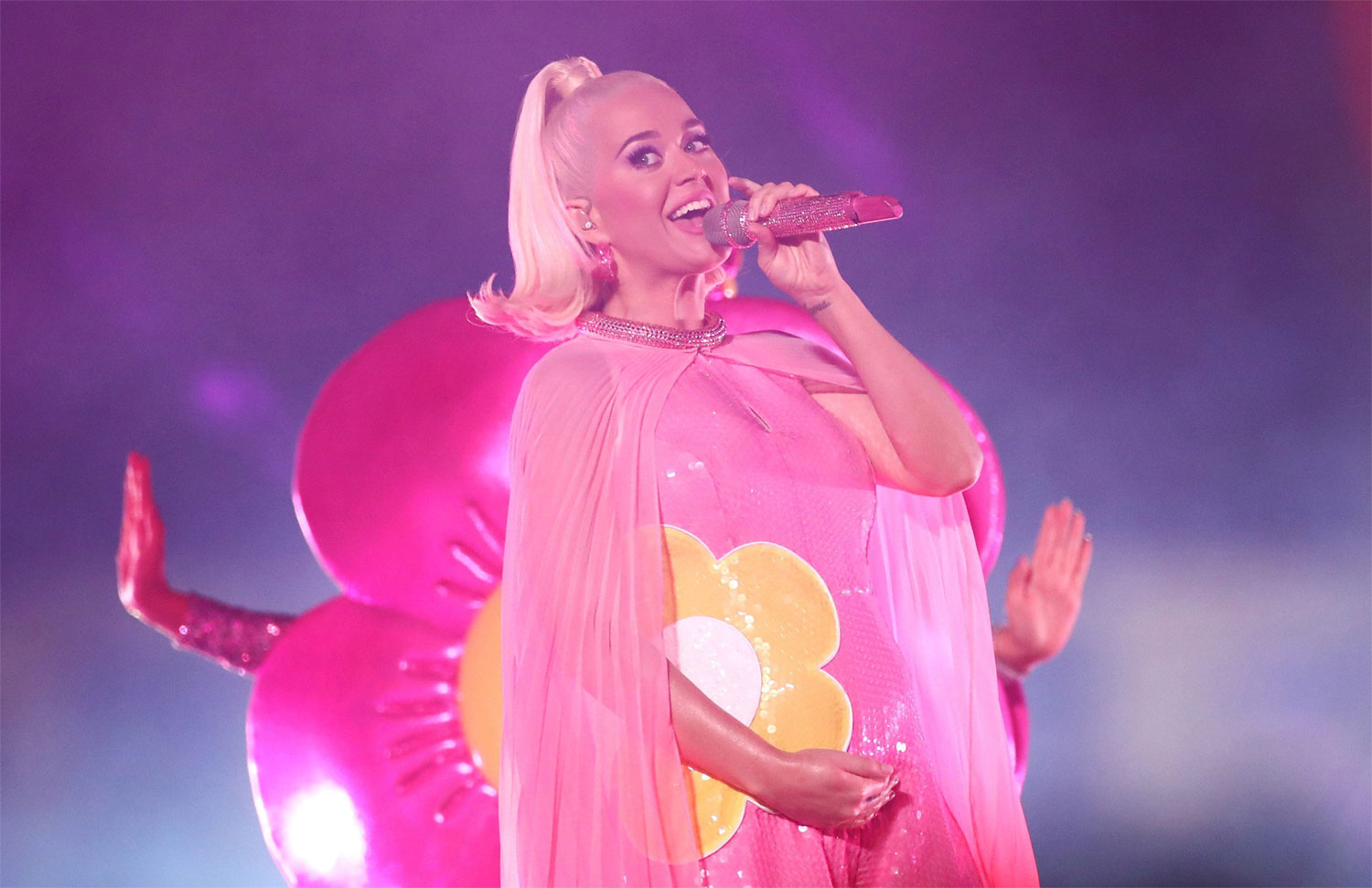 Katy Perry
While talking about her pregnancy at the Women's Cricket World Cup Final in Australia, where she was also performing, Katy shared that she wants a girl. She said, "I hope it's a girl," - which doesn't come as a surprise as the statement was made the same day as International Women's Day, wherein women from all across the world took to the streets to reclaim their rights. Prior to the performance, Katy made her first public appearance ever since the announcement, on Saturday wherein she was spotted flaunting her baby bump during rehearsals. Upon making the announcement earlier last week, Katy had also shared on Twitter, "So glad I don't have to suck it in anymore or carry around a big purse."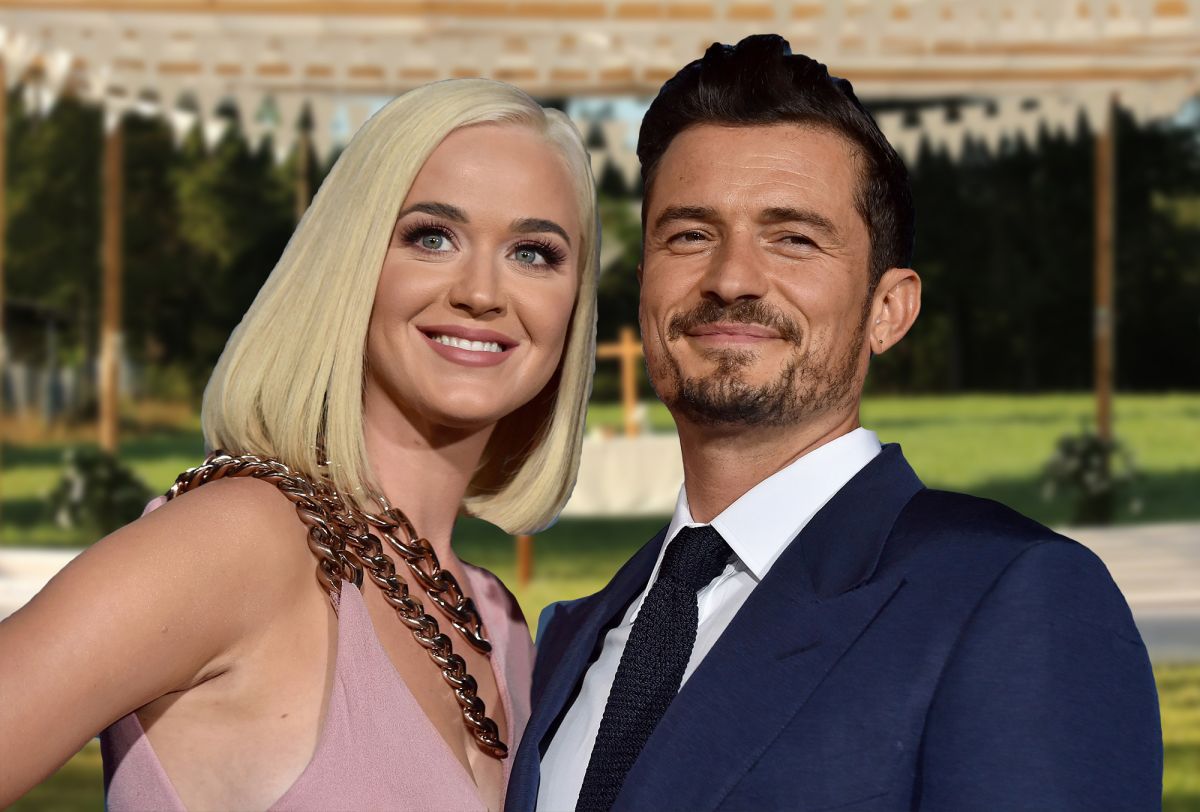 Katy Perry and Orlando Bloom
She also told American Idol host Ryan Seacrest that she was doing well since her first semester is now over and added unveiling her was a way to not have to hide her journey into motherhood any longer. A source close to Katy and Orlando also revealed, "They are of course thrilled about the baby. They wanted to keep it quiet for as long as possible so Katy can just enjoy her pregnancy in peace. But everything is going well and she has several upcoming events so she thought it was the perfect timing to share with the world."