Bollywood News
Katy Perry's Gets Chatty About Orlando Bloom's 'Sweet' Proposal and Mishap on Jimmy Kimmel
Katy Perry recently appeared on Jimmy Kimmel Live and revealed details about the proposal! The couple is moving forward with their relationship, 'slowly planning their wedding' says a source
After Katy Perry and Orlando Bloom's engagement announcement on Valentine's Day, you're probably eagerly awaiting for the big announcement to follow. The 34-year-old Roar singer and the 42-year-old Lord Of The Rings actor are moving forward with their relationship, but aren't too stressed about walking down the aisle.
The couple is 'slowly planning their wedding' but 'they don't have a date as yet', a source close to the actor told People on Wednesday. "Their past weddings were, of course, very different," adds the Bloom source. 'They are trying to find a middle ground now".
"Orlando always shied away from anything flashy," the source says. "He doesn't want a huge, celebrity wedding. But they also have many friends that are important to them. They are still figuring out the details. Katy will work with a planner."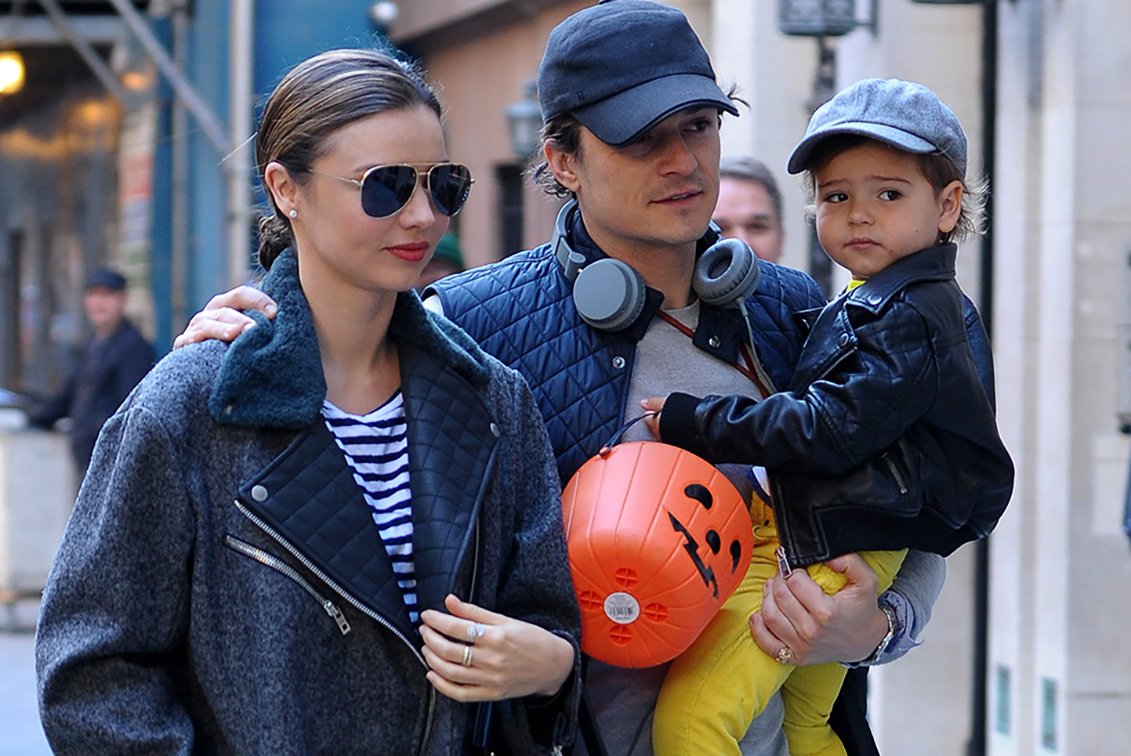 Orlando Bloom with now ex-wife Miranda Kerr and son Flynn
Bloom, 42, was previously married to Australian model Miranda Kerr, 35, whom he wed in an intimate ceremony in July 2010 just one month after their engagement was confirmed. However, the two divorced in 2013 and share custody of eight-year-old don, Flynn.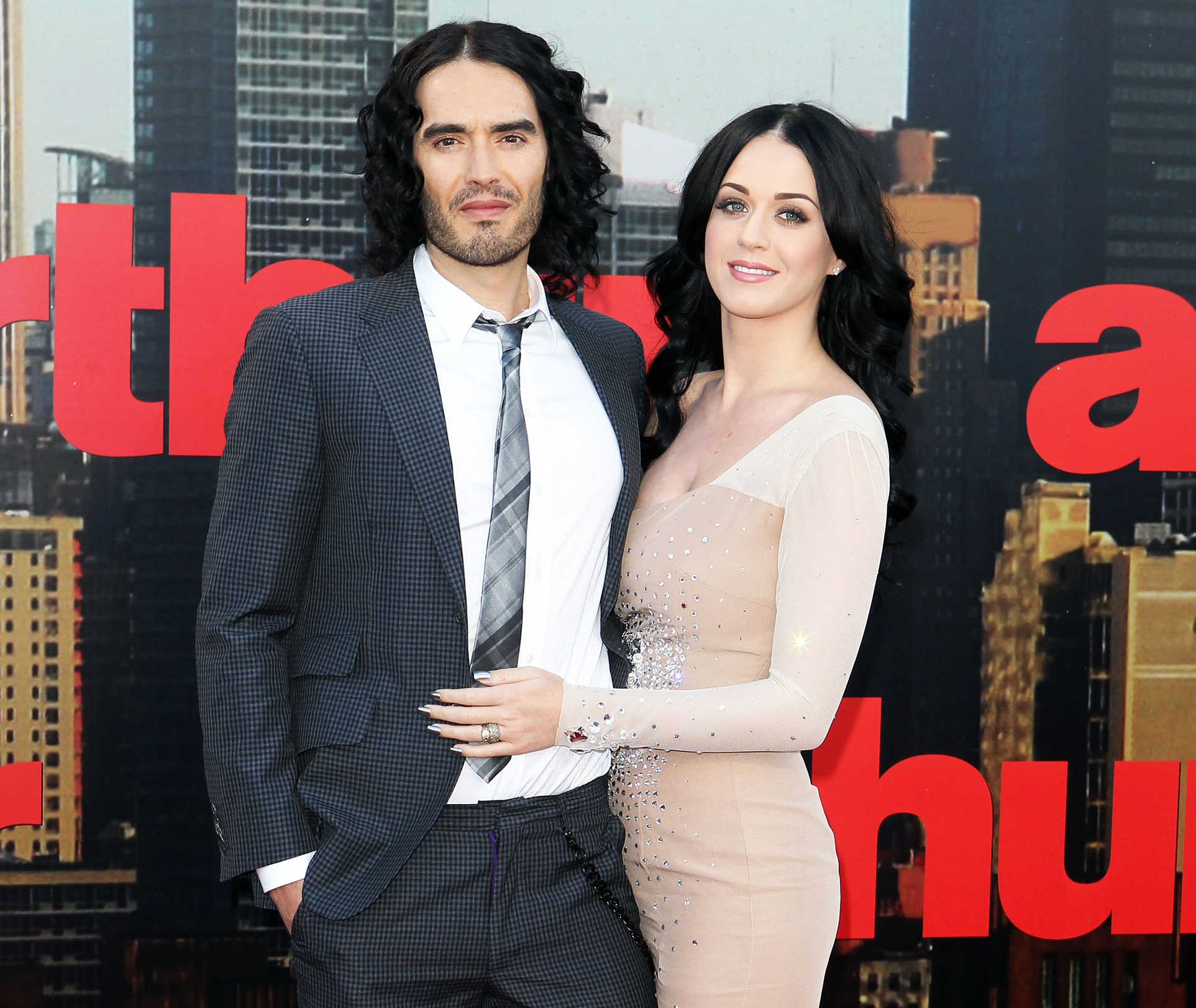 Katy Perry with now ex-husband Russell Brand 
While, Katy Perry, 34, had a more extravagant ceremony in India to Russell Brand, 43, that same year. Perry and Brand got married in less than 10 months after getting engaged.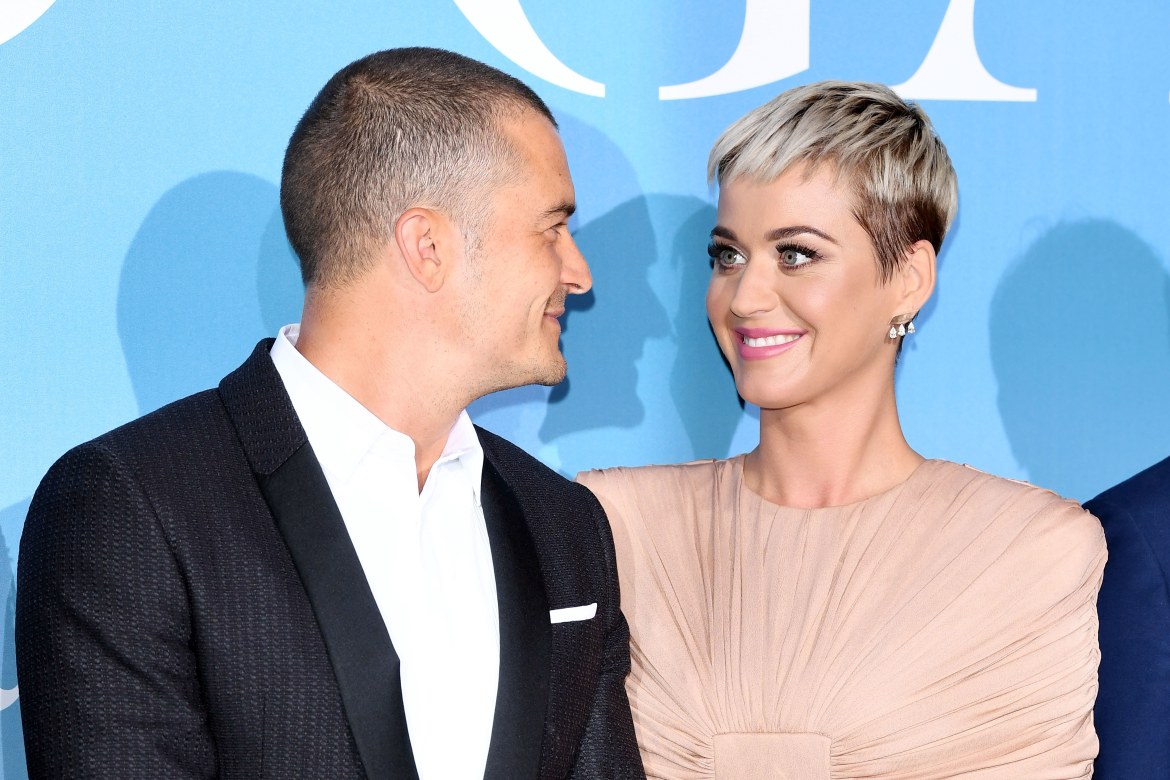 Katy Perry with Orlando Bloom
Perry and Bloom got engaged after three years of on again, off again relationship.
And, in another exciting news, ever since the engagement, Perry and Bloom have been officially living together in a Perry's palatial residence in Los Angeles. "They moved in together right after they got engaged," the source reveals. "She had been doing work to her new house for several months and it was finished right at the time they got engaged. It worked out perfectly and they are loving this time in their lives."
With the couple sharing a residence, Bloom his former home up for grabs. The Pirates of the Caribbean performer is selling his Beverly Hills house for $8.999 million. Meanwhile, Perry recently sold her Hollywood Hills mansion for $9.4 million.
When the two got engaged, the celebrities took to their Instagram accounts to make the announcement. The couple shared matching Instagrams featuring Perry's vintage flower diamond ring. "Full bloom" Perry captioned hers. "Lifetimes", Bloom captioned his.
Opening up about the proposal on Jimmy Kimmel Live, the singer revealed that he popped the question during a surprise helicopter ride. "It was very sweet", Perry said. "We went to dinner and I thought we were going to go see some art after dinner but we pulled up to a helicopter."
Awww… now, that's sweet! However, not every aspect of the proposal turned out as planned.
"The funny part is we had champagne in the helicopter and the [ring] box was in his pocket and he had written down everything he wanted to say on a note," she revealed, explaining that the note was meant to divert her attention as he pulled out the ring.
"So I'm reading [the note] but I'm hearing the champagne is broken and the bottle's everywhere … he's pulling out this box that's too big for his coat pocket, rips his coat pocket and his elbow goes into the champagne."
Katy Perry's engagement ring from Orlando Bloom might have cost $5 Million.
Their friends and family are happy for them too.