Bollywood News
Katrina Kaif is All Praise for Salman Khan - 'Inspiring' and 'Fitness Icon', Says Katrina
Katrina Kaif has spoken about Salman Khan's fitness and said that he is a 'fitness icon' and has called him 'inspiring'. We hear you, Kat and Bhai is definitely fitness goals
Katrina Kaif and Salman Khan have always been couple goals when they were together. Now on the big screen, as audiences saw them in the film Bharat, their chemistry has been sizzling. Katrina Kaif recently spoke to the media outlet, Zoom, and spoke about how Salman Khan is a fitness icon.
"Salman Khan is a fitness icon," said Katrina about the Dabangg actor. "It's so inspiring to see him passionately follow his physical targets. And he takes his fitness training very seriously. It's just amazing how his passion for fitness is growing with every passing day." Kat was all praise. Can you blame her?
Salman Khan has been ruling the industry for the longest time and is responsible for 'launching' various heroes and heroines in Bollywood. 
Many young stars, such as Arjun Kapoor, laud Salman Khan for helping them change their lifestyles and move towards fitness and make a flourishing career.
Katrina Kaif and Salman Khan briefly dated and maintain a healthy and clearly successful relationship because even after breakup, Katrina and Salman have starred in various films together and given blockbuster hits.
Katrina and Salman's Tiger franchise and recent success Bharat is a testament to their chemistry and close friendly bond.
Katrina Kaif has had a friendly relationship with a lot of her exes but perhaps it is Salman who has remained closest to her professionally and personally.
Katrina Kaif is set to appear opposite Akshay Kumar in Rohit Shetty's Sooryavanshi that will release in 2020 as will Salman Khan's Inshallah.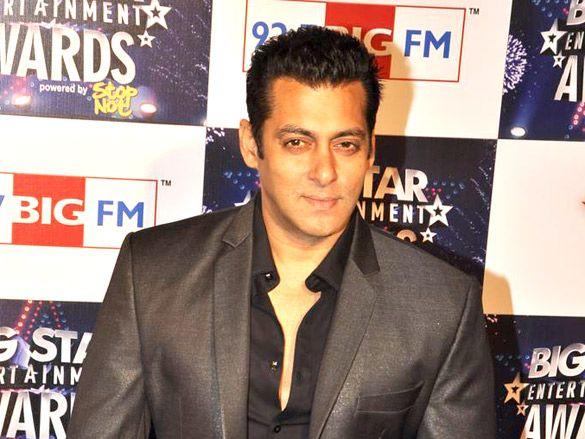 Inshallah is Salman Khan's first collaboration with Alia Bhatt and it is directed by Sanjay Leela Bhansali who will be working with Salman after almost two decades. Sanjay Leela Bhansali and Salman Khan had last worked on Hum Dil De Chuke Sanam, starring Aishwarya Rai Bachchan and Ajay Devgn and the film was a blockbuster hit as well as a critical success. But owing to the sour relationship between Aishwarya and Salman, the Salman-Bhansali duo had suffered.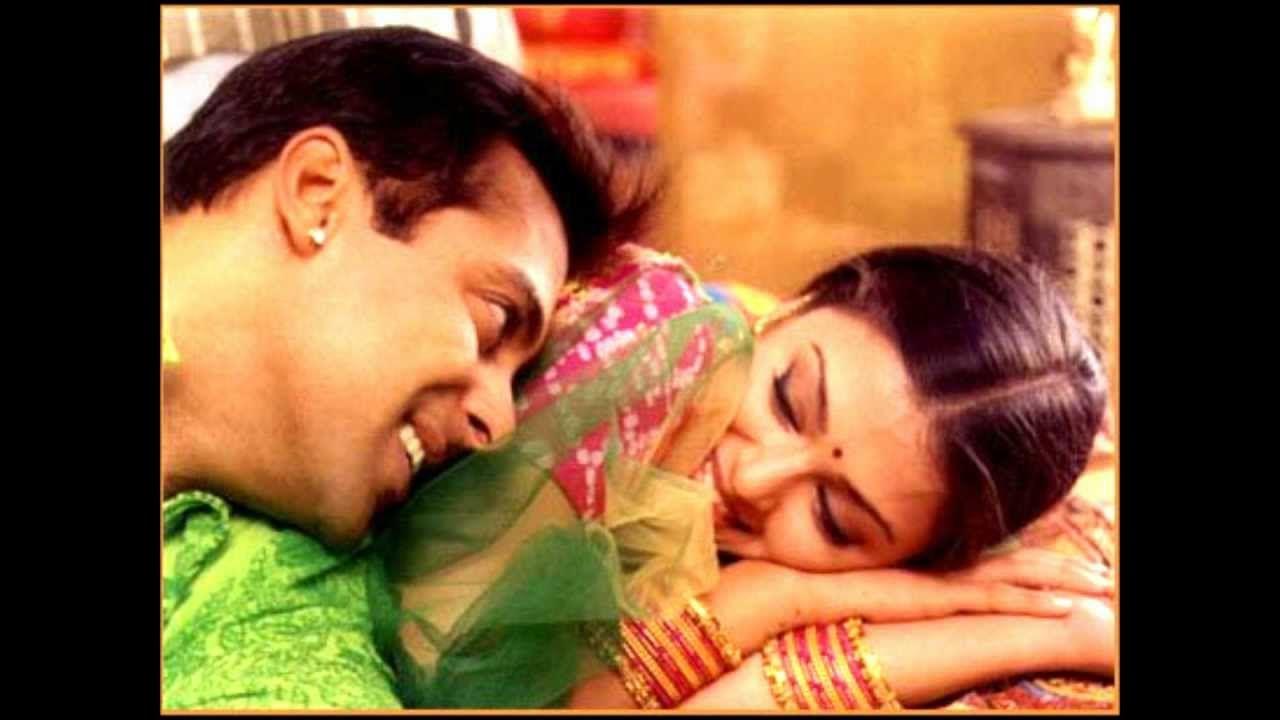 Bharat has currently grossed over 190 crores at the box office since the 19 days of its release. It was directed by Ali Abbas Zafar and Salman Khan and Katrina Kaif starred in major roles along with Aasif Sheikh and Sonali Kulkarni and Jackie Shroff. It was based on the Korean film, an Ode to My Father.