Bollywood News
Katrina Kaif and Vicky Kaushal Spotted Together Again, Spark Dating Rumours Once More
Katrina Kaif and Vicky Kaushal were spotted together recently on what seemed to be like a dinner date, sparking rumors of their relationship once again
Not all Bollywood couples are quick to make their relationship public. The likes of Deepika Padukone and Ranveer Singh, and Priyanka Chopra and Nick Jonas made headlines for being in a relationship, before the two couples tied the knot late last year. Likewise, Ranbir Kapoor and Alia Bhatt and Malaika Arora and Arjun Kapoor were also spotted several times by the media, starting rumours of a possible relationship. While they too have confirmed their relationship, the latest to make headlines are Vicky Kaushal and Katrina Kaif.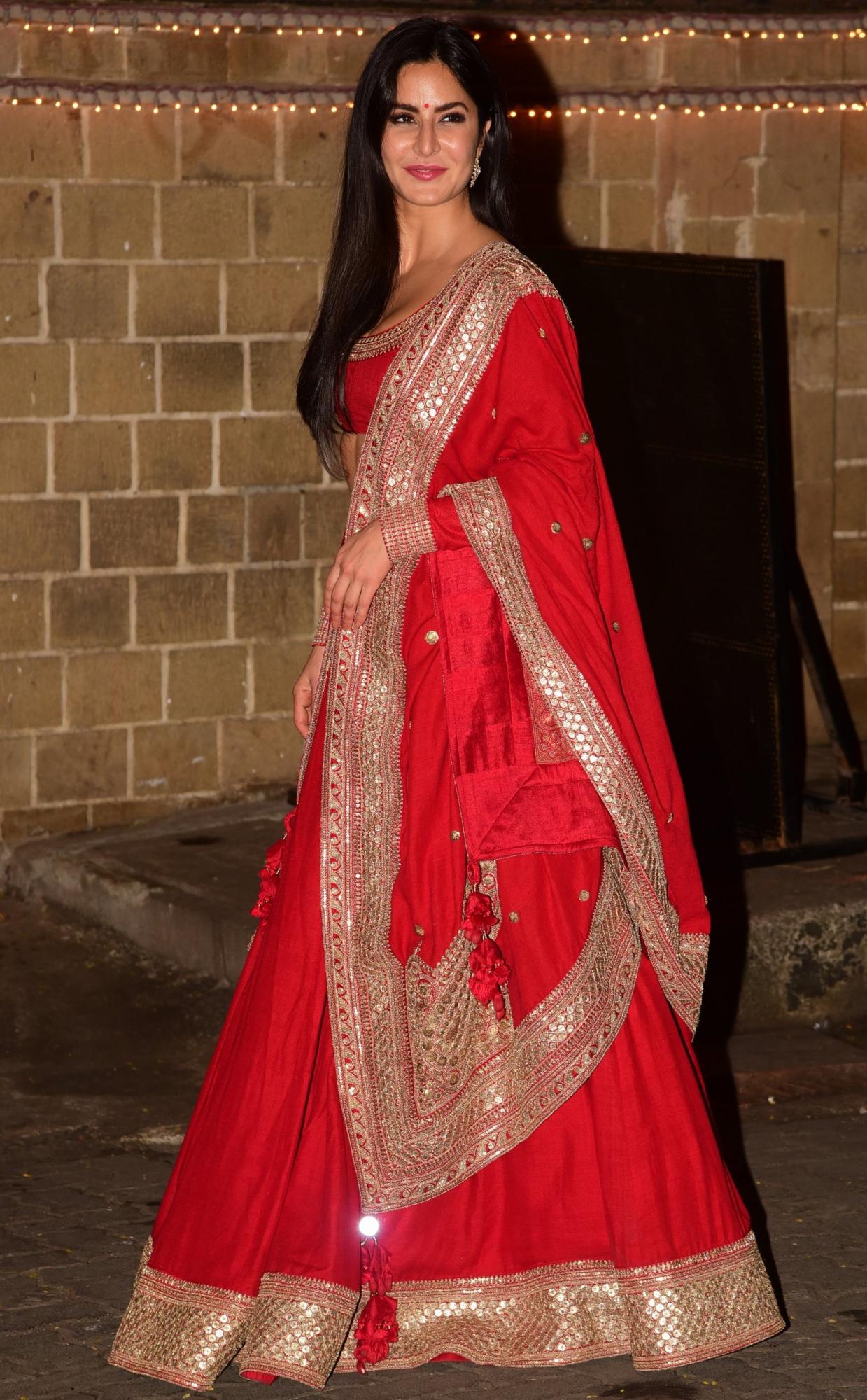 Vicky and Katrina were recently spotted together in what seems to be like a dinner date. A picture of the rumoured couple has been making rounds on social media, in which they are seen posing next to a chef. Katrina looks cute in a red and white summer dress with sneakers, while Vicky keeps it casual with a pair of washed jeans and a button-down light blue shirt. Ever since the photo was shared on social media, fans have been once again commenting on their relationship, with many stating that they are dating for sure. If rumours are to be believed, this is one couple-in-the-making that we are for sure, rooting for. And the two definitely complement each other.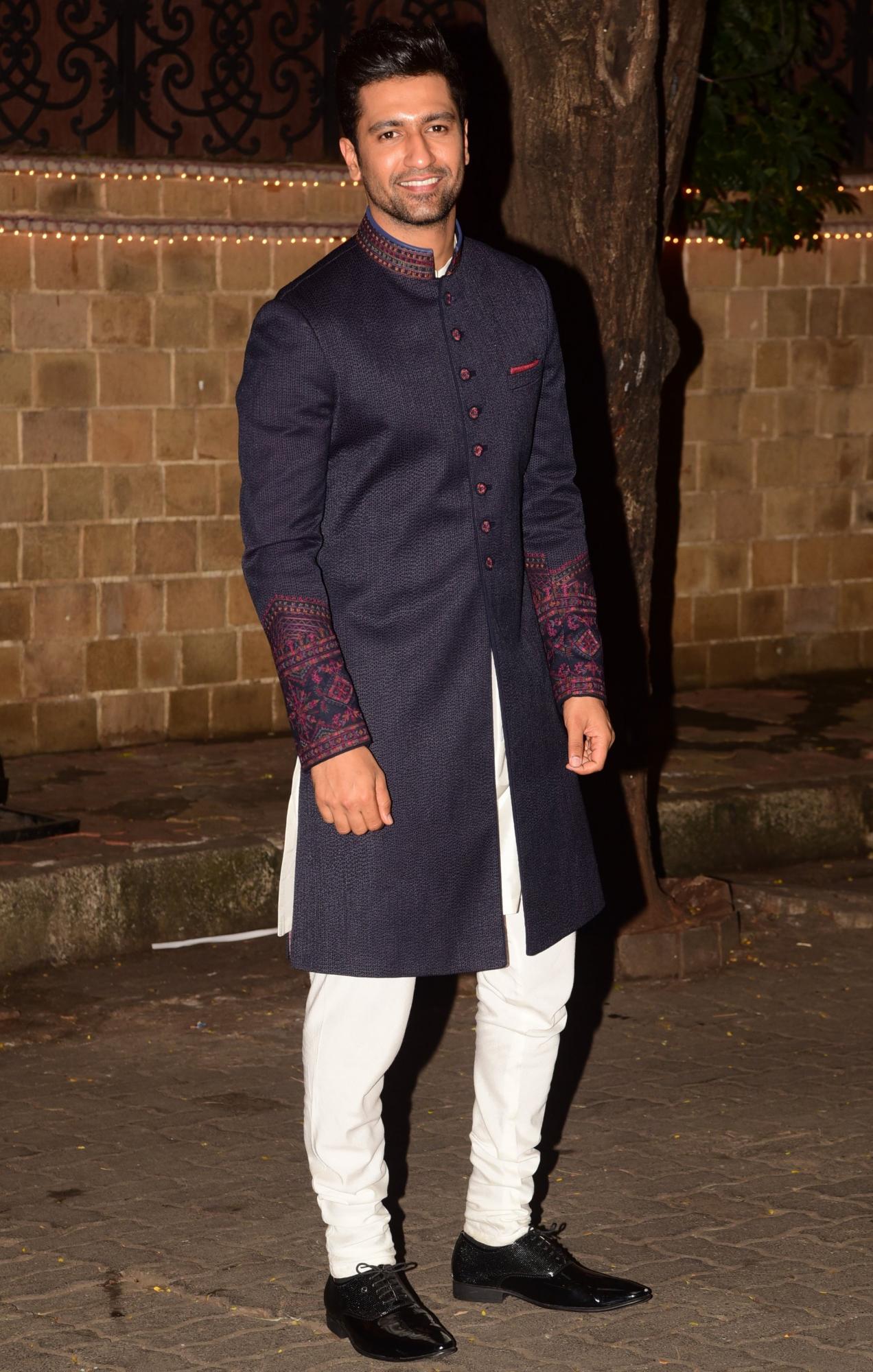 This is not the first time Vicky and Katrina were seen together in public. Earlier this year, the two appeared together on a web chat show. They are also often found talking about each other on different talk shows. Later, they were also spotted partying together at a friend's Diwali party. They had walked out of the venue together and took photos but later went their separate ways in their own cars. Rumours of the two coming together for a film have also been making rounds lately. However, no confirmations have been made by either of them yet.