Celebrities
Katy Perry, Orlando Bloom Halt Wedding Plans Owing to Coronavirus
Katy Perry and Orlando Bloom are now parents-to-be and fans are overjoyed with excitement. Unfortunately, the couple has had to halt their wedding plans due to the Coronavirus
Katy Perry and Orlando Bloom have been making headlines of late, owing to Katy Perry's subtle pregnancy announcement in her new music video which dropped this week. The couple who recently got engaged has been wanting to tie the knot but now, owing to a recent turn of events, their plans have gone haywire. With the coronavirus spreading like wildfire across the globe, the soon-to-be parents are putting their wedding plans on hold for the moment.
According to a source who spoke with a leading entertainment portal, Katy Perry "had her heart set" on hosting her and Orlando Bloom's nuptials in Japan, but the rapidly-spreading illness has forced the duo to "wait to see what happens with travel and coronavirus." "The wedding is coming up and everything is planned," the source shares, before adding, "It's up in the air and things could be changing."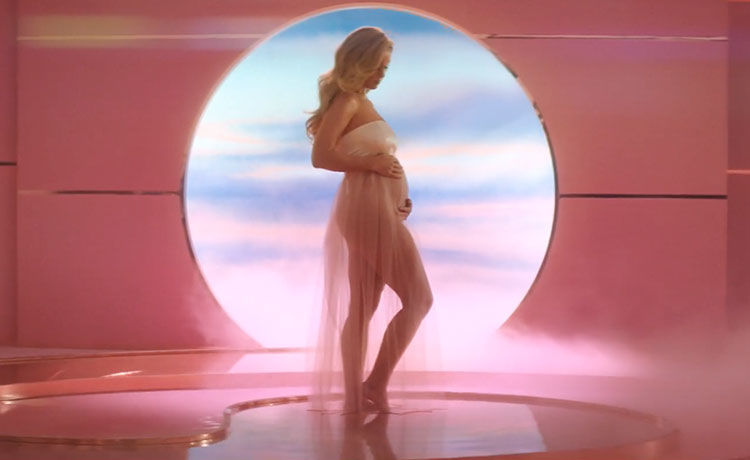 Katy Perry annouces her pregnancy.

Further, another source reveals the actor and singer are "considering moving the plans to the US" As fluid as the situation is, the priority is to ensure everyone maintains their health, especially since the second source says Katy Perry is "about five months" pregnant.

Following the drop of her music video, Katy Perry later shared, "There's a lot that will be happening this summer," teasing the baby's birth, a new album, and her potential wedding. "Not only will I be giving birth, literally, but also figuratively to something you guys have been waiting for. So let's just call it a double whammy. It's a two-for."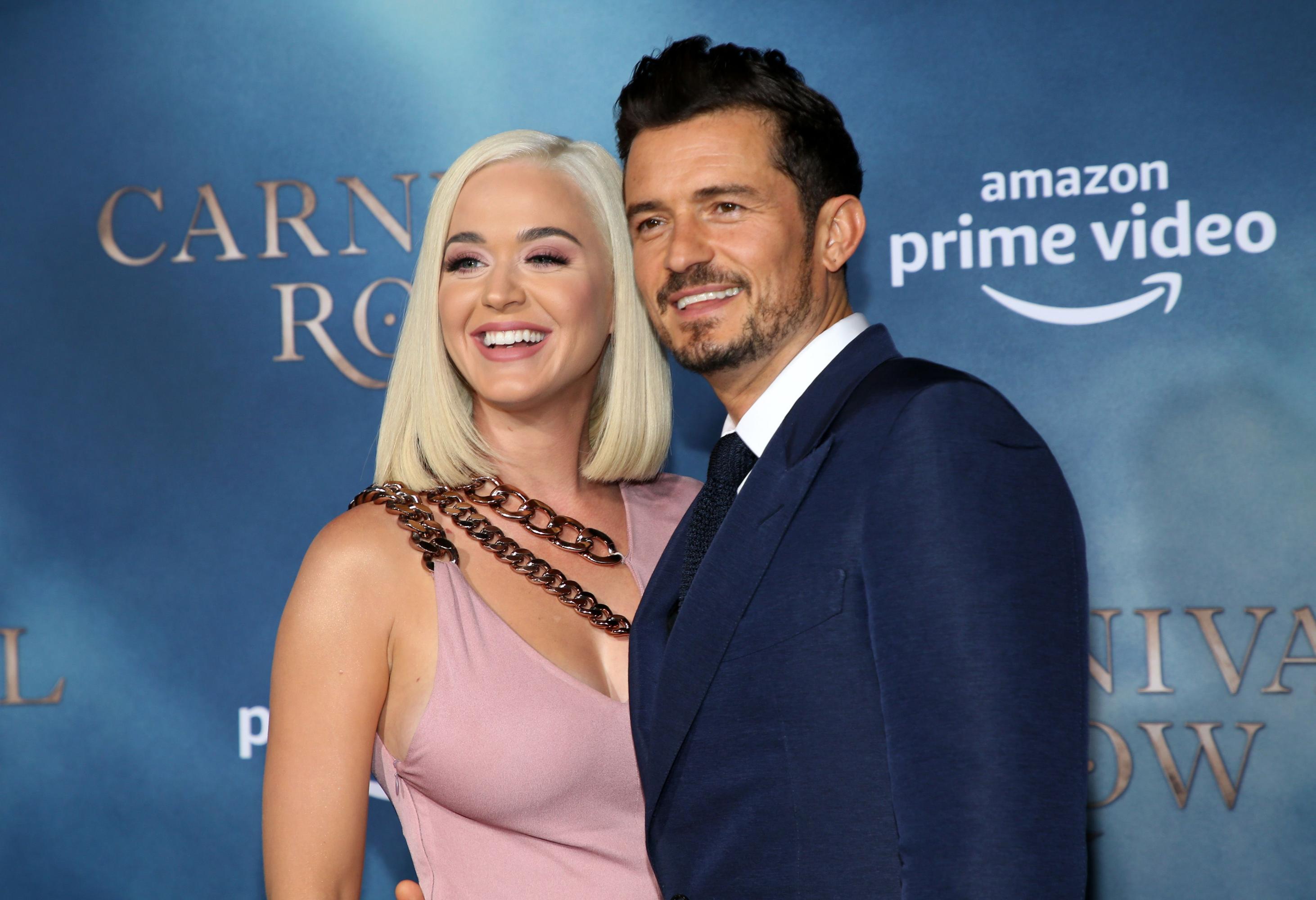 Katy Perry and Orlando Bloom
On the other hand, fans are still waiting for Orlando Bloom to speak up about the new arrival but we're sure he's over the moon about the new bundle of joy and what the future has in store for them. He previously shared, "Makes all the difference having a partner to enjoy the highs, lows and everything in between."