Bollywood News
Kate Middleton's Equation With Prince Harry's Ex-Girlfriend Chelsy Davy
Kate Middleton and Chelsy Davy did not get along well in the beginning. However, the ice melted in 2008.
Prince Harry had his fair share of love affairs like any young person his age. He was desirable and the most eligible bachelor of the world after his elder brother William got married. After trying his luck with many women, Prince Harry finally set his eyes on the American beauty, Meghan Markle. They only dated for two years but he knew she was the one. Although she was a divorcee and biracial which was expected not to go well with the royal family, Harry was determined to make it happen and he did. This seems like one fairytale love story where two people fell in love and lived happily ever after.
However, the fans of the royal family also remember Harry's ex-girlfriend Chelsy Davy very well. The handsome prince dated the Zimbabwe beauty for almost seven years. The royal experts believe she was the love of his life.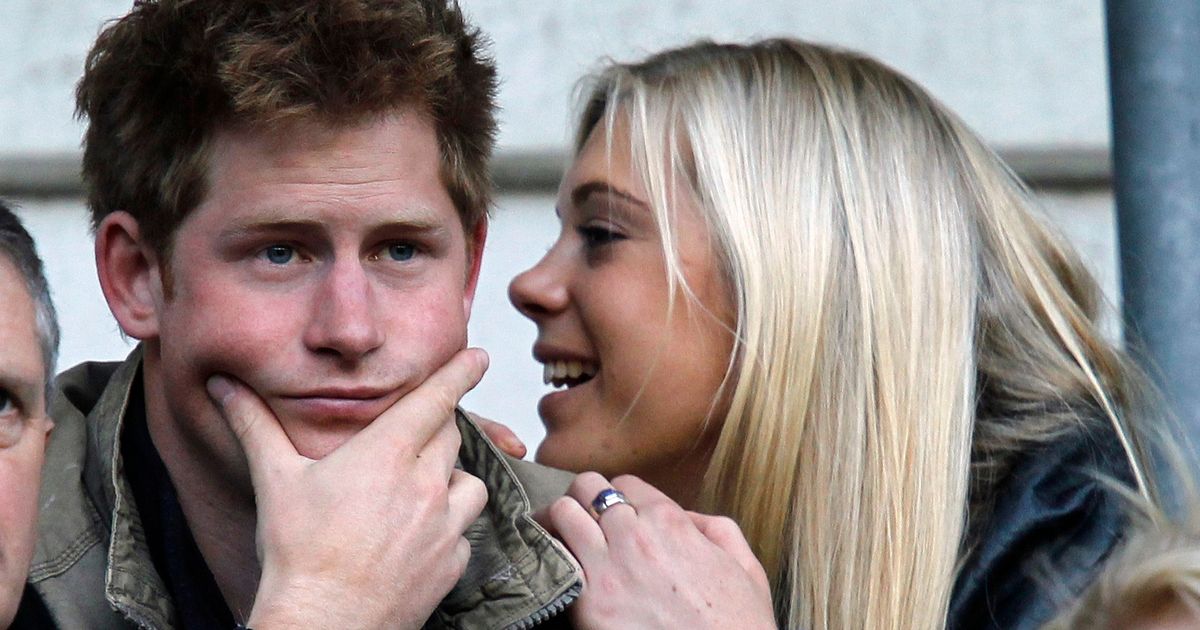 It was the same time when brother Prince William was dating his now-wife and then girlfriend Kate Middleton. These two commoners who were in love with the young princes were likely to become a part of the royal family. From their circumstances, it seemed that the girls were likely to bond. But interestingly this was not the case.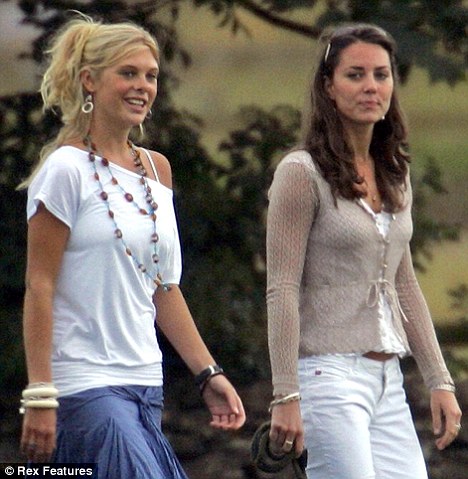 Kate Middleton and Chelsy Davy did not get along very well. The former tried befriending her future brother-in-law's girlfriend but she declined the offer. Instead, Chelsy Davy got along well with Kate's sister Pippa Middleton. The reason for this coldness was apparently the difference in their personalities. Kate was always serious and introvert while Chelsy like her boyfriend Harry was bubbly and vibrant. They finally got closer in 2008 when both the girls had to attend Peter Phillip and Autumn Kelly's wedding at St. George Chapel. This was the first time both the girls had to meet Queen Elizabeth. Kate, especially, was more nervous than Chelsy Davy because William was away for his military duties. Kate was there to represent William. Kate Middleton was somewhat relieved to know Harry and Chelsy were there too. At least, she knew them better among all. However, Prince Harry and Chelsy Davy split in 2010 as she did not want the cumbersome royal life.