Celebrities
Kate Middleton Skips an Official Engagement Due to the Lack of Childcare
Kate Middleton is known for being a caring mother to her three children, constantly working towards providing them a normal and happy childhood.
Kate Middleton, the Duchess of Cambridge, could not attend the important award ceremony with Prince William as she prioritized her mommy duties. Prince William and Kate Middleton were meant to attend the Tusk Conservation Awards ceremony in London together but Kate Middleton had to pull herself out on the last day because of the childcare issue. One of the three children of the couple was not feeling well and there was no appropriate childcare available to lend a helping hand to Kate Middleton and Prince William. Being a dutiful and doting mother, Kate Middleton decided to stay back and take care of her tiny tots.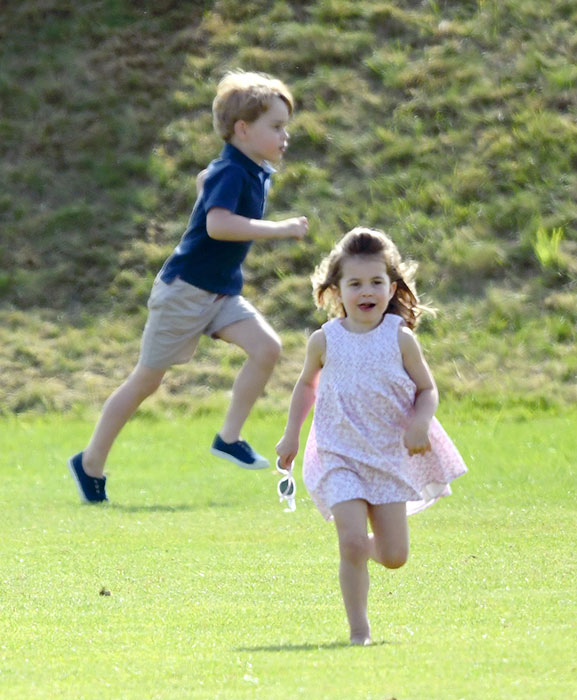 Instead, Kate Middleton met the awards finalists earlier for tea at Kensington Palace, the couple's official residence. Prince William and Kate Middleton met the contestants in private. Kate Middleton was dressed in a green midlength dress while Prince William wore a black suit with a dark green sweater.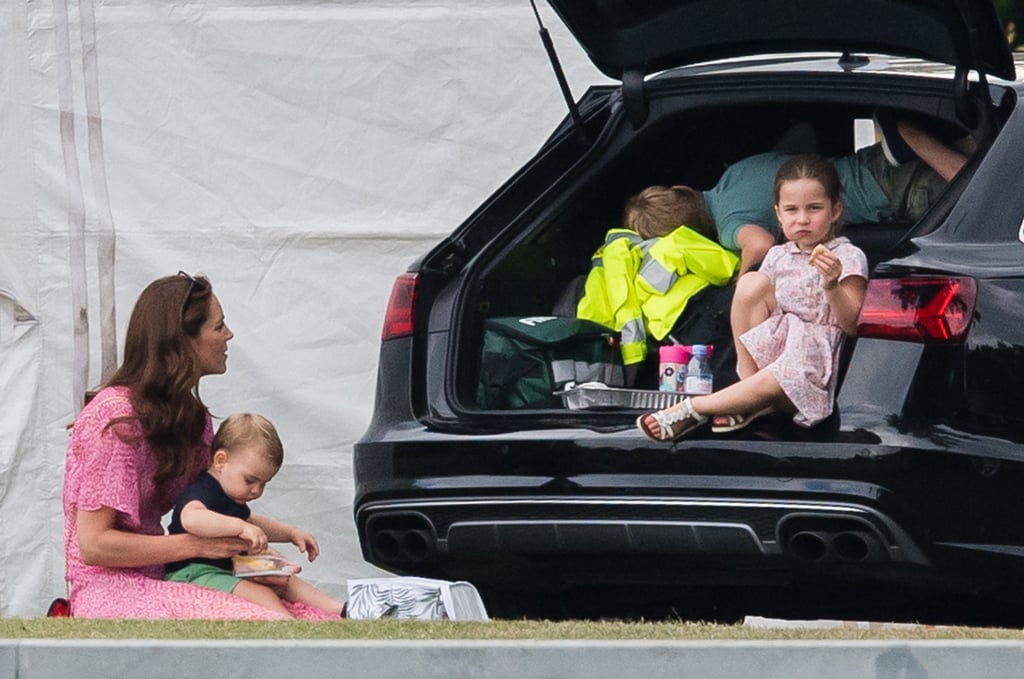 Prince William and Kate Middleton have always been known for being dutiful and caring parents to their three children Prince George, Princess Charlotte, and Prince Louis. In fact, they design many of their official commitments around the school schedules of their children. For their Pakistan trip, they boarded for Pakistan after completing their school run for the children. The couple also scheduled their trip in a way that they were home before the weekend.
They also focus on giving their children a childhood as normal as possible. According to Prince William, Prince George does not have an idea that he is a prince. Kate Middleton not only plays and helps the children with their school homework but also takes them to the local supermarkets whenever possible. Prince George and Princess Charlotte were spotted doing the Halloween shopping with mommy Kate Middleton at a local Supermarket.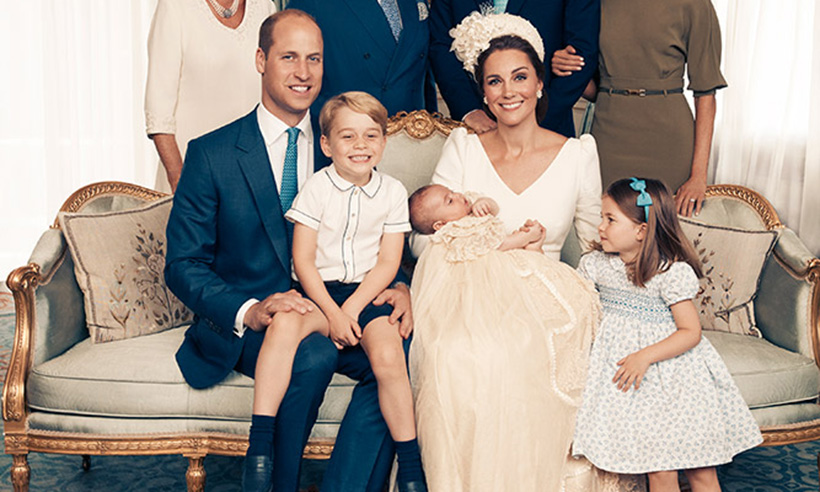 Dressed in a smart blue suit, the patron Prince William attended the event alone where he met Sir Kenneth Olisa, the Lord Lieutenant of London. According to Tusk Chief Executive Charlie Mathew, the finalists were pleased to meet Prince William and Kate Middleton in private at Kensington Palace. It meant a great deal to them that the royal couple cares so much about preserving the natural world. Tusk is an organization working for the conservation of wildlife in Africa for almost thirty years now. It focuses on the problems like poaching, habitat loss, and human-wildlife conflict in Africa which have always affected the wildlife in Africa.