Celebrities
Kate Middleton Loves Indulging in This Desert Over the Weekends
Kate Middleton loves to take a break from her diet over the weekends and indulge in her favourite dessert.
Kate Middleton, despite being a mother of three children, has always managed to stay in shape. Needless to say, Kate Middleton is conscious when it comes to her food intake and hence follows the Dukan diet which is all about taking leanproteins and some selective vegetables. However, the Duchess also likes to indulge in her favourite treats once in a while. Prior to her visit to Pakistan, Kate Middleton had revealed that she loved spicy foods and wanted to try those out in Pakistan. Another interesting fact about her favourite foods is that Kate Middleton devours some decadent sticky toffee pudding once in a while.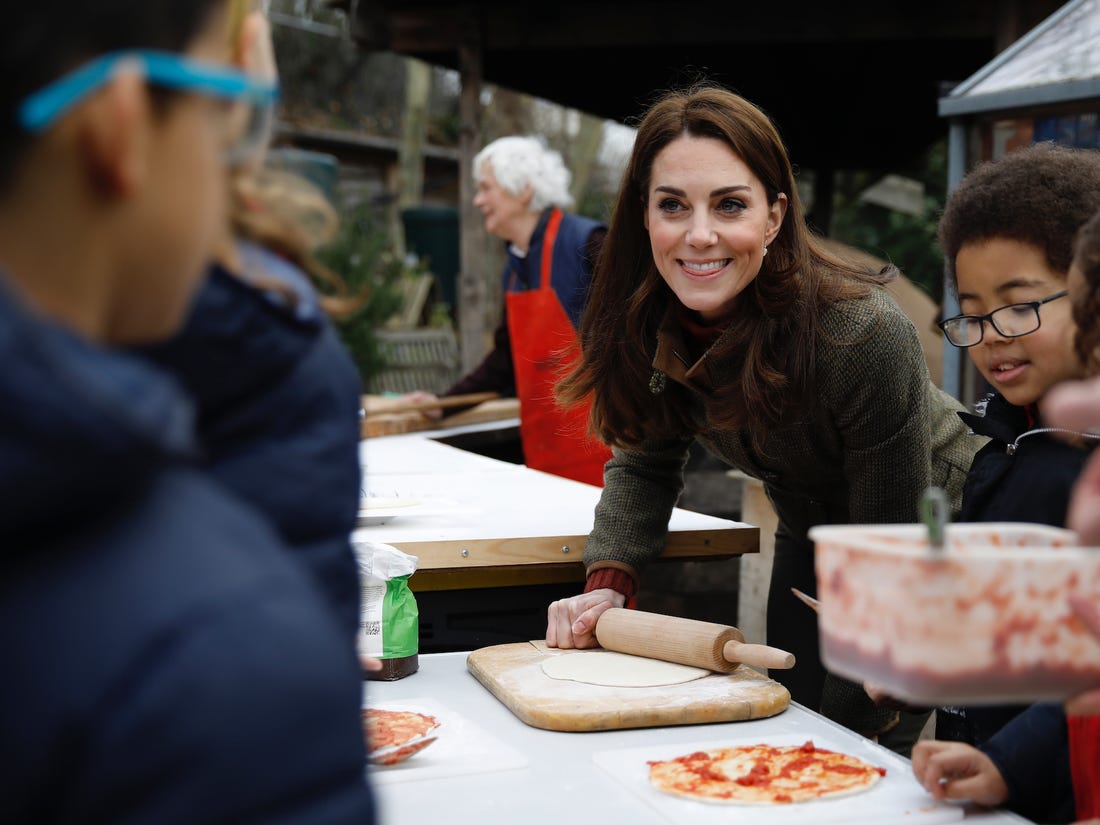 Kate Middleton is a great cook herself
This was revealed by Darren McGrady who was thepersonal chef to Queen Elizabeth II, Prince Philip, Princess Diana, and PrincesWilliam and Harry for nearly fifteen years.
Instead of using the traditional apricots, Darren McGrady mentioned that the royal family's recipe included dates which gave the pudding a rich flavour.He also said that Kate Middleton remained fairly strict about her diet throughout the week and this dessert was only a weekend treat. According to Darren McGrady, Queen Elizabeth II also liked indulging in the sticky toffee pudding when she was visiting Sandringham Estate during the winters.
Kate Middleton does not have a personal chef and likes to cook herself. It is onlyduring the banquets that the couple asks chefs in the Buckingham Palace for help.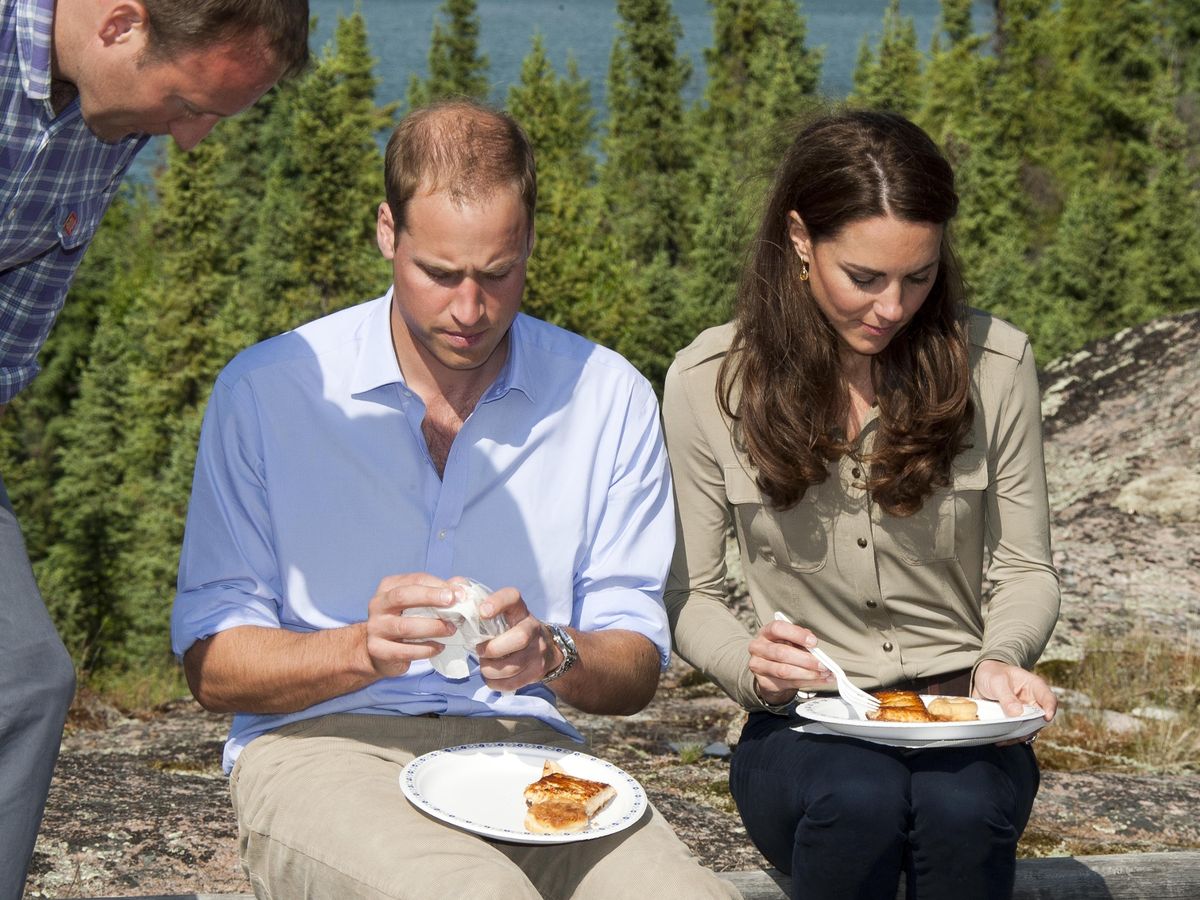 Kate Middleton and Prince William enjoy breakfast in Canada
Apart from keeping a check on her nutrition, Kate Middleton also maintains an active lifestyle. She has got the knack for fitness from her mother Carole Middleton. The same has also travelled down to her younger sister Pippa Middleton who often comes to the Kensington Palace to work out with Kate Middleton. Running is a part of Kate Middleton's lifestyle. Kate Middleton does not stick to one workout and keeps changing the combination of weights and cardio techniques. Her favourite form of exercise is planks which she incorporates in different ways to her hour-long workout.