Celebrities
Kate Middleton is the Mastermind Behind the Mental health Campaign by the Young Royals
Prince William and Kate Middleton are the new-age royals who have given a whole fresh change to the monarchy
Prince William and Kate Middleton are the newage royals who have given a whole fresh change to the monarchy. Although prince William's mother Princess Diana also attempted to be warm and humble while connecting with the common people, Prince William and Kate Middleton are blessed to have each other by their side and can hence create a great impact using the royal family's platform. They recently recorded for the show 'A Berry royal Christmas' with the famous chef and host Mary Berry. Here they revealed some interesting insights about their children and their daily lives.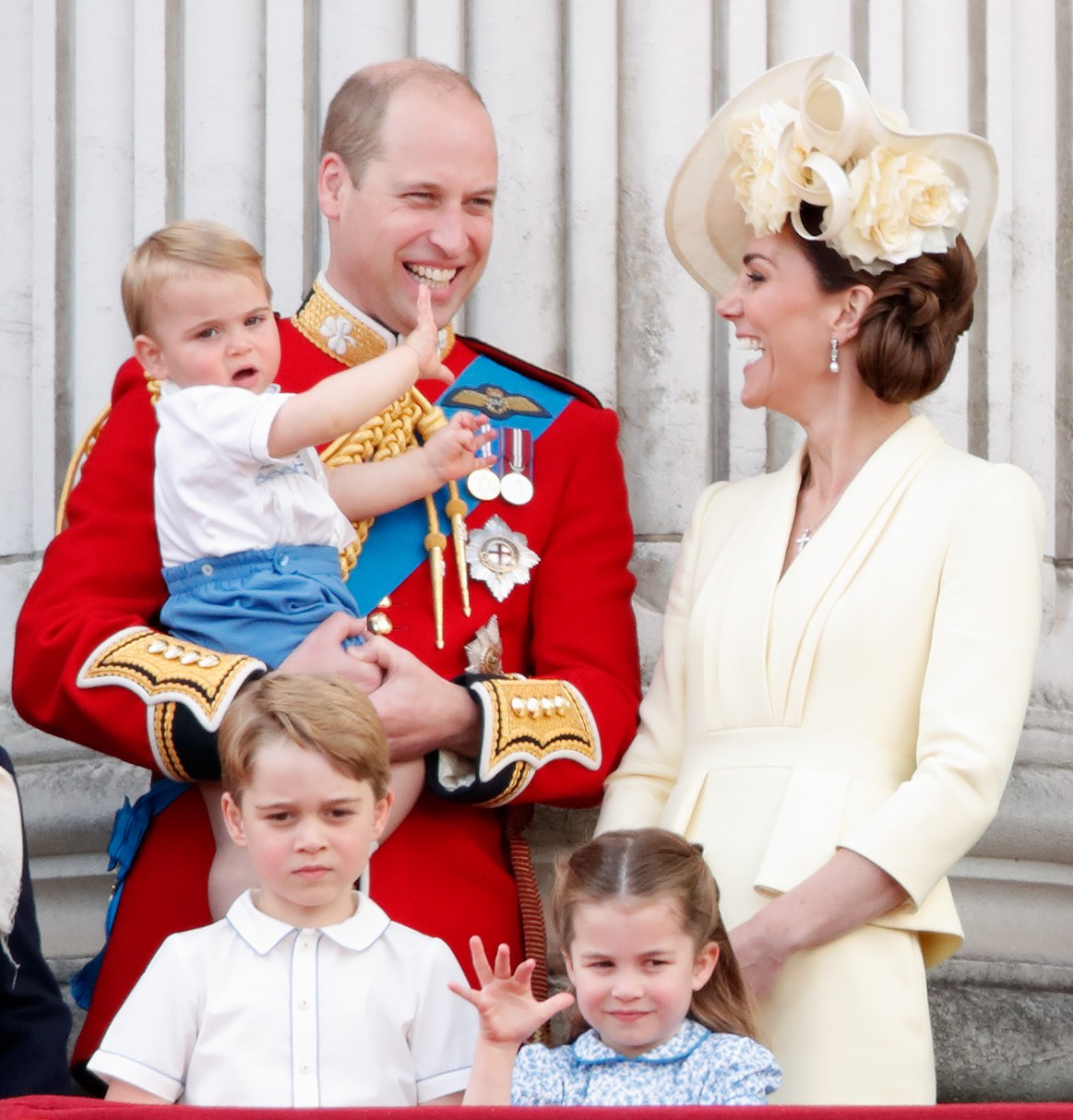 Prince William and Kate Middleton with their children
As Prince William visited the Passage charity with Mary Berry, he revealed that it was his wife Kate Middleton who was the mind behind initiating the mental health campaign by the young royals. In reply to the question, if Prince William would discuss his day at Passage Charity with his wife Kate Middleton, the Duke of Cambridge said that he and Kate Middleton often shared their ideas. Here Prince William also revealed that it was Kate Middleton who was the one behind the campaign initiated at Kensington Palace.
"It had a profound impact on me." — The Duke of Cambridge on the visits he made in his youth to the @PassageCharity with his mother Diana, Princess of Wales #ABerryRoyalChristmas pic.twitter.com/LEsgUrbtnU

— Kensington Palace (@KensingtonRoyal) December 15, 2019
According to Prince William, 'She realised that my work, Harry's work and her work were all headed in different directions but all dealing with mental health. She was the one who joined the dots and said we need to tackle mental health.'
In the same conversation Prince William mentioned that his children Prince George and Princess charlotte were concerned about the homeless people who were having a rough sleep on the road as he and wife Kate Middleton drove their children to school. Like his mother Princess Diana, Prince William also wanted his children to have an idea of the life outside the Palace walls. Hence, not only did he point the homeless people out to his children but also elaborated their situation to them. Kate Middleton also revealed that her children had a collection of little things from the places they had visited and called it a 'museum.' She also shared a doting detail about little Prince Louis whose first word was 'Mary' as he saw her cookbooks in the kitchen bookshelf.