Celebrities
Kate Middleton Clicks Prince William's Picture in Pakistan's Hindu Kush Mountains
Duke and Duchess of Cambridge have recently taken to their Instagram account to share a picture of Prince William on a glacier
Prince William and Kate Middleton, the Duke and Duchess of Cambridge, arrived in Pakistan on October 14th, 2019. The four-day trip was scheduled on these dates because they want to spend their weekend with their children Prince George, Princess Charlotte, and Prince Louis who are back home in London. The Duke and Duchess of Cambridge also completed their school run dropping their children to school just a few hours before leaving for Pakistan. Their royal visit was considered of prime importance due to the sensitive nature of the royal visit.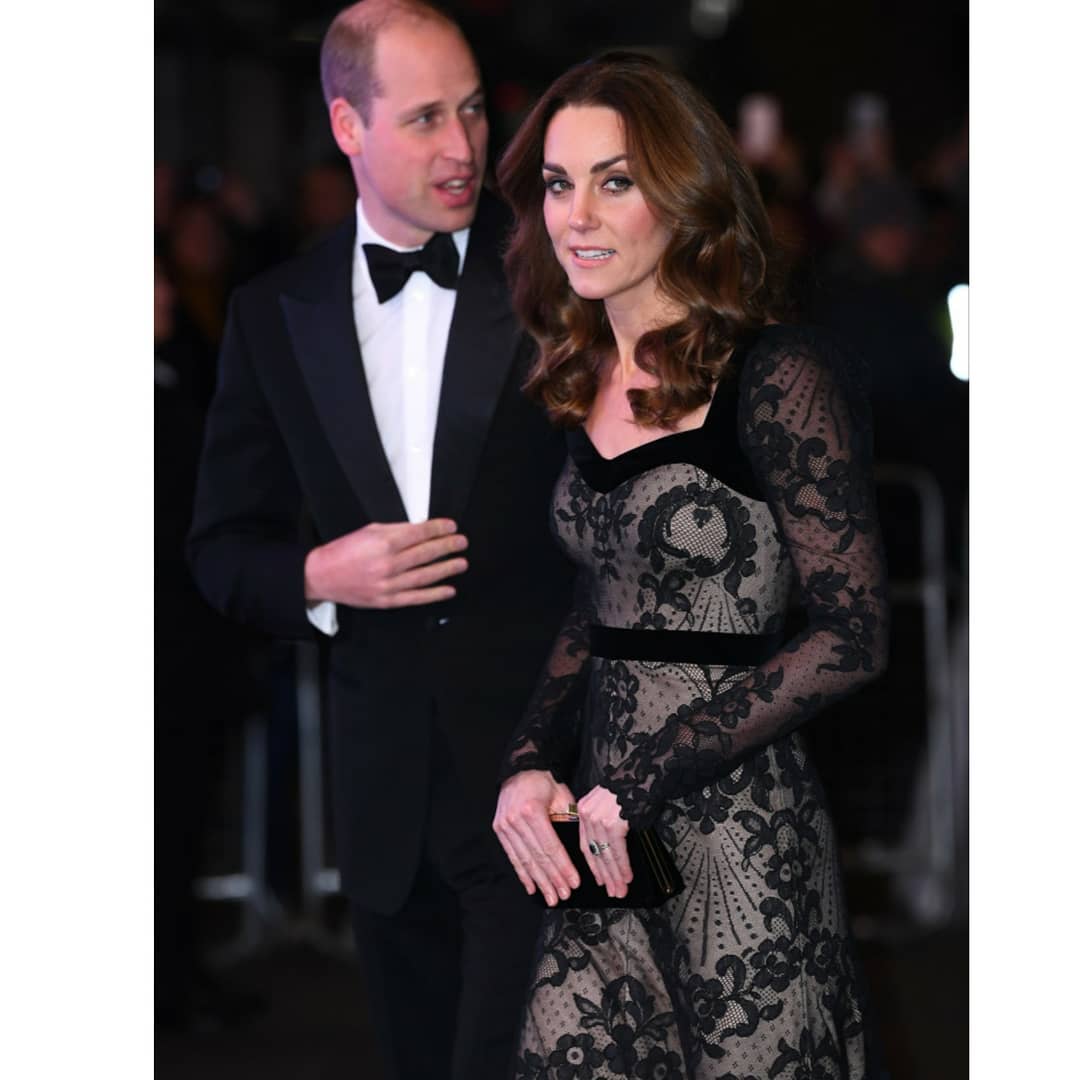 Kate Middleton and Prince William
Now, two and a half month after their visit has been concluded, the Duke and Duchess of Cambridge have recently taken to their Instagram account to share a picture of Prince William on a glacier in the Hindu Kush mountain range in Chitral, which was taken by Kate Middleton.
"The earth is at a tipping point and we face a stark choice: either we continue as we are and irreparably damage our planet or we remember our unique power as human beings and our continual ability to lead, innovate and problem-solve. Remember the awe-inspiring civilisations that we have built, the life-saving technology we have created, the fact that we have put a man on the moon. People can achieve great things. And the next ten years present us with one of our greatest tests - a decade of action to repair the Earth," the caption read.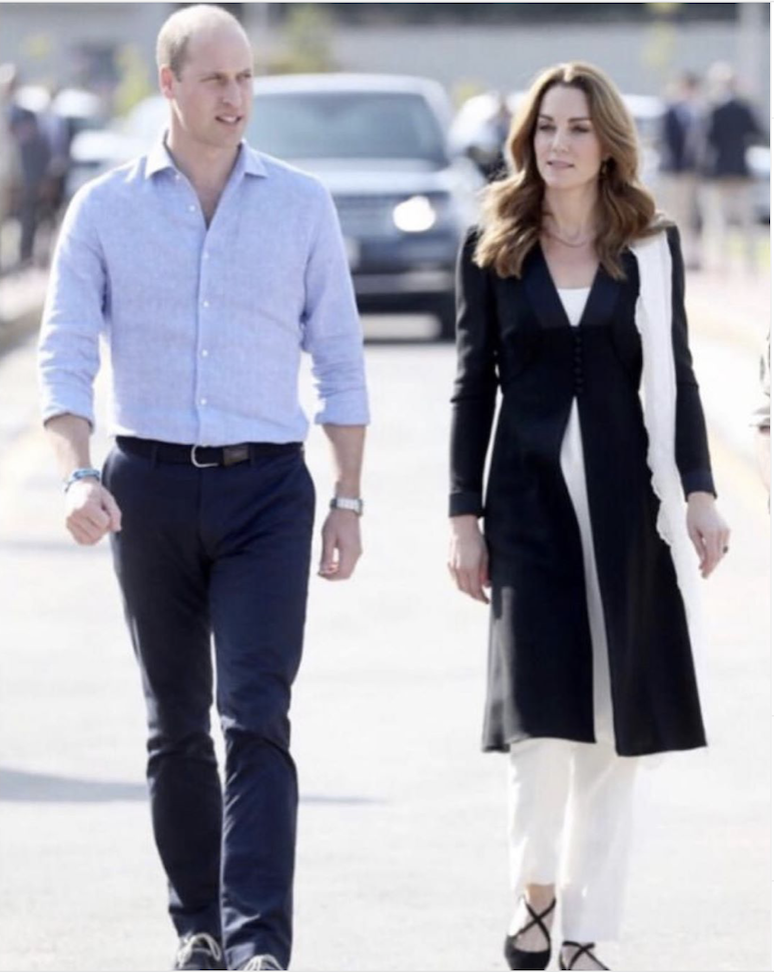 Kate Middleton and Prince William
Two weeks ahead of their trip, the royal couple visited Aga Khan Centre in London to meet the young and modern Pakistanis along with Sir Kareem Aga Khan. Kate Middleton revealed her liking for the traditional curries and spicy food. She candidly mentioned that it was not possible to prepare curry at home because of Prince William did not enjoy spicy food. However, their four-year-old daughter Princess Charlotte is great at handling the spice.