Celebrities
Kate Middleton and Meghan Markle Feud: What is the Truth?
Kate Middleton and Meghan Markle's apparent fall out have been doing rounds for a long time. Here's the truth about the rumours.
A lot has been said and written about the alleged feud between Kate Middleton and Meghan Markle. Before marrying Prince Harry, Meghan Markle met the family over Christmas and had a great time bonding with all. Prince Harry also took Meghan Markle to meet his sister-in-law KateMiddleton and her children. Prince Harry had shared a close bond with Kate Middleton when she had started dating his brother prince William and St. Andrews.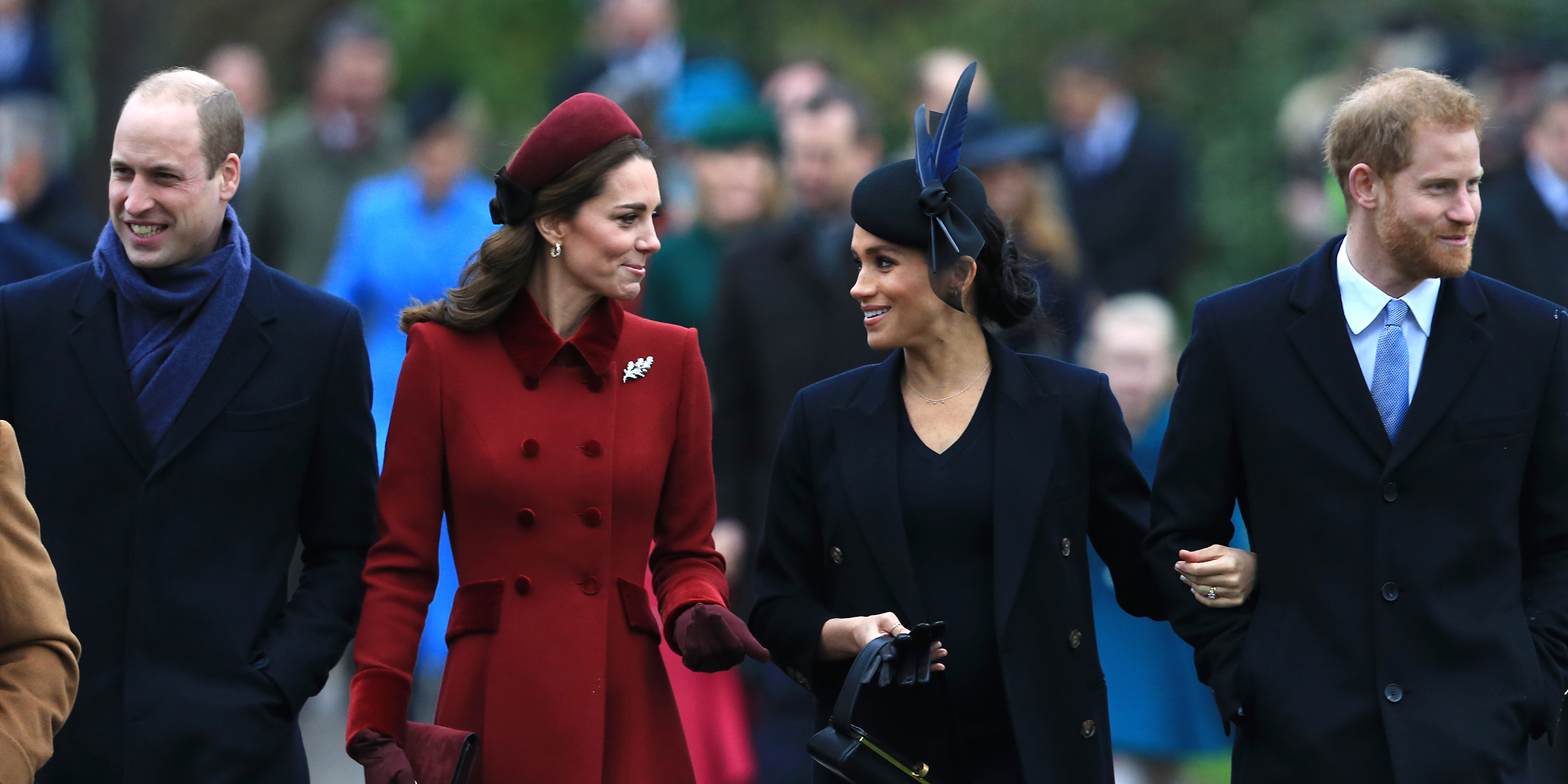 Prince William, Kate Middleton and Meghan Markle, Prince Harry
He would often spend his off days from his military job with brother prince William and Kate Middleton at their farmhouse. When Kate Middleton got engaged to Prince William, Prince harry mentioned that she was the big sister he never had.
As soon as the couple got engaged, the royal couples were also seen together having a good time and supporting many causes that were close to them. Hence, together they were considered a force that could bring a prominent change. However, the good days did not last long. Soon, there was news of the reported rift between the two duchesses. It was always well-known that Kate Middleton and Meghan Markle would not be best friends considering they were different persons.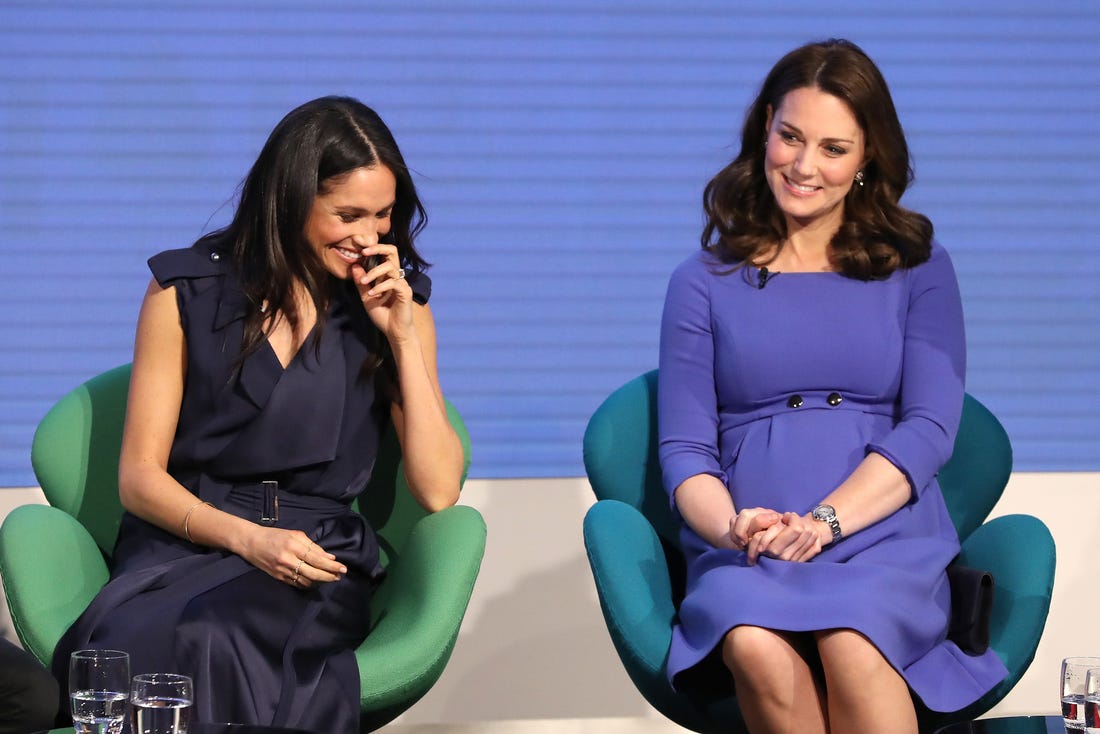 Kate Middleton and Meghan Markle
But people still had hopes of the royal couples staying amicable and loving. There were news of Kate Middleton bursting into tears at the rehearsals of Meghan Markle's wedding about Princess Charlotte's bridesmaid dress fitting. The Sussexes moving out of the Kensington Palace and then separating themselves from the Royal Foundation raised further brows.

However, the sisters-in-law visited Wimbledon together putting rest to the rumour mill.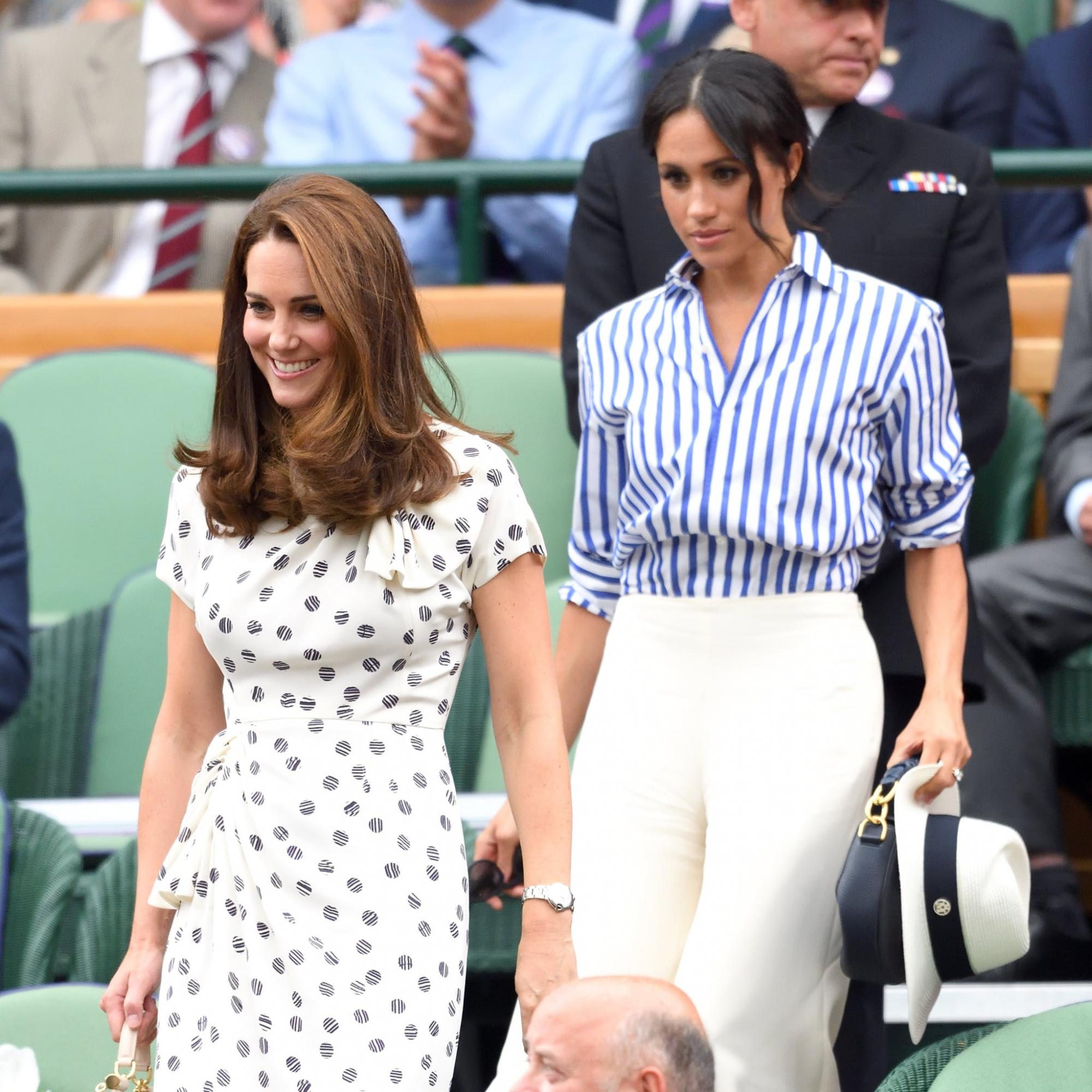 Kate Middleton and Meghan Markle
After the recent interview of Prince Harry and Meghan Markle which revealed their struggles within the royal household, Prince William and Kate Middleton were concerned for the well-being of Prince Harry and Meghan Markle. Kate Middleton also reached out to Meghan Markle extending her support.
Actually, the real problem lies between the brothers Prince William and Prince Harry and not their respective wives. Prince Harry had also confirmed in the interview that he and Prince William were on separate paths. The tension between the brothers could also be seen when they played a polo match together and later joined the royal family at the Remembrance Day ceremonies.