Bollywood News
Kartik Aaryan Starts Preparing For His First Action Film
Kartik Aaryan has signed the first action film of his career with Tanhaji director Om Raut.
Kartik Aaryan is one of the busiest actors in Bollywood at the moment and no wonder why. Known for his strong acting skills and sheer hard work, Kartik Aaryan has certainly come a long way considering that he entered the industry as a complete outsider and had no film connections whatsoever. Kartik Aaryan is now among Bollywood's most loved and successful actors inspiring many young people to rise to the sky from nothing. Been in the industry for almost six years now, Kartik Aaryan's passion for his craft has not slowed down.
Recently, he posted a video on Instagram where he can be seen jumping in order to prepare for his first action film with Tanhaji director Om Raut.
This will be a ground-breaking step for Kartik Aaryan because he is mostly famous for romantic and comedy small-town centric films. His fans have seen him dance, weep, smile, and love but no one has ever seen him doing an action sequence.According to Kartik Aaryan, he had been wanting to do an action film for a long time and was aware that he would have to prepare a lot for it.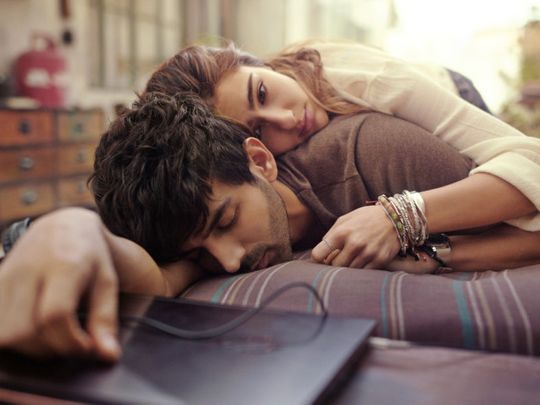 Kartik Aaryan's film Love Aaj Kal is running in the cinemas
These days Kartik Aaryan's film Love Aaj Kal is running in the cinemas and has received the greatest opening of his career so far. However, the film has mixed reviews otherwise.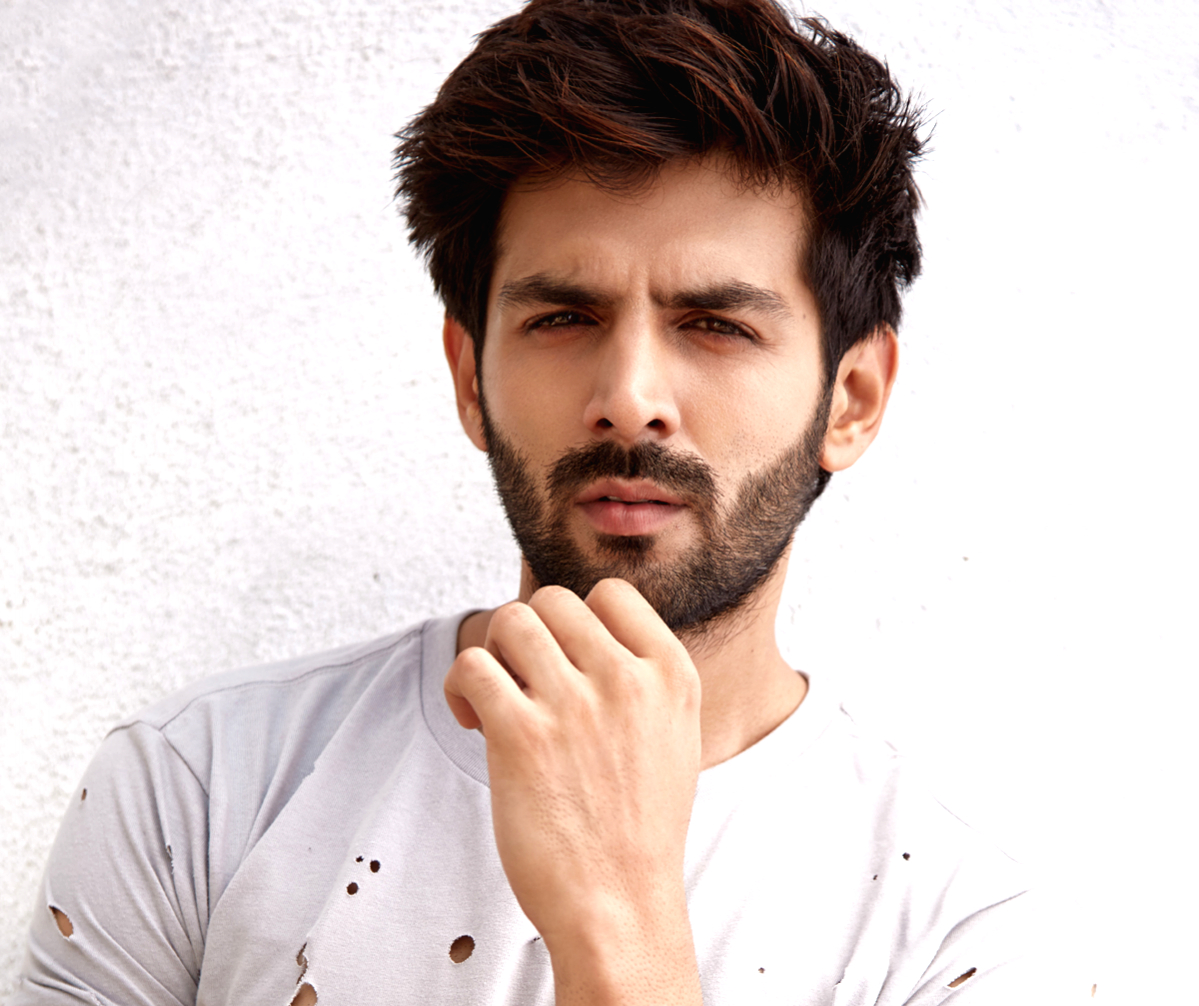 Kartik Aaryan is one of the most celebrated actors of the current generation
According to Kartik Aaryan, 2019 has been the busiest year of his career in terms of work and he was happy about it. He had waited for long for this moment to happen. He also mentioned in an interview that his work never exhausted him because he was passionate about it. This is why he never felt the need of going for a holiday because his work provided him with the same joy that travelling possibly could.  So far, the release date and the name of Kartik Aaryan's upcoming action film has not been announced.