Kareena Kapoor's Break-up With Shahid Kapoor – Blast From the Past
How Kareena Kapoor fell for Saif Ali Khan during the shoot of a film and then broke up with steady boyfriend Shahid Kapoor
When Shahid Kapoor once famously said that he never  left any of his girlfriends and that they had left him, he wasn't off the mark. Priyanka Chopra and Kareena  Kapoor both decided to move on, leaving Shahid  behind.
With  Kareena it was  a bizarre situation. She said goodbye to Shahid and left for an outdoor schedule of Vijay Krishna Acharya's Tashan. When she returned from the outdoor, she had made up her mind that Saif, her co-star in the film, was the  man she wanted to spend the rest of her life with.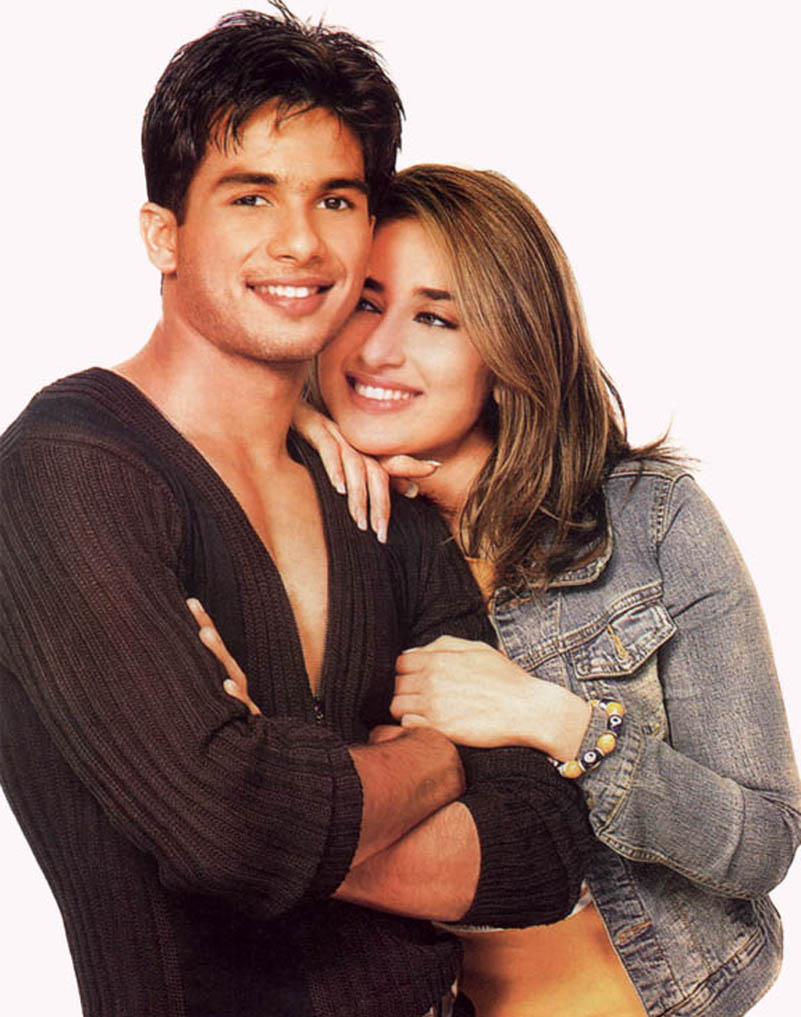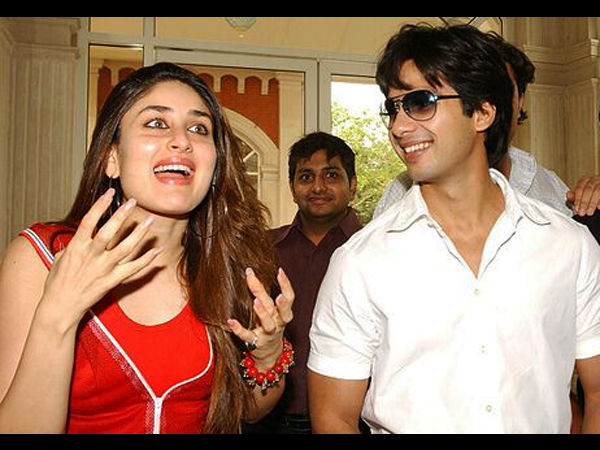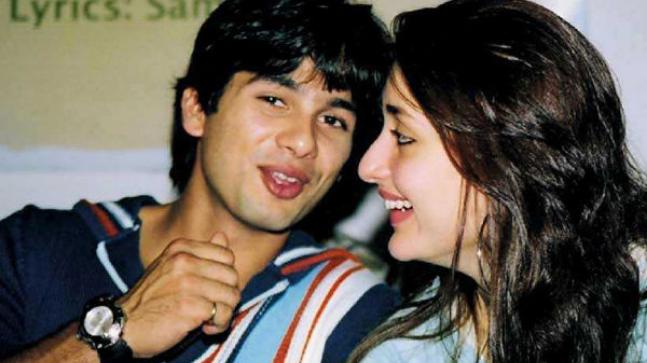 A source in the know reveals, "After  the  Tashan schedule was over, Kareena was not sure how she would break the  news to Shahid. But Shahid made  it easier for  her. News of Kareena's friendship with Saif had already reached his ears in Ladakh. It was Shahid  who told Kareena  it was  over between them." History  repeated  itself when  Priyanka  fell for Gerard Butler. Shahid found out about  the betrayal of extraneous sources.
Singularly unlucky  in  love, Shahid opted  for an arranged  marriage. Both Kareena and  Shahid are happily married  now, though not to one another.
Incidentally Shahid's mother  never liked Kareena too much, say sources. They mutually distrusted  one another. If  Kareena had married Shahid she would have  faced mother-in-law problems  all her life. Now she has the coolest and the most gorgeous mother-in-law  on the planet. We mean  Sharmila Tagore, the most  non-interfering mother and  mother-in-law in showbiz.
As for Shahid's wife Mira, she has zero mother-in-law problems.