Bollywood News
Kareena Kapoor's Best 10 Films
Kareena Kapoor has always charmed her fans with her spontaneous performances and gorgeous looks, whatever be the fate of a film. We look at her 10 best performances
Kareena Kapoor is always a delight to watch on the big screen. Right from the time she debuted in Refugee to the recent Veere di Wedding, she has charmed and delighted her fans with spontaneous performances and gorgeous looks. We pick 10 of her best films where Kareena Kapoor was just fabulous!
1. Refugee (2000)
No film that followed ever captured Kareena's radiant beauty and ethereal persona as ably as this. Director J P Dutta had made a promise to his friend Randhir Kapoor that he would give the latter's daughter the kind of launch which audiences would remember for all times. JP kept his promise. From her first glimpse on screen when Abhishek Bachchan sees her  splashing water on her face,  it was love at first sight between Kareena and the camera. Playing a girl scuttling across the border to Pakistan with her family, Kareena reminded us of the screen legends of yore like Nutan, Madhubala and Nargis. Her love affair with the camera has continued for 19 years.
2. Asoka (2001)
Following Refugee Kareena was electric on screen as the warrior princess Kaurwaki in this Santosh Sivan-directed pseudo-historical. Kareena exuded fire and passion in every scene with or without Shah Rukh  Khan. Her introductory song San sana san epitomized her mercurial personality. I remember Kareena's mom Babita telling me after the film's first trial, 'Bebo(Kareena) should just retire after this. She can't better this.' Luckily Kareena could. And did.
3. Chameli (2004)
The streetwalker dancing in the rain wearing Manish Malhotra's kaleidoscopic concept of what a hustler wears, Kareena  played the character with not a trace of self-pity and a jar-full of joie de vivre. Director Sudhir Mishra was so impressed that he awaits to this day to work with his 'Chameli' again.
4. Yuva (2004)
In  Mani Rathnam's layered chocolate-box of a film Kareena played the child of caprice. Whimsical, passionate, uncertain about her future and altogether a portrait of the gen-x's genuine self-doubts and passionate protests. No film has captured that gamine-like unpredictable quality of hers so well. Jaya Bachchan loves Kareena in Yuva. So did we.
5. Dev (2004)
In Govind Nihalani's film Kareena played a role directly inspired by Zaheera Sheikh who testified against the death of 14 people in a bakery during the 2002 Gujarat riots. Kareena lived the role of a girl forced to make some very hard decisions about life and death. No makeup, no artifice. No bullshit. Just Kareena and the camera and the truth.
6. Fida (2004)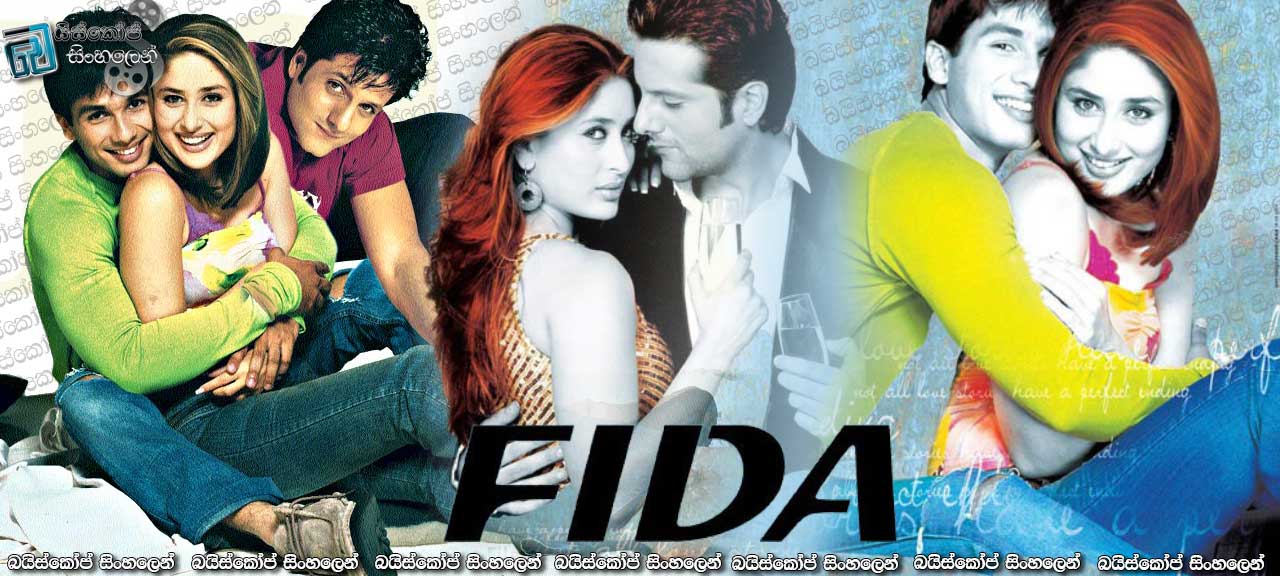 Kareena's first and so far only negative role. In this Ken Ghosh thriller, she gets together with Fardeen Khan to make a sucker out of Shahid Kapoor. It's hard to imagine Kareena in a negative role. But she pulled she it off effortlessly.
7. Omkara (2006)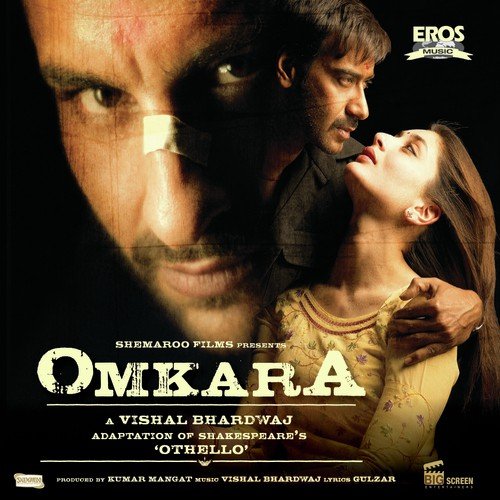 Playing the victim doesn't come easily to Kareena. Here playing the desi Desdemona from Shakespeare's Othello she brought a heart-breaking vulnerability to the part of the wife of a very jealous husband. The best thing about Kareena's performance was that she seemed to do so little and yet convey so much. Director Vishal Bharadwaj used Kareena's presence like no other filmmaker.
8. Jab We Met (2007)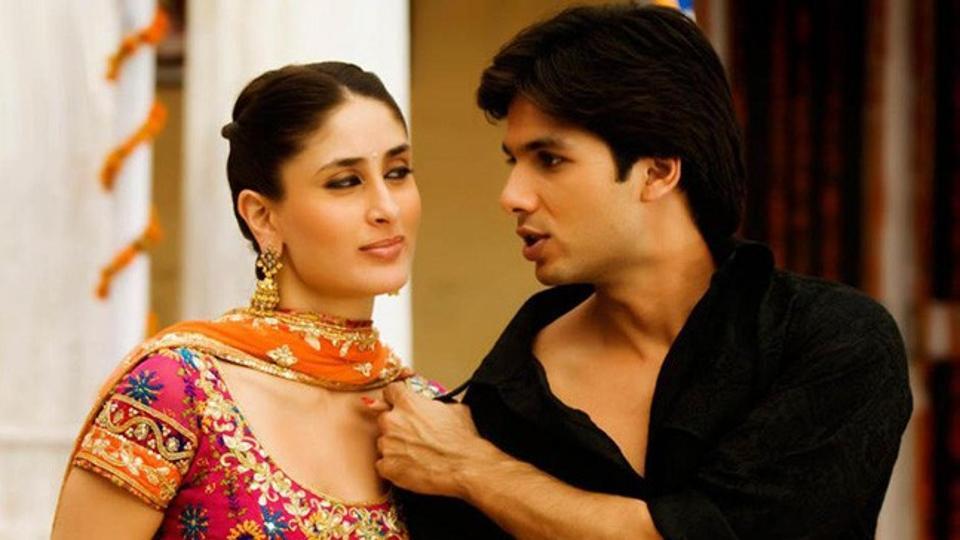 Kareena's passport to immortality! The one film that she can show her children to prove that Mummy was terrific actor when she set her mind and heart to it. If in Omkara she expressed angst through silences in Jab We Met she was all over the place. Voluble, vivacious and vibrant, she filled the suicidal hero Shahid Kapoor's life with something vital. We all need that element in our lives.
9. Talaash (2012)
Kareena played a  ghost with a  tragic past. The performance was contoured by a sense of  tragic loss that reminded me of Meryl Streep in Sophie's Choice. When Kareena is at her best she is untouchable.
10. Veere Di Wedding (2018)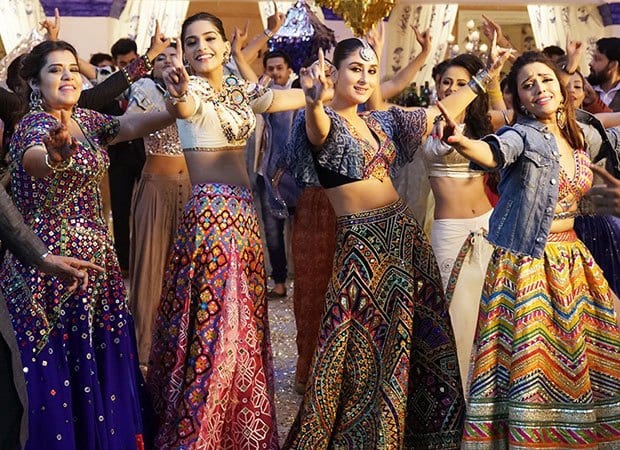 As Kalindi the quietest, saddest, most confused  and most elegant of the four dazzling  protagonists, Kareena has a distant  far-away look in  her eyes throughout the film. Kareena brought a thehrao, a serenity and grace to this  film about bustling babes in blah-blah land. She always does that.