Bollywood News
Kareena Kapoor Recreates the Magic of Bole Chudiyan on Armaan Jain's Wedding Reception
Kareena Kapoor Khan, Karisma Kapoor, and Karan Johar danced to her famous song Bole Chudiyan on Armaan Jain's wedding.
Kareena Kapoor Khan and Karisma Kapoor were the true stars at their cousin Armaan Jain's wedding be it for their dance moves in the groom's car or their dazzling looks. While Karisma Kapoor opted for a more subtle and classic demeanour on all days, Kareena Kapoor Khan chose to go contemporary on the cocktail reception day. She had kept it traditional on Baraat with a yellow sari and traditional jewellery though. Both sisters dazzled like diamonds on the cocktail reception for the wedding of Armaan Jain and Anissa Malhotra like they always do.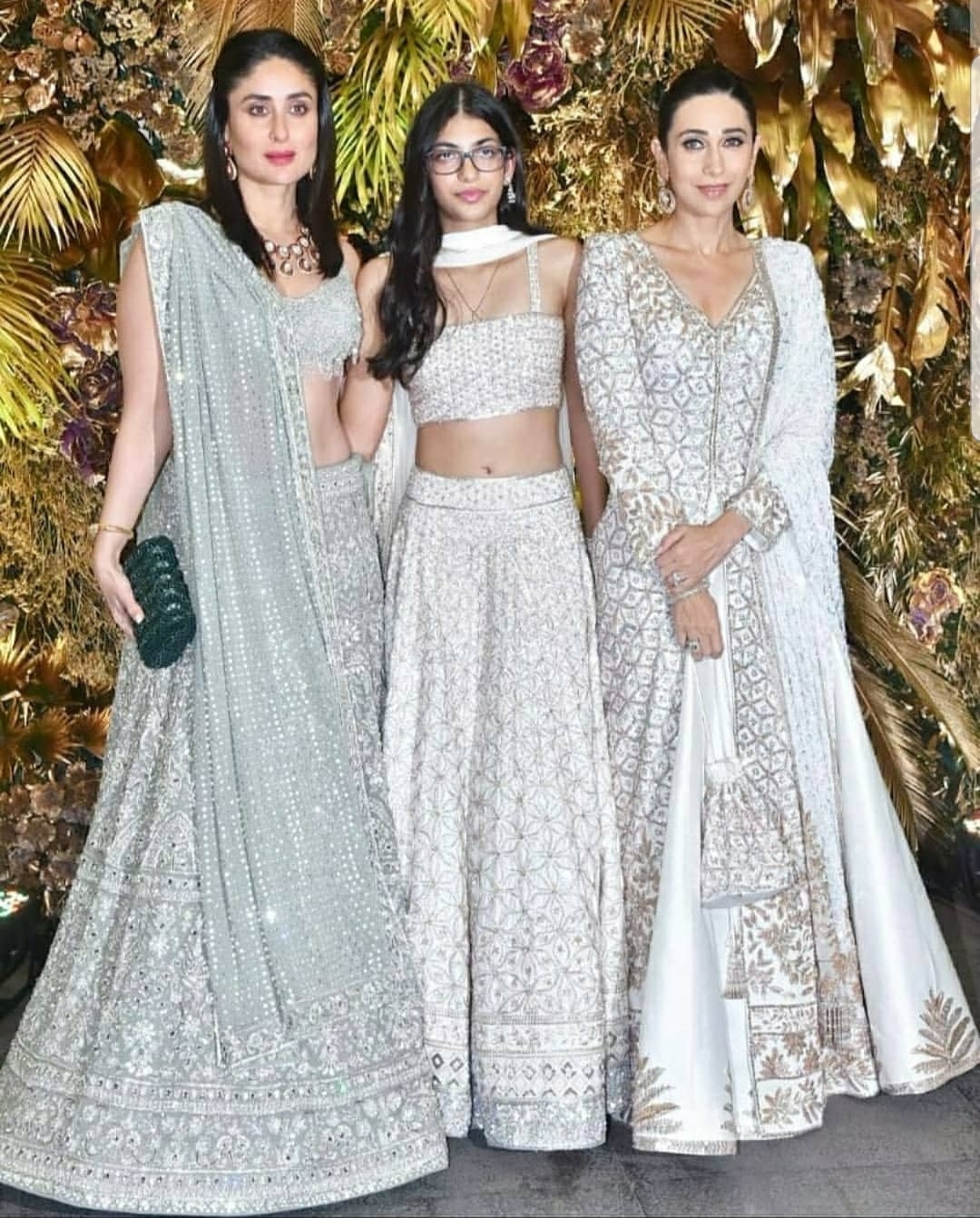 On the reception night filled with dance and music, what actually stole the show was Kareena Kapoor Khan performing to her famous song Bole Chudiyan from her iconic film Kabhi Khushi Kabhi Gham with none other the director and dear friend Karan Johar and her sister Karisma Kapoor matching steps with Bebo for an exciting dance number.
Kabhi Khushi Kabhi Gham is still considered one of the most celebrated films of Kareena Kapoor Khan's film career as she immortalized the character of Poo which became every young girl's favourite instantly. Even Sara Ali Khan once quoted her admiration for Poo's character to the extent that she got a dress similar to Poo's when she was a child. Kareena Kapoor Khan once quoted her mother who was upset with Bebo not coming our of the character even when it was over.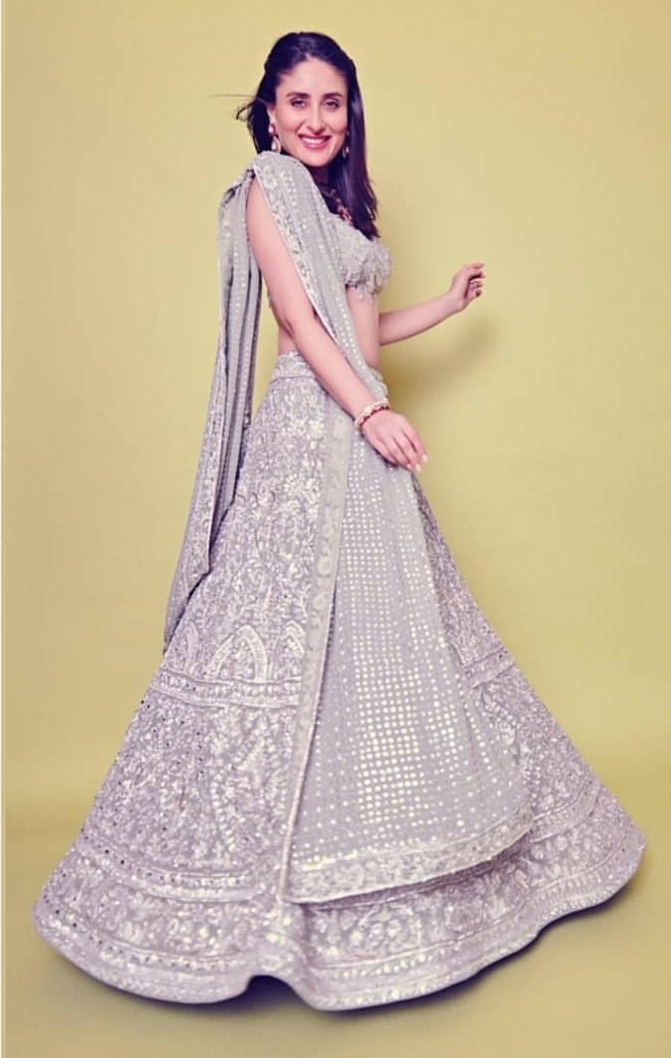 Kareena Kapoor Khan attended the baraat of her cousin, Armaan Jain, with husband Saif Ali Khan and son Taimur Ali Khan just a day before the reception. The whole family was dressed in true traditional attires as they had some family fun catching up with family and friends at the event. The wedding of Armaan Jain was attended by all the big names in B-town including the Ambani family, the Bachchans, Shah Rukh Khan, Rekha, Ranbir Kapoor, Alia Bhatt,  Shilpa Shetty, Varun Dhawan, Sonam Kapoor, Tara Sutaria, Ananya Panday, Kiara Advani, and many others.