Features
Kareena Kapoor on Fire!
From pregnancy rumours and refusing top movies to Karisma's troubled divorce, Bebo is all talk and no denial
There's plenty suddenly going on in Kareena's life. With a marriage that was on the cards for years and that finally happened two years ago, Bebo's career choices have suddenly became more than questionable. Why would someone reject movies like Chennai Express, Ram-Leela and Queen and instead opt to be a part of Gori Tere Pyaar Mein? Her spate of refusals continues; she has recently said no to Sujoy Ghosh's Durga Rani Singh, Bejoy Nambiar's Do and Prabhu Deva's Singh is Bling. With her past as testament to poor judgement, is it time Bebo got herself a script reader? Perhaps hire the one Deepika has on her team? We are sure the actress is tired of the incessant questions on her professional mishaps but what can she say to justify her choices? In a recent interview with a leading tabloid, Bebo said, "It's either the biggest film or the best script… there's no midway for me anymore." If she wants to judge the latter, then we recommend she get Deepy's black book on her hands. Mrs Khan also quickly added that after marriage she doesn't want to do two to three films at a time, at most. She also contradicted herself when she said, "I love working with Ajay Devgn, Salman, Aamir and Shah Rukh. I would leave any film to work with them. They have given me my biggest hits." Why did you refuse Chennai Express then? Her reasons are indeed mysterious.
 
To give her credit, there are plenty of other looming questions that Kareena did not shirk away from answering, which we were mighty impressed by. Here's a snapshot: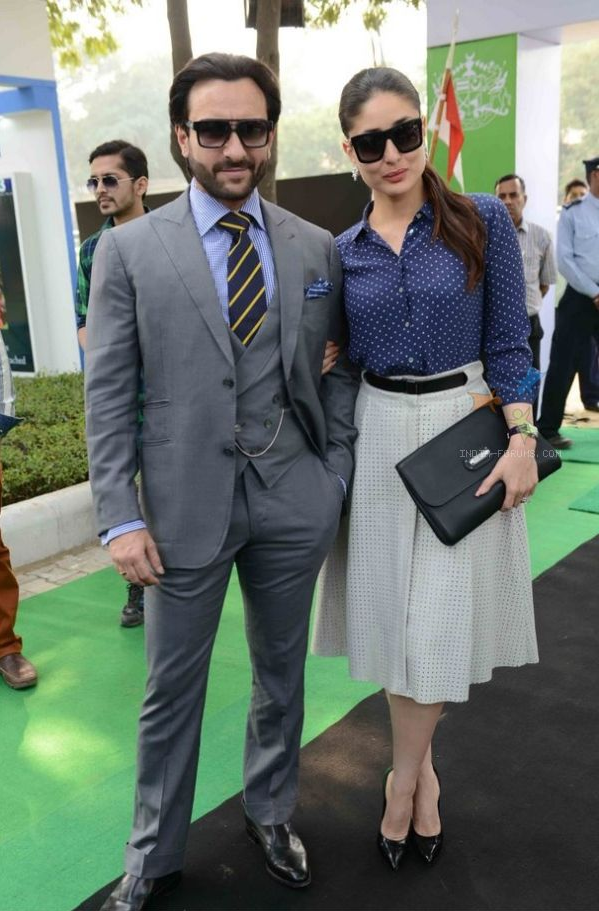 On Pregnancy: "I do want a child but bringing one up is a big responsibility. I have decided to not have a baby for the next two years."
(Psst… Bebo has no choice if she wants a career to return to post baby. After, all the past two years haven't been very kind to her and she needs to be back on top before she decides to nest. She has just signed she firmly stated and even went on to cite that she had signed Kabir Khan's next, Bajrangi Bhaijaan, with Salman Khan that will be released only in 2015. Wise choice!)

On Karisma's Divorce: "It's better to stay apart in peace than to live together and fight. But Lolo will never remarry. Leave her alone, her divorce hasn't come through yet. It's a traumatic time for her."
(Psst… Lolo is dating Sundeep Toshniwal, the CEO of a successful pharmaceutical company. The two apparently met through common friends and he is also divorced with two daughters. Sundeep is also younger than her but it is said the lovebirds are quite serious about one another.)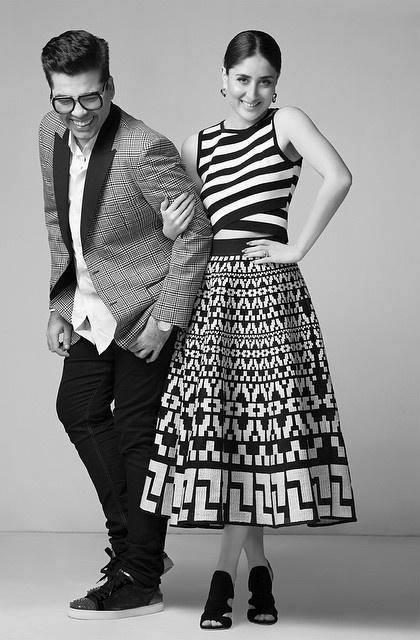 On her relationship with Karan Johar: "Do relationships really depend on the future of one film? (Referring to Gori Tere Pyar Mein). Karan and I are at each other's houses every day.
(Psst… Kareena has made subtle remarks about Karan influencing her choices in films to his face, on Koffee with Karan and recently even refused his film Shuddhi. So is there really no trouble in paradise? We hope not as they do have an age-old bond)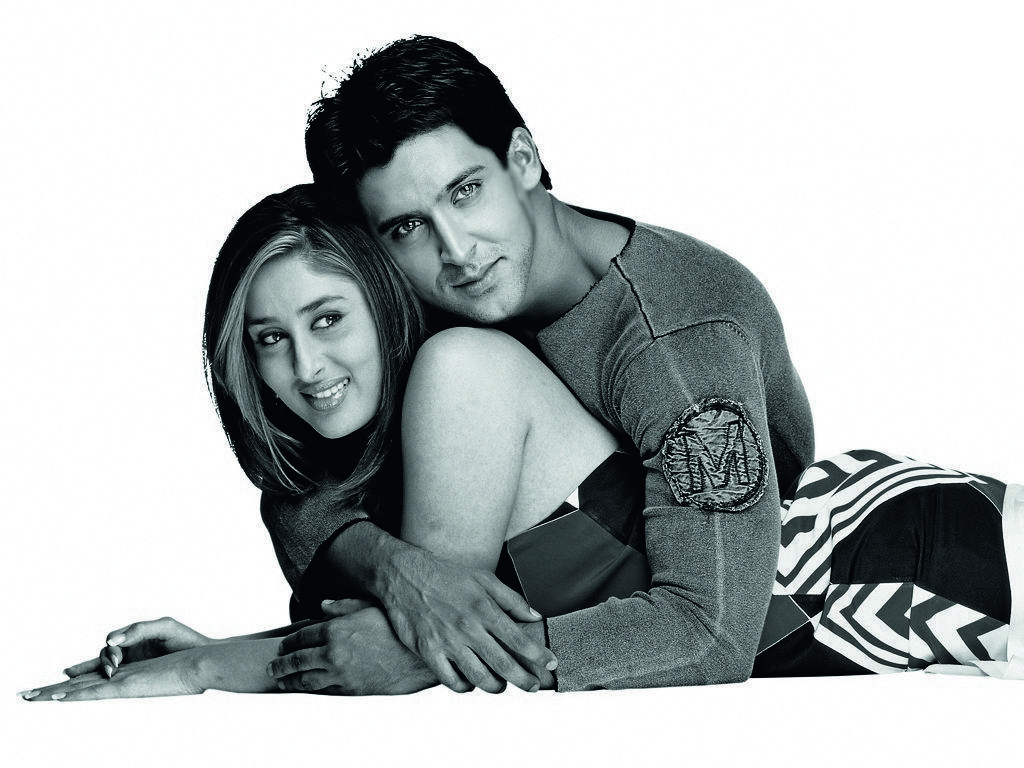 On Shuddhi: "The idea of doing Shuddhi was to work with Hrithik (Roshan). Once he decided to opt out, it didn't work for me."
(Psst… What about friend Karan Johar? Guess Shuddhi really had nothing to do with her friend KJo! Also, there were rumours that Kareena and Hrithik were seriously involved when he was engaged to Sussanne. After Sussanne and Hrithik got married, it is alleged that Sussanne forbid her now ex-husband from working with Bebo. Is the Duggu-Bebo on-screen pairing okay now that he is separated from his wife? Or perhaps he wants the divorce to come through before working with her again! Whatever the reasons for Hrithik refusing Shuddhi are, we hope to see them reunite on-screen again.)