Bollywood News
Kareena Kapoor Khan's Week-Long 8-Meal Diet Plan Is Finally Out
Wondering what's the secret behind Kareena Kapoor's toned figure? Celebrity Nutritionist Rujuta Diwekar shared the exact diet plan that the actress followed for a week to look scintillating in her 'Chandigarh Mein' song from her upcoming movie Good Newwz.
Kareena Kapoor Khan is the true diva of the Bollywood tinsel town. Not only has she wowed everyone with her stellar performances on the silver screen, but her total dedication to keeping fitness on her top priority is inspiring. Just how beautifully Kareena defines the saying- 'ageing like fine wine' as she is a sheer example of how age is not a factor defining beauty and fitness, but only hard work and healthy living does. Kareena is no stranger to getting that lean and toned body. The actor, who took the world by storm with her 'size zero' figure back in 2008 for her movie Tashan, to achieving her best-toned self-post-delivery is one to be taken inspiration from.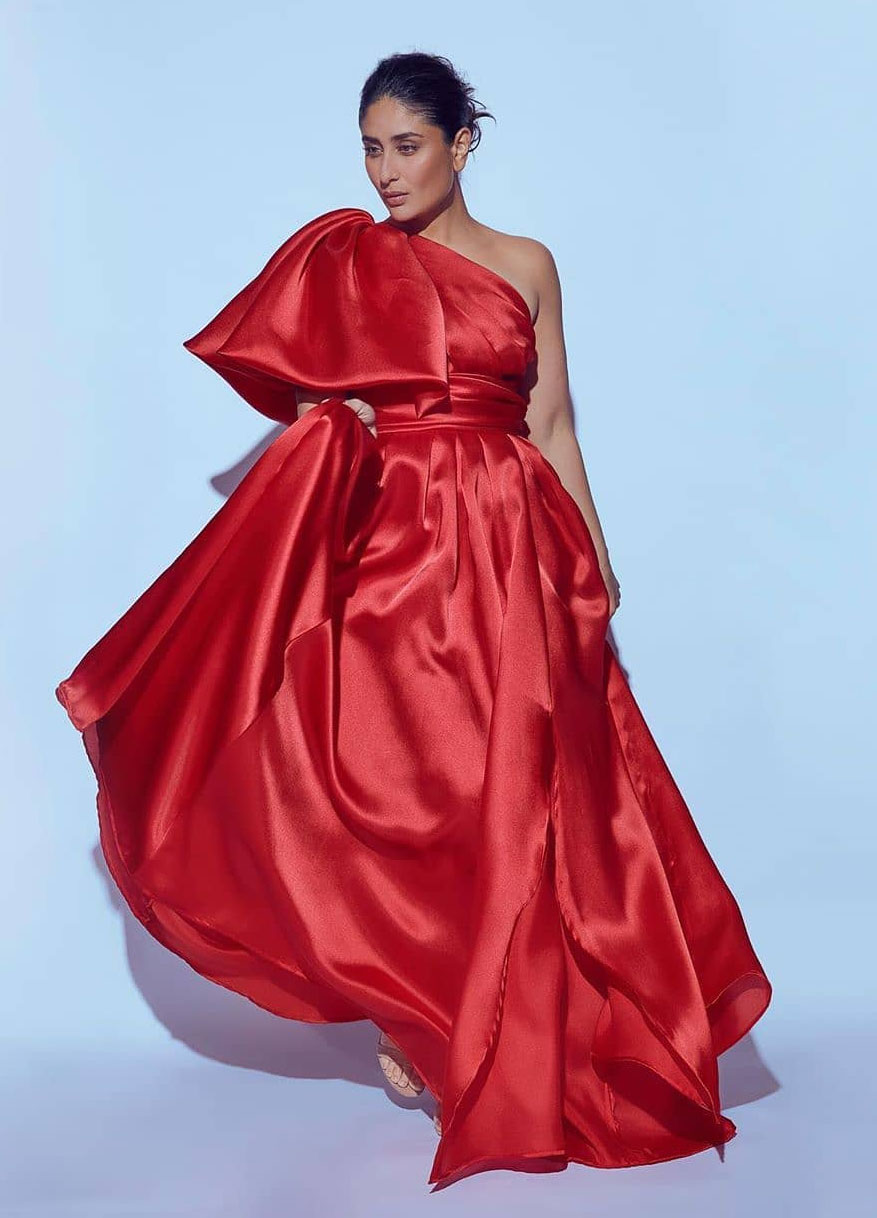 Kareena Kapoor Khan
Kareena Kapoor Khan's upcoming film 'Good Newwz' has been the talk of the town since the announcement. The trailer received a lot of love from the audience. The makers recently released the song 'Chandigarh Mein' of the film featuring Kareena along with her co-stars Akshay Kumar, Diljit Dosanjh, and Kiara Advani. Kareena Kapoor is sizzling the dance floor with her killer moves and looked equally beautiful avatar. But do you know how Kareena attained this figure for the song? Well, for all you curious fans out there, celebrity nutritionist Rujuta Diwekar has recently revealed Kareena's diet plan for the song, Chandigarh Mein.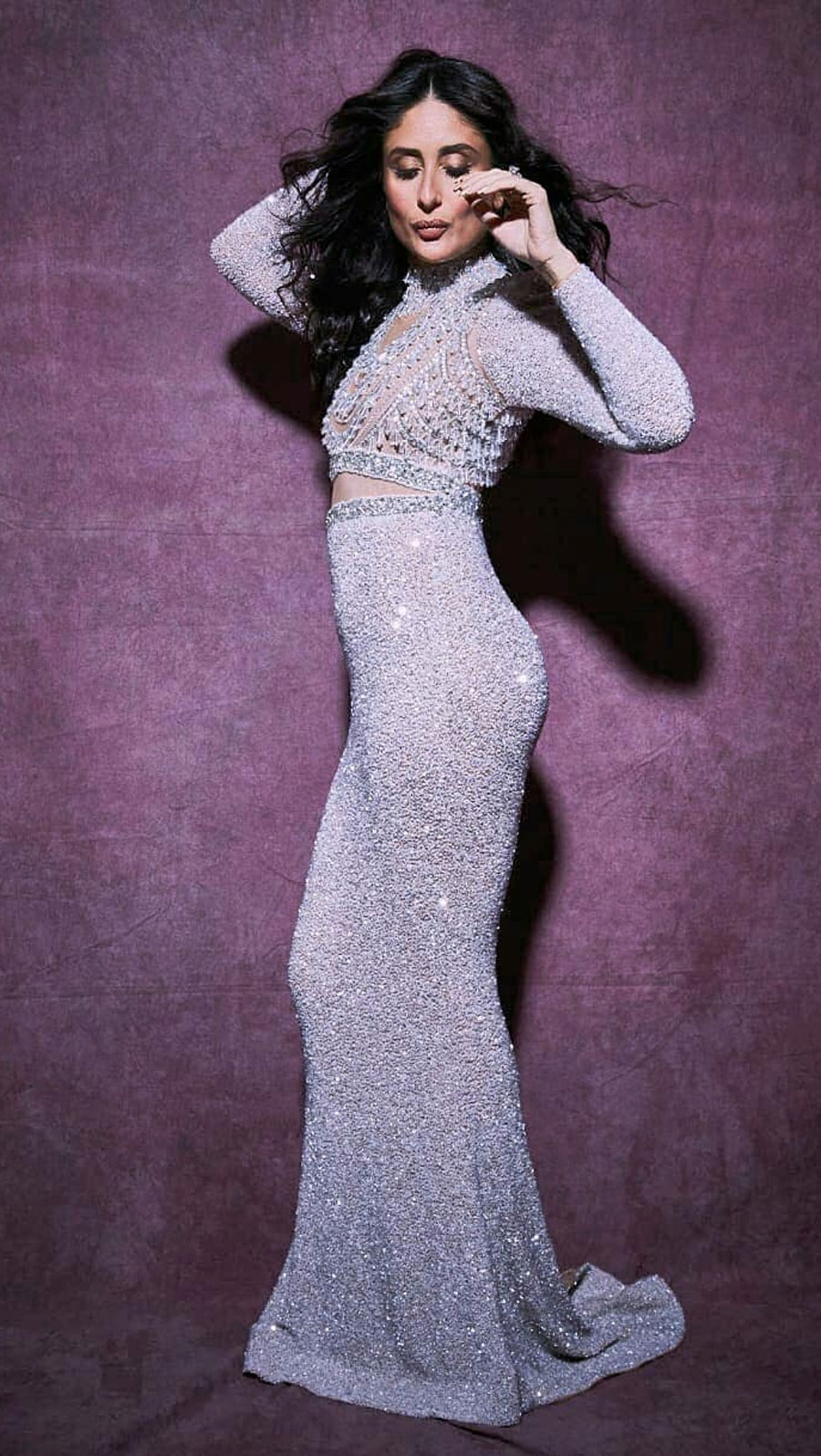 Kareena Kapoor Khan
On her Instagram handle, Rujuta Diwekar posted, "Shimmer like #kareenakapoor with this simple diet plan. Every time you watch her sizzle on screen, and if you have wondered khaati kya hai, here's what it is. The exact meal plan that she was on a week before the shoot of the song - Dila do ghar Chandigarh mein. It's rather simple to stay in good shape if you take the sustainable route and actually eat local, seasonal and traditional (not just say it in words). And no, she wasn't gymming for 10 hrs a day. So rein in your imagination. This kind of a meal plan lets her train approx 4-5 hrs a week and gives her enough energy to work and run her home. #kareenakapoorkhan #goodnewwz #chandigarh #chandigarhmein."
Check out her 8-meal plan here
·         M1 – Early Morning: Soaked black raisins with kesar
·         M2 –Breakfast:  Paratha with chutney (Breakfast)
·         M3- Mid Meal: Nariyal pani with a pinch of sabja seeds (will get rid of bloating) (Mid meal)
·         M4 –Lunch: Dahi rice & papad
·         M5 – Mid Meal: Walnut & cheese
·         M6-Evening meal: Banana milkshake
·         M7-Dinner: Khichdi & Dahi OR Suran tikki & veg pulao
·         M8 – Bed Time: Milk or banana milkshake if needed
Should you follow Kareena's 8-meal diet plan to get flat abs?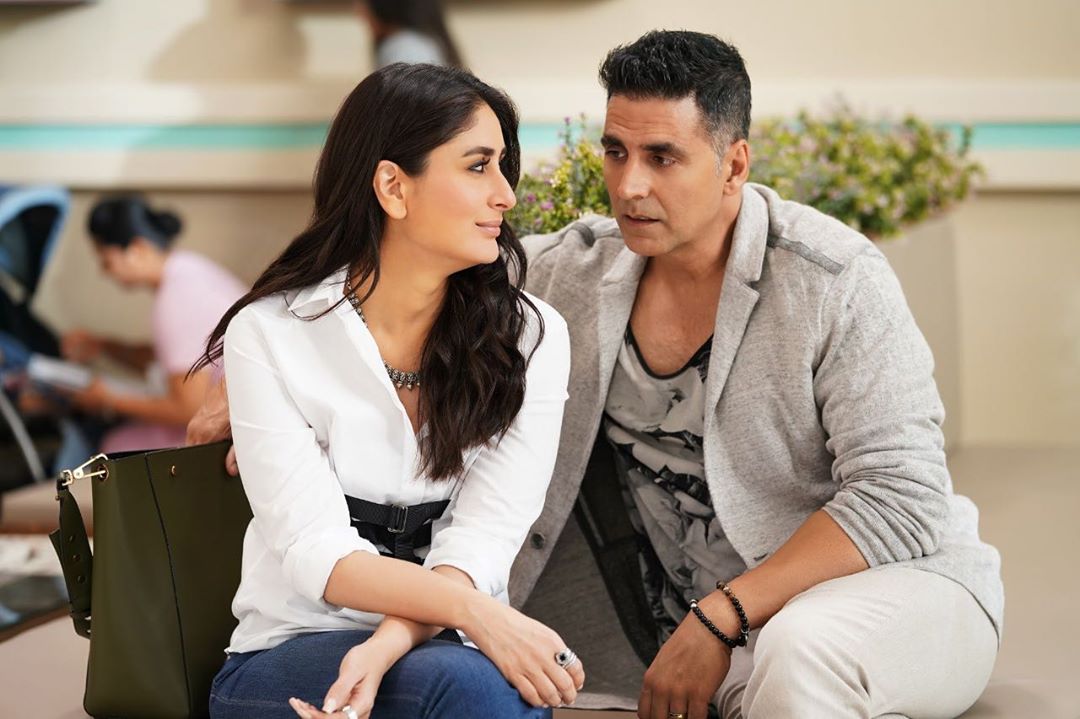 Kareena Kapoor Khan and Akshay Kumar
Diwekar's simple 8-meal diet plan worked wonders for Kareena, however, it may probably not appropriate for you considering the fact that 'there's no one-diet-fits-all plan' that is good for everyone. Remember, everyone's body is different and that diet and fitness results are different for each individual. So, you'll have to choose one that fits your lifestyle and body shape so that you can stick to it.