Bollywood News
Kareena Kapoor Khan Enjoys Saag and Makai Ki Roti in Chandigarh
Sell: Kareena Kapoor Khan is currently shooting in Chandigarh for her film Laal Singh Chaddha with Aamir Khan.
Kareena Kapoor Khan is from the famous family of Bollywood which is known not only for producing some of the greatest performers in India but also for being hardcore foodies. After migrating from Peshawer, Prithvi Raj Kapoor lived in Mumbai with his sons. Despite living in Mumbai, the family's tradition of hosting huge feasts remained intact. Kareena Kapoor Khan's grandmother Krishna Raj Kapoor was also famous for her hosting skills. Kapoors are known for their love for payai which is a delicacy not common in many parts of India. Kareena Kapoor Khan has also been a foodie since childhood.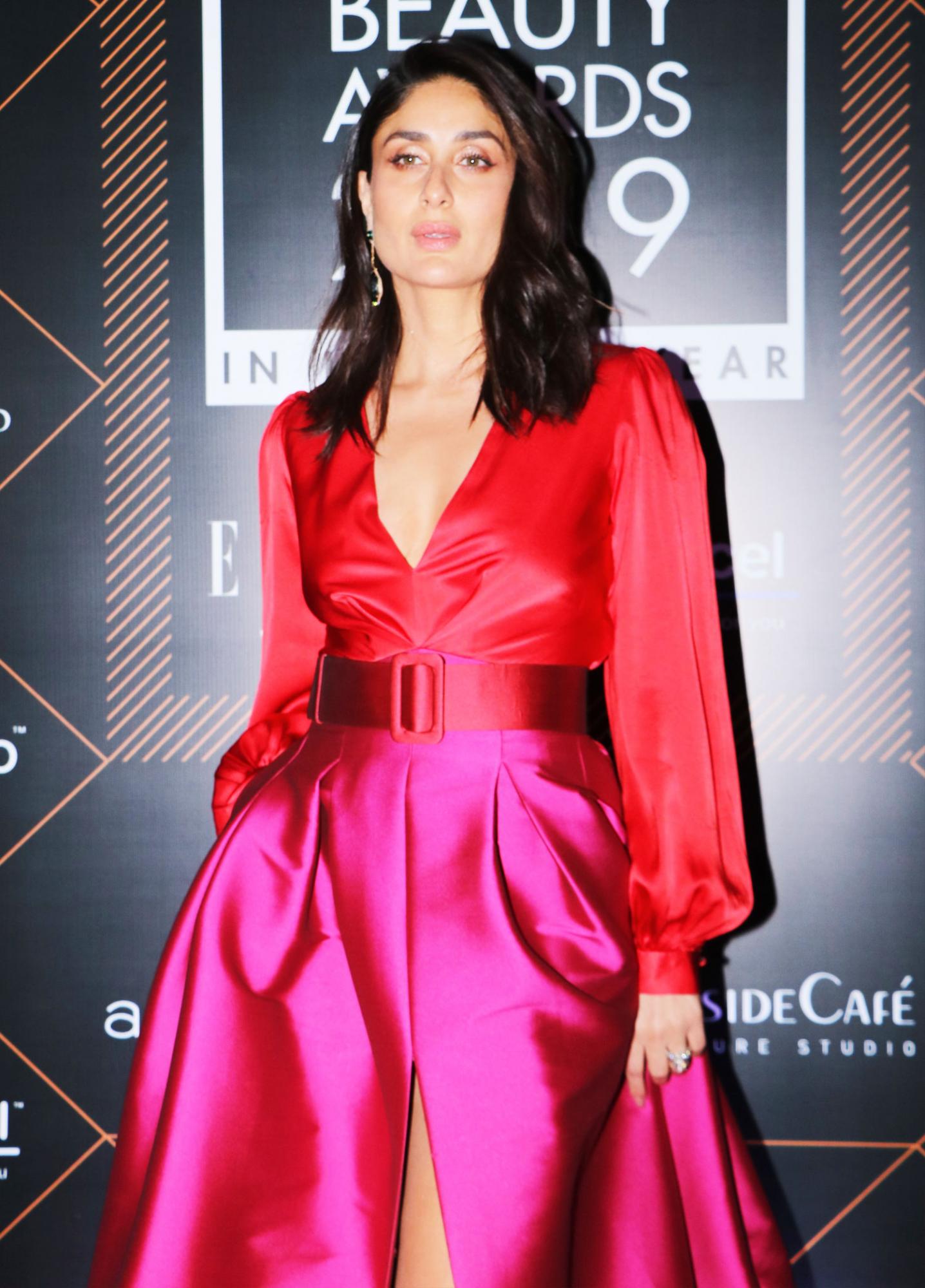 However, since becoming a part of Bollywood, Bebo had to alter her food choices. Not only did her unhealthy eating habits affect her weight but she also remained sick. In one of her interviews, Kareena Kapoor Khan had revealed that she used to have one vada pav every day. Kareena Kapoor Khan, unlike the rest of her family members, is almost a vegetarian now. She occasionally takes fish but the rest of the non-vegetarian items are a big no for her. Hence, going to Chandigarh for the shooting of Laal Singh Chaddha gave her the opportunity to devour the traditional Punjabi saag and makai ki roti. Here Kareena Kapoor Khan can be seen devouring saag and makai ki roti with utmost joy. And hey, do we see some butter here?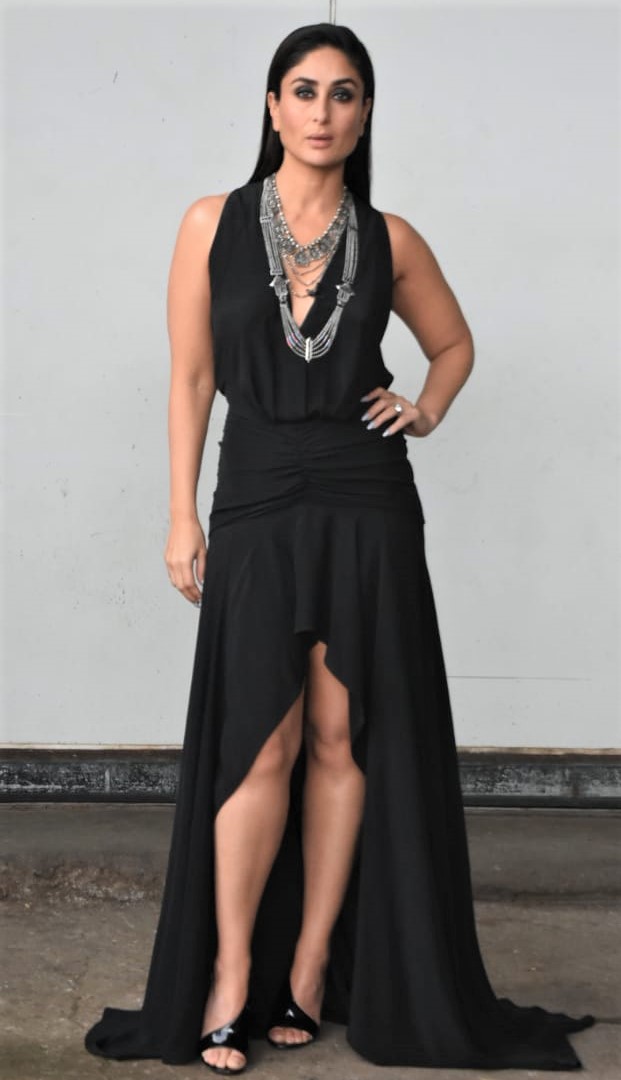 Kareena Kapoor Khan's diet has been a subject of conversations for quite some time now. It is due to her disciplined diet and workout that Kareena Kapoor Khan turned size zero for her film Tashan. After giving birth to her son Taimur Ali Khan, Kareena Kapoor Khan was back in the business in no time and started shooting for her film Veere Di Wedding. Kareena Kapoor Khan swears by desi homemade food and does not take any junk food. She is currently one of the fittest celebrities in Bollywood and is often spotted by the paparazzi outside her gym.