Kareena Kapoor Khan Celebrates Christmas
By Sahar Khan Sunday, 18 December 2016
See what the actress has been up to
Kareena Kapoor Khan seems to be enjoying every celebration and holiday as it comes up till the very last day of her delivery. She was recently spotted enjoying low-key Christmas celebrations with her besties Malaika Arora and Amrita Arora. Amrita took to Instagram yesterday to post a picture of their Christmas hang out with Kareena looking fresher than ever!
The day before Simi Garewal also posted a picture with the husband and wife captioning the image "With a mom-to-be...any minute now! My lovely Bebo!" and the picture with Saif, captioned, "..And a Dad-to-be..waiting (im)patiently..as we all are!" 
We await the baby's arrival with bated breath!
Check the pictures out here: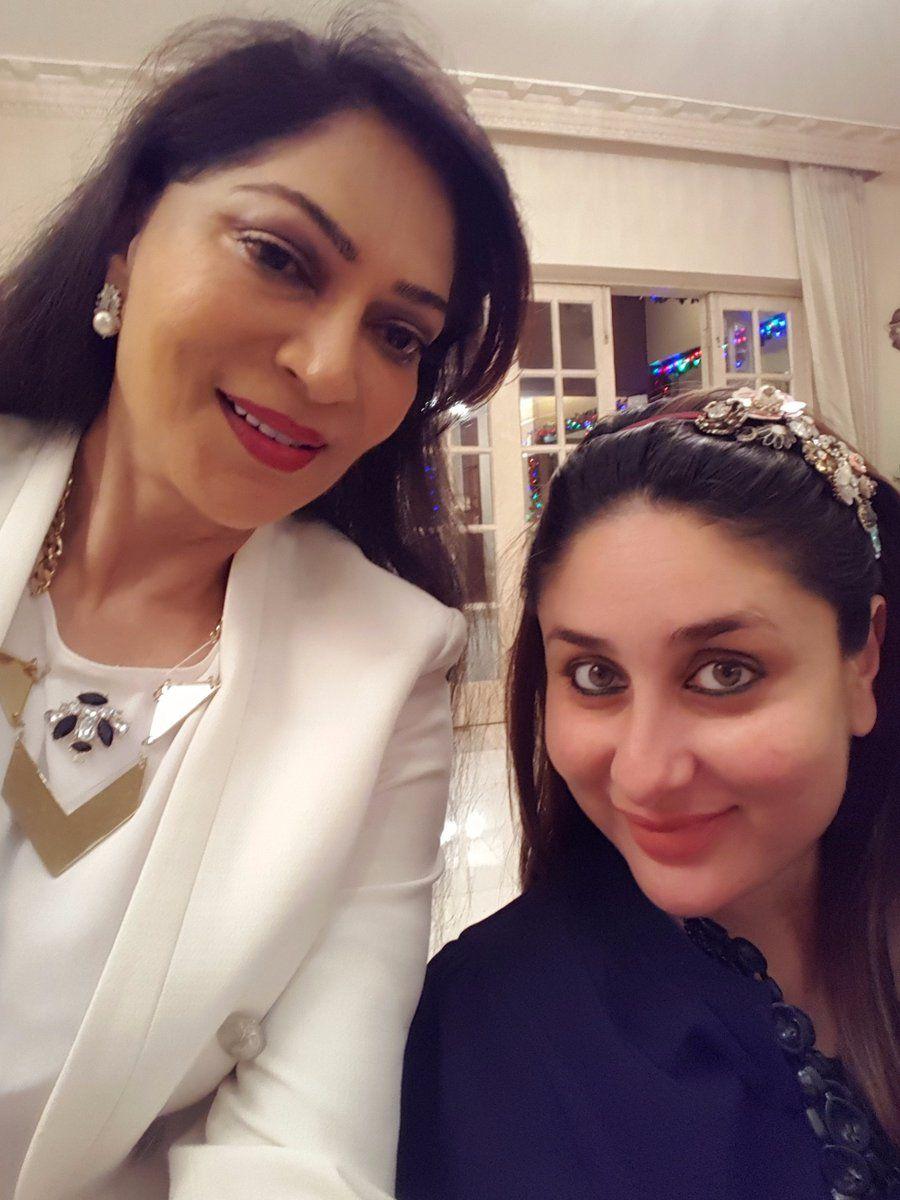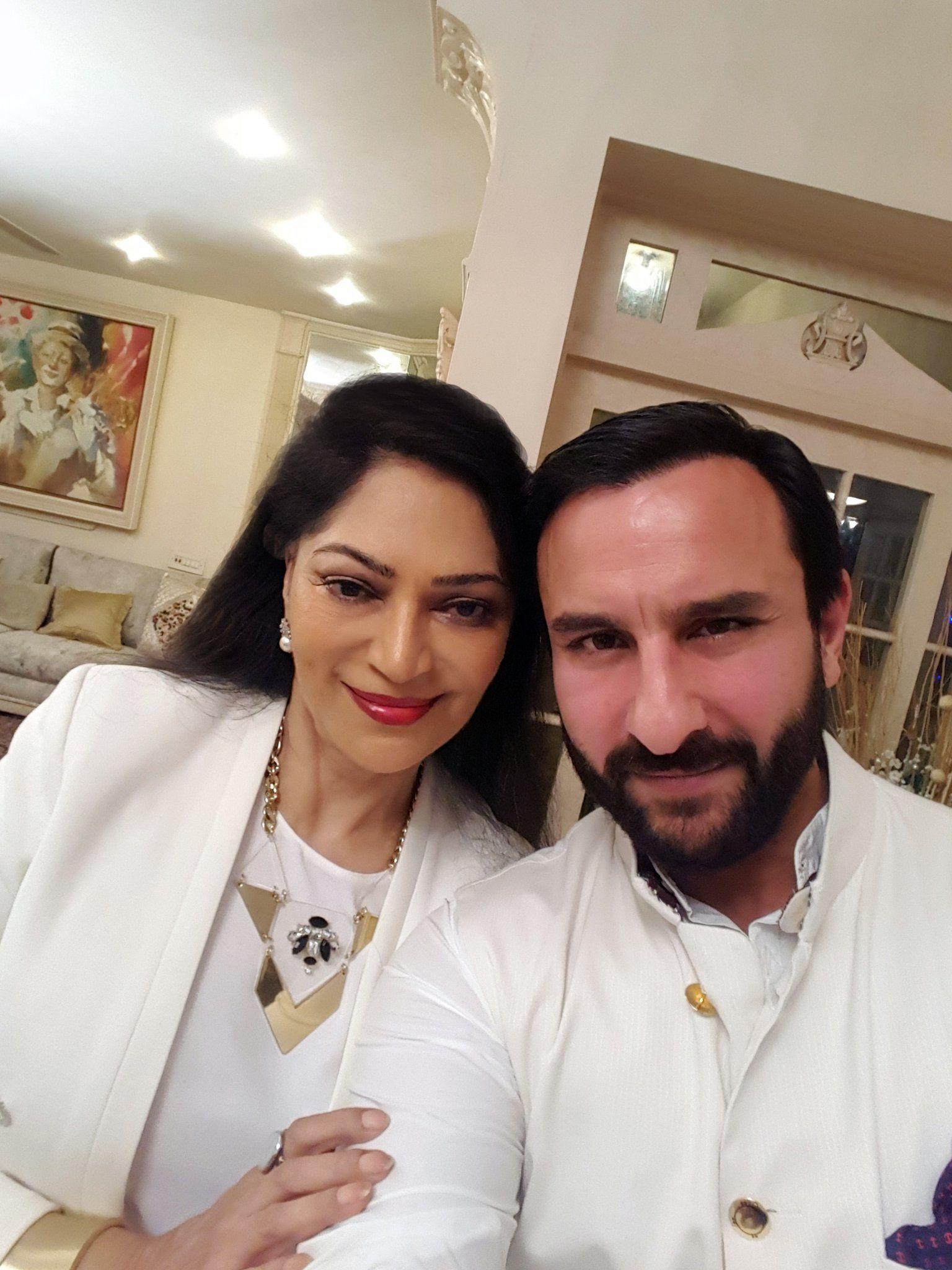 For all the latest Bollywood News and gossip, follow us on Twitter & Instagram, like us on Facebook and subscribe to our channel YouTube. New videos up every day!
Comments