Bollywood News
Kareena Kapoor Khan Can Not Walk on the Streets of London Without People Calling Her Poo
Kareena Kapoor Khan has a lot to tell about her character Poo in Kabhi Khushi Kabhi Gham.

Kareena Kapoor Khan has numerous popular films and characters to her credit but the popularity she gained due to Kabhi Khushi Kabhie Gham still stays with her. Kareena Kapoor Khan who was still new in the industry played the character of flamboyant young NRI who flaunted her self love fearlessly and unapologetically. In her recent interview with Anupama Chopra, Kareena Kapoor Khan said that although Poo was among her most iconic characters being watched even today she could not imagine doing it again. Here Kareena Kapoor Khan also spilt the beans on the role of Karan Johar in developing the character.
Karan Johar not only designed the wardrobe and wrote the dialogues for Poo, he also acted out every dialogue and shot for Kareena Kapoor Khan to explain it to her. According to Kareena Kapoor Khan, the character of Poo embodied the flamboyant spirit of Karan Johar. Kareena Kapoor acknowledged Karan Johar's role in helping her get the role right.
According to Kareena Kapoor Khan, it took her more than ten years for people to acknowledge that she was also capable of doing roles that were different from Poo. Before the film released, only Karan Johar and Kareena Kapoor Khan were supportive of the character. She said that it was only after the film released that people fell in love with Poo. Kareena Kapoor Khan gave Karan Johar the complete credit for the success of Poo.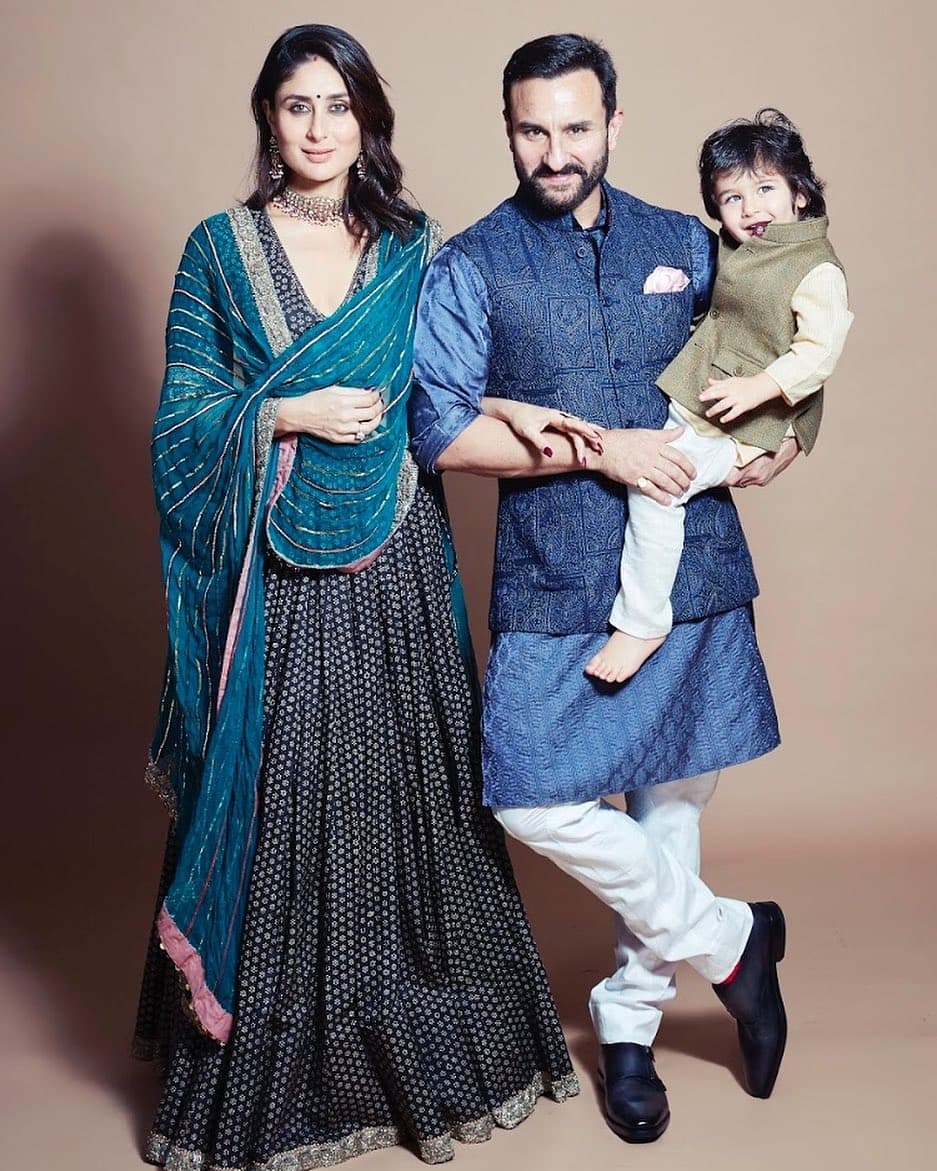 Kareena Kapoor Khan does not want Taimur to feel awkward
According to Kareena Kapoor Khan, she was petrified before the release of Kabhi Khushi Kabhie Gham because in those days heroines were more into emotional characters and did not go for comedy. It became a cult figure later. Kareena Kapoor Khan mentioned that every time she walked on the streets of London people called her Poo. She joked that now she did not want her son Taimur Ali Khan to feel awkward about people calling his mother Poo in London.