Bollywood News
Kareena Kapoor Khan and Saif Ali Khan Want Taimur to Respect Their Work
Kareena Kapoor Khan and Saif Ali Khan often take their son Taimur Ali Khan along to their film sets.
Kareena Kapoor Khan's stardom has always been unaffected by the business of her films or the changing times. She is one of those film stars who have always been relevant and kept their pace with the changing times. Kareena Kapoor khan got married at the peak of her career to Saif Ali Khan. She also decided to have a child after a few years and made her pregnancy public. Unlike most of the actresses of that time who hid their pregnancy or stopped making public appearances, Kareena Kapoor khan kept working till the last day of her pregnancy.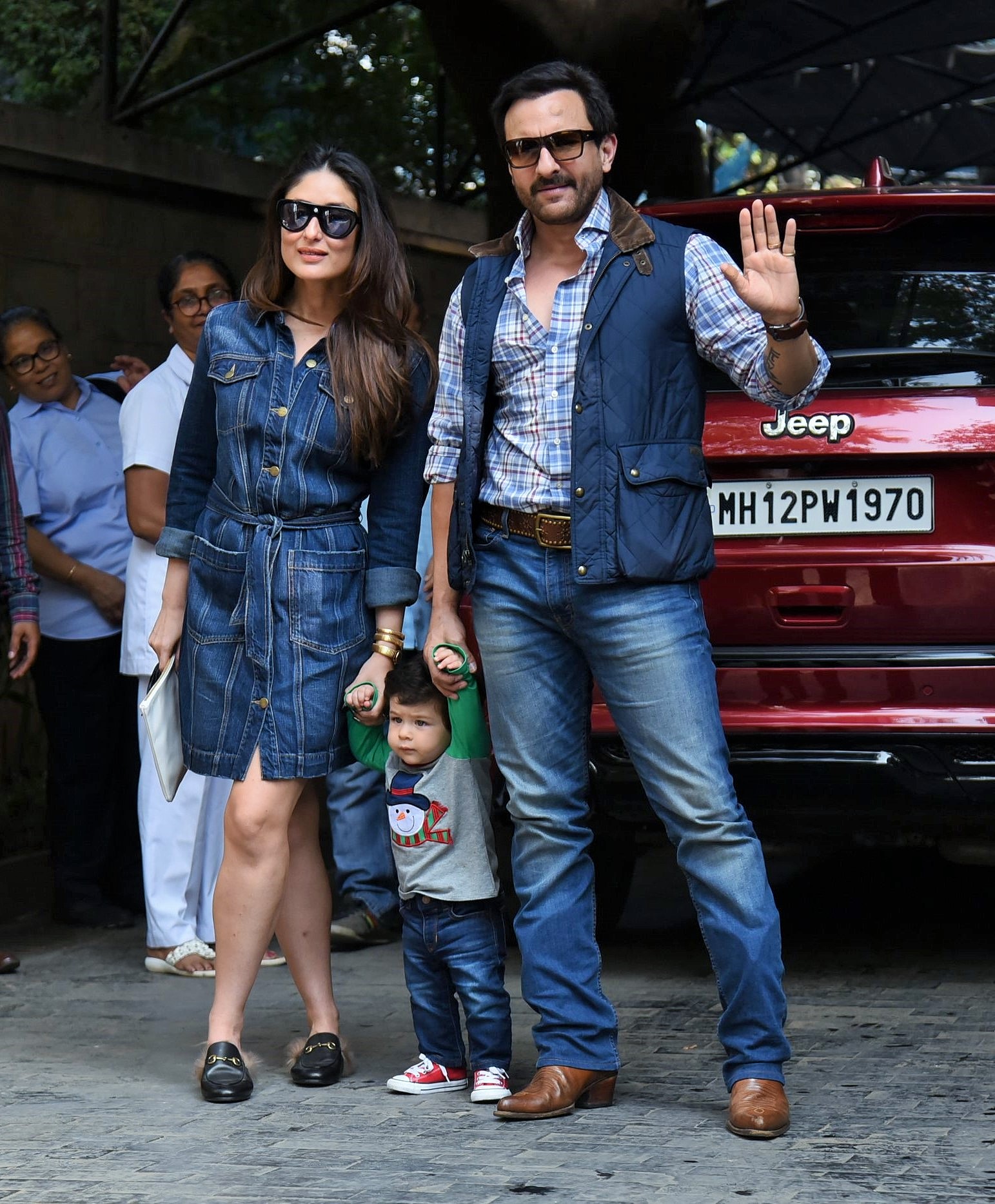 Kareena Kapoor, Saif and Taimur Ali Khan
After the birth of their son Taimur Ali Khan, both Kareena Kapoor Khan and Saif Ali Khan decided not to hide him from the media and public. Taimur Ali Khan often accompanies his famous parents to the film sets and otherwise. Recently, Taimur Ali Khan was spotted having fun in Chandigarh while mommy Kareena Kapoor Khan was  busy shooting for her dream project Laal Singh Chaddha with Aamir Khan. According to Kareena Kapoor Khan at HT Summit Awards 2019, she wanted her son to know the importance of his parents' work and hence took him along. She would work for an eight-hour shift and then rush to put her son in bed.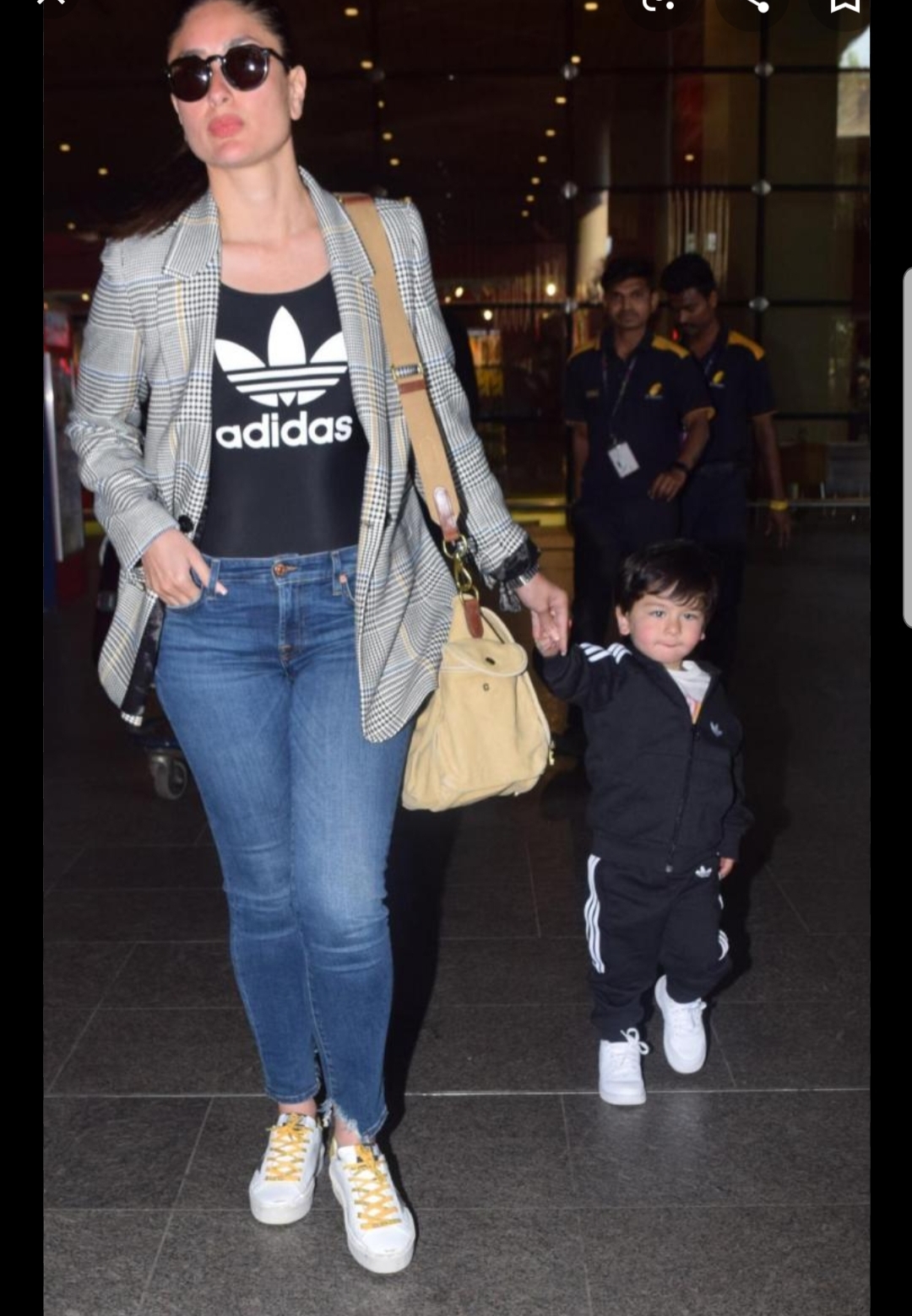 Kareena Kapoor and Taimur Ali Khan
According to Kareena Kapoor Khan, her husband Saif Ali khan fully supported her decision because he was also of the view that Taimur should know what his parents did. She was all praise for her co-actor and producer Aamir Khan who fully understood and cooperated with her.
Kareena Kapoor Khan is currently busy promoting her film Good Newwz with Akshay Kumar, Diljit Dosanjh and Kiara Advani. It is a story of two couples trying to conceive through IVF. Good Newwz is an upcoming romantic comedy film. Its principal photography started in November 2018 and ended in April 2019. Good Newwz is scheduled to release on December 27th, 2019 during the festive season. It is the first time Kareena Kapoor Khan will share screen space with Kiara Advani. She has worked with Akshay Kumar and Diljit Dosanjh in the past.