Bollywood News
Kareena Kapoor Khan is as Gorgeous as Ever While Out and About With Saif Ali Khan
Kareena Kapoor Khan managed to still look totally gorgeous during a clinic visit with her husband Saif Ali Khan
It is safe to say that Kareena Kapoor Khan is amongst the most glamorous and elegant actresses still active today in Bollywood. The shining starlet has made waves for near decades for her acting chops in a variety of films like the romantic comedy Jab We Met to the thrilling Talaash to the darkly depressing Udta Punjab. Plus, Kareena is known for always taking her style to the next level and flashing a number of diverse yet always gorgeous fashion looks. While recently snapped during a visit to the clinic with husband Saif Ali Khan, fans couldn't help but gawk at how the actress still managed to pull off her effortless beauty even while running such an every day errand. For the quick visit, Kareena stuck to summery colours to ring in the new season by donning a bright orange ensemble. Scroll to see snaps of her look below!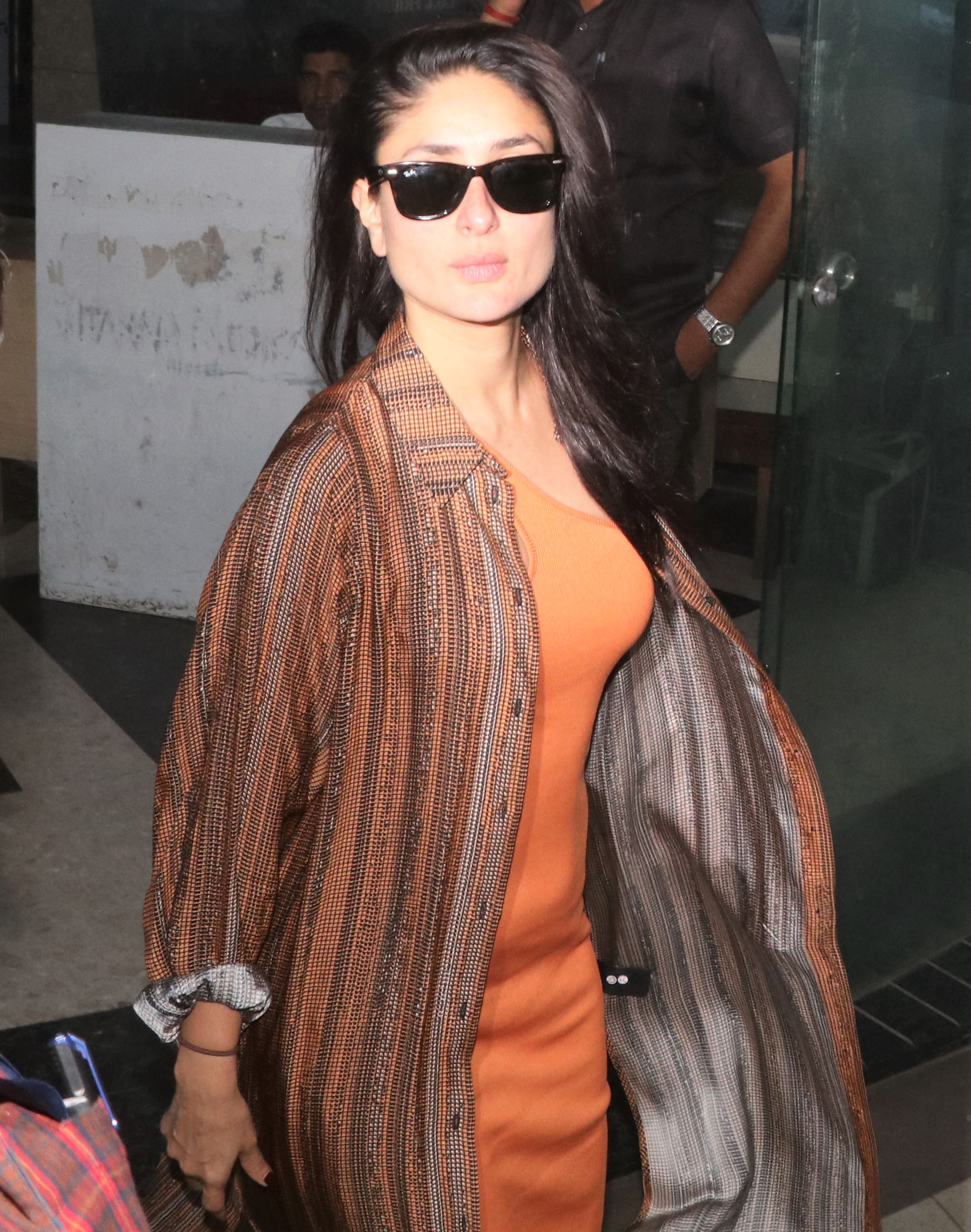 Kareena kept her makeup and hair look totally lowkey, only sticking to a classic pair of oversized shades to add oomph to her style.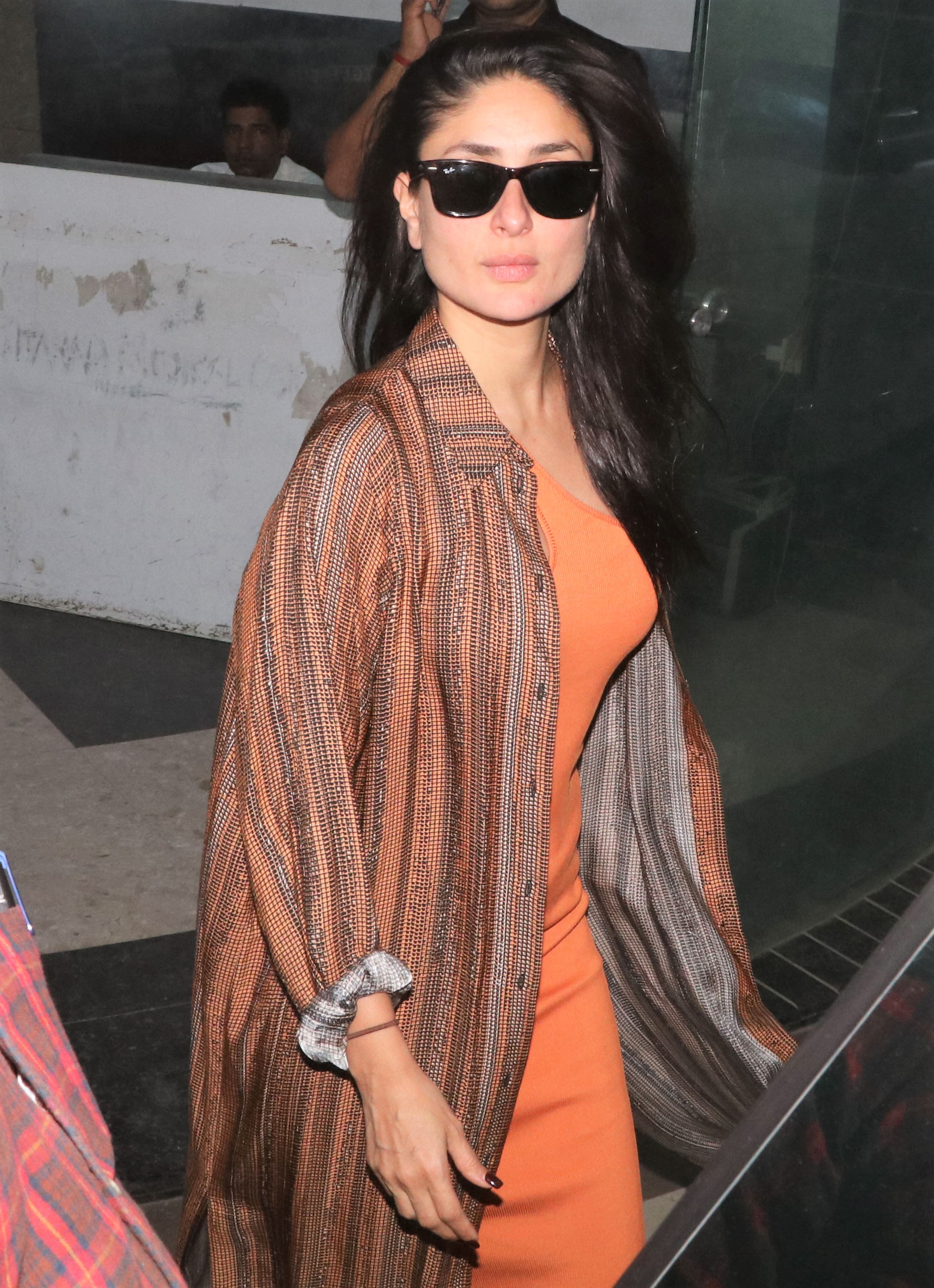 Kareena was seen leaving the clinic with husband Saif, who walked ahead as the couple headed to their car.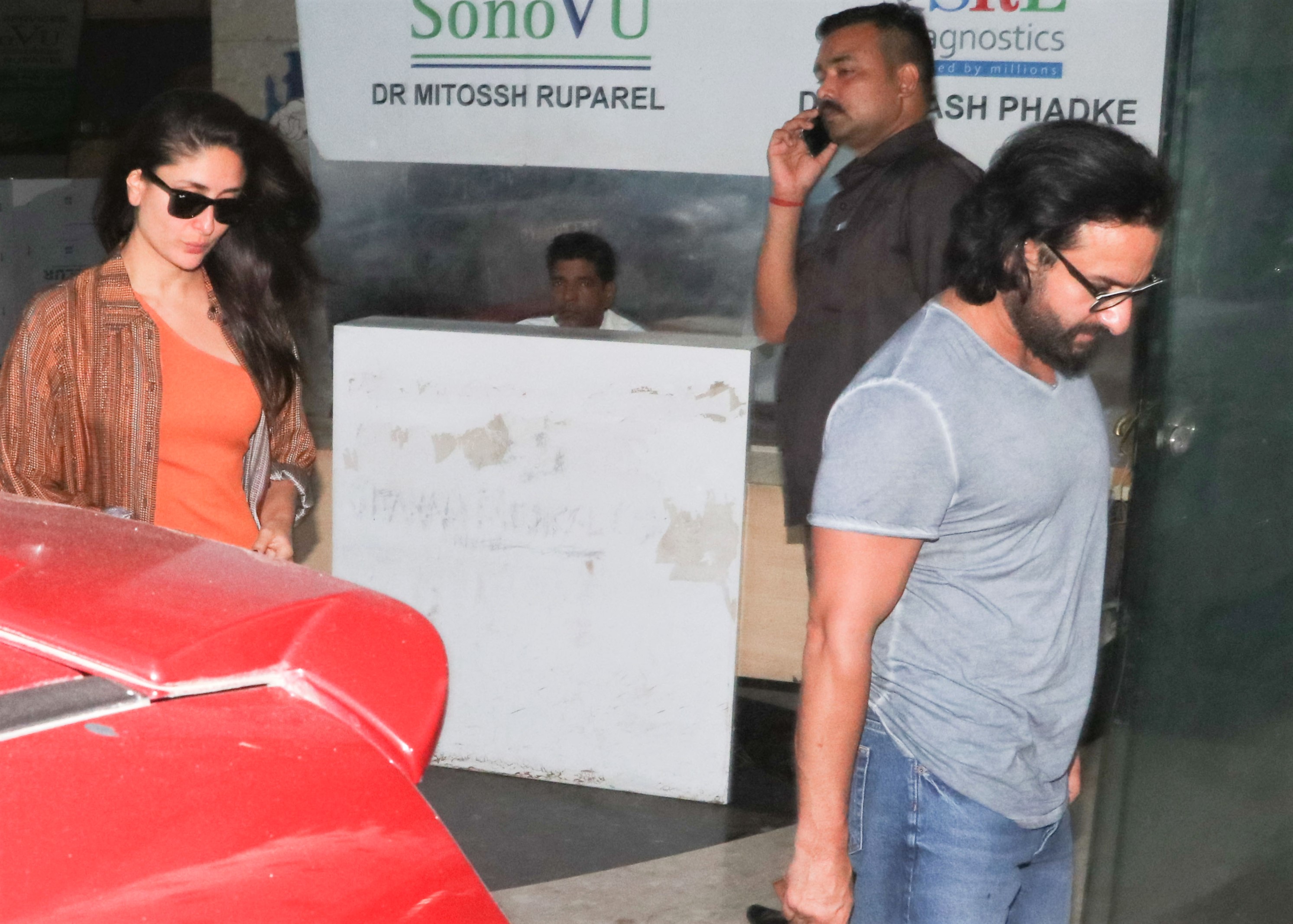 Fans of Kareena can look forward to seeing her take on the big screen once more for her starring role in the upcoming flick Angrezi Medium. The film which is a sequel to the 2017 flick Hindi Medium will, like the original, follow the social issue revolving around education in India. While the former focused on the trials and tribulations faced by parents to have their children admitted in elite school, as well as the hierarchical issue of Hindi medium versus English medium schools in India, the sequel tackle studying abroad in Western universities as Kareena and Irrfan's characters' daughter sets out to go to university in America.
Fans of the original Hindi Medium are expecting a flick that is both serious in how it tackles such a complex issue but also full of comedy and laughs. Angrezi Medium also marks the return of actor Irrfan Khan after his recent recovery from cancer, prior to which he had taken an indefinite hiatus from the film industry for treatments.