Bollywood News
Karan Johar Followed These 5 Diet Mantras On His Jaw-Dropping Fitness Journey
Karan Johar lost 17 kg's within 4 months, at the age of 45, with the help of his trainer Kunal Gir. Here is what Karan did to achieve his fitness goal
Karan Johar is synonymous with success, vivacious, panache, wit, and candor, which sometimes unknowingly creates controversy and make headlines. KJo, as he is popularly called, has been a much-loved Bollywood film director, producer, actor, and discoverer of new talent. With his flagship Dharma Production, he has constantly challenged the norms, written and rewritten rules, and set trends. But while he has made waves with his directorial movies, he has constantly struggled with weight issues almost all his life.
Quite recently we have come to know that he lost whopping 17kgs in a period of 4 months and that too at the age of 45 under the training of Kunal Gir. Kunal Gir is the trainer who worked on RAnbhir Kapoor when he was prepping for his upcoming movie Sanju.
Karan Johar's Motivation Behind Fitness Journey:
According to leading entertainment magazine, Ranbir Kapoor had been suggesting to Karan Johar for a while that he should take a step towards fitness, revealed Gir. But for the last 6 - 7 years of his life, Johar had been unfit. He hadn't been on a good diet and his hectic schedule had caused his life to become very stressful. Said Gir, "But now that he has his babies, suddenly he realised that he has to take care of his health."  Karan Johar is a doting father to his two kids Yash and Roohi. Ever since the kids came into his life Karan has joined the gym to ensure that he can be fit and run around the house doing all daddy chores.
Karan Johar's Diet Routine:
Karan Johar's trainer Kunal Gir revealed 5 diet alterations were made in his lifestyle to lose those whopping 17kgs. Here are the details of those lifestyle alterations.
- No Direct Carbs: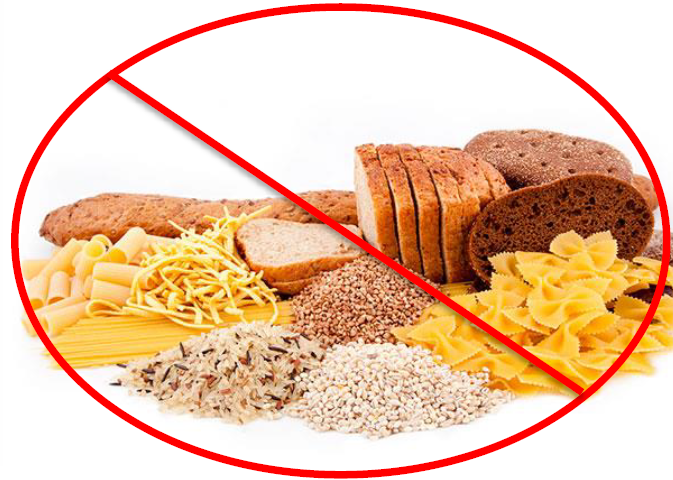 According to Karan's trainer Kunal Gir, the Kuch Kuch Hota Hai director has ditched whites that are carbs to ensure his fitness routine isn't affected by having them. You can actually say that the no-carb diet is a Keto diet with a slightly different version, where he would derive his energy from mostly protein and fat-based foods found in vegetables, nuts, and seeds.
- No Sugar: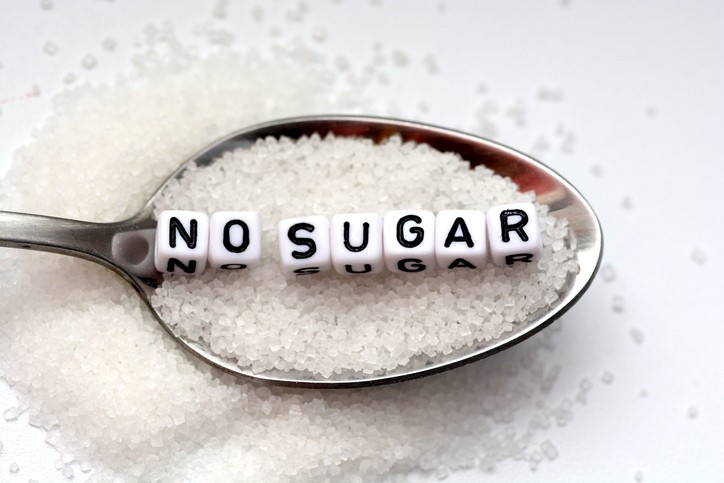 Karan was also strictly on a no-sugar diet. Since sugar tends to slow down the absorption of other nutrients in your body. Hence, if you want to lose weight, keeping off sugar and carbs for a while may speed up the process. Sugar is known as the enemy of your health and if you have been consuming excessive amounts of it in your diet, it is most likely hampering your weight loss.
- More Vegetables, Proteins, Nuts, And Seeds: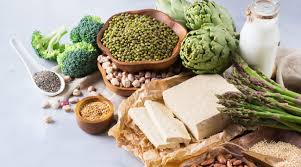 Karan didn't exactly follow the Ketogenic diet but he was more reliant on veggies, fats and proteins, Flax seeds and raw nuts for his food intake while keeping the fats and carbs at bay. He was on a 70% vegetable diet while 30% of his diet was based on fats. Along with essential vitamins and minerals, Karan started losing weight within months. Other than that Karan's meals were cooked in Macadamia nut oil to ensure he is taking Omega 3 too.
- Small Meals: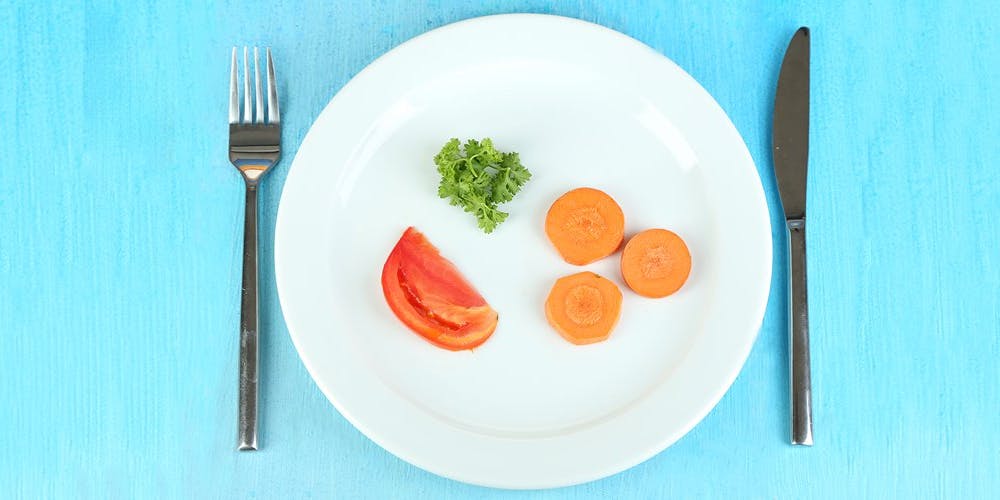 Small and frequent meals were the real mantra of Karan's fitness journey. Kunal says that Karan is a frequent eater and had food every three hours. Portion size plays a huge role and you should not forget that frequent meals mean snacks and food at regular intervals of time.
Karan Johar's Fitness Regime:
Kunal Gir reveals that Karan opted for a workout routine that suited his lifestyle and his liking. For example, Karan loves to spend time in a pool because it calms his nerves. So Kunal designed his exercise routine accordingly. Karan opted for shorter yet intense spells in the gym. He would work out for four to five days a week along with a well-planned diet.
- Aqua workout: One session of high-intensity cardio workout in the pool. The short yet intense cardio session lasts for six minutes out of a total of 30 minutes of Workout.
- Gym Day: Three sessions of weight training in the gym.
Additionally, Gir and Johar have figured out a few exercises that Johar can do anywhere when he is on the go including his six-minute routine on the treadmill.
All in all, we really need to give a shout out to Karan Johar for losing his extra pounds with sheer discipline and perseverance. At the age of 45, an only determination can let him lost a whopping 17kgs that too within a period of 4 months. Gir still thinks if Karan had more time on his hands, he would have further lost weight.