Bollywood News
Kangana Ranaut Said What!? Six Times the Actress Took a Dig at B-Towners!
From Alia Bhatt and Ranbir Kapoor to Hrithik Roshan and Karan Johar, there seems to be no end to the infamous war of words between our fearless queen and many B-towners #VerbalDiarrhoea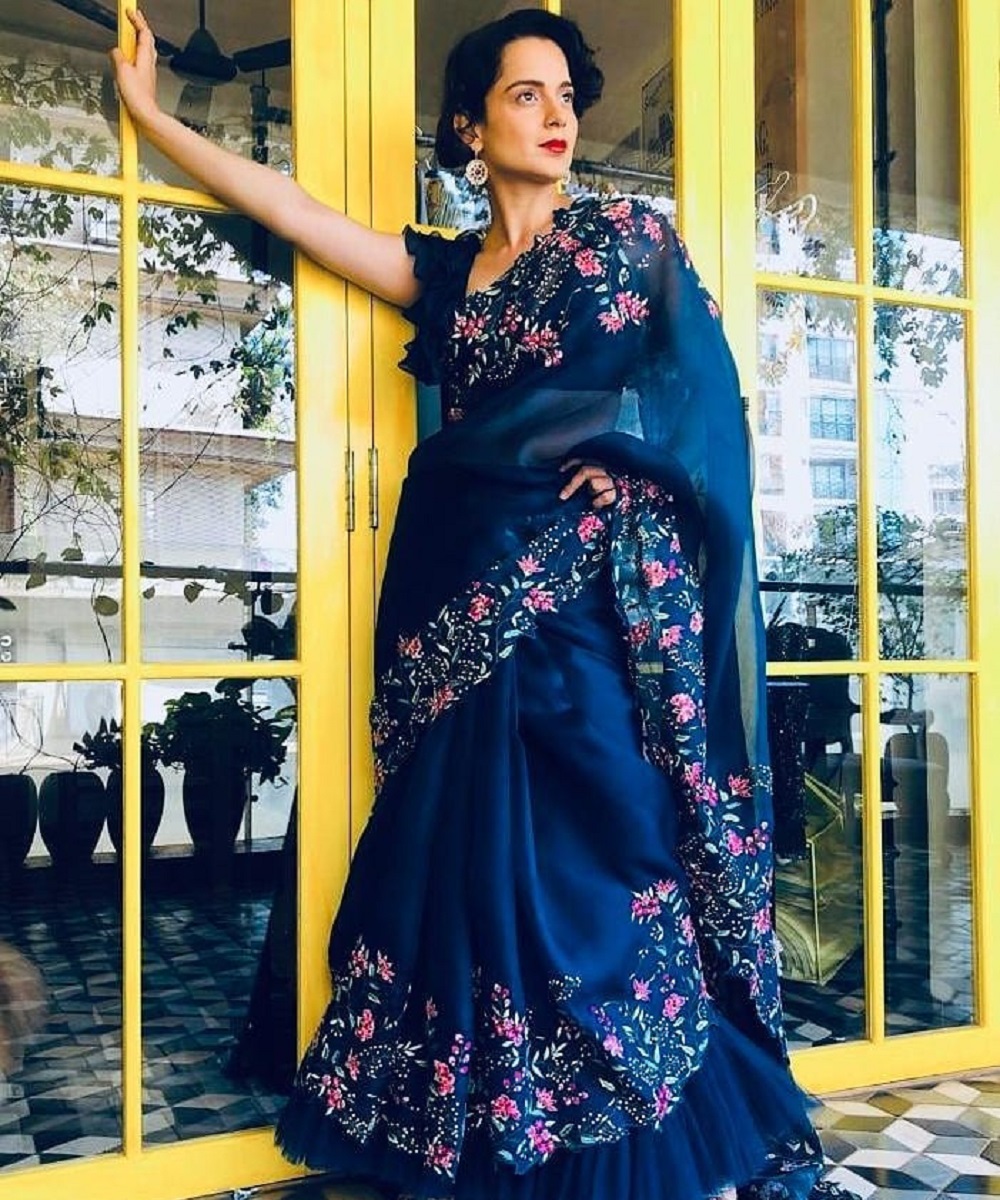 "Main inki waat laga dungi, ek ek ko expose karungi (I will make their lives hell, and I will expose every single one of them)," Kangana said in a video of the interaction.
"Is the Rani of Jhansi my 'chachi' (aunt)? She's everyone's queen, so why are these people afraid?" Is it because I spoke up against them, Kangana asked, "Did they lose their senses when I spoke about nepotism? They've all ganged up against me."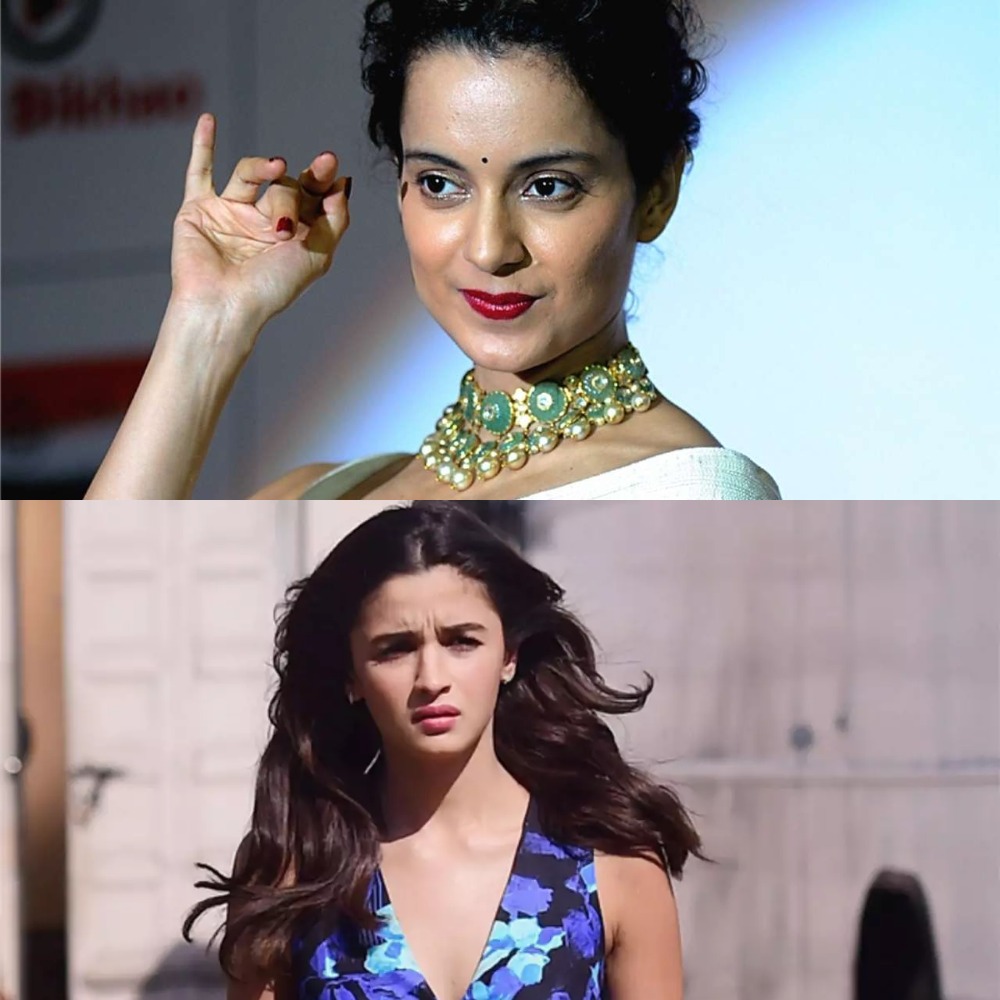 "These girls send me their trailers like Alia (Bhatt) sent me the trailer of Raazi and said, 'Please watch it'. For me, it was not a Karan Johar film or Alia film, for me, it was a film on Sehmat Khan, the girl who has given her everything to the country."
"Hum politics ke bare mein kyu bolein? Hamne kya kiya? Aise nahi chalta, you have to be responsible. Ranbir Kapoor was telling somebody ki mere ghar mei toh bijli pani ata hai, mai kyun politics ke bare me baat karu? Yeh desh ke vaja se aapka ghar hai. Ye deshvasiyon ka hi paisa hai jisse aap Mercedes mein baithte hain"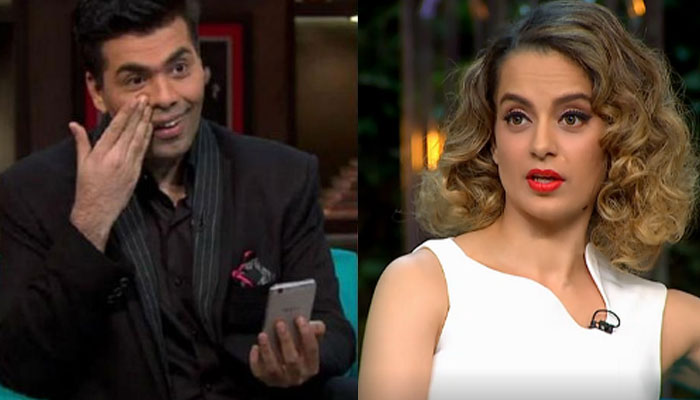 Kangana requested Karan to write a chapter on nepotism in her biopic. In a very subtle tone, the Queen actor said, "In my biopic, if ever it's made, you'll play that stereotypical Bollywood biggie, who is like you know…very snooty and completely intolerant towards outsiders, flag bearer of nepotism, the movie mafia."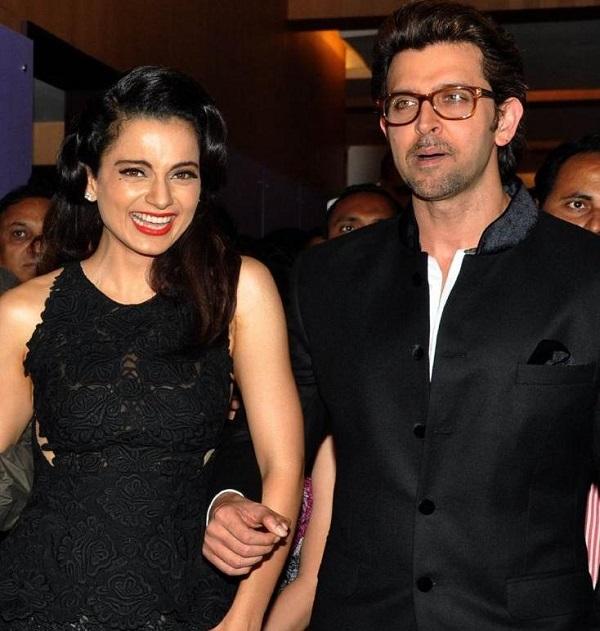 "There are men who make false promises of love and marriage to a girl to get them into a relationship that is also a type of harassment. There are married men who keep their wives as trophies and keep young girls as their mistresses like Hrithik. They lure young beautiful girls with the promise of marriage and later try to prove them mad. Nobody should work with such people. They should be boycotted."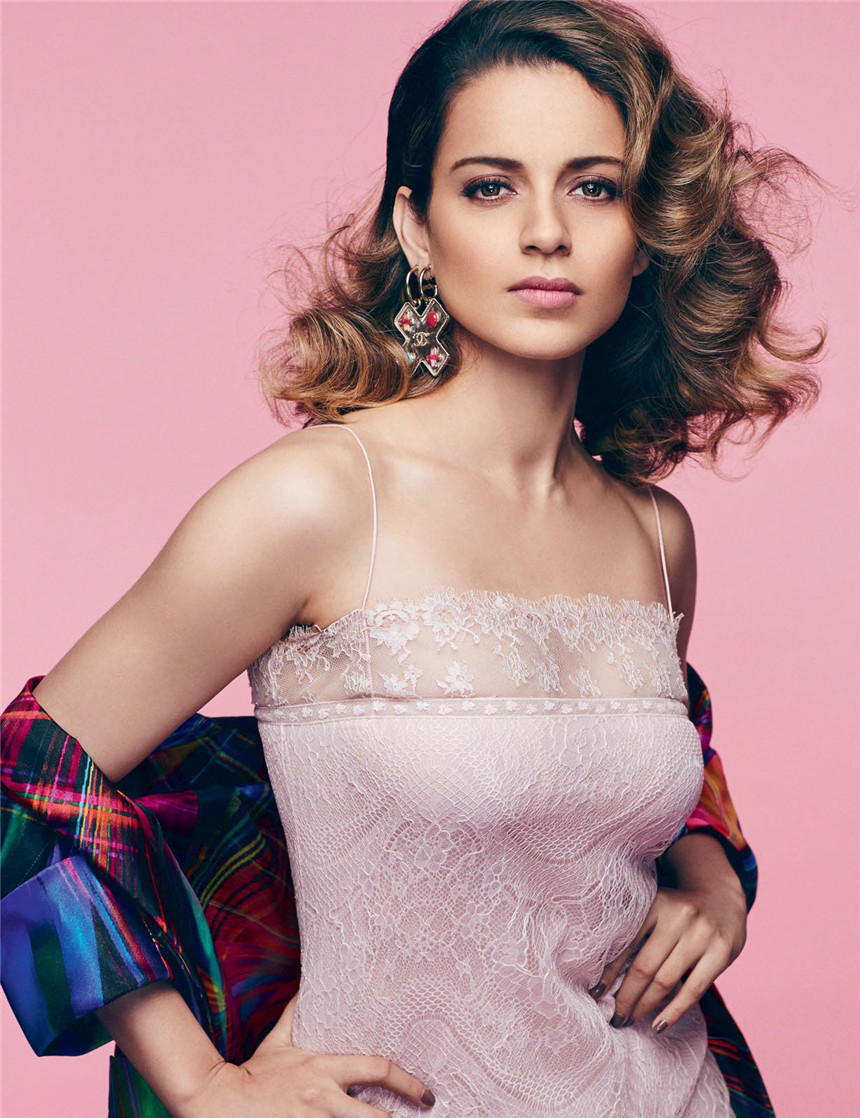 "I've never gotten the chance or had the privilege to dump anyone. I was always the one who got dumped. If I told you some of the names, you'd be shocked that even this loser has dumped me. They come back but then I can't take them back, because by then I've moved on to another loser,"