Bollywood News
Kalki Koechlin Narrates Her Experience of the Eighteen-Hour-Long Labour
Kalki Koechlin and boyfriend Guy Hershberg were blessed with a baby daughter named Sappho on February 7th, 2002
It was only three days ago that Kalki Koechlin and boyfriend Guy Hershebrg were blessed with a baby girl named Sappho. Known for her out of the box films and unconventional take on life, Kalki Koechlin's life has always been an open book. Be it her marriage with the ace director Anurag Kashyap or her relationship with the Israeli photographer Guy Hershberg, Kalki Koechlin has always been crystal clear about her relationships and take on life. She announced her relationship with Guy Hershebrg on Instagram in September 2019 calling him her 'favourite caveman.' Soon after, she also announced her pregnancy.
Kalki Koechlin did not follow the conventional path of necessarily getting married before having children. She kept working throughout her pregnancy and often shared her journey on social media. Kalki Koechlin had earlier mentioned in an interview that she wanted to go for the natural water birthing delivery because she herself was born this way. In her recent Instagram post, Kalki Koechlin posted pictures with the medical staff who helped to make the gruesome process doable for her. Kalki Koechlin thanked the medical facility and the staff narrating how difficult it was for her to undergo the natural water birth process but the staff did not let her give up. In the touching Instagram post, she wrote,
'So thankful to the whole team at Tulip Women's Care and to my to doctors @docsheetalsabharwal and @drrvpunjabi who simply refused to give up on me even when after 17 hours I was so tired I begged them to take the baby out anyway they could and they said no, you've come this far and you're going to have your natural waterbirth, and an hour later Sappho was born. You guys are miracle workers!'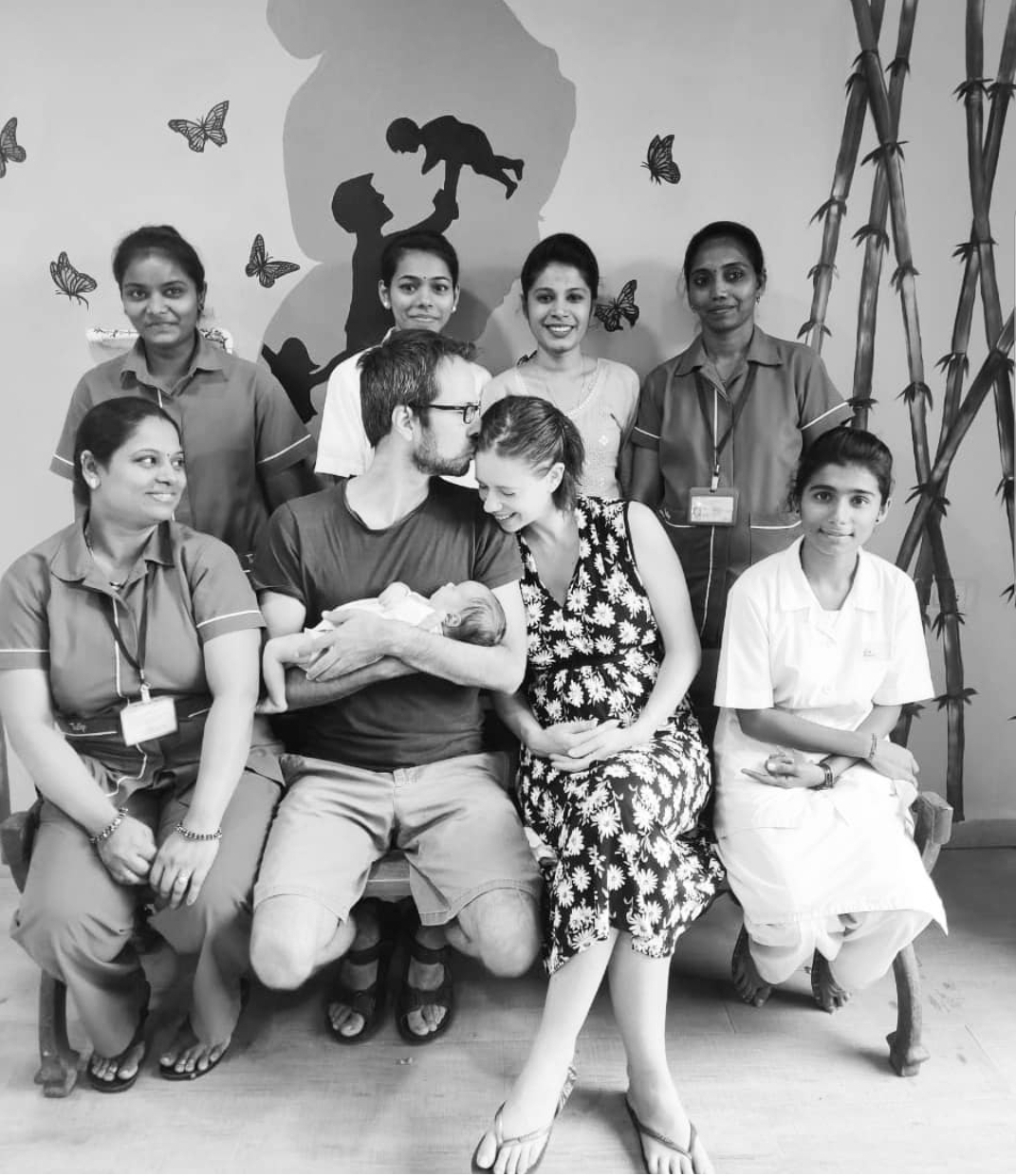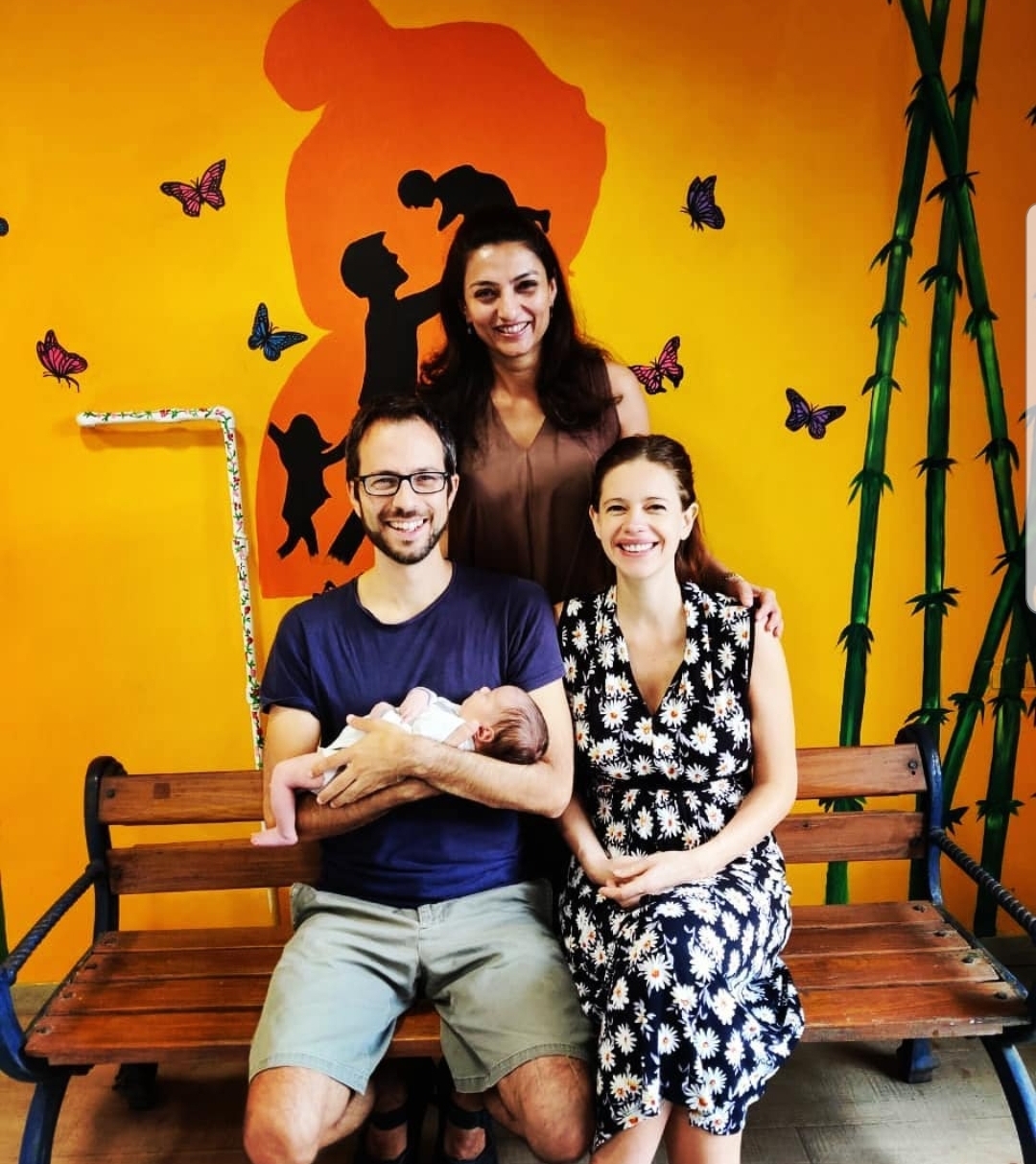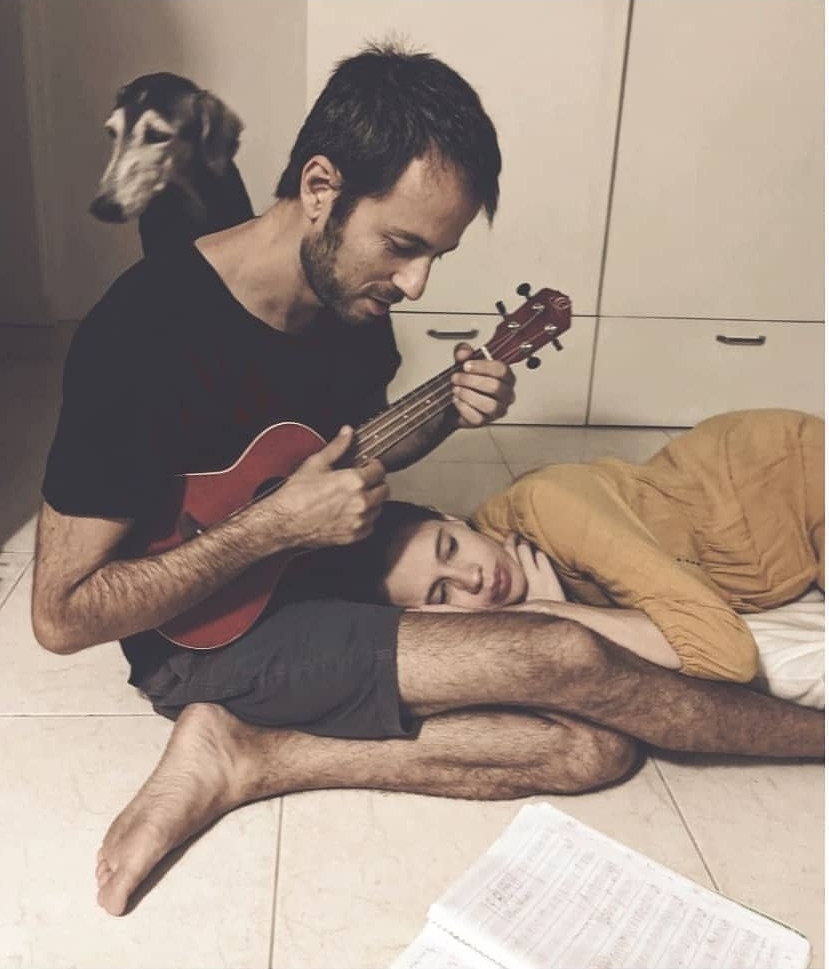 In the pictures, the new parents can be seen beaming with happiness holding their bundle of joy Sappho as they smile for the camera.
Kalki Koechlin had also explained her increased respect for the women who underwent the labour process while announcing the birth of Sappho. She said, 'And respect to all the women who go through the intense and gruesome experience of birth, be it vaginal or c section, so many of whom are not given credit or support for the biggest challenges they face, but are expected to do it out of some kind of duty. The process takes a huge toll both psychological and physical and should have the backing of an entire community to truly heal.'