Celebrities
Kajol Feels She's Married to Three Different Versions of Ajay Devgn. Here's What They Are
Kajol Devgn revealed that the various personas of Ajay Devgn were created in front of her since they tied the knot 20 years ago. She also spoke about My Name is Khan completing a decade in Indian cinema
If there is one Bollywood power couple who are polar opposites of each other, it is Kajol and Ajay Devgn. The duo tied the knot 20 years ago. While the two have been a part of Bollywood for as long as we can remember, it is only a few years after marriage that Ajay took the plunge into production. Kajol however, stayed strong on the acting front. Speaking about the same in a recent interview, Kajol was asked how she finds Ajay the husband, to be different from Ajay the producer and co-star. And her answer was mind-blowing! "I actually know all three versions of him, and I married all three of them," she quipped.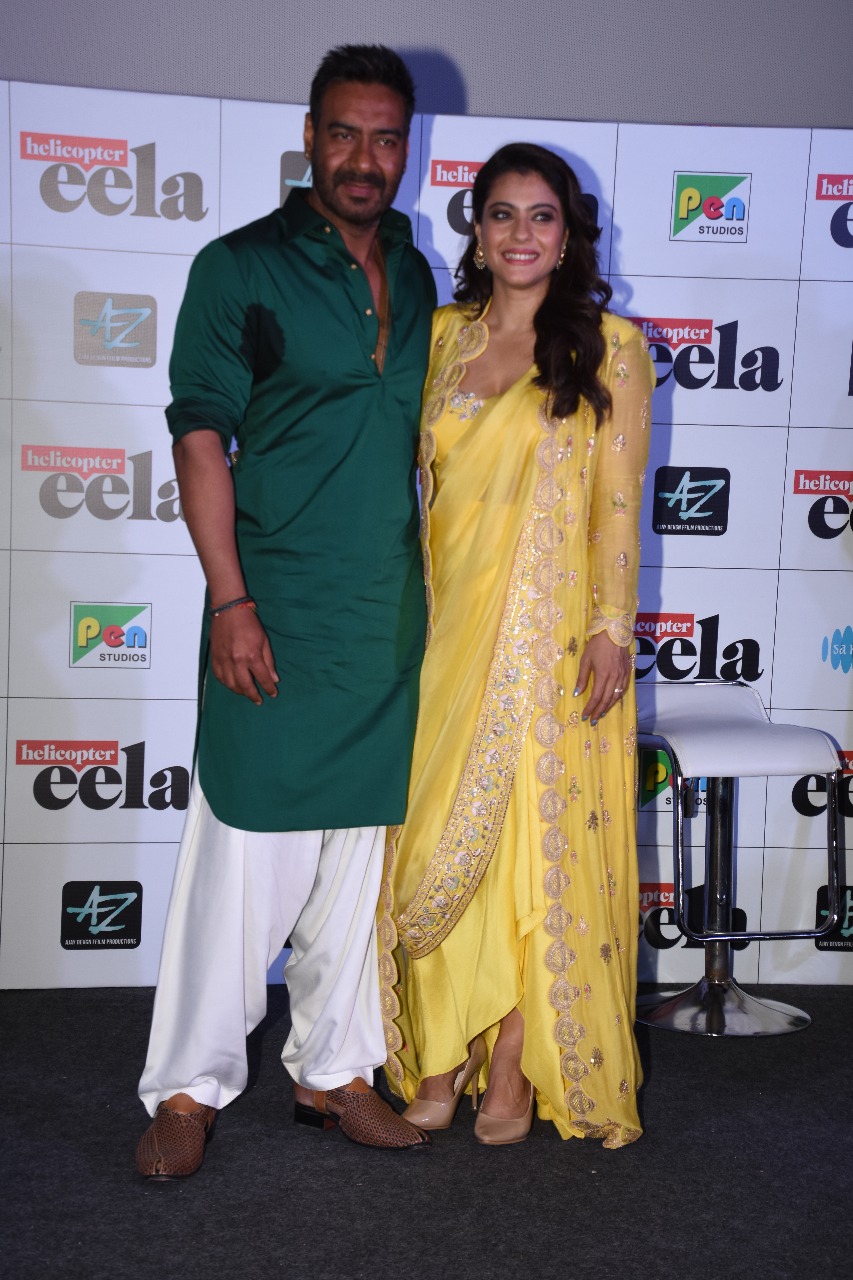 Ajay Devgn and Kajol
Kajol was speaking to Hindustan Times on the occasion of My Name Is Khan completing a decade of its release. Adding further about Ajay, she said, "He's not too different from how I imagined him to be. In fact, all three versions of him were created in front of me. We've been married for 20 years, which is a long time. When I married him, he wasn't a producer then, at least not to this extent." She also spoke about the soaring success of the star couple's recent release Tanhaji: The Unsung Warrior. "You can never be sure of any film. I think it'd be overconfidence on our part if we assumed that all the films we made with all our heart and soul, will do well. Of course, we hope and pray that they do. Thank God, he answered our prayers!" mentioned a rather humble Kajol.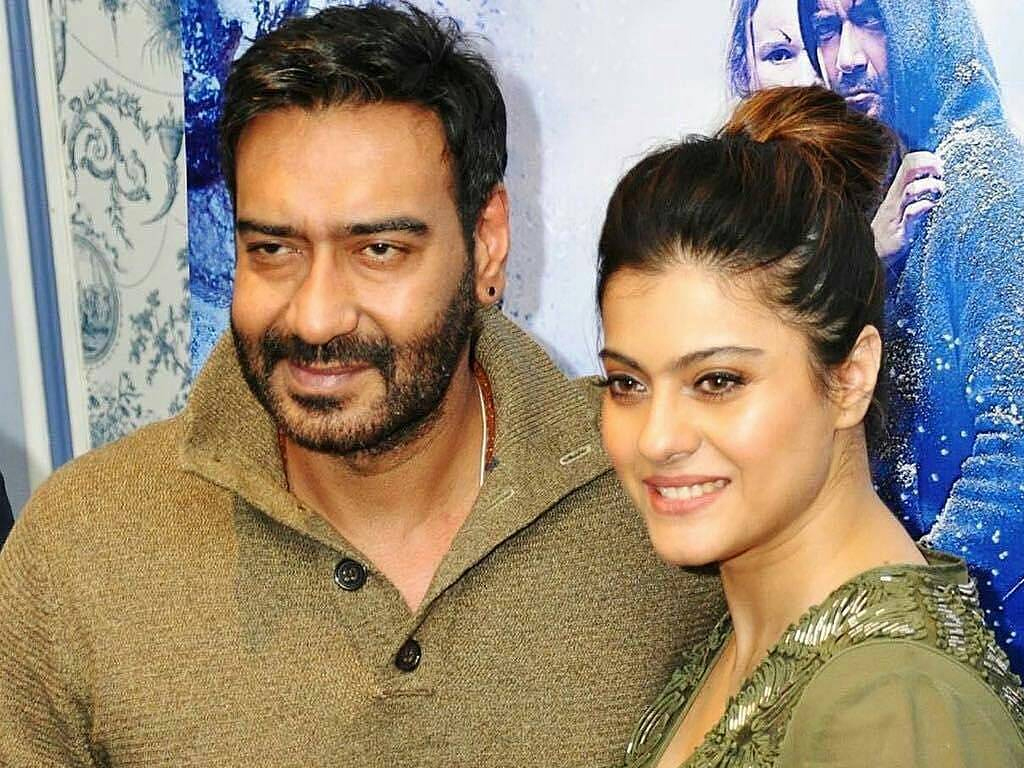 Ajay Devgn and Kajol
Weighing in on another interesting revelation, Kajol revealed that film-maker Karan Johar has always joked that his films are not successful if she does not fall on the sets. And she did slip during the shooting of My Name is Khan! "Nobody came forward to help me, because as I fell down, everyone was laughing and congratulating each other. I want to put this out there — I was sitting on the steps all by myself after falling down, and after five minutes, Mickey (Contractor, make-up artist) was like 'Baby, I'll help you'. I replied 'Don't you think that it's nasty, that for five minutes you all were clapping your hands while I fell down on my butt?'" she concluded.