Bollywood News
Kajol and Ajay Devgn are Shaken as Their Daughter Shifts Base to Singapore
Here's what Kajol had to say..
Kajol Devgn recently posted a heart-warming message expressing her sadness about children leaving the nest and flying away to greener pastures.
The actress admitted to having a tough time coming to terms with the fact that her daughter Nysa has left Mumbai for the time being and will be gone for a few years at least. However, Kajol admits that more than her, its Ajay Devgn who is shaken to the core and is finding difficult without his daughter around him. Nysa has moved to Singapore to a boarding school to complete her studies. The couple pays frequent visits to meet their daughter, but understandably miss her too much.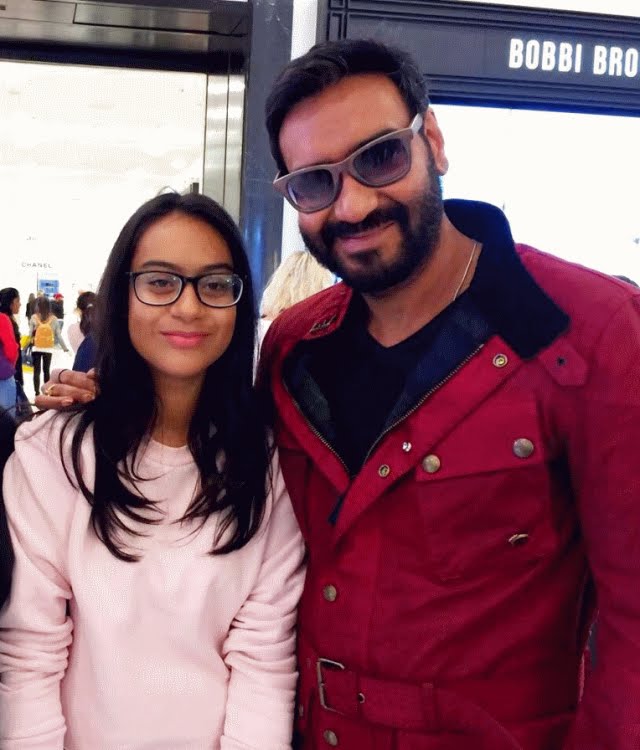 The decision of sending Nysa to Singapore shook Ajay, according to Kajol. Talking about this to Hindustan Times, she said, "It's really difficult for any parent to be separated from your children, but at the end of the day, it's for their own good. It was very, very tough for me, but not as tough as it was probably for Ajay because I have myself studied in a boarding school away from home. Even my mom (veteran actor Tanuja) and sister (Tanishaa Mukerji) have studied in boarding schools... As parents, we have to do such things throughout our lives... things that are beneficial for them, even though it is painful for us."
Awww! We feel you Kajol!