News
K-POP KRAZY to Perform in Dubai, Headline Global Village For The First Time
Korean pop music band 'K-POP KRAZY" debuts at Global Village before setting out on its maiden international tour
Calling all K-Pop fans! Korean pop music band 'K-POP KRAZY", the world's first K-pop dance and musical sensation, debuts at Global Village before setting out on its maiden international tour. As the exclusive global launchpad for K-POP KRAZY, Global Village's latest entertainment marvel will showcase the glamour, the hype, and the greatest hits of the multi-billion dollar K-pop industry to Global Village guests from 13th January to 3rd February.
Promising a lively display of catchy melodies, slick choreography, and a production like nothing seen before in the UAE, K-POP KRAZY will light up Global Village's Main Stage to deliver guests an intimate and entertaining glimpse into the 'Krazy' culture of K-pop. The exciting addition of K-POP KRAZY to Season 24's extraordinary entertainment line-up builds on Global Village's commitment to delivering WOW factor along with memorable and world-class entertainment to millions of annual guests.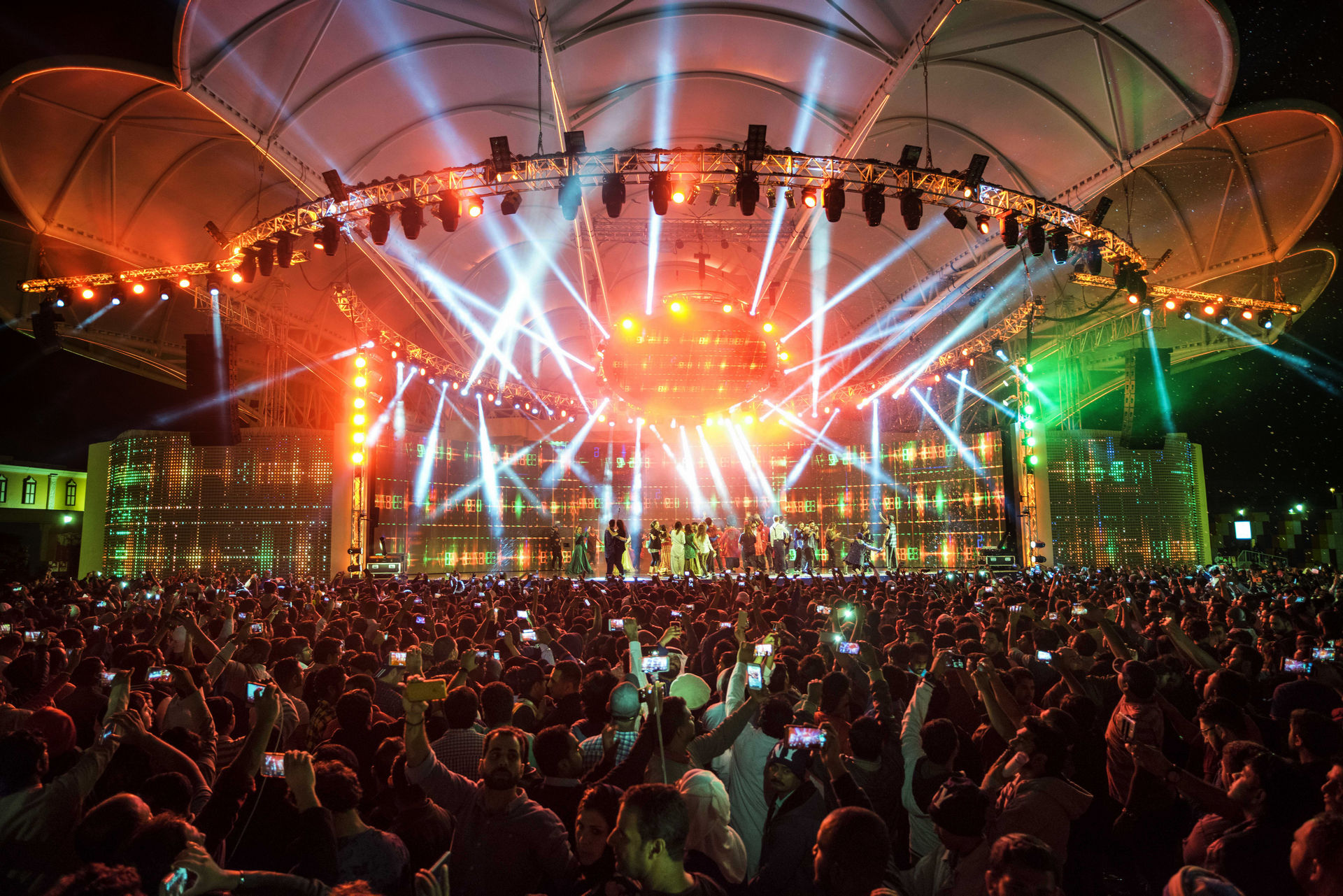 Global Village guests can experience the remarkable K-pop revolution first-hand as K-POP KRAZY tells the story of a group of young talents in their quest for fame, and their journey to become the most famous K-pop group in the world. The world-first musical production consists of 14 members, aged between 18 and 29, who all originate from South Korea's capital city, Seoul.
About Global Village:
Global Village is the first family destination for culture, entertainment and shopping in the region. Since its inception, it has embodied different aspects of the world and created a smile on the faces of millions of guests every season. It is a unique and integrated open-air destination for shopping, dining and entertainment experiences from around the world. Global Villages offers guests the largest and most varied range of events, shows and activities in the region. This lively festival experience takes guests on a journey rich in culture, cuisine and awe-inspiring entertainment. This inclusive destination offers exceptional value with an entry ticket price of just AED 15.