Celebrities
Justin Timberlake, Jessica Biel Untroubled by Alisha Wainwright incident
Justin Timberlake and Jessica Biel have been married for a long time, and the latter is not troubled by the recent incident involving Alisha Wainwright
Much like Bollywood, Hollywood has its own share of controversies and scandals. Whether these are film related or have to do with celebrity gossip, it's sure to trend on social media and get everyone talking about it. Likewise, fans' favourite Justin Timberlake is the latest one to come under the radar. Justin made headlines earlier this week when photos of him hanging out with co-star Alisha Wainwright at a bar emerged online. They were also seen holding each other's hands while they were out with the rest of the cast of Palmer – which seemed like it won't be taken well by the singer's wife, Jessica Biel.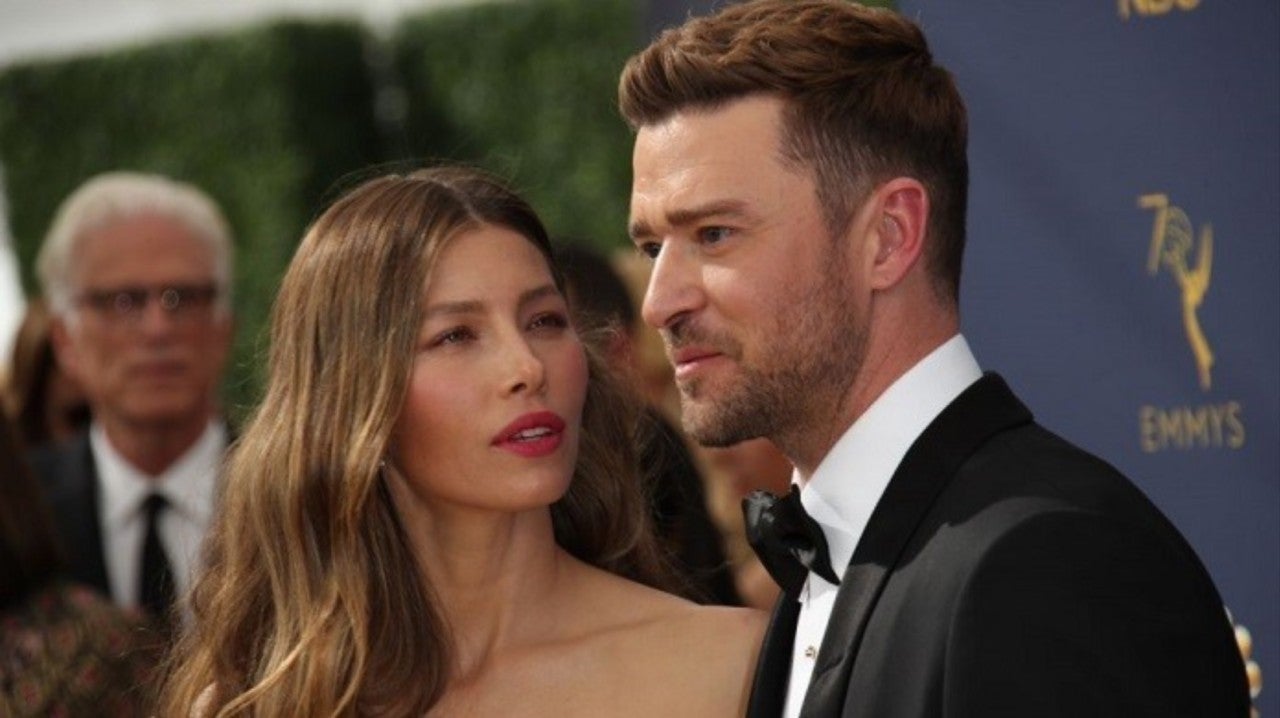 Justin Timberlake and Jessica Biel
However, a source who was present at the outing told E! News that the interaction between the two was very innocent. It said, "They're filming a movie together and it was a group of people hanging out. There is nothing going on between them." Another insider added, "They were out with all the cast, crew, makeup artists and everyone was just hanging out in a social setting. They are just working together. No validity to any other rumor other than that they are filming together."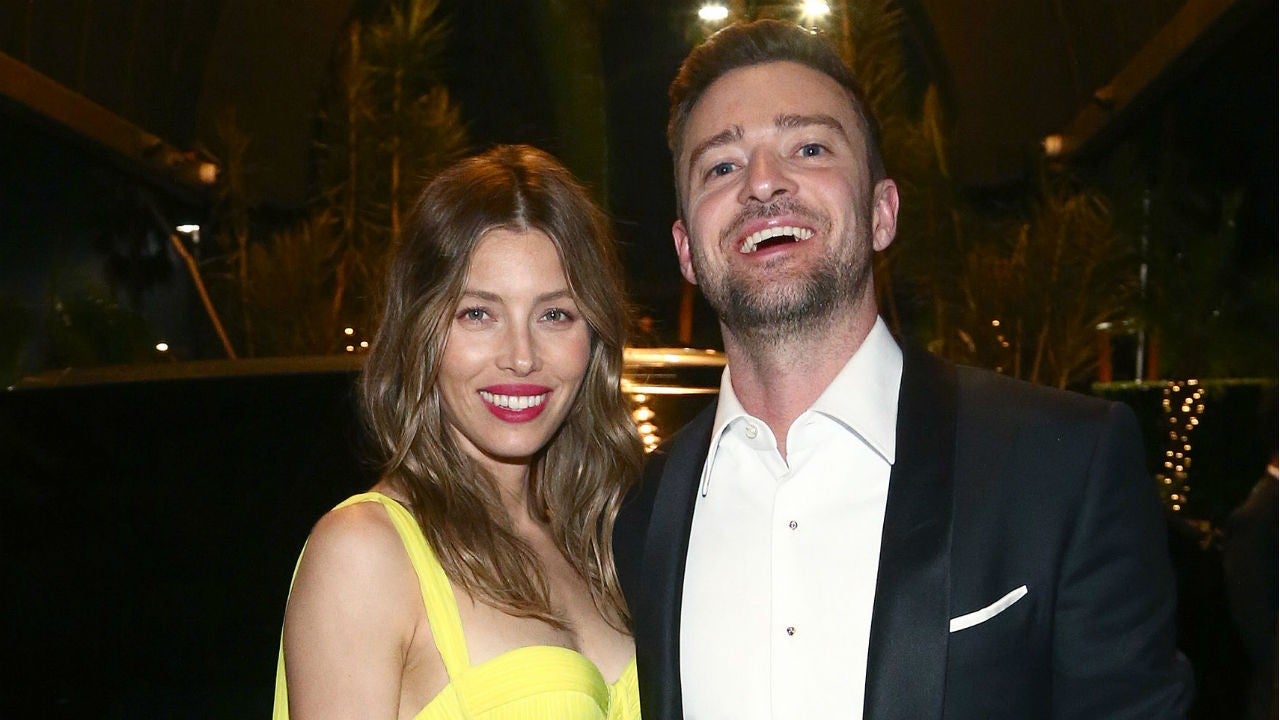 Justin Timberlake and Jessica Biel
The source also revealed that the pictures have not caused any issues between Justin and Jessica. It commented, "They are downplaying everything and trying to laugh it off as nothing. But it was definitely inappropriate and something that would make any wife uncomfortable. He had too much to drink and got carried away. Their marriage will survive. He feels guilty and will make it up to her. She is very good to him and he knows how lucky he is. He says it was not a big deal, they were all hanging out together and that's the end of the story." Justin and Jessica have been married since 2012 and welcomed their first child together, a son named Silas in 2015.