Celebrities
Justin Bieber Shares THIS Singer Helped Him Get Back On Track With His Singing Career
Justin Bieber dropped his latest album, Changes, earlier this week which is inspired by his love for Hailey Bieber. He went through many struggles to get to where he is now
The year 2019 was quite the rollercoaster for singer, Justin Bieber. After quite some time, the singer dropped his new album, Changes, earlier this week and has been making headline for a number of reasons. While he remained off the radar quite a bit in 2019, he is back this year and hopes to stay focused and healthy. He has all the support from his wife, Hailey Bieber, and is back to making some fabulous new tracks. But we did wonder where he got all that inspiration from.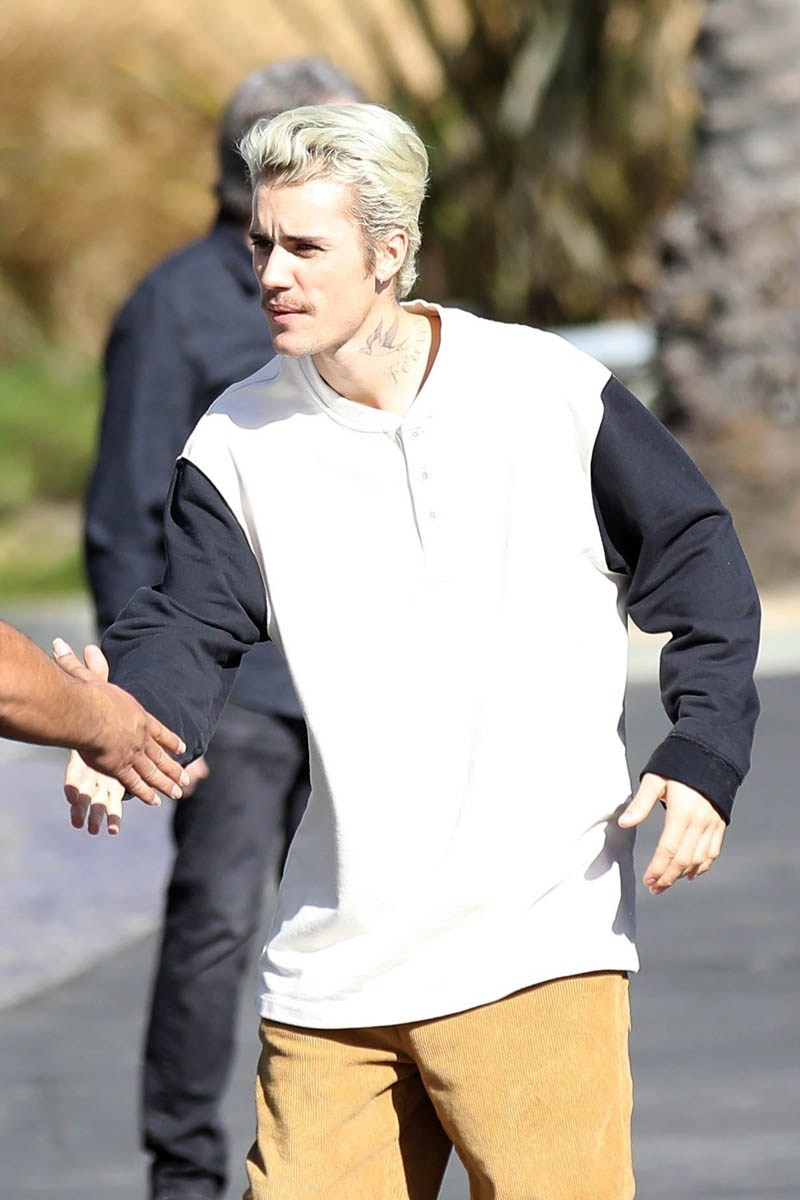 Justin Bieber
His new album is inspired by his first year of marriage with Hailey Bieber and fans are currently loving the new tracks. From hit singles like Yummy and Intentions to soulful tracks like All Around Me and Habitual, Justin Bieber has gone all out to showcase his musical chops for the world to consume and his latest album is proof that he still has what it takes.
However, the path to his musical comeback was not the easiest! As seen in his YouTube docu-series, the 25-year-old singer underwent many struggles over the past few years. However, a silver lining came for Bieber when he had a surprise cameo at Coachella 2019 during Ariana Grande's set. While speaking on Apple Music's Beats 1, Justin Bieber spoke candidly about how he was fearful of how people would react to his new music.
Ariana Grande
"I think when I went on stage with Ariana Grande, I seen the reaction of how people reacted when I went on the stage. It was like, 'Okay.' She gave me kind of a boost of confidence," Justin Bieber recalled. He went on to add, "...and reminded me because it'd been so long since I'd been on stage. Just kind of reminded me what… Oh, this is what I do. This is what I'm good at. And I don't need to run away from it," Bieber added.