Celebrities
Justin Bieber is Proving He is an Amazing Husband with His Birthday Wish for Hailey Baldwin
Justin and Hailey Bieber recently had their second wedding and have been serving relationship goals ever since. Justin Bieber just wished Hailey in the most adorable way
If you're a Justin Bieber or a Hailey Baldwin fan then you'll know that the two are oh so in love. They appear to be living the fairytale love story and news of their wedding in 2018 took the world by storm. They first tied the knot in May 2018 and just recently rekindled their romance and had their second wedding in New York in September 2019. Both Hailey Baldwin, now Bieber, and Justin Bieber said their formal vows in front of close family and friends in South Carolina. And now, Hailey Bieber has turned a year older and Justin Bieber has wished her in the most adorable way.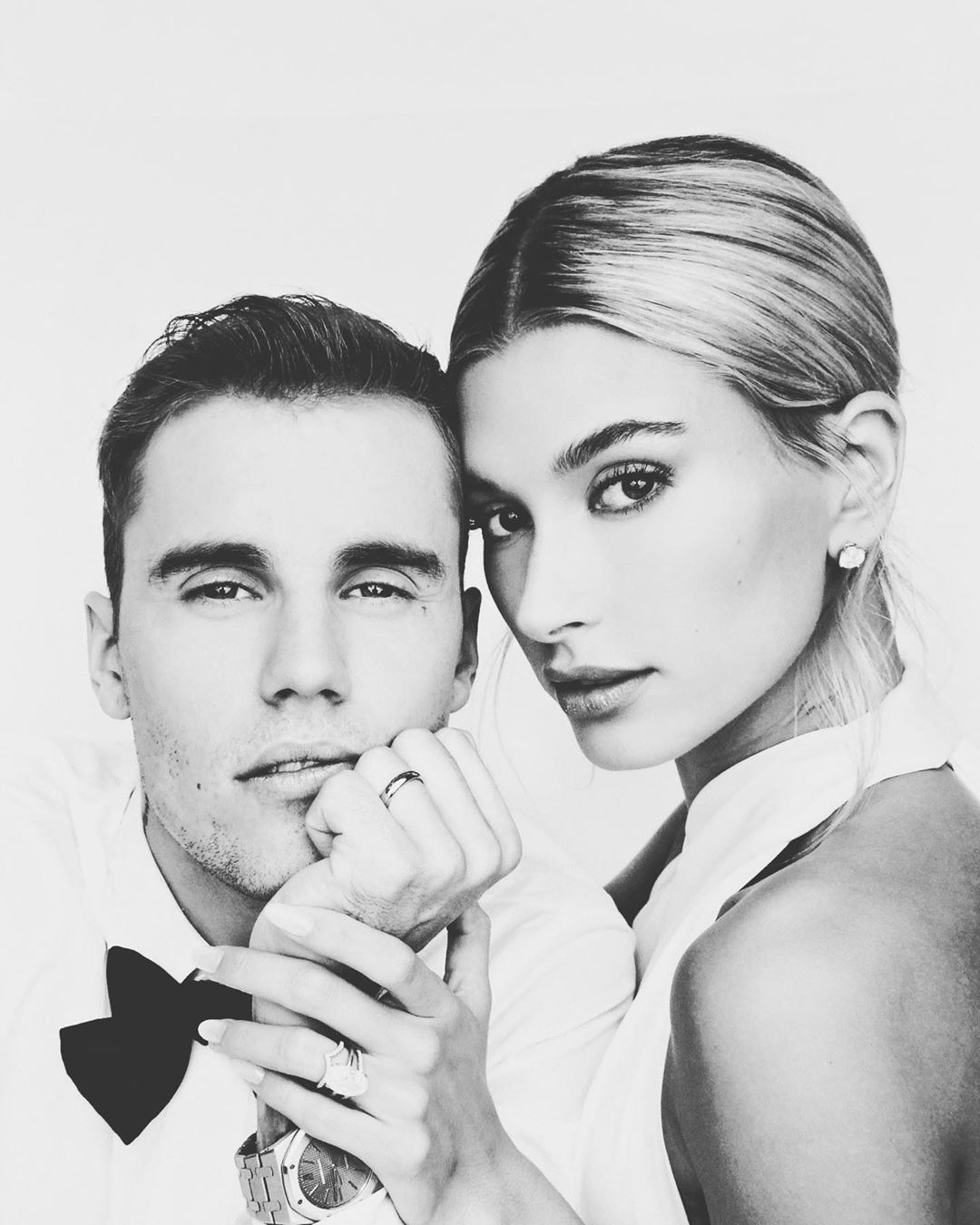 Hailey Bieber rang in her 23rd birthday on November 22 and Justin Bieber took to his Instagram account to wish her a very happy birthday. The couple has always given us couple goals but this time Justin Bieber has just taken the cake with his birthday wish and we need a husband like him stat! The Baby singer took to his Instagram page and shared a lovely collage of pictures from their recent wedding. One picture featured the two of them, while the other was of Hailey in her stunning lace gown. "Happy birthday babes! You make me want to be better everyday! The way you live your life is so attractive.. ps you turn me on in every way, next season BABIES," he captioned the post.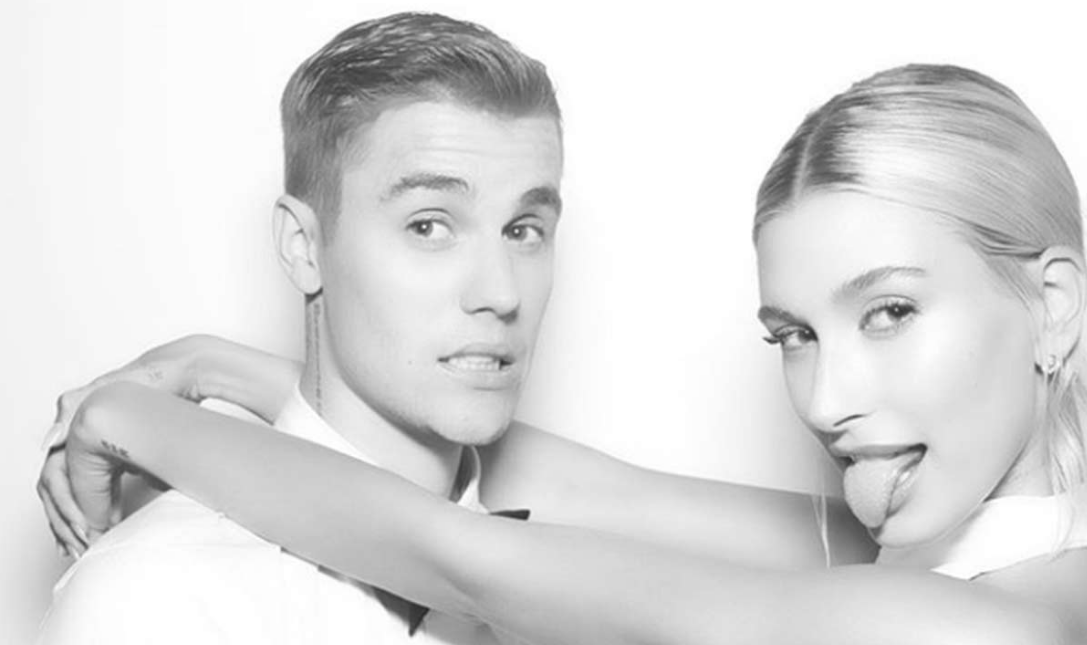 Of course the post went viral and fans couldn't contain their excitement. In an earlier interview, Hailey Bieber spoke about how marriage is hard work and that a good relationship requires you to put work into it. "I had never lived with someone before. I never had to cohabit with somebody in that way, so I was learning how to share space with someone for the first time. We were trying to bend in each other's direction and learn what was comfortable," Baldwin confessed.