Celebrities
Justin Bieber Beats Elvis Presley at Billboard Charts
Justin Bieber's latest album, Changes, became the singer's seventh number one album, making him the youngest artist to do so
Justin Bieber is undoubtedly one of the biggest celebrities in the world. The singer has made a lot of great music in the past and this year around, released new music after about five years. And not only that, but he has also released a docuseries shedding light on his life, his struggle with substance abuse and his marriage to Hailey Baldwin last year. And now, only two months into 2020, Justin has created history – once again. According to Forbes, the musician has scored his seventh, number one album in the US.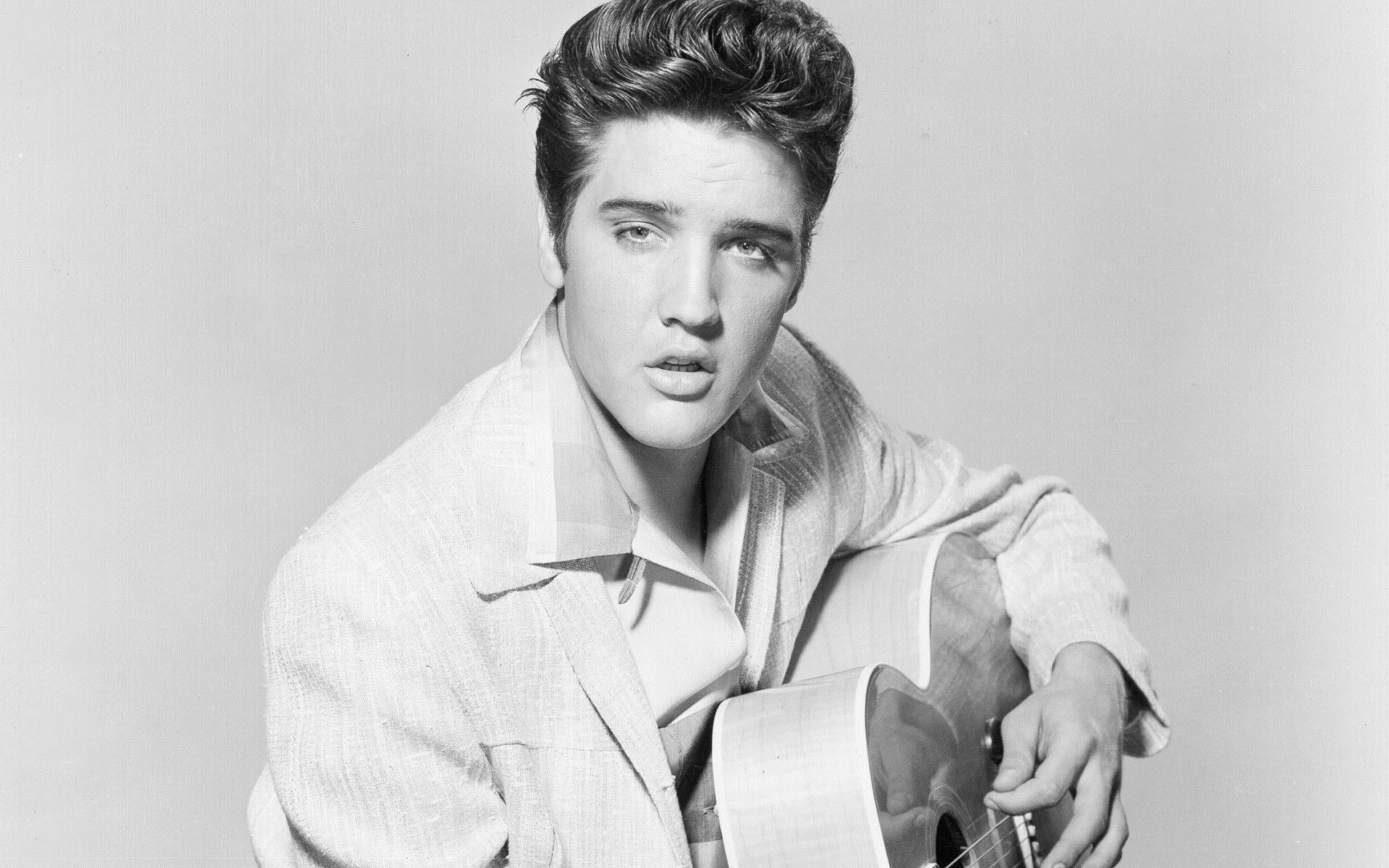 His latest album titled, Changes, has debuted at the top of the Billboard charts with sales of 231,000 equivalent albums – the third biggest opening week of 2020 so far. That number includes 126,000 actual purchases and 135 million streams (which is broken down into 101,000 streaming equivalent units). With his latest album topping charts, he has now become the youngest solo artist to achieve seven number one albums, beating Elvis Presley by a year. Now, that is an achievement! The singer celebrated his latest achievement and topping the charts by performing at Kanye West's latest Sunday Service.
Justin's Changes has already sent three songs onto the Hot 100. His first song from the album, Yummy, almost became the singer's sixth No. 1 on the all-genre songs ranking, but it was kept from ruling by just one track. Yummy is all about Justin's wife Hailey and his love for her. The two got married last year after a few months of dating. The song is also massively being loved by audiences worldwide. Justin's last album was released in 2015 after which he went through several ups and downs including his public breakup from Selena Gomez. This also prompted him to cancel the last leg of his tour after which he turned towards God.