Celebrities
Joker Director, Todd Phillips Might Create a Sequel to the Film, But Only on One Condition
Joker filmmaker, Todd Phillips revealed that while he was earlier not open to the idea of a sequel, he is now warming up to it
Todd Phillips' directorial, Joker took the world by storm as Joaquin Phoenix essayed the character of one of Gotham's most notorious villains in a critically acclaimed fashion. The movie drew huge crowds to the cinema to see Phoenix portray a mentally challenged character that trips under societal pressure and goes on a killing spree, all the while donning the facade of the saviour of the common people. The movie, even before its release, won many accolades courtesy Phoenix's meticulous method-acting skills, but the director was adamant that the movie may never receive a sequel and promised it to be a standalone project.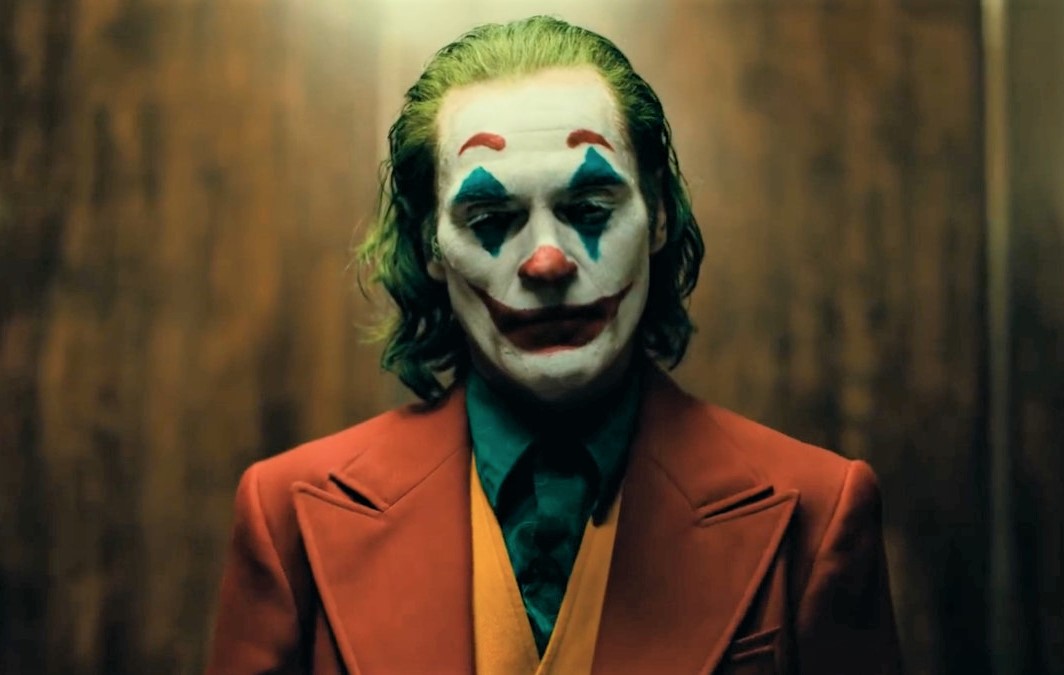 However, Phillips is now considering the opposite and may come up with a sequel but he has a special demand if that were to happen. In an interview with the LA Times, Phillips revealed the specific conditions under which he will direct the Joker sequel. He said, "It couldn't just be this wild and crazy movie about the 'Clown Prince of Crime.' It would have to have some thematic resonance in a similar way that this does. Because I think that's ultimately why the movie connected, it's what's going on underneath. So many movies are about the spark, and this is about the powder. If you could capture that again in a real way, only then that would be interesting."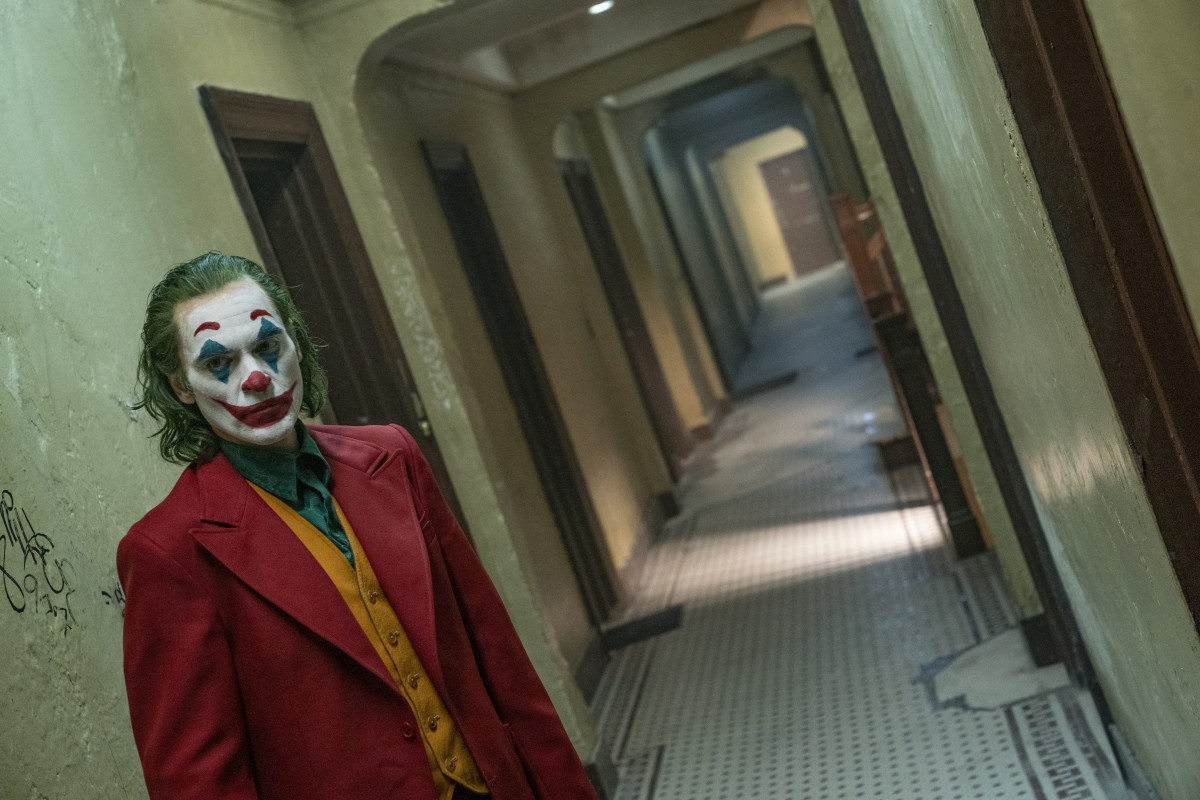 Apart from the clear demand, there may well be an unspoken condition which is of course going to about the paycheck. The movie was a record-setting box office success and Phillips might demand more this time if he is asked to deliver the sequel of Joker. The news comes as a big change of heart from Phillips and also from Phoenix who first promised to pick up the character if it was a one-time outing. However, the actor is now warmed-up to the idea of continuing the story of Arthur Fleck.