Celebrities
Jojo Was Forced to be on a 500-Calorie Diet at 18, Here's Why
Jojo shared that she had just launched into her career, and was asked to lose, probably because no one wanted to see on her screen like the way she did
Singer JoJo is finally opening up about body image and how she was forced on a diet when she was only 18-year-old. In a tell-all interview with Uproxx, the singer shared that she was desperate to release new music and willing to try anything possible, which why she agreed. She had just launched into stardom with Leave at the mere age of 13. She added that she thought her label was hesitant to release her music because of the way she looked.
Jojo said, "Because when I was 18, I remember being sat down in the Blackground office, and the president of the label being like, 'We just want you to look as healthy as possible.' I was like, 'I'm actually the picture of health.' I actually look like a healthy girl who eats and is active. And I don't think this is about my health. I think that you want me to be really skinny.' And he's like, 'No, I wouldn't say that,' blah blah blah. But I ended up getting put with a nutritionist that had me on a 500 calorie a day diet, and I was on these injections that make you have no appetite.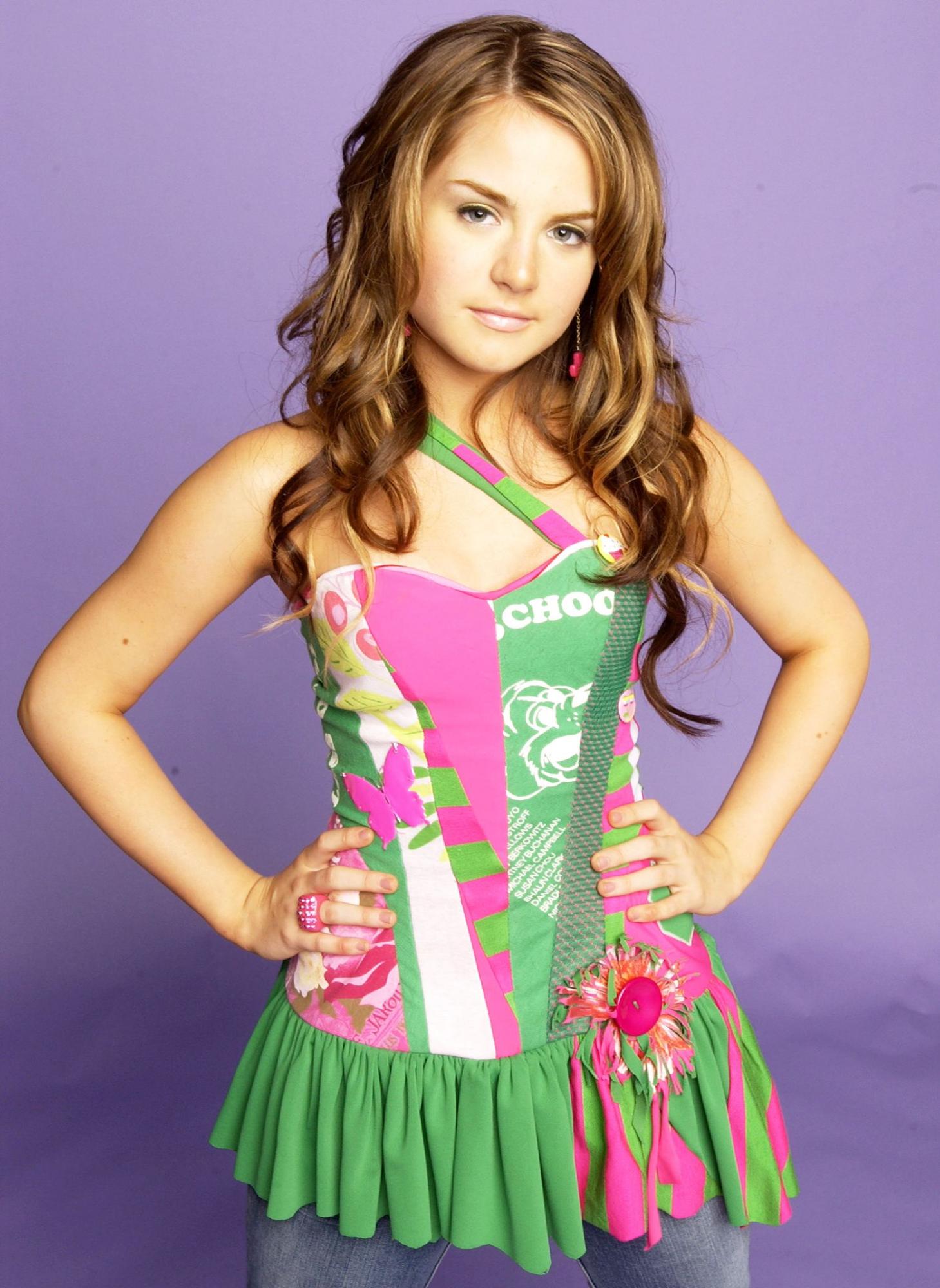 She added, "I was like, 'Let me see how skinny I can get, because maybe then they'll put out an album. Maybe I'm just so disgusting that no one wants to see me in a video and they can't even look at me.' That's really what I thought." Jojo explained that she knew she was healthy but was only allowed to eat 500 calories in a day, whereas, an active 18-year-old girl should be consuming about 2400 calories per day. She concluded, "I wanted to get out of my mind. I wanted to stop picking myself apart. I just wanted to feel good, to chase that high. I wanted to stop worrying about my career." However, Jojo now understands that her experience is a big problem in the music industry.