John Abraham's Upcoming Movies in 2019 and 2020 with Release Dates
Thursday, 07 February 2019
John Abraham is working on an interesting list of films. We have the list for you
John Abraham has been applauded lately for choosing great scripts. Known for not belonging to any camp in Bollywood, John has defied his action hero image by choosing a variety of roles in the last couple of years.
Initially criticised for not being a good actor, John has steadily picked up the pieces and emerged as one of the most versatile actors in the industry who is capable of doing emotional scenes as well as intense action scenes. John has also found a genre for himself and that is the mystery or the thriller genre, which has worked for him very well.
His last film Parmanu, despite being in the eye of controversy for a long time, he has emerged as a success at the world box office.
Here are some of the prominent films of John Abraham that are lined up for release this year and the next.
1. Romeo, Akbar, Walter (February  12, 2019)
This is a thriller directed by Robby Grewal. Also stars, Mouni Roy, Jackie Shroff, Suchitra Krishnamoorthi and Bikramjeet Kanwarpal.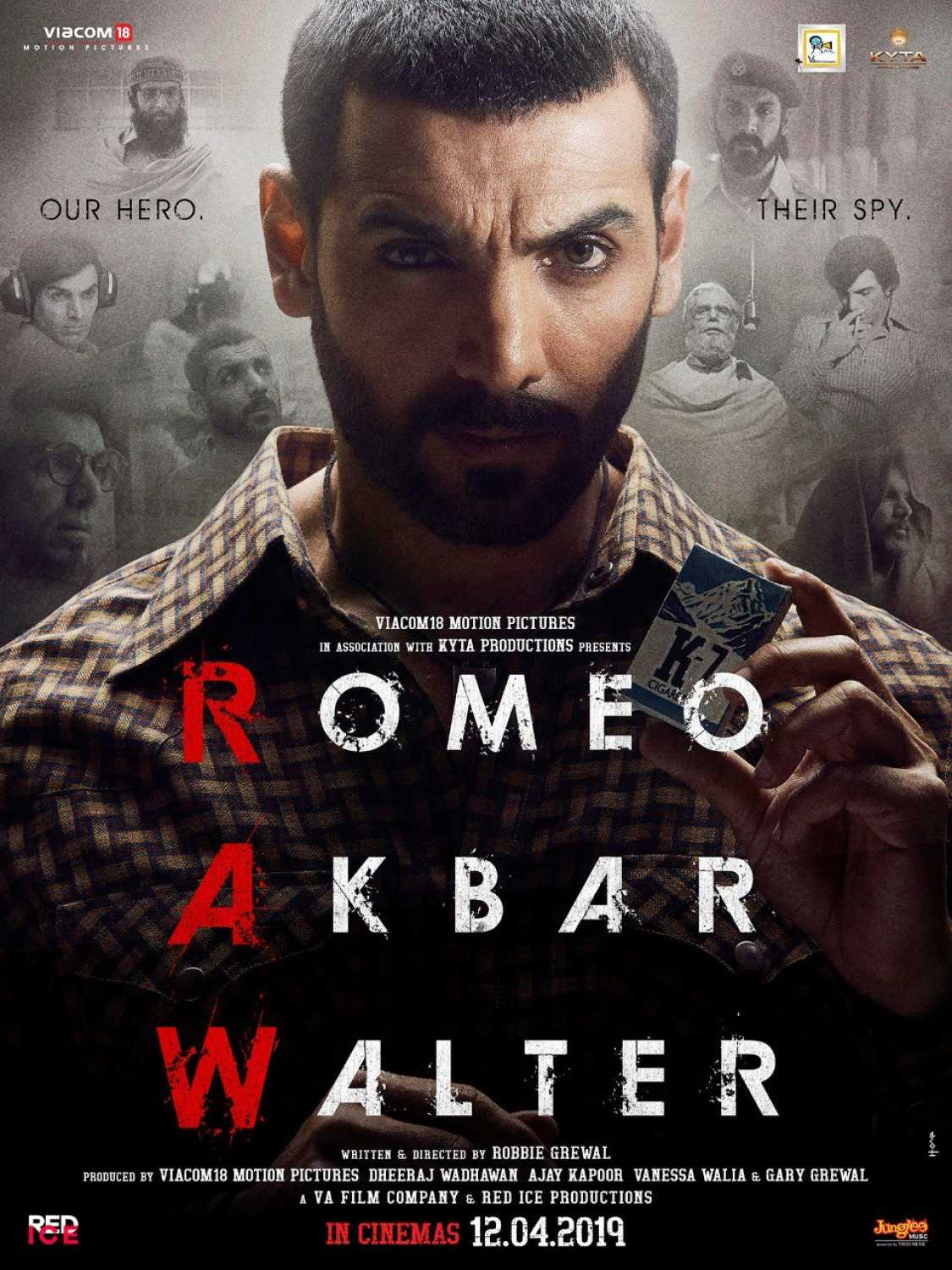 2. 1911 (May 7, 2019)
1911 movie is based on the life of the captain of Indian football club Mohun Bagan and the incidents at the 1911 IFA Shield Final, where Mohun Bagan defeated the East Yorkshire Regiment to become the first Asian team to win the competition.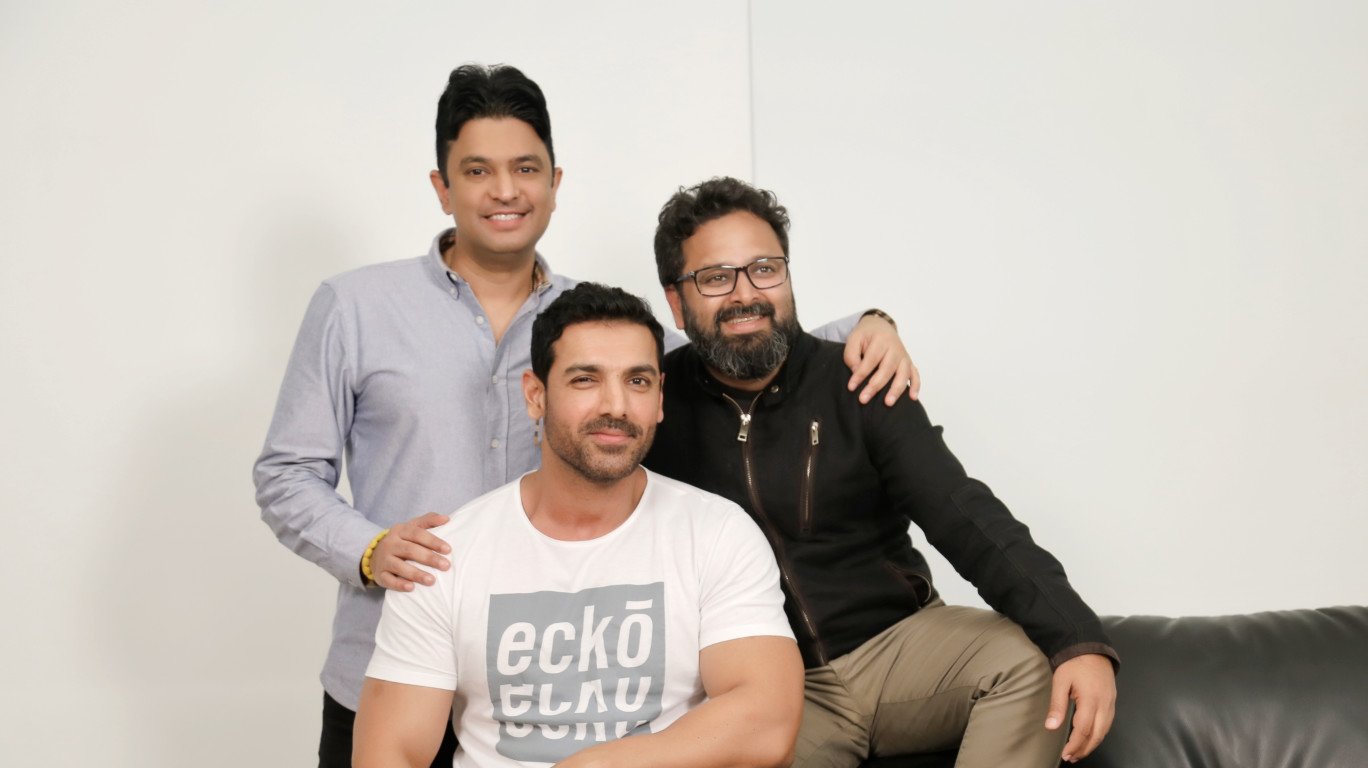 3. Jaane Kya Tune Kahi (June 2019)
The film is a Bollywood comedy, directed by Abbas Tyrewala. The cast also includes Genelia Dsouza.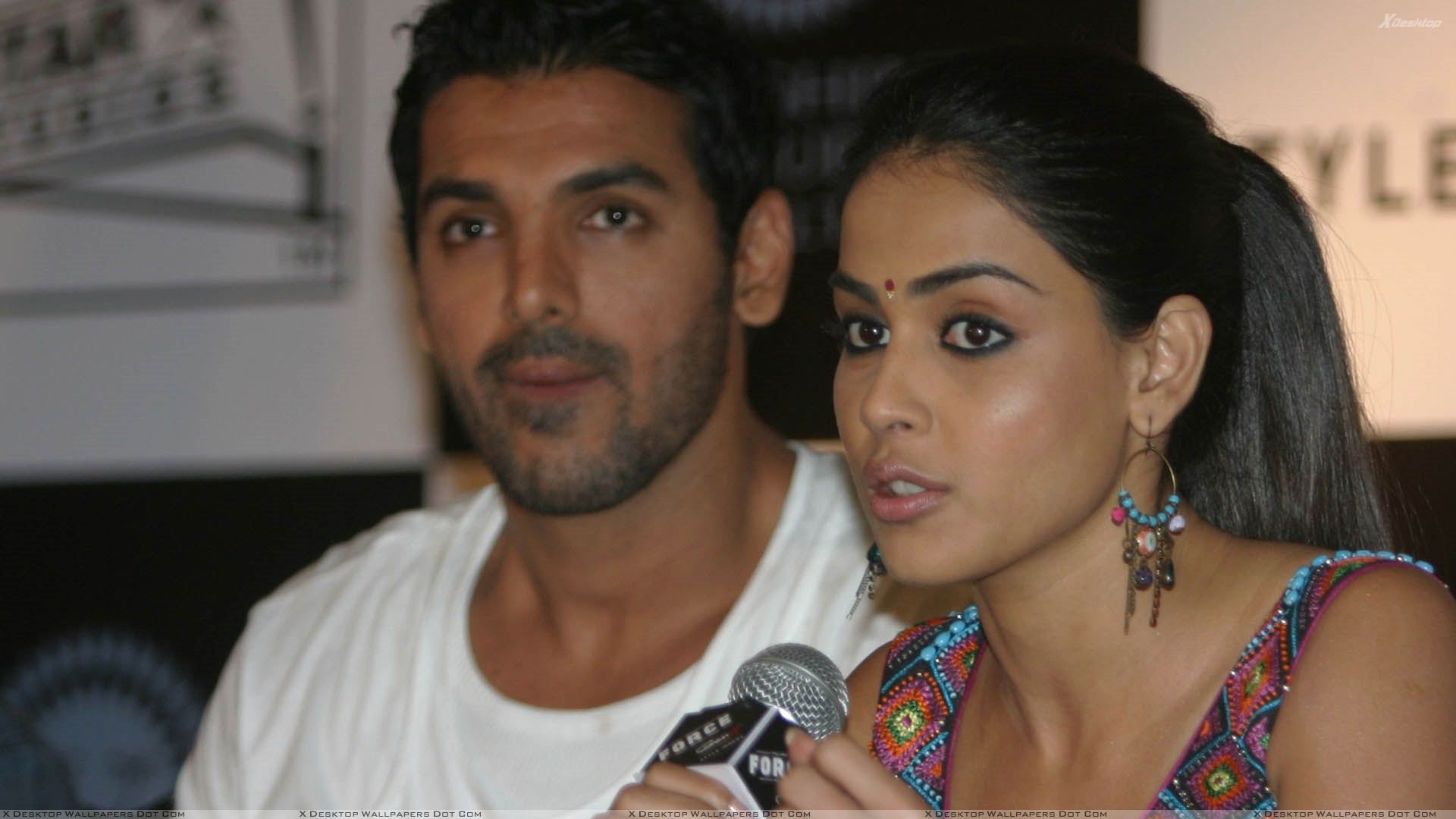 4. Dostana 2 (04 Aug 2019)
This is a sequel to the earlier film. The film misses Priyanka Chopra but includes Abhishek Bachchan. The film is directed by Tarun Mansukhani.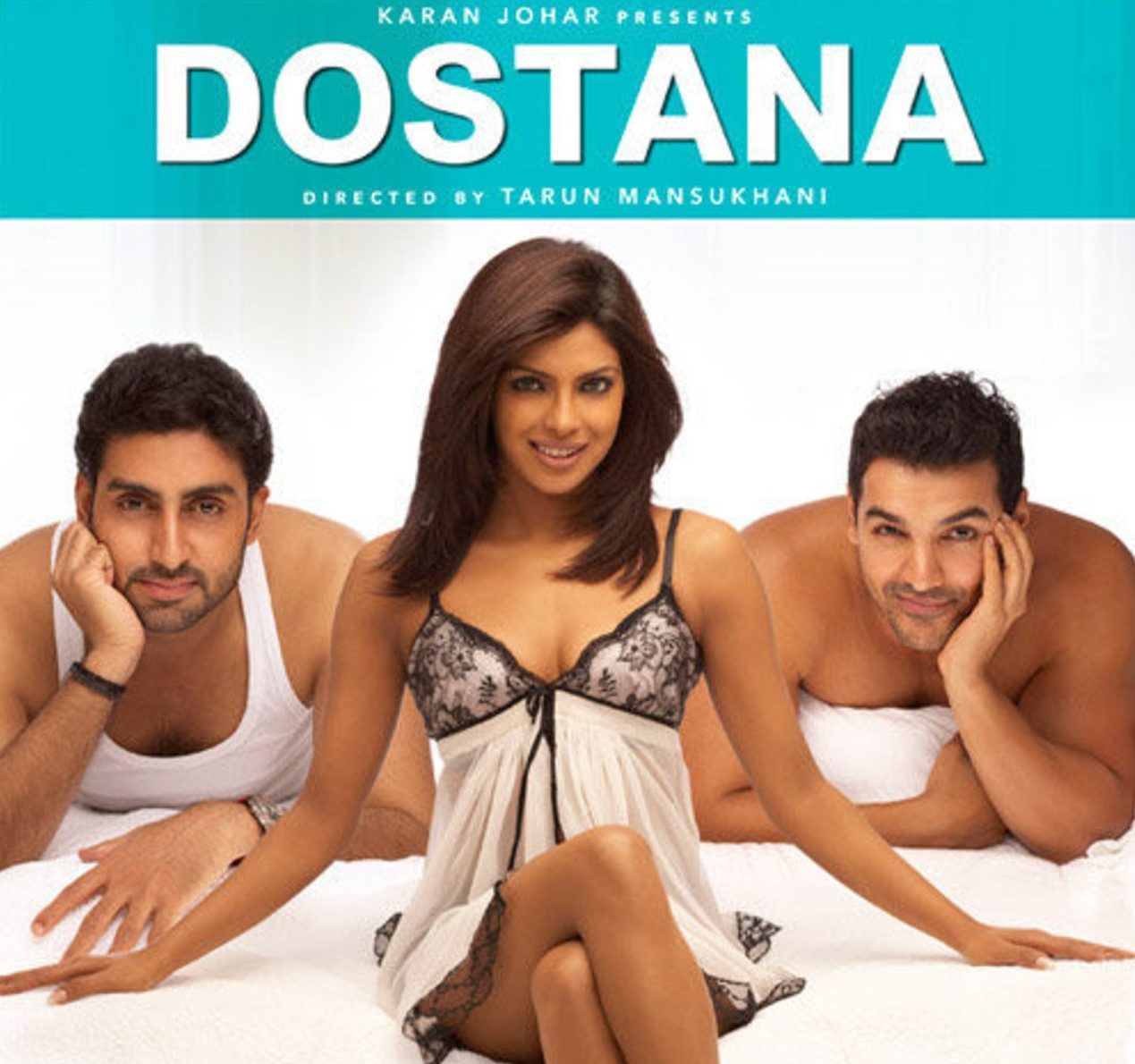 5. Batla House (15 Aug 2019)
The film is based on the famous Batla House encounter. The film is directed by Nikhil Advani.
6. Chor Nikal Ke Bhaaga (07 Oct 2019)
It is a comedy-action movie. The plot of the film has not been revealed yet.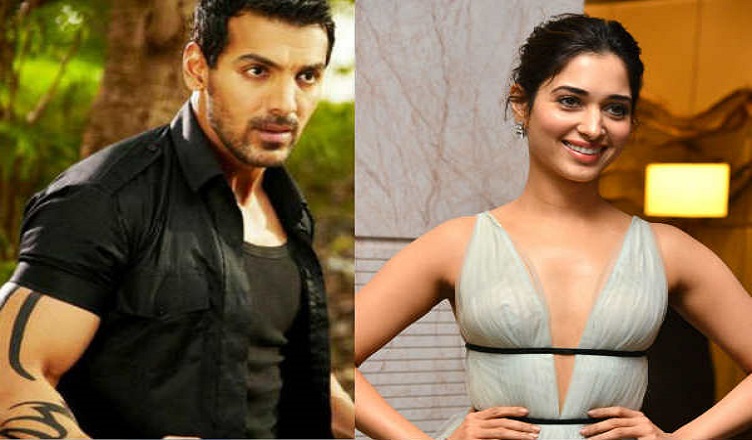 7. Hera Pheri 3 (18 Dec 2019)
This is a sequel to the super successful comedy franchise. The cast also includes Akshay Kumar.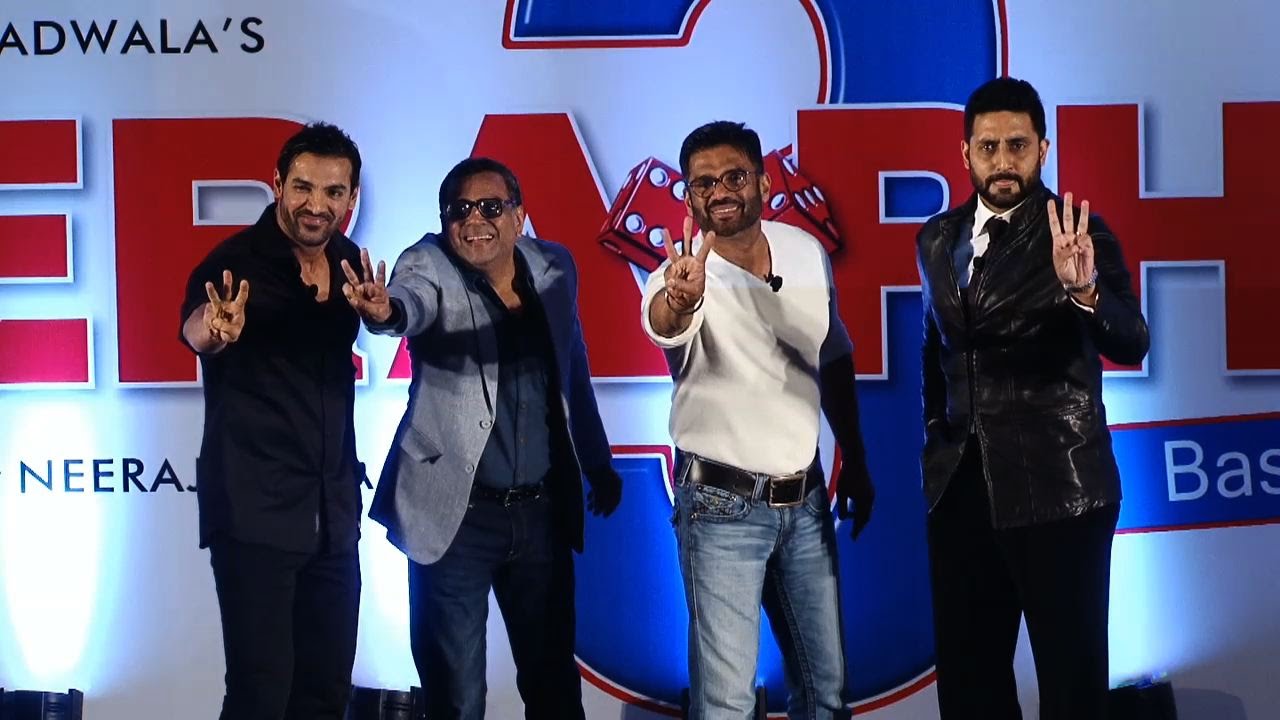 8. Raakh (30 Dec 2019)
This film has been in the works for a long time now. The cast also includes Manoj Bajpayee.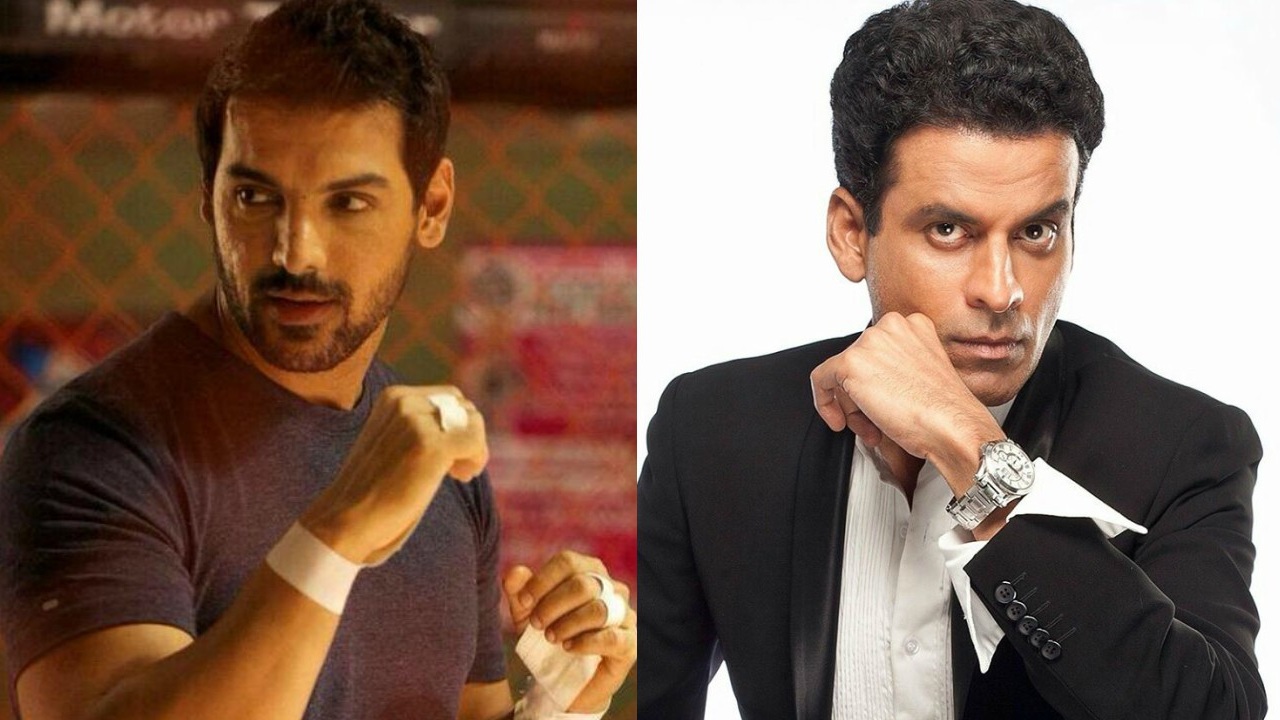 9. Sarfarosh 2 (February 2020)
John Abraham and John Matthew Matthan will join hands for the sequel of Sarfarosh that released in 1999 and starred Aamir Khan.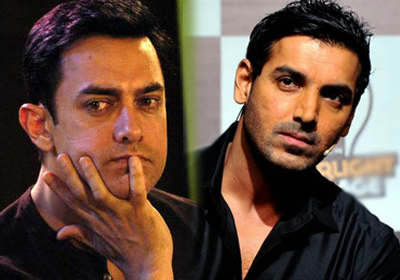 10. Saadhe Satti (2020)
This is Aneez Bazmee's next. It was initially supposed to be done by Ajay Devgn but he couldn't do it because of date issues. The film will now be helmed by John Abraham.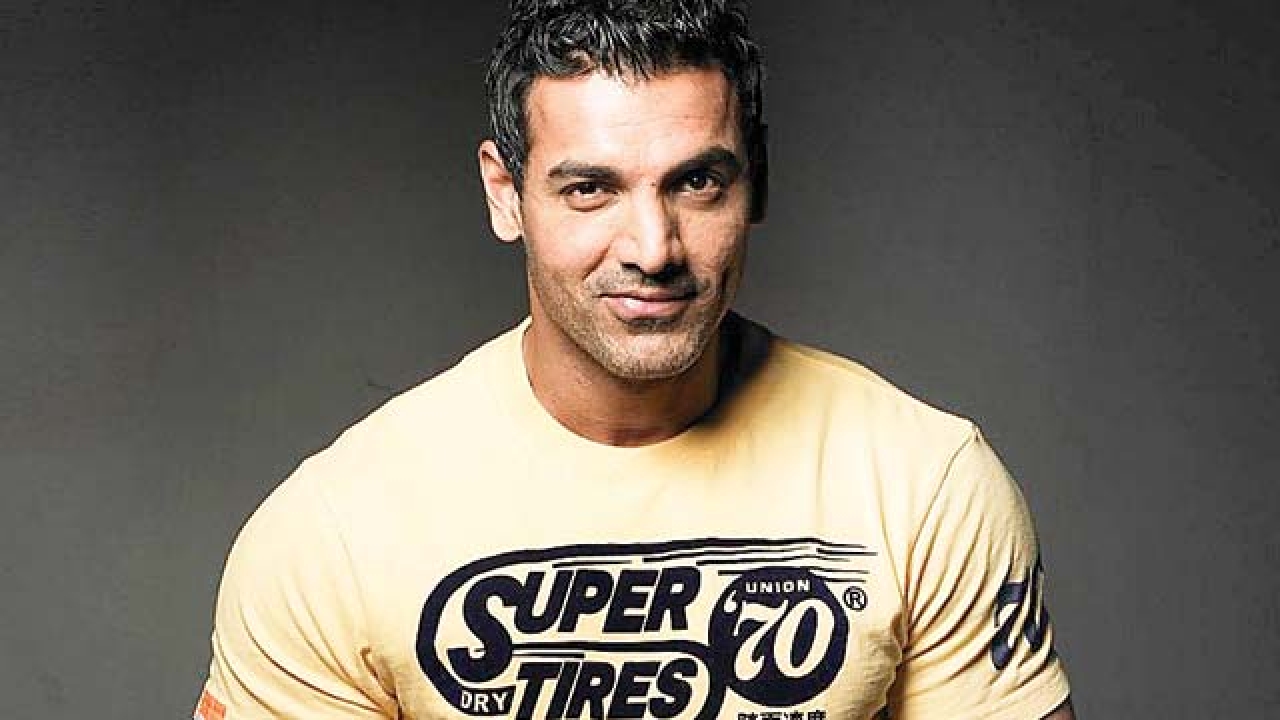 For all the latest Bollywood News and gossip, follow us on Twitter & Instagram, like us on Facebook and subscribe to our channel YouTube. New videos up every day!
Comments