Tips
Jennifer Anniston To Hugh Jackman: Here Is A List Of Celebs Who Endorse Intermittent Fasting For Weight Loss
Intermittent fasting has been the fitness trend in the year 2019 for all the right reasons. Here is a list of Hollywood celebrities who swear by intermittent fasting to keep themselves in perfect shape.
2019 has notoriously been the year for fad diets and how Hollywood celebrities adapted them to get back to their fitter selves in a short span of time. Some of them were as bizarre as the master cleanses to vegan diets to detox teas and baby food diets and many more. But one that has stuck with many celebrities not only for its weight loss purposes, as well as its varied health benefits, is none other than Intermittent fasting. Intermittent fasting is loved by celebrities and has helped some of the biggest Hollywood stars transform their bodies into tip-top shape!
For the uninitiated, Intermittent fasting basically involves eating for a certain period of time (eating window) and then not eating for a certain period of time (fasting window). One of the most advantageous factors of intermittent fasting(IF) is that you can choose the type of method that is suitable for your daily food intake and resistance level.
1.    Jennifer Anniston: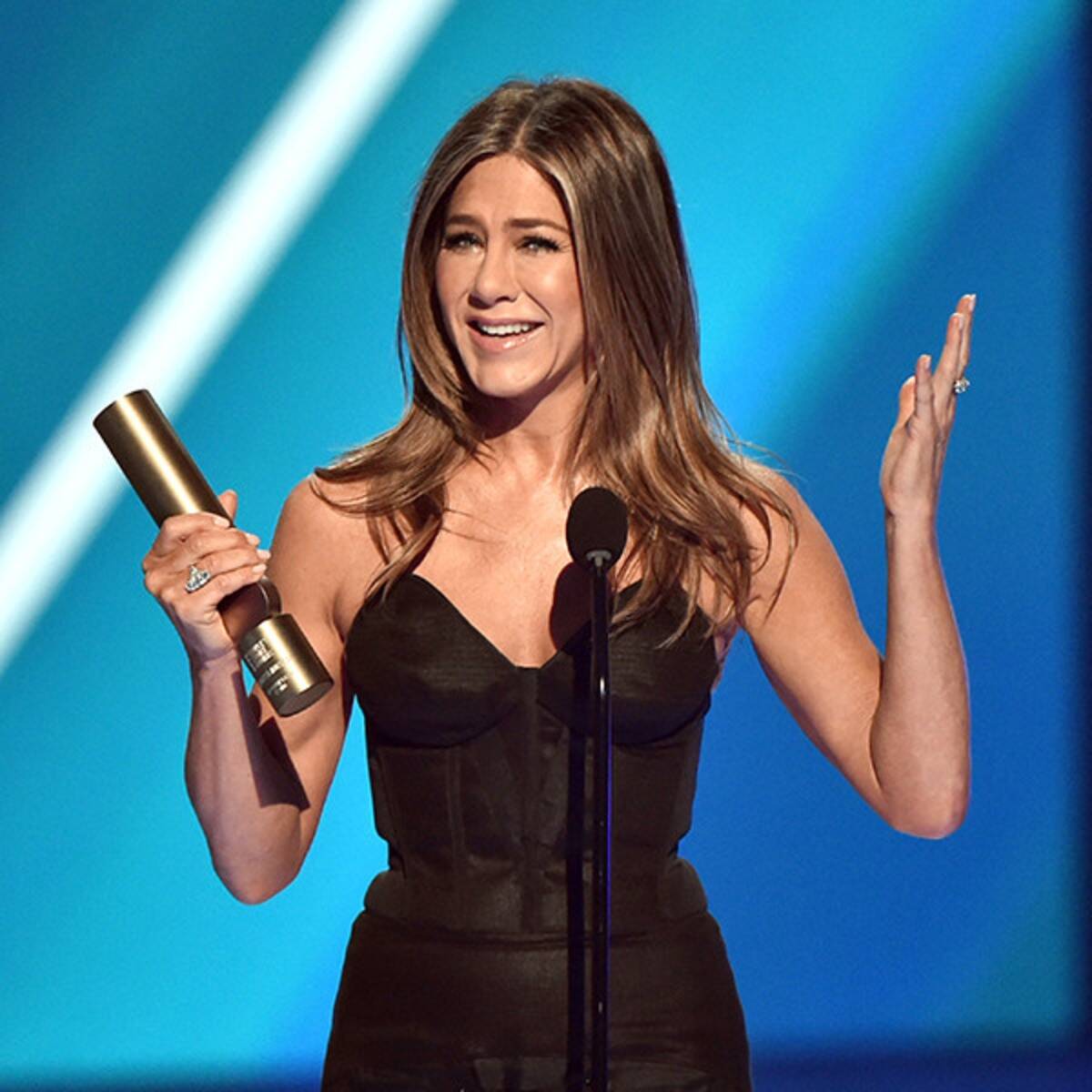 Jennifer Anniston has recently been all praises for Intermittent Fasting and admitted to loving the difference she sees in herself. During an interview with a leading tabloid that she practices 16:8 fasting "I do intermittent fasting so there is no food in the morning," she said, "I noticed a big difference without food for 16 hours".
The 50-year-old actress revealed that she doesn't eat breakfast and only consumes liquids like coffee and celery juice in the mornings, consolidating the majority of her eating into the final part of the day.

2.    Hugh Jackman: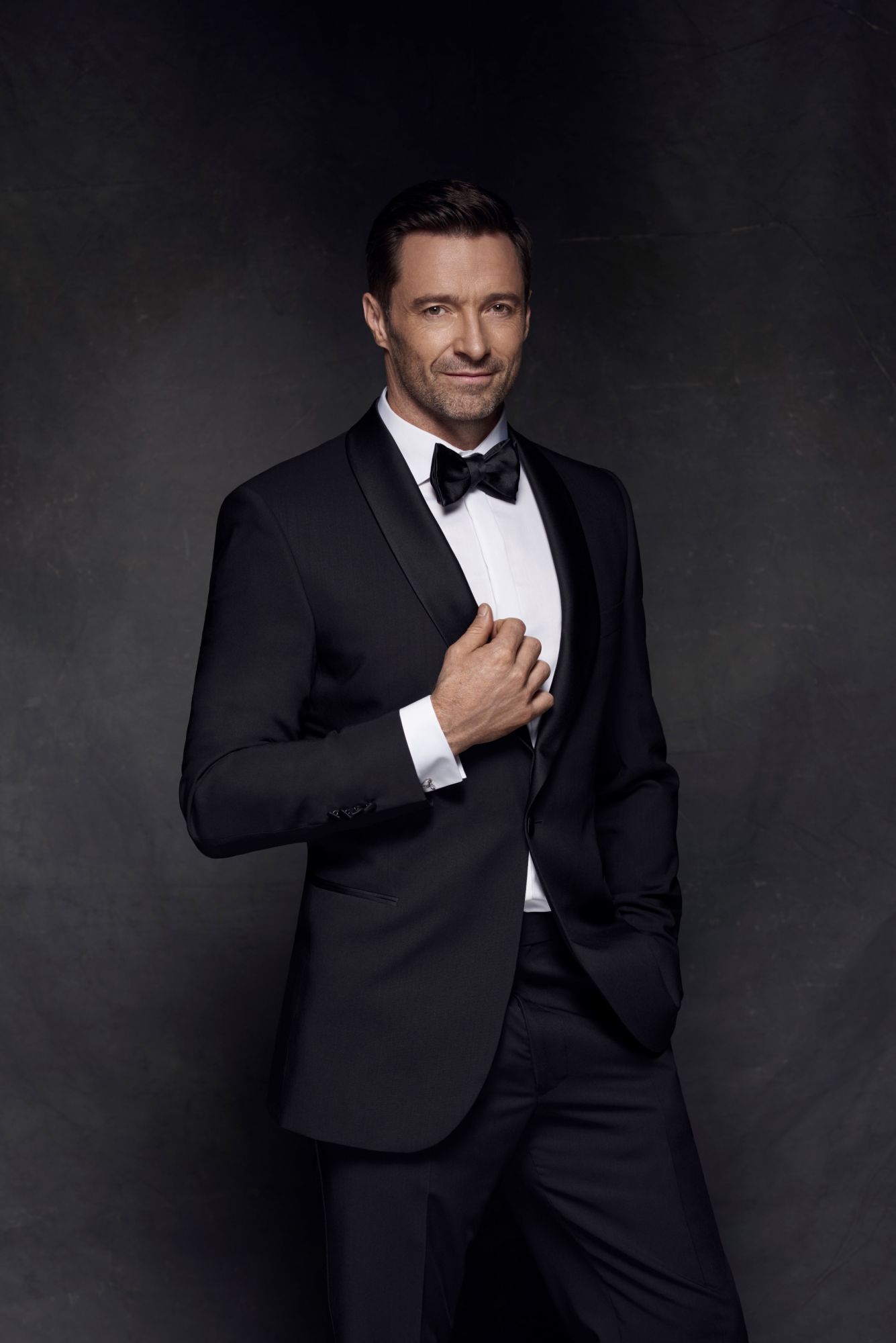 Hugh Jackman is constantly bulking and cutting for roles and has found that fasting for 16 hours a day allows him to keep off the fat but pack on lean muscle. Along with long gym sessions, he credits intermittent fasting for his fit and lean self. During the training for X-Men: Days of Future Past, he followed the 16:8, or lean gains, intermittent fasting plan where he ate during an 8-hour window and fasted the other 16 hours. "I feel so much better on it," he told a leading Men's journal during a 2013 interview. "I haven't put on nearly the amount of fat I normally would. And the great thing about this diet is, I sleep so much better."

3.    Kourtney Kardashian: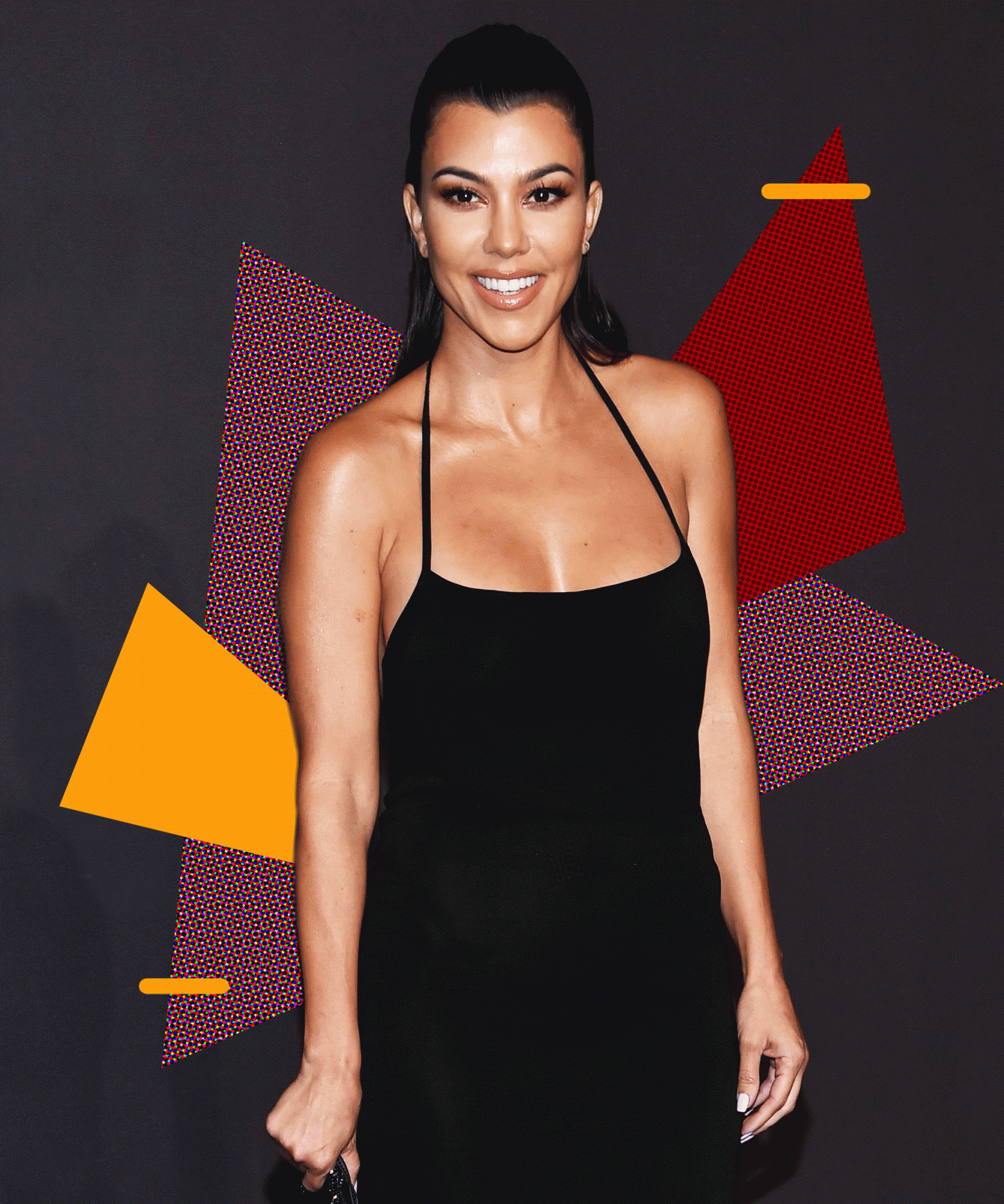 On one of her recent Instagram posts, the reality television star Kourtney Kardashian admitted how the intermittent fashing has become part of her routine alongside the ketogenic diet. She explained in detail what Intermittent fasting meant to her and said "For me, this meant not eating for 14 to 16 hours after dinner," Kourtney's post explains. "I wouldn't eat past 7 p.m. at night and then I would wait to eat breakfast the next day until after my morning workout, which would be around 10:30 a.m. to 11 a.m."
One day per week, Kourtney partakes in a 24-hour fast where she "only drank homemade bone broth, water, and green tea."
4.    Halle Berry: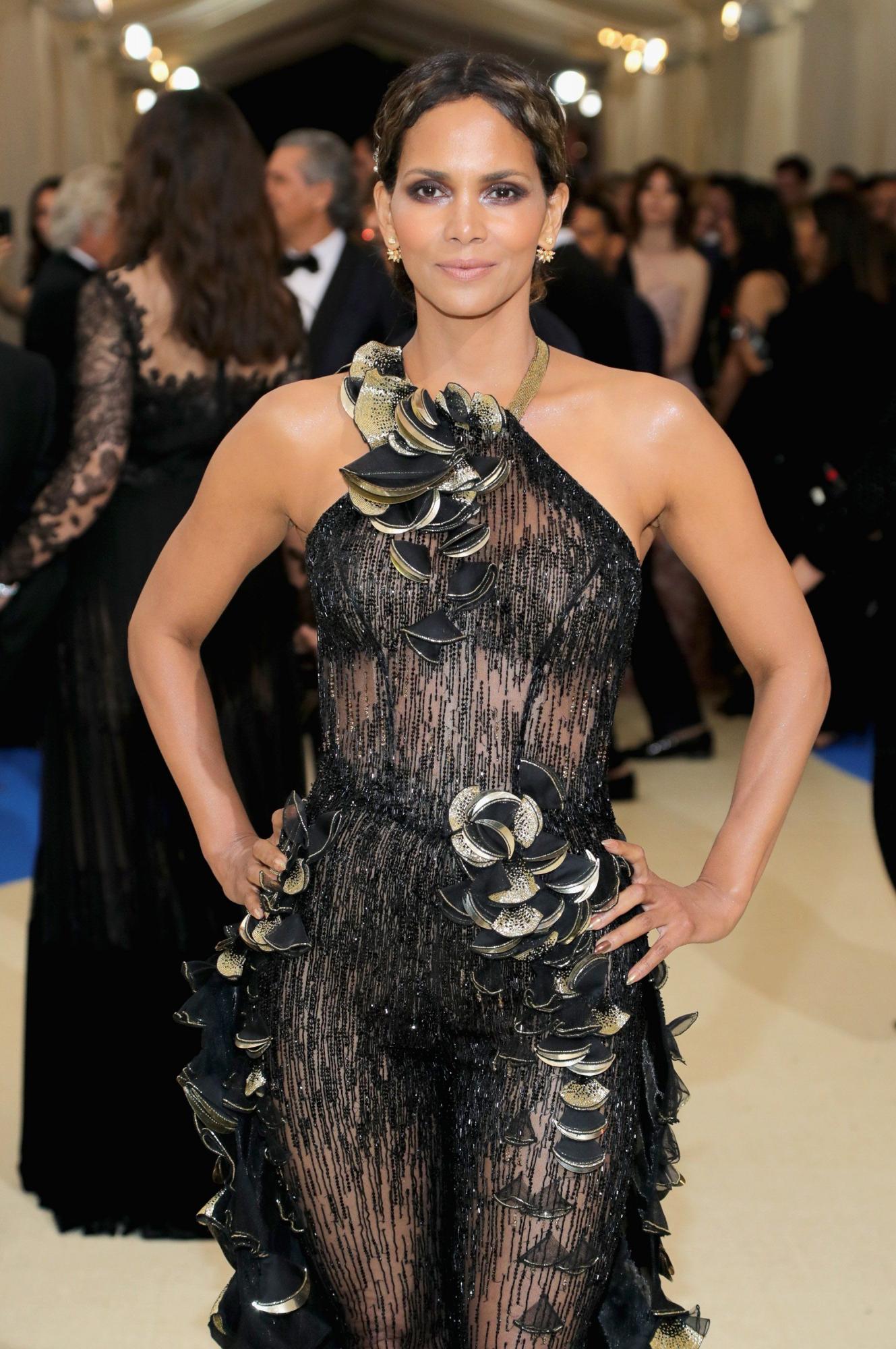 Halle Berry is one of those Hollywood stars who are ageing backward. Halle Berry has been in countless Hollywood articles talking about the mystery of how she seems to be ageing in reverse, and it's all thanks to intermittent fasting! Her trainer Peter Lee Thomas told in October 2018 that she'll have a green juice that's really low on calories before a workout so that she can still be in that 8-hour fasting window. Her results are a constant reminder that it truly works and does wonders for your body.
Berry herself reveals "she fasts most mornings and eats her first meal of the day around 2 p.m., saying: "Not that I don't get nutrients and vitamins and minerals [during that time]... I just don't sit down and have a meal."

5.    Gisele Bundchen: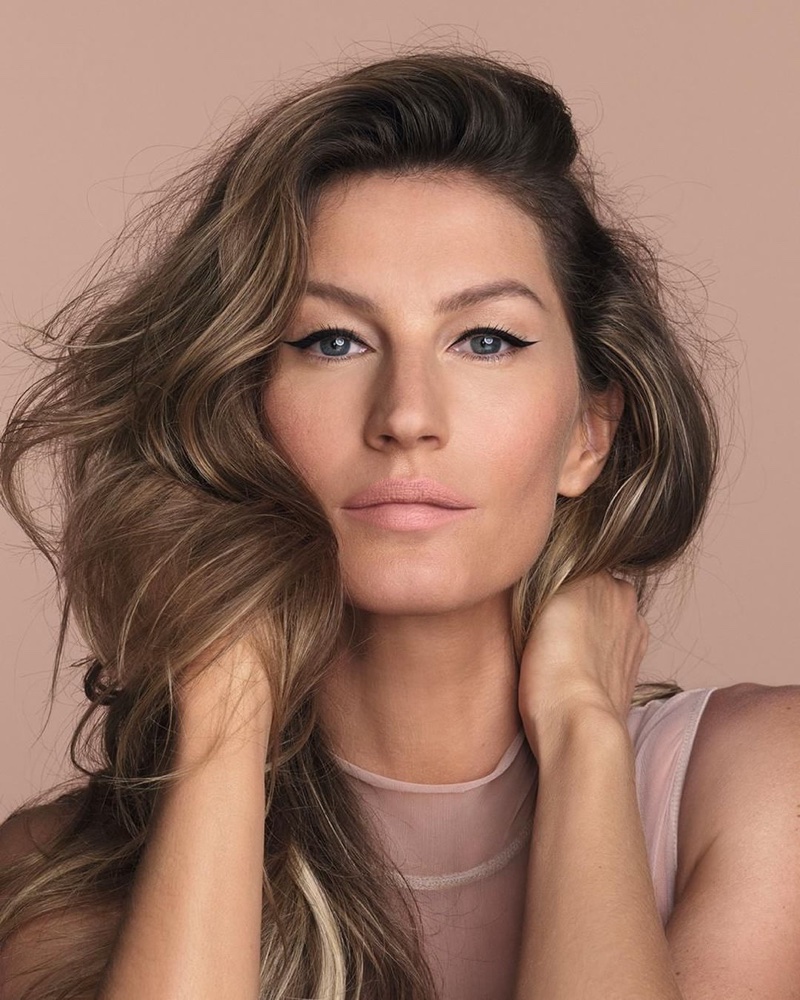 Supermodel and formal Victoria secret angel while revealing her secret to her fit self says in her book Lessons My Path to a Meaningful Life in late 2018, that she follows the popular 5:2 version of intermittent fasting, which involves eating normally on five days of the week and restricting calories to 500-600 calories on the remaining two. While the fasting window is up to the individual, the Brazilian supermodel explained she fasts until lunchtime two days of the week to allow her body time to rest and digest.
Intermittent fasting is not just a diet plan, it has certainly become a way of life for these celebrities to maintain themselves fit. Not just these celebrities, there are many more in Hollywood who follow various versions of Intermittent fasting to gain a lean a fit body.