Celebrities
Jennifer Aniston Has Twenty Million Followers on Instagram Already
Jennifer Aniston is known for portraying the character Rachel in the famous sitcom Friends. She joined Instagram on October 15th, 2019.
Jennifer Anniston who joined Instagram just a few weeks ago has twenty million followers already. She joined Instagram on October 15th, 2019 and in no time she had one million followers. This also meant that Jennifer Aniston broke the world record of Pope in getting one million followers in the shortest time. But it does not stop here as Jennifer Aniston now has twenty million followers. She took Instagram again to thank her followers with a video in which the dazzling actress can be seen wiping her tears of joy.
She shared this video with the caption, '20 million followers?! That's a lot of thank you notes! THANK YOU, GUYS.'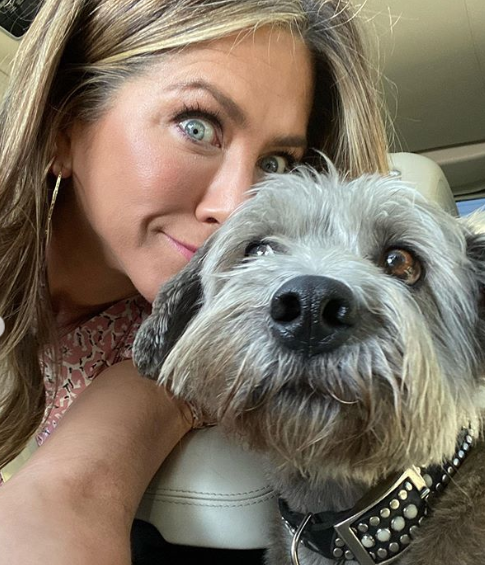 Jennifer Aniston
Her followers were completely in awe of Jennifer Aniston for reaching the mark. The actress Lena Waithe called Jenifer Anniston an 'overachiever' while Jay Shetty raised his hands commenting 'amazing.' Actress Manon Mathews said, 'We are all very emotional.' The creative head of Bumble Erin Foster was shocked as she could not help saying, 'You've only been here a couple of weeks, I've been working this scene for 4 yrs!!'
Jennifer Anniston has been on Instagram for only a month but every post of her garners rave attention. Be it walking down to work with her dog or simply posting a picture of how 'Friends' look like now, Jennifer Aniston gets it all on Instagram.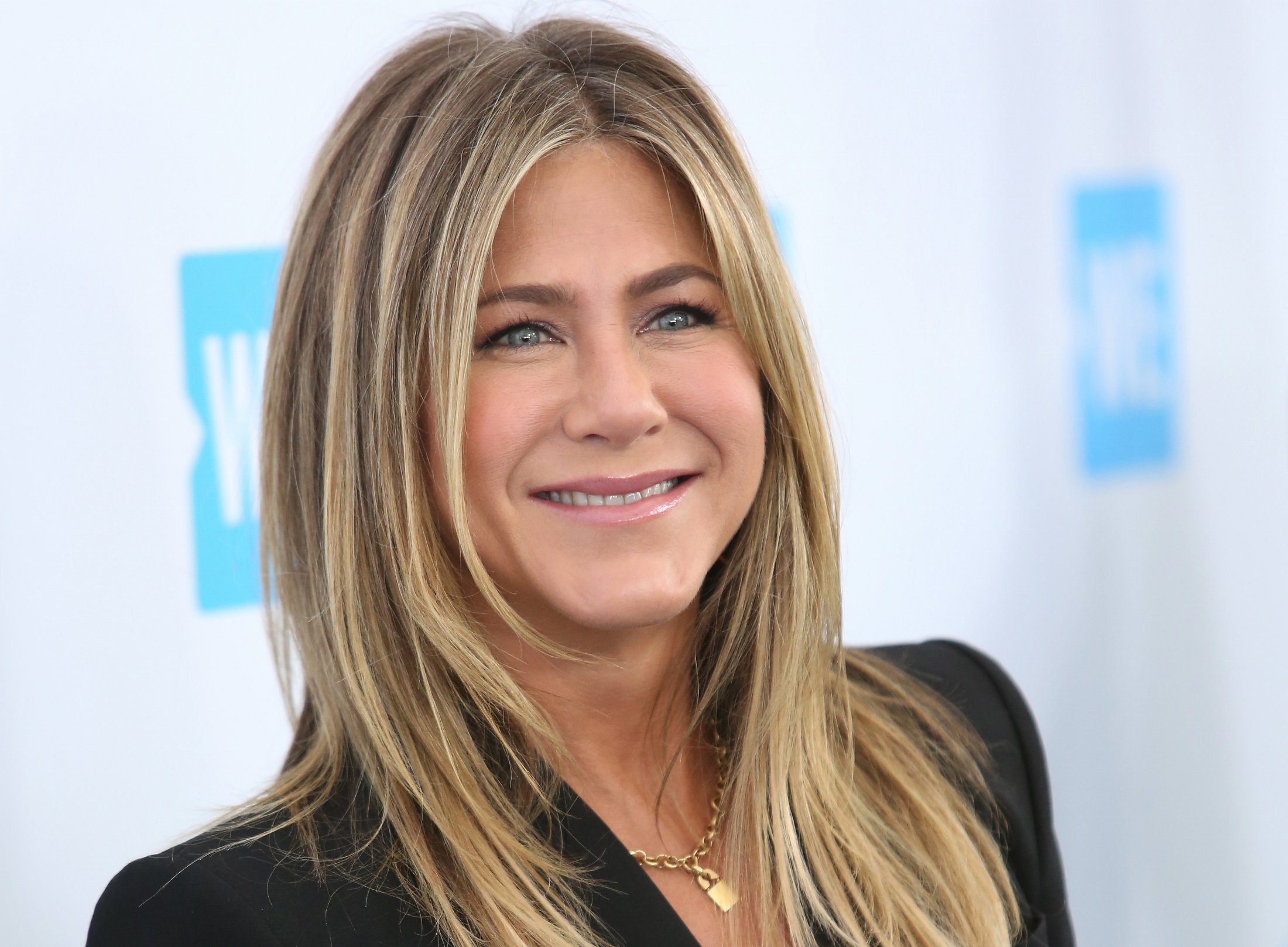 Jennifer Aniston
Her posts are witty and sassy just like her personality. Earlier, she had also posted an interesting video showing her reaction to the response she received on Instagram in nearly no time of joining it. She thanked her followers with a note saying, 'I swear I didn't mean to break it... Thank you guys for the kind, glitchy welcome'
Jennifer Aniston will always be the Rachel from Friends no matter where she goes and what she does. Although she did many films and other projects after it, her fans still associate with the twenty-five-year-old sitcom.  Her character was famous for its reliability and style sense. While many girls copied Jennifer Aniston's haircuts, Ralph Lauren also dedicated a  capsule collection to Rachel as the famous show 'Friends' completed twenty-five years of its inception. Till now Rachel Green's style is followed by young girls around the globe.