Celebrities
Jennifer Aniston and Other Famous Hollywood Celebrities Who Chose Not to Have Children
Here is a list of famous Hollywood celebrities who decided not to have children.
Speaking of children, many people in the world become parents just in a hop of wanting to achieve a certain landmark. Throughout history, humans in general and women, in particular, have been programmed that children complete a person's purpose of existence. However, there is much more to life than just bringing more humans to this world. While the concept has received somewhat acceptance in the west, the East is still struggling with it. Here are the famous Hollywood celebrities who decided not to have children.
1.      Jennifer Aniston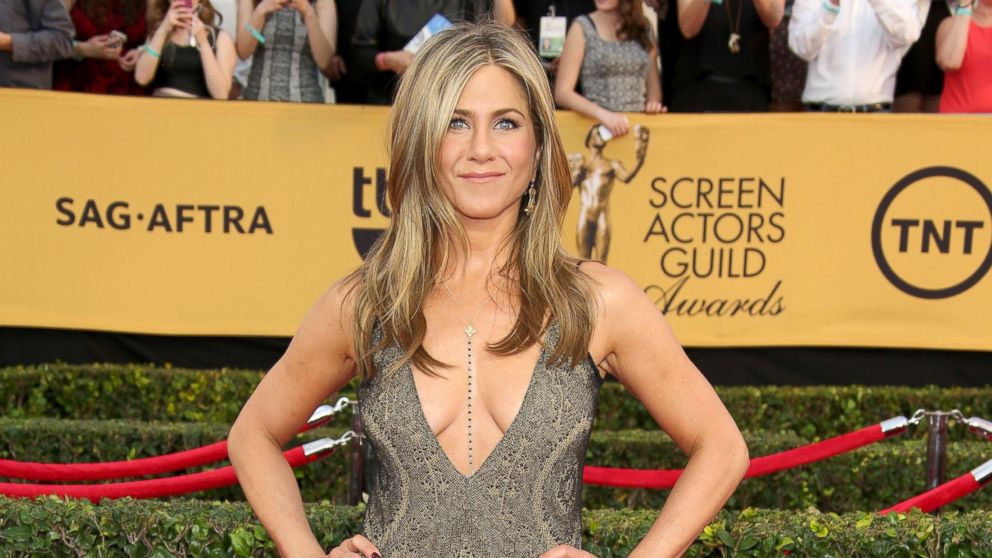 Jennifer Aniston's character Rachel in Friends is still popular among the masses
Jennifer Aniston, everyone's favourite Rachel from Friends, was previously married to the heartthrob Brad Pitt. However, on the differences related to the decision of having children, the couple split up and Brad Pitt married Angelina Jolie with whom he has multiple children. According to Jennifer Aniston, the question about children points out to the notion that women are incomplete and unhappy without children which is not true. In her op-ed for Huffington Post, Jennifer Aniston wrote,
'Here's where I come out on this topic: We are complete with or without a mate, with or without a child. We get to decide for ourselves what is beautiful when it comes to our bodies…. We don't need to be married or mothers to be complete. We get to determine our own 'happily ever after' for ourselves.'
2.    Oprah Winfrey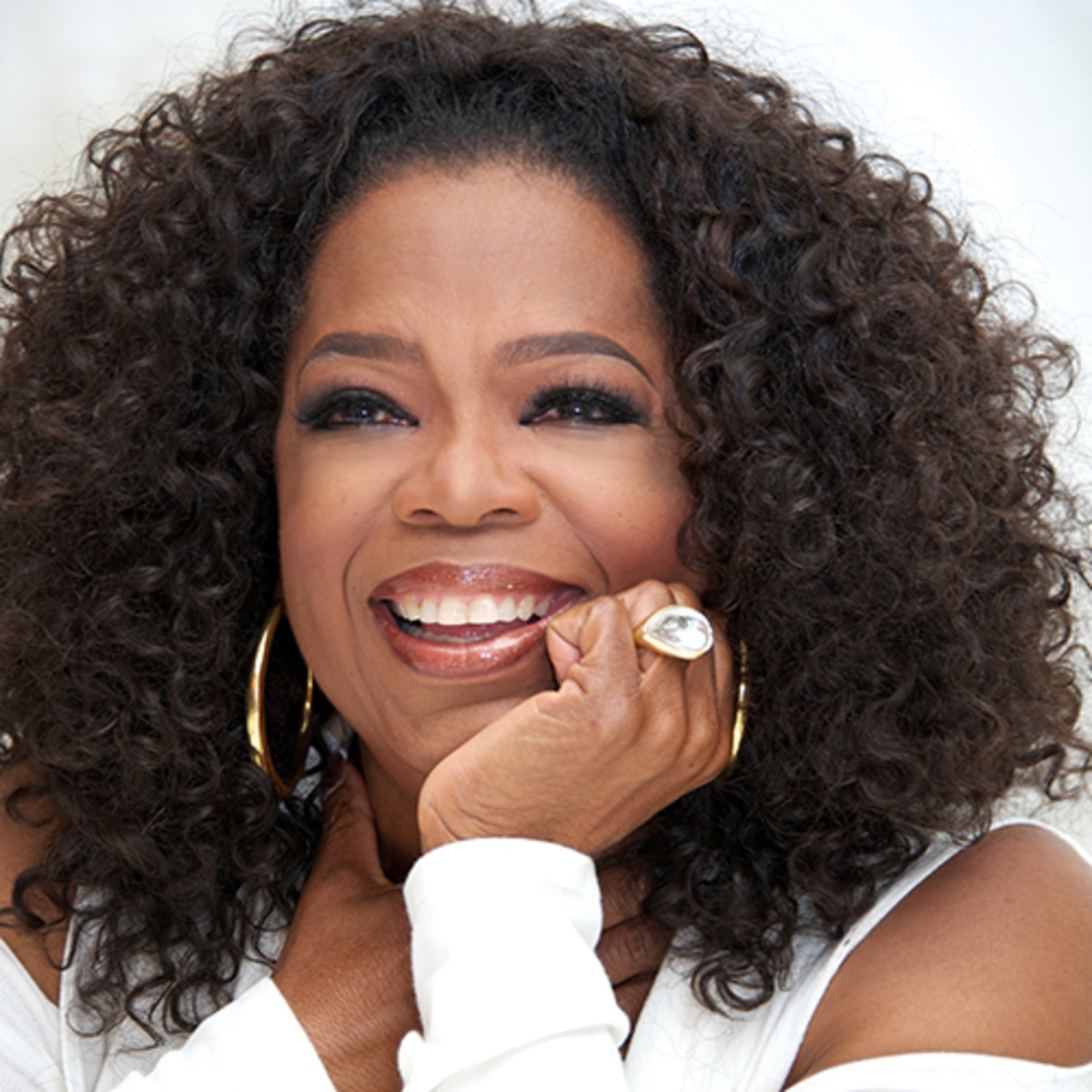 Oprah Winfrey is among the most influential black Americans in the world
The richest African American of the 20th century and the first multi-billionaire black American, Oprah Winfrey was declared the most influential woman in 2007. The talk show host and producer, Oprah Winfrey has also been declared the greatest black philanthropists of all time. Oprah Winfrey has often spoken up about not having children. According to her, she never thought she could become a good mum and hence decided not to have children.
3.    Cameron Diaz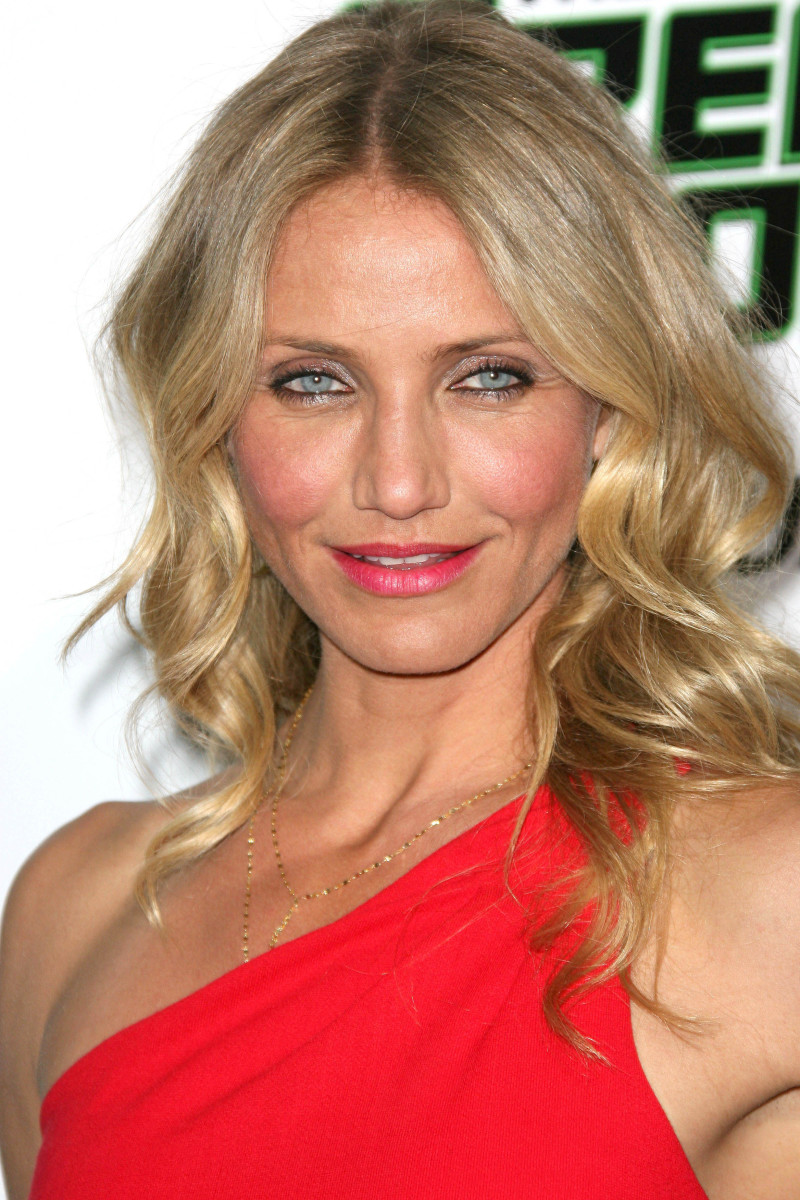 Cameron Diaz is a famous for her comedy films
Former model and successful American actress Cameron Diaz was declared the highest-paid actresses above 40 in Hollywood in the year 2013. A recipient and nominee of several awards for her work in the comedy genre, Cameron Diaz decided not to have children because she felt children were great responsibility and involved much more work than just what appeared on the surface. In an interview to Esquire, Cameron Diaz mentioned that although she liked being protective but was never inclined towards being a mother.
4.    Ellen DeGeneres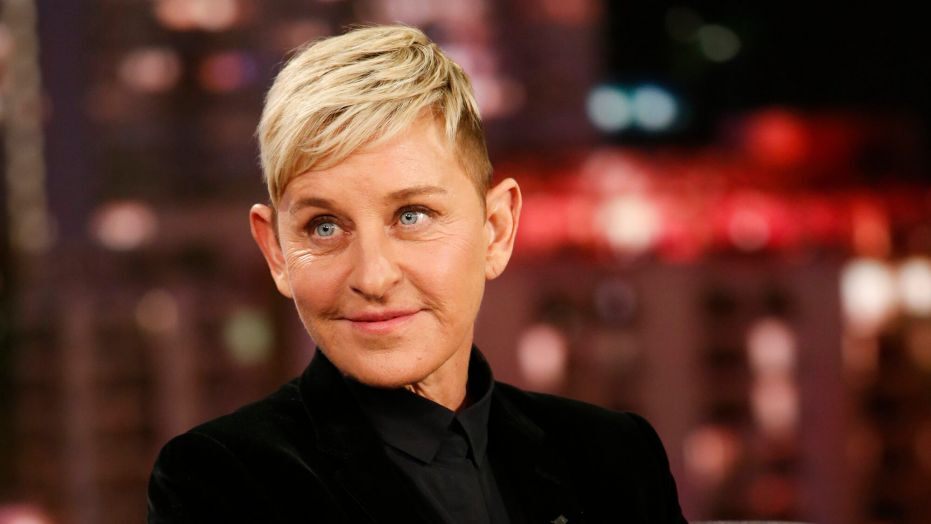 Ellen Degeneres has always been vocal about not wanting to have children
Everyone's favourite talk show host and author Ellen DeGeneres and wife Portia de Rossi decided not to have children because they did not want to mess anything up. According to Ellen DeGeneres, unless someone had a great yearning for having children or excellent skills, the amount of work and responsibility that came with children was immense and she wouldn't want to mess up.
5.    Betty White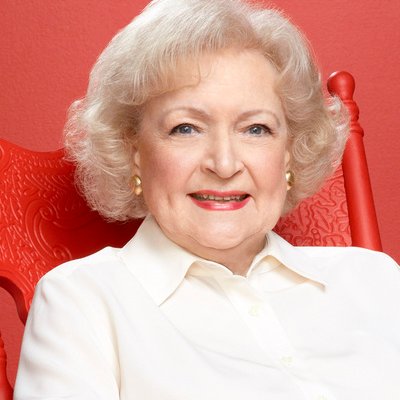 America's favourite grandma Betty White does not have children of her own
98-year-old Betty White is considered to have the longest career for any entertainer as she has been in the business for over 40 years. Betty White was also the first woman to produce a sitcom. Although she is the stepmom to her third husband Allen Ludden's three children, Bett White never wanted to have children of her own. According to her, although she loved children the problem was that they grew up into people and she liked animals better than the people.
6.    Christopher Walken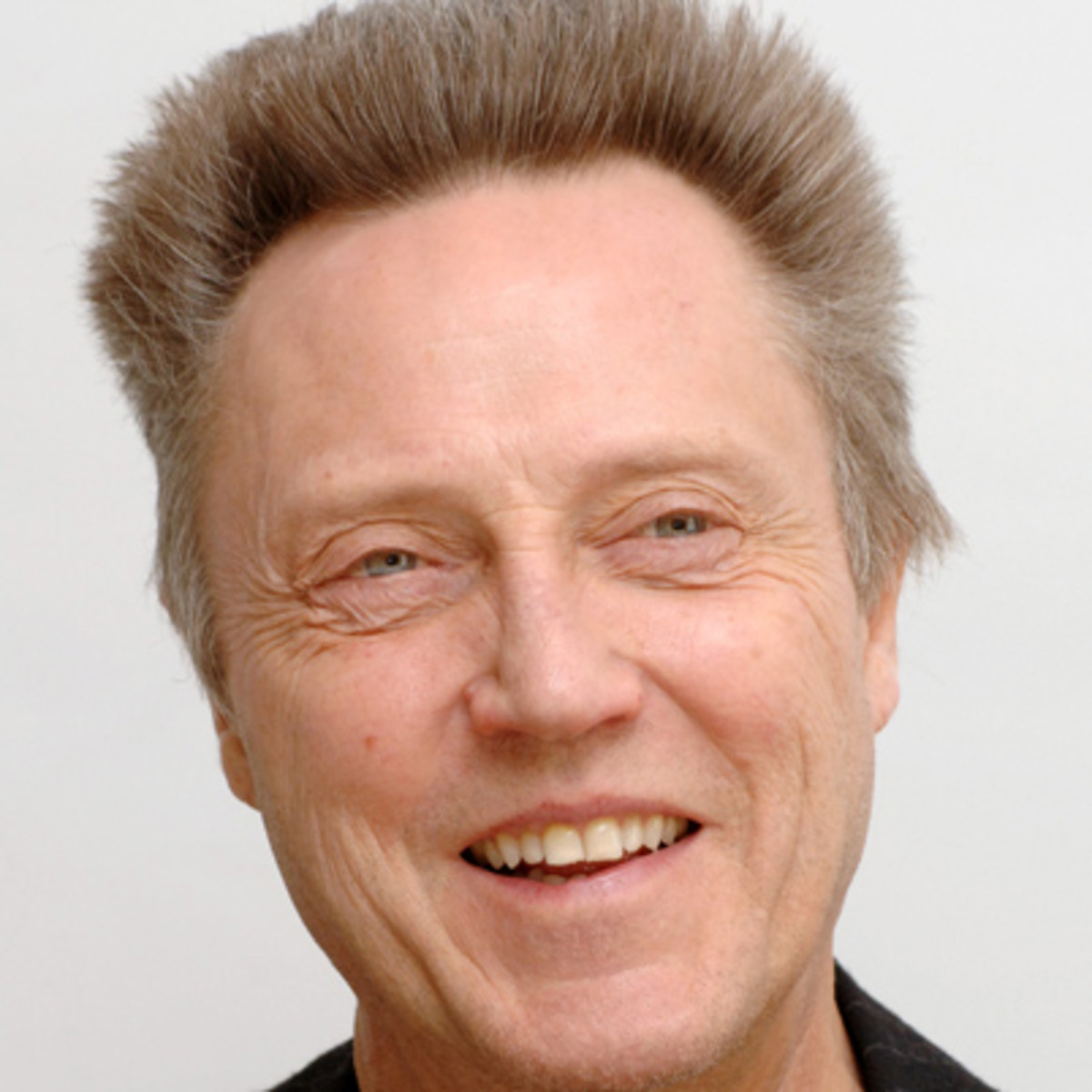 Christopher Walken wanted to focus on his career and not worry for the finances
According to Christopher Walken, the famous writer, actor, producer, and dancer, the reason of not having children as financial. In an interview for CNN, he said that wanting children during the beginning of his career was unrealistic because of the finances. According to Christopher Walken, he could focus on his career only because he was childfree and did not have to worry about the financial responsibilities.
7.      John Hamm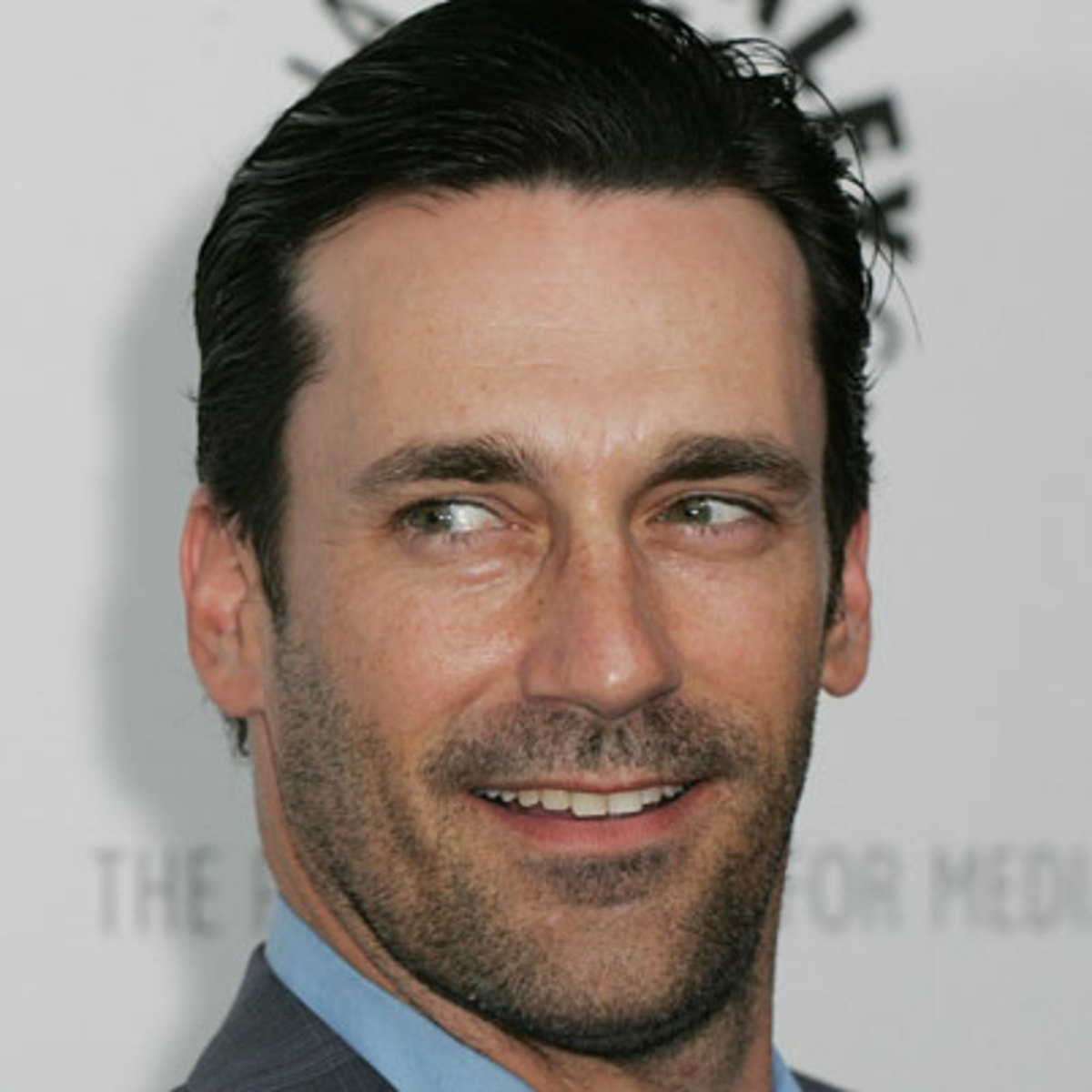 John Hamm broke up with his wife because he did not want to have children
The handsome actor and producer John Hamm was sure of the fact that he would be a horrible father because it was time-consuming and being an actor he could not afford sleepless nights. John Hamm broke up with his wife of many years Jessica Westfeldt because she wanted children.
8.    Ashley Judd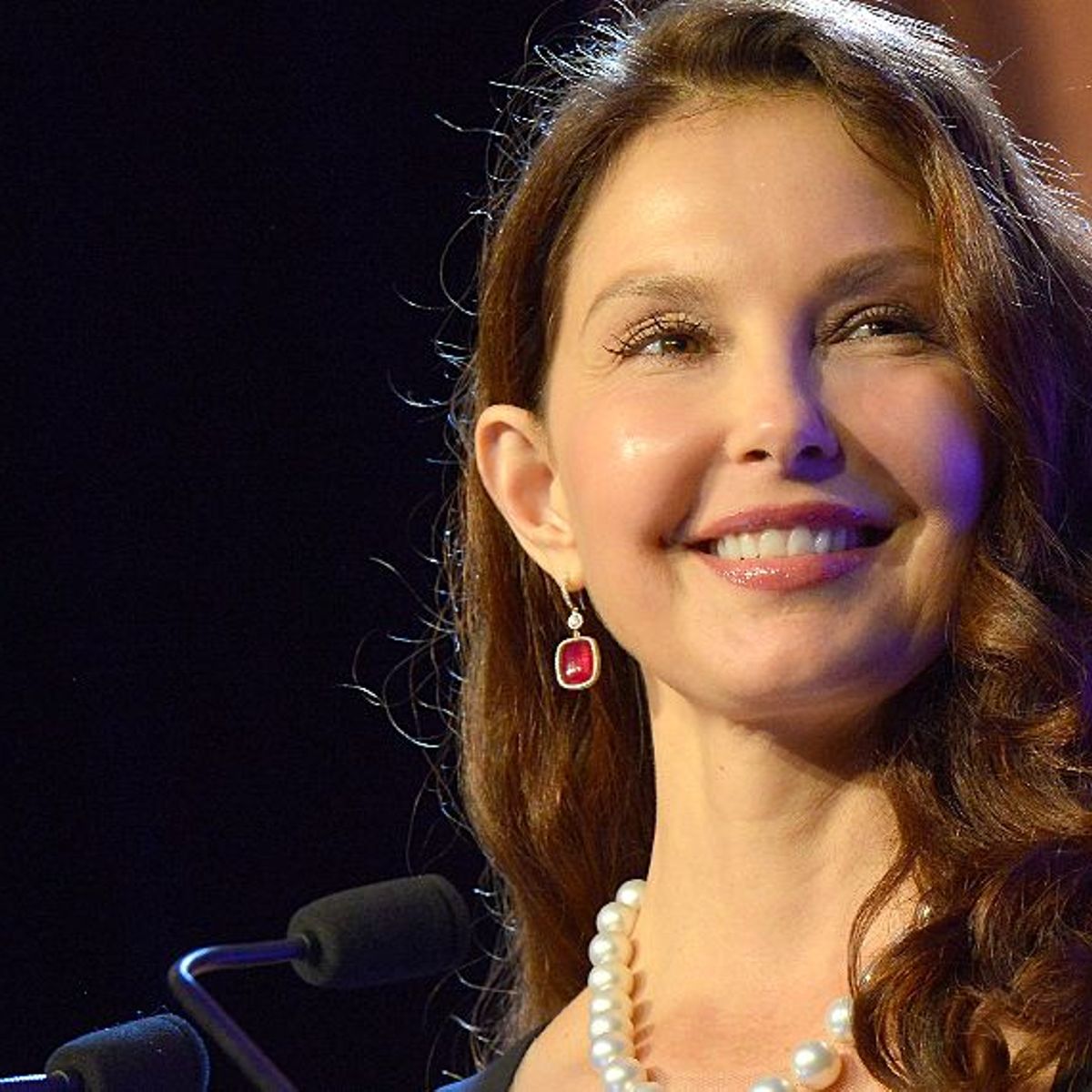 Ashley Judd is famous for her global humanitarian work and politics
Ashley Judd, the American actress and political activist, has a political career spanning over three decades. According to her, she did not want to have children of her own because she would rather care for children who did not have mothers than being one herself. In her memoir, Ashley Judd wrote,
'I do not need to go making 'my own' babies when there are so many orphaned or abandoned children who need love, attention, time, and care.'
Ashley Judd is actively involved in global humanitarian efforts and political activism.
9.    Chelsea Handler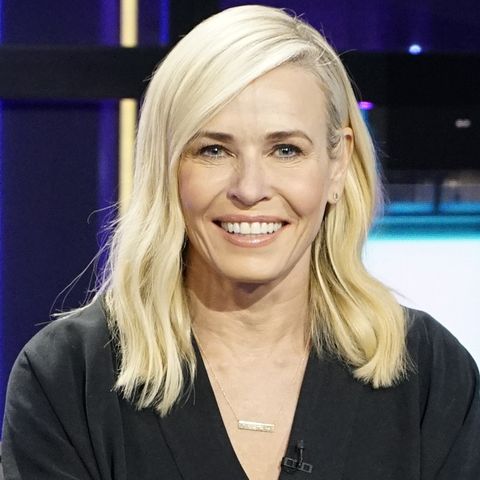 Chelsea Handler is famous for her talk shows
The American TV show host, actress, and producer Chelsea Handler was named among the hundred most influential people of the world by Time Magazine in the year 2012. Chelsea Handler has always been loud and clear about not wanting her own children because she had a 'heartbreaking' childhood and did not want her children to go through that. According to Chelsea Handler, she would not be able to raise a child since she had no time for it and did not want a nanny to raise her child.
10.   Renée Zellweger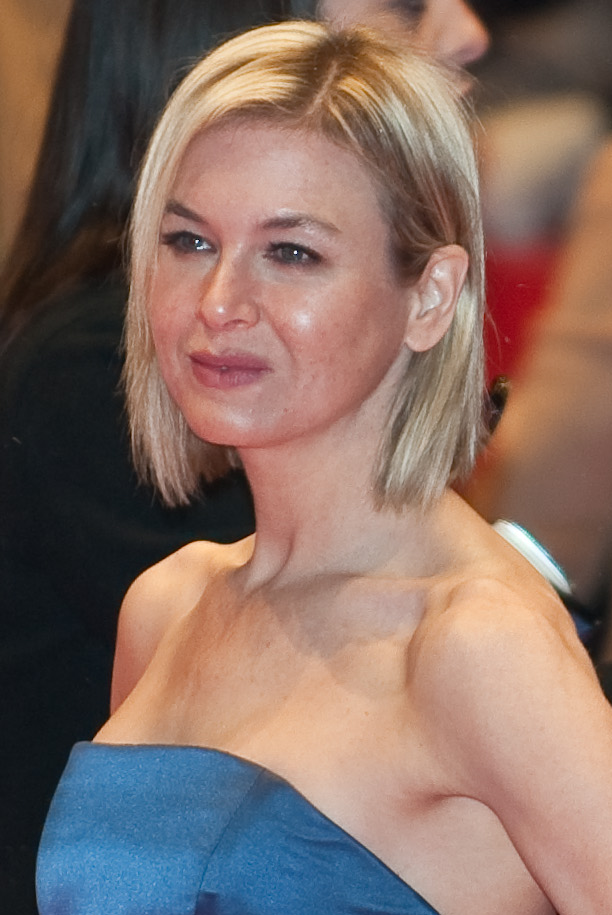 Renee Zelwegger does not want to conform herself to timelines
Renee Zellweger is the recipient of Academy Awards. Golden Globe Awards, and many other prestigious honours. She was among the highest-paid actresses in the year 2007. According to Renee Zellweger, throughout her life, she has not confined herself to the timelines and would continue doing the same. She has often mentioned that motherhood has never been an ambition as her basic goal was to be independent and to be able to take care of herself.
While many of these celebrities chose not to have children because they wanted to focus fully on their career, many also refused to have children because of their own childhood experiences. They realized the responsibility that came with raising a child into a useful member of the society and hence did not find themselves capable of the role. Some also had to undergo through breakups in their relationships due to their decision of not having children but they chose to follow their heart instead.