Bollywood News
"Never Seen Jaya Bachchan So Happy"; Social Media Reacts to Two Sides of Jaya Bachchan
Jaya Bachchan's angry outbursts at fans and the paparazzi are infamous, but she becomes totally different when daughter Shweta Bachchan Nanda is around! Read on to find out more
Jaya Bachchan is notorious for losing her cool with fans and the media. The actress reportedly hates when paparazzi gather to take photos as "the bulbs flash right in [her] eyes." She also sees it as a sign of bad manners, saying "Just because you have a camera and a mobile, you have the freedom of taking anyone's picture any time, without asking for permission! This is basic education that all colleges, schools and parents at home should teach their children." Despite her protests, Jaya is after all a well-known figure in Bollywood and often has to go through these encounters anyway. As a result Jaya is most commonly seen with a stern expression in public, rarely smiling or being carefree with the media.
However, social media has noticed that Jaya takes a total 180 degree turn when her daughter Shweta Bachchan Nanda is in the picture!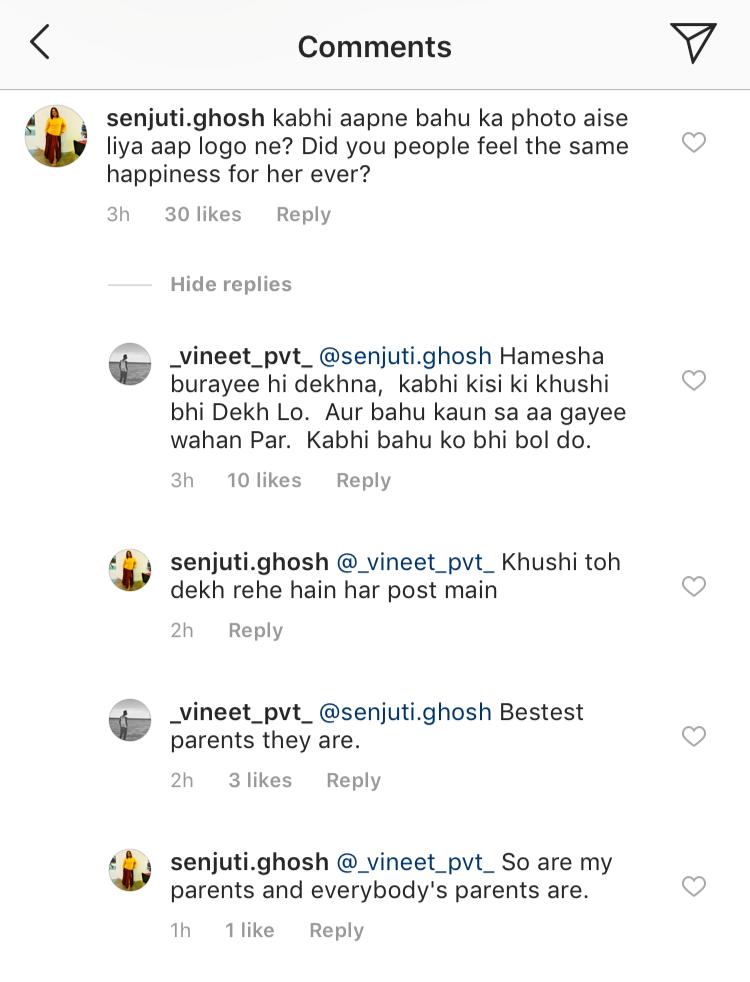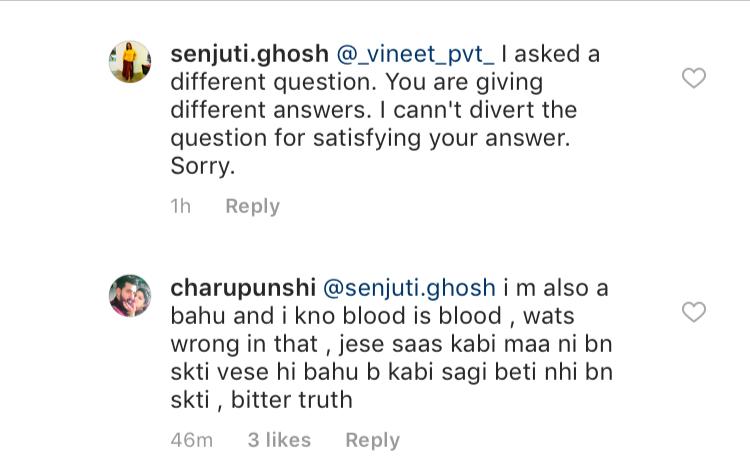 This turned into a full-on debate.
Shweta walked the ramp yesterday for designer duo Abu Jani-Sandeep Khosla with her parents Amitabh and Jaya Bachchan watching in the audience. Jaya was filmed laughing cheerily with husband Amitabh, clearly in a good mood to see her daughter shine on the ramp. The normally serious Jaya could not stop smiling and clapping whenever her daughter appeared, even blowing kisses to her at one point.
Watch the videos here:
This isn't the first time that there's been a rare instance of Jaya looking especially happy with Shweta. The two attended a launch party late last year and hung out like two peas in a pod. Shweta is clearly much-loved and gets to see a totally different side to her mother than the media does.
The mother and daughter were chatting closely, with Jaya looking especially happy.
Watch the video here:
Jaya most recently had an outburst when a fan attempted to click a selfie with her as she was leaving Hiroo Johar's birthday party. With an annoyed expression, she repeatedly called the fan to come to her and proceeded to scold him. She asked him why he was taking her picture and why he didn't ask for permission first.
The clip faced backlash online, with many commenters urging Jaya to "calm down" and to accept photographers as a natural part of the life of a celebrity.
The actress has also expressed anger whenever the media appeared to be crossing boundaries of privacy, especially when it comes to her family. In one video, Jaya is seen telling off a pap when he refers to her daughter-in-law, Aishwarya Rai Bachchan, as "Aishwarya" instead of her full name. Clearly miffed at pap apparently acting too friendly, she admonishes him, sarcastically asking, "Is she your school friend?"
Whether Jaya ever changes her mind about the paparazzi remains to be seen, but it's clear that her love for Shweta far overrides any annoyance of hers.