Celebrities
Jami Mahmood vs Hameed Haroon, Jami Speaks Out: "I Am Going to Fight Back"
Jami Mahmood spoke to Masala! about the ongoing controversy about Hameed Haroon, CEO of a media group, who Jami alleges as his rapist
The #MeToo movement in Pakistan is a nascent one. Last year, Meesha Shafi alleged sexual harassment against Ali Zafar, in a tweet that took Pakistan by a storm. Ali Zafar immediately filed a defamation case against Meesha and one year on, the case is still in progress in Pakistan's court. As far as the court of public opinion is concerned, there are detractors and there are supporters to both parties involved. Does the court of Pakistan have a precedent? That's a tricky question.
It's even trickier now that filmmaker Jami Mehmood has now alleged that he was raped by a media mogul Hameed Haroon. A few weeks earlier, Jami had taken to Twitter to share his story and had given a full account to Gulf News about his ordeal where he was assaulted by the media mogul, who was unnamed at the time.
Why im so strongly supporting #metoo ? cuz i know exactly how it happens now, inside a room then outside courts inside courts and how a survivor hides confides cuz i was brutally raped by a very powerful person in our media world. A Giant actually. and yes im taller than him but

— jami (@jamiazaad) October 20, 2019
Three days ago, Jami did what was probably inevitable. He named Hameed Haroon as the man who had assaulted him. Jami questioned Dawn's credibility as they did not publish his allegation when he spoke out on Twitter and published Hameed Haroon's statement on their website along with a note that said that Dawn is conducting an inquiry into these allegations.
Yes HAMEED HAROON Raped me. Im ready now. R u ready to print this @dawn_com ?

— Jami raza (@azadjami1) December 28, 2019
Jami, a renowned filmmaker and ad film director in Pakistan, has always been known to speak up for social justice causes. A few days earlier he was in a hospital in Karachi, speaking for a 3.5 year old girl who was raped and was not getting the medical attention. There are many who can vouch that Jami speaks out simply because he cares.
But Hameed Haroon's clarification said that the entire allegation was part of a nefarious political agenda against him and his publication.  Hameed wrote, "I am conscious that false and malicious allegations are sometimes leveled by powerful groups to serve their own social and political agendas with the calculated motive of destroying the reputation and dignity of a person and thereby to shatter one's credibility for collateral purposes".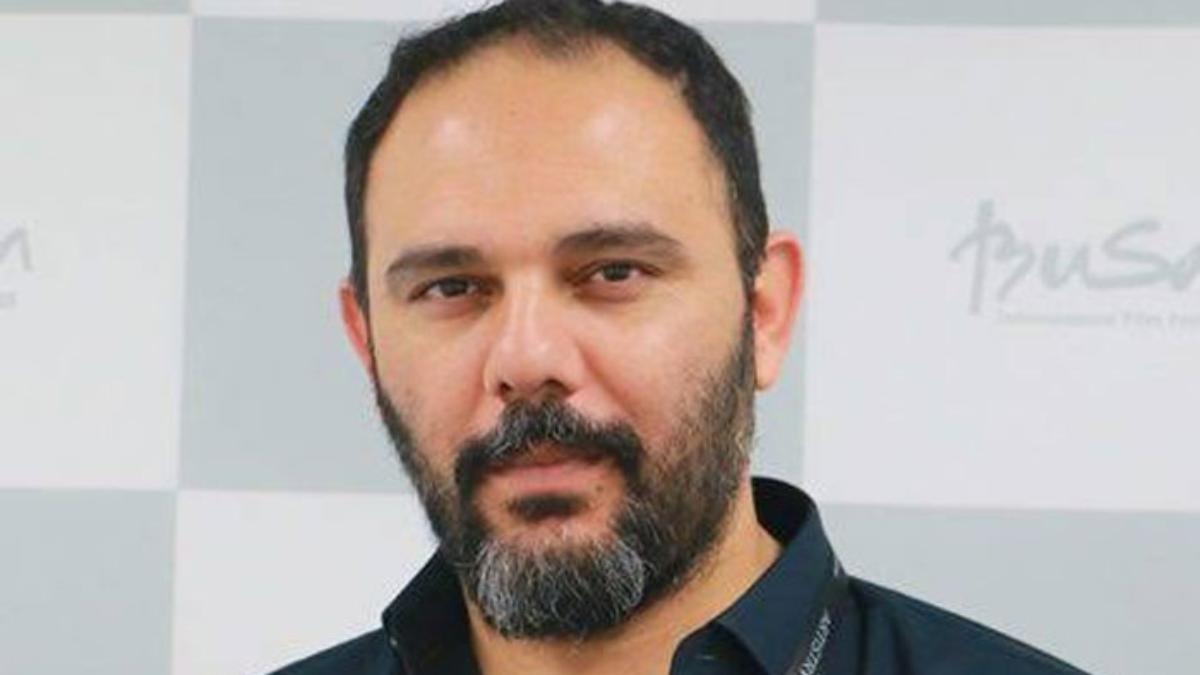 Film-maker Jami Mahmood
When Jami spoke to me, he seemed flabbergasted. "The censorship is what amazes me," he said. "Dawn, which is always against censorship, didn't reach out to me for a comment when they published Hameed's statement. All the journalists I know, who have known about this, have kept silent. The silence was what hurt me the most."
What made him speak now? That's what everyone wants to know. "Because it is high time," he responded. Does he have an agenda? "I have one agenda and that is to make sure that victims get justice. That people don't laugh this issue of #MeToo off. I heard that, you know? That people were laughing about this. How can they? Is this a joke to them?"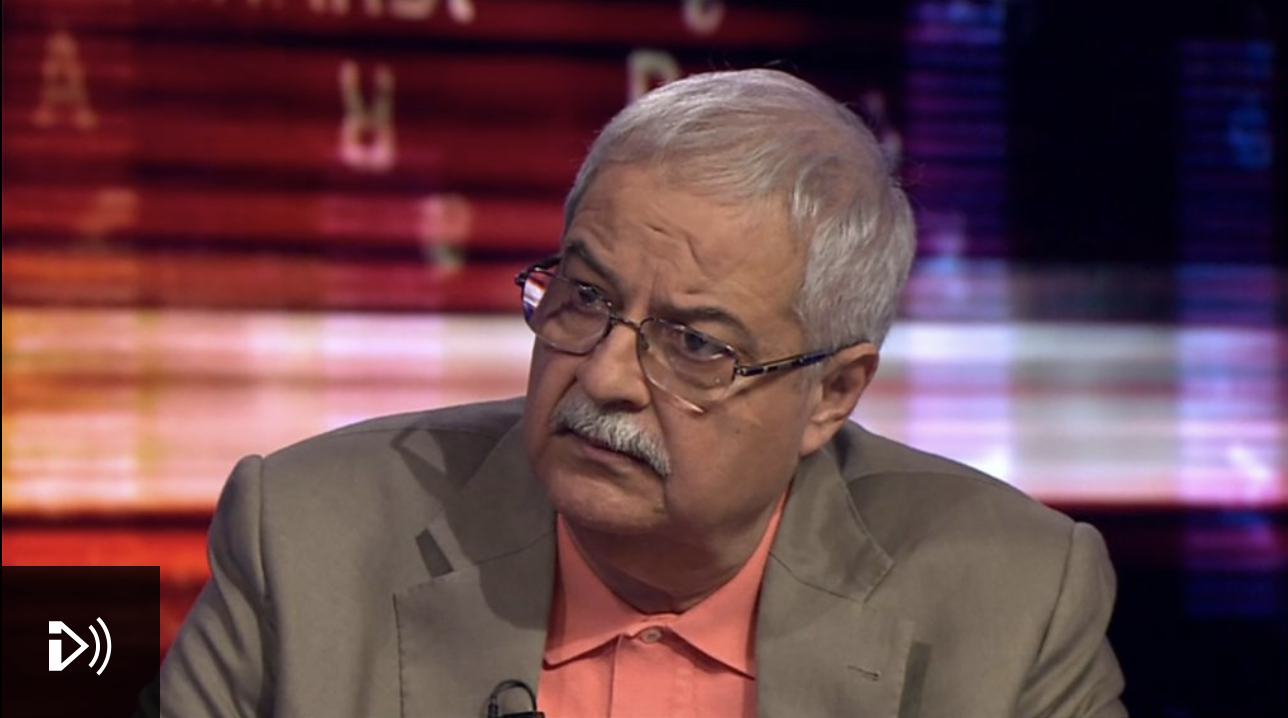 Dawn CEO Hameed Haroon
He's irate. It frustrates him that people knew and chose to keep silent or brush it off under the carpet. The culture of silence. "It's not about Jami vs Dawn. It's about victims. This is how silence prevails. This is how people get away with it. Because we don't talk about it and because we don't believe victims. This has to stop. This is why I am speaking up now about what happened to me."
Could his life be in danger in the light of what has happened? Jami says he's considering having a security guard around. "Honestly, it would be very stupid to harm me this way," he says. "But I'm still thinking if I should get a security guard. I don't know."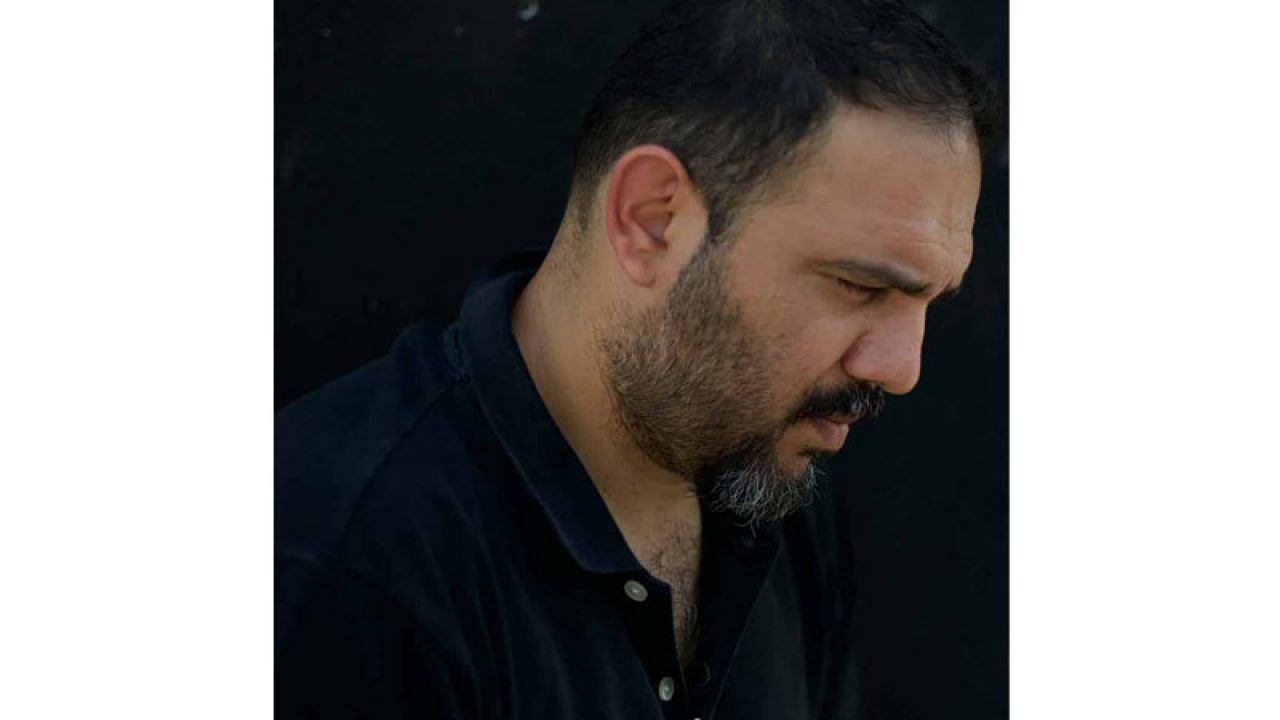 Film-maker Jami Mahmood
He wants noise to be made about this and that's what has already happened. He's still facing defamation and other suits from people in Pakistan who he has spoken up against. "There are many influential journalists who are silent or who won't support me. I know this," he states. "I will not quiet down. I am going to fight back," he continues matter-of-factly. Is he ready? He sounds ready. Is he out of his depth? Probably. But he's in the eye of the storm now and there's no looking back.