Bollywood News
Jai Jai Shiv Shankar Song from War is Great Because of Tiger and Hrithik. But That's It.
Jai Jai Shiv Shankar is the latest song to appear from the film War starring Tiger Shroff and Hrithik Roshan. Here's what we thought
Jai Jai Shiv Shankar is a classic song that is sung on holis, sangeets, mehndis, college parties what have you. It's a timeless song that is upbeat, mad and fun all at the same time. Starring Rajesh Khanna and the beautiful Mumtaz, the song is about a young couple completely high on holi and having a grand old time. So when it was announced that the upcoming Tiger Shroff and Hrithik Roshan feature War is going to have Jai Jai Shiv Shankar, it was expected that it would be a new take on an old classic.
The song was released last night and we're partially glad and partially shell-shocked. Glad because the new song only has its first line 'Jai Jai Shiv Shankar' and nothing else. Everything from the hook step to the music is different from the old song and it barely even seems like an homage. The holi and the upbeat tempo are there but the original song remains the original. We're definitely glad about that.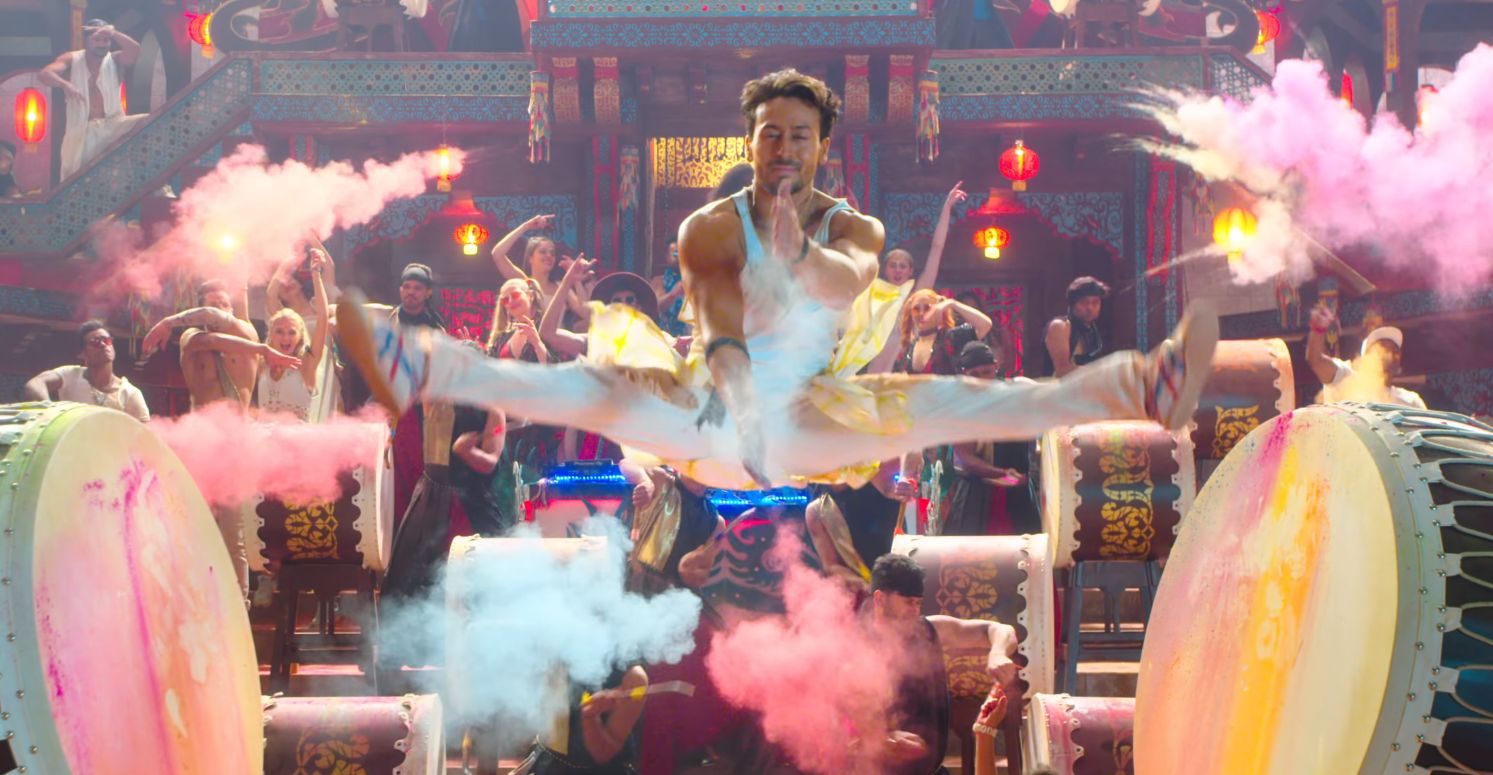 Tiger Shroff in Jai Jai Shiv Shankar from War

We're a little shell shocked because as usual when you see Tiger and Hrithik dance together - something you had been hoping to see ever since the day Tiger made his debut in Bollywood - it's just pure magic. Both of them are in sync and move beautifully. Hrithik is obviously a veteran and the smoothness in his steps are a lot better than Tiger's (if we really are comparing) but Hrithik is a pro and even Tiger would admit that.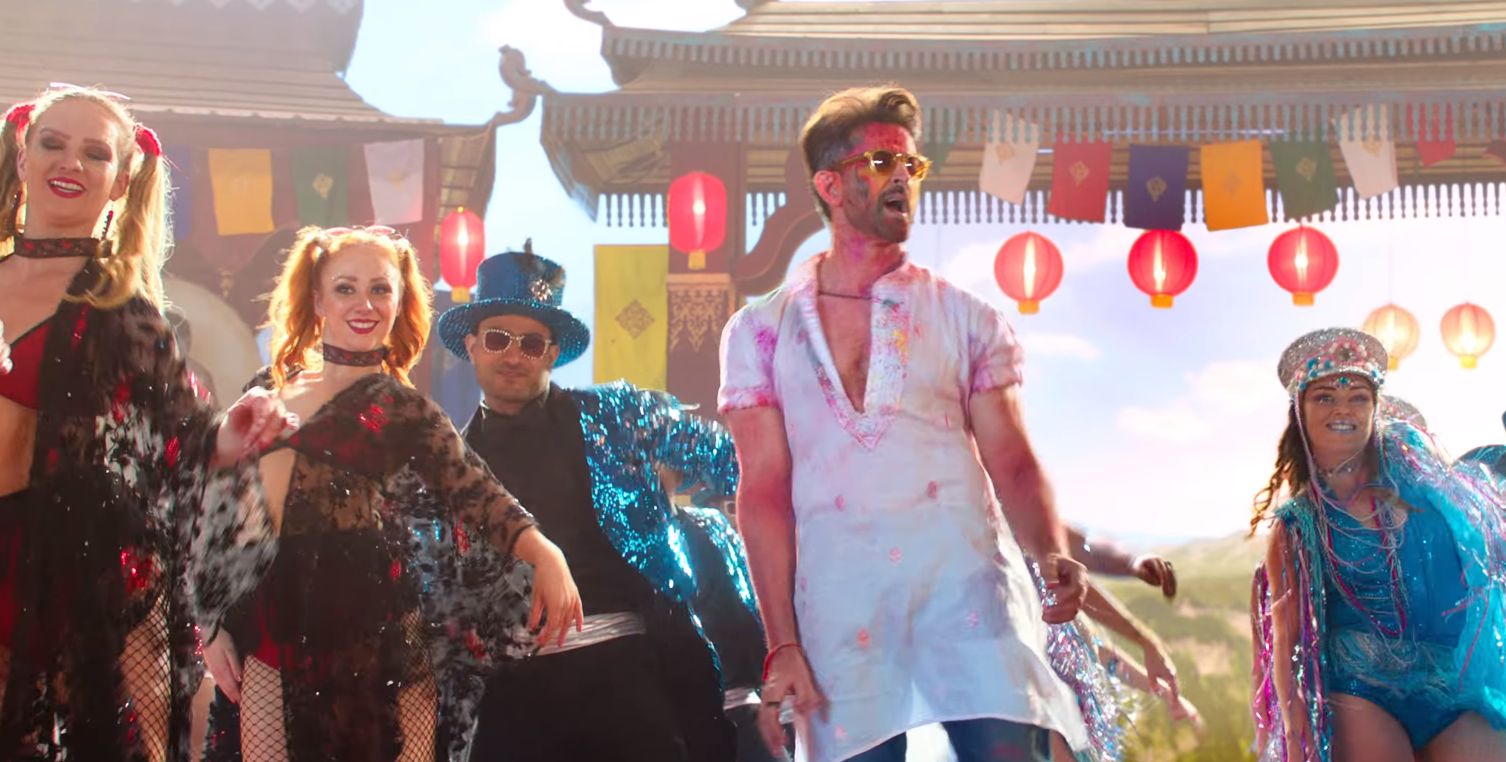 Hrithik Roshan in Jai Jai Shiv Shankar in War
The film stars Tiger as Khalid, a young soldier whose mentor, Kabir (Hrithik Roshan, obviously), has gone rogue. Directed by Sidharth Anand, who has previously directed Bang Bang and Anjaana Anjaani, the film is produced by Yash Raj Films. It also stars Vaani Kapoor who was also seen in the steaming summer dance number Ghungroo with Hrithik Roshan. War releases October 2nd and given the hype, we cannot wait. Watch the song here.