Celebrities
Jada Pinkett Smith Reveals Will Smith Made Insensitive Comments to Their Daughter, Willow
Jada Pinkett Smith shared that Will Smith often made insensitive comments at their daughter Willow, but she always called him out
since 1997 and have 3 children together including Jaden and Willow Smith. The couple are also very close with their children and share a very friendly bond with each other. In the latest episode of Jada's Red Table Talk, the actress sat down with T.I. and Tameka Harris where they talked about their teenage daughters. Jada revealed that her husband, Will sometimes needs talking to when it comes to discussing women's bodies.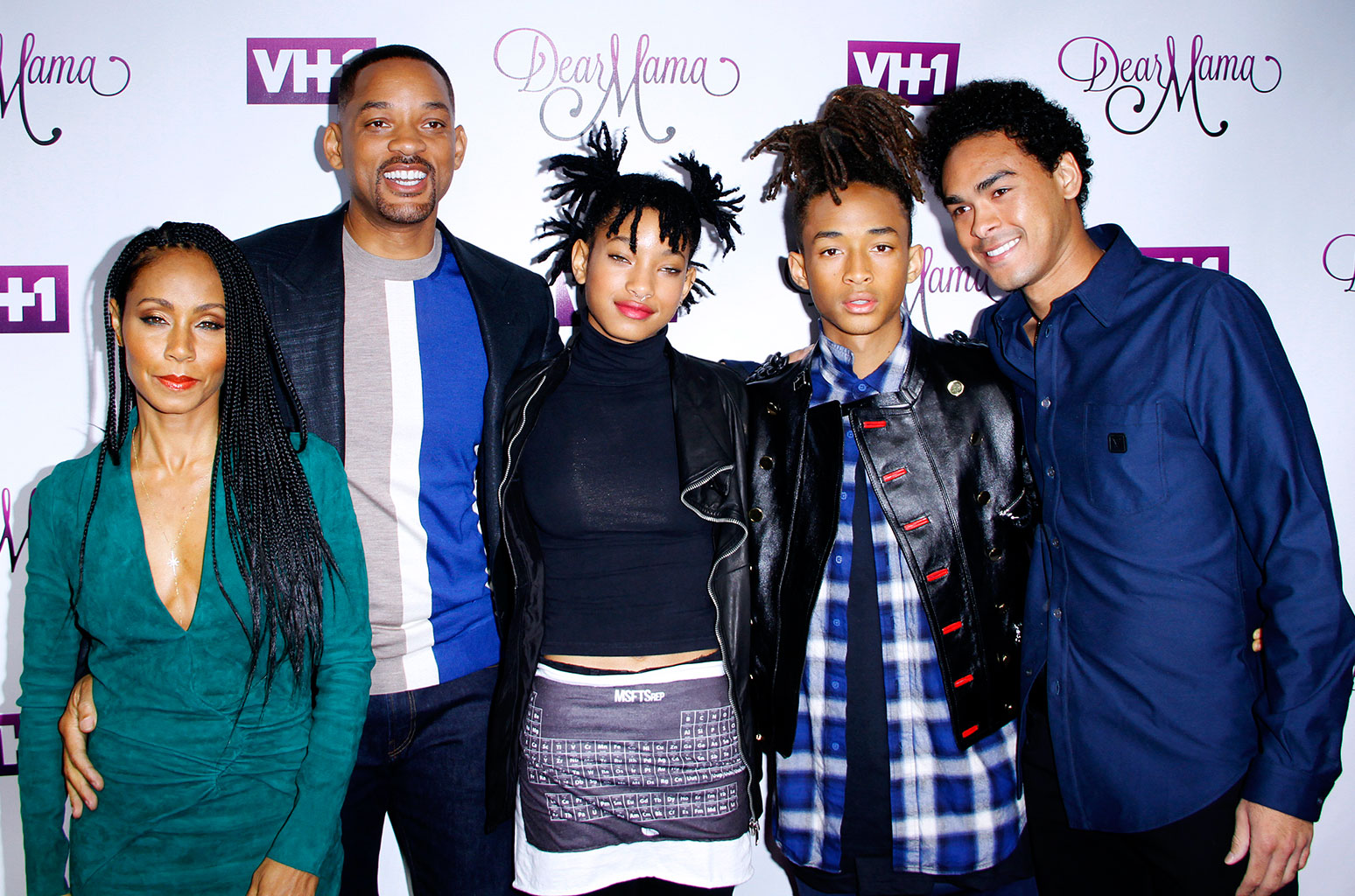 Will Smith with family
The parents discussed the complexities of raising boys and girls. Jada explained how she and Will had to create parenting boundaries with each other. She said, "There's certain things about raising a man that I can't know. I would tell Will, 'Love your daughter, let me teach her,' because there's certain sensitivities that you might not understand and have just because of your relationship in the world is different than a woman's relationship." She added that she and Willow have to sometimes educate Will when his comments fall out of place and seem to come off as ignorant.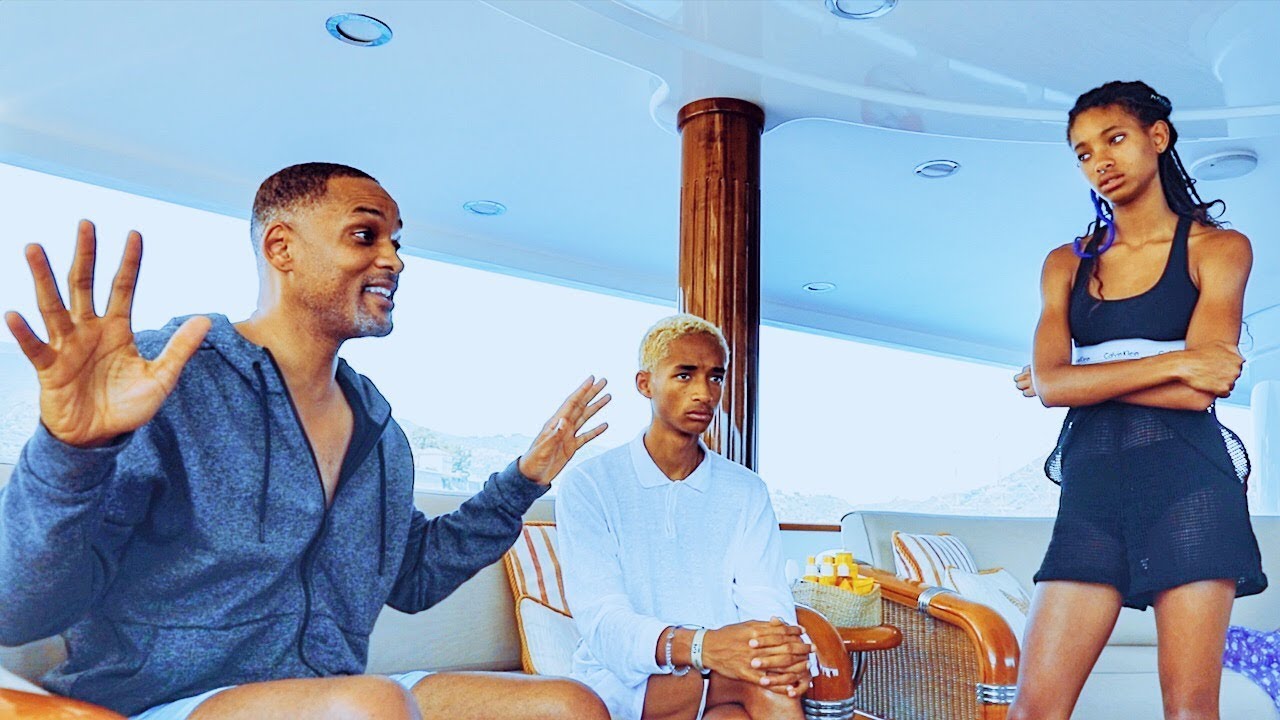 Will Smith with family
Jada continued, "I'm in this house with Will and he will be saying the craziest stuff. He doesn't understand the level. And thank God he has me and he's got Willow. We educate him before he leaves this house. You know what I mean? He's one of those that likes to tell stories and sometimes goes too far." Willow was not present at the recent episode of Red Table Talk, but Jada recalled that her daughter called out Will when he made fun of some things. She concluded, "Willow has gone at her dad several times for very insensitive comments, whether it's around menstruation or, you know, 'You must be PMS-ing,' and she's like, 'That right there, we not going to do that.'"