Bollywood News
Jacqueline Fernandez Twirls In Orange and Red Kandyan Saree For Sri Lanka Tourism Event
Jacqueline Fernandez looked utterly gorgeous in a traditional Kandyan Saree which she wore for an event hosted by the Sri Lankan Tourism board. Jacqueline was invited as a special guest
Jacqueline Fernandez is known for her dazzling looks and her fabulous fashion sense to match! The Race 3 actress recently proved her natural glamour again when she was invited to an event for Sri Lankan tourism as a special guest. Staying loyal to her Sri Lankan roots, Jacqueline turned in up a traditional Kandyan saree of red, orange and pink. Check out her look below!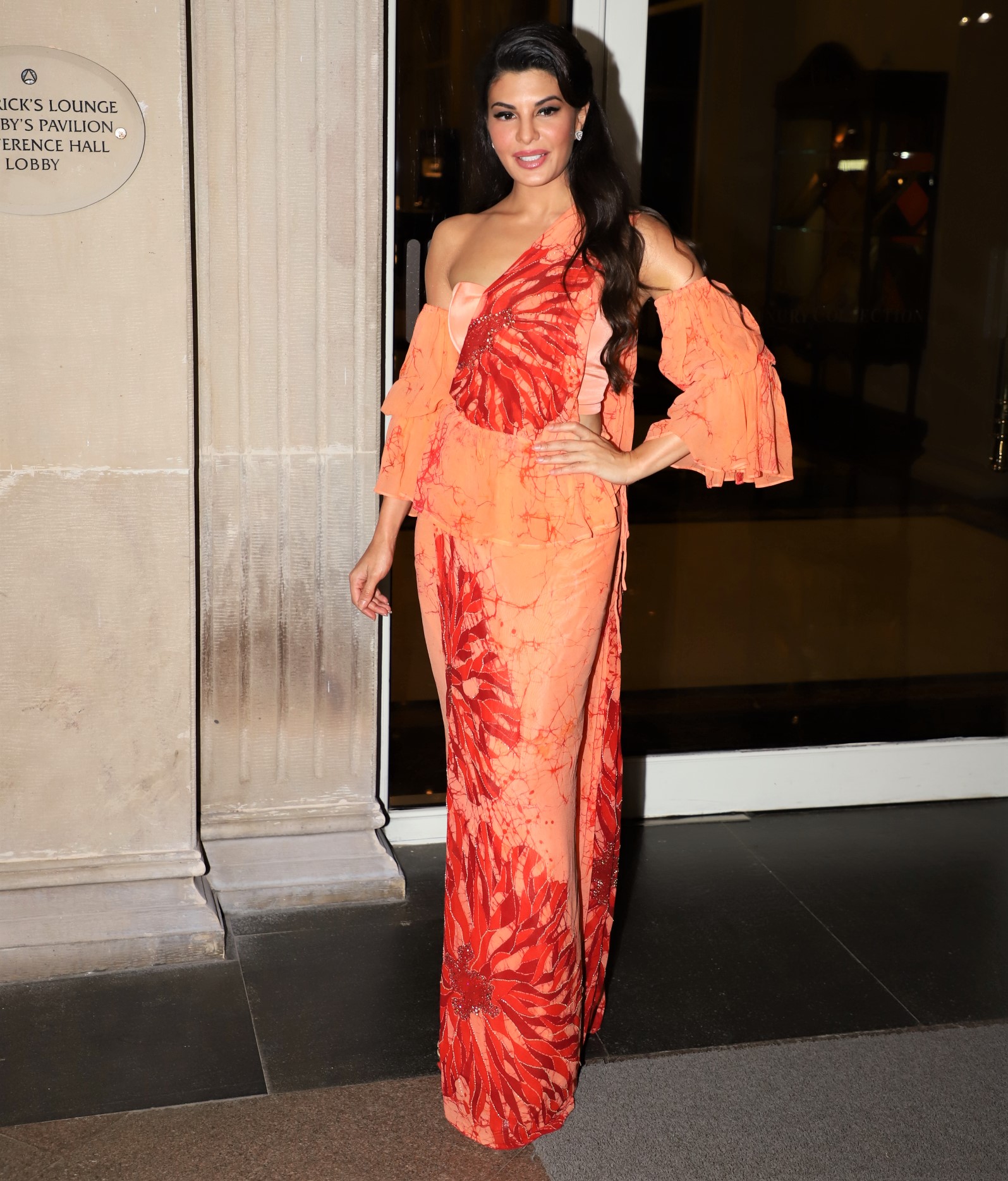 The warm hues of the dress complemented Jacqueline perfectly. The delicated detailing of the ensemble added some subtle sparkles to the already glam look!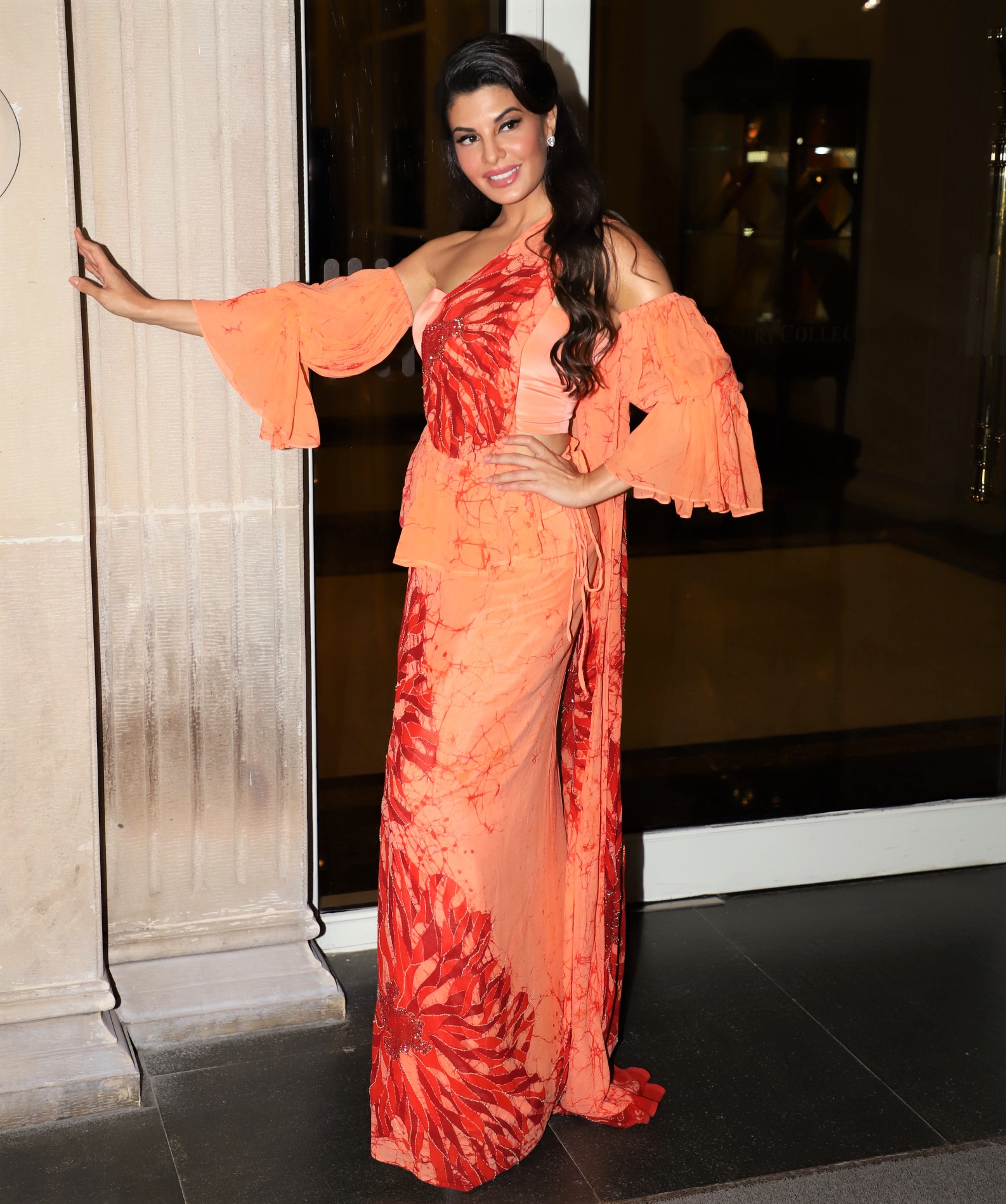 To show off the full extent of the saree's layers, Jacqueline gave an adorable twirl and wave of the outfit. The starlet looked totally regal!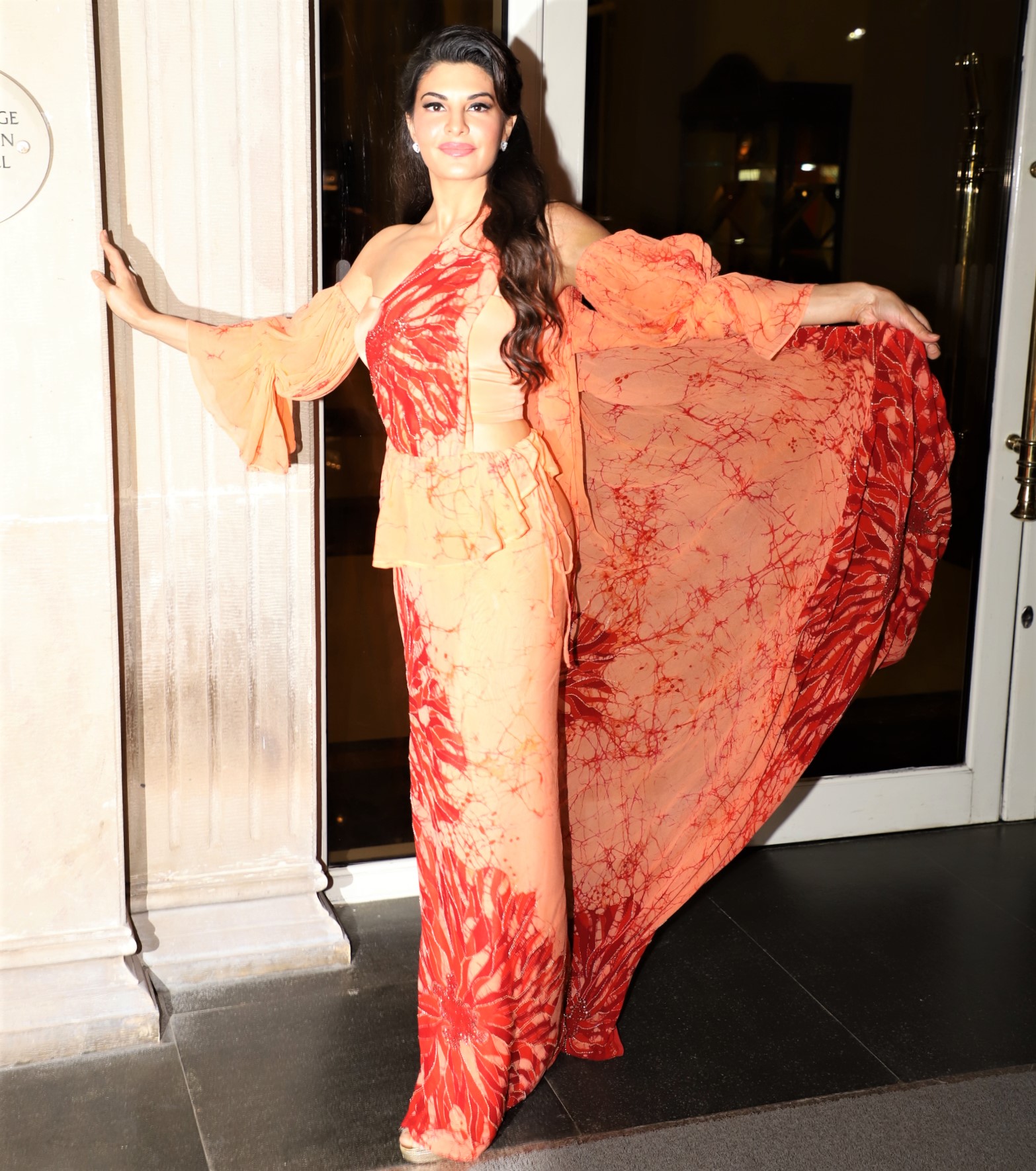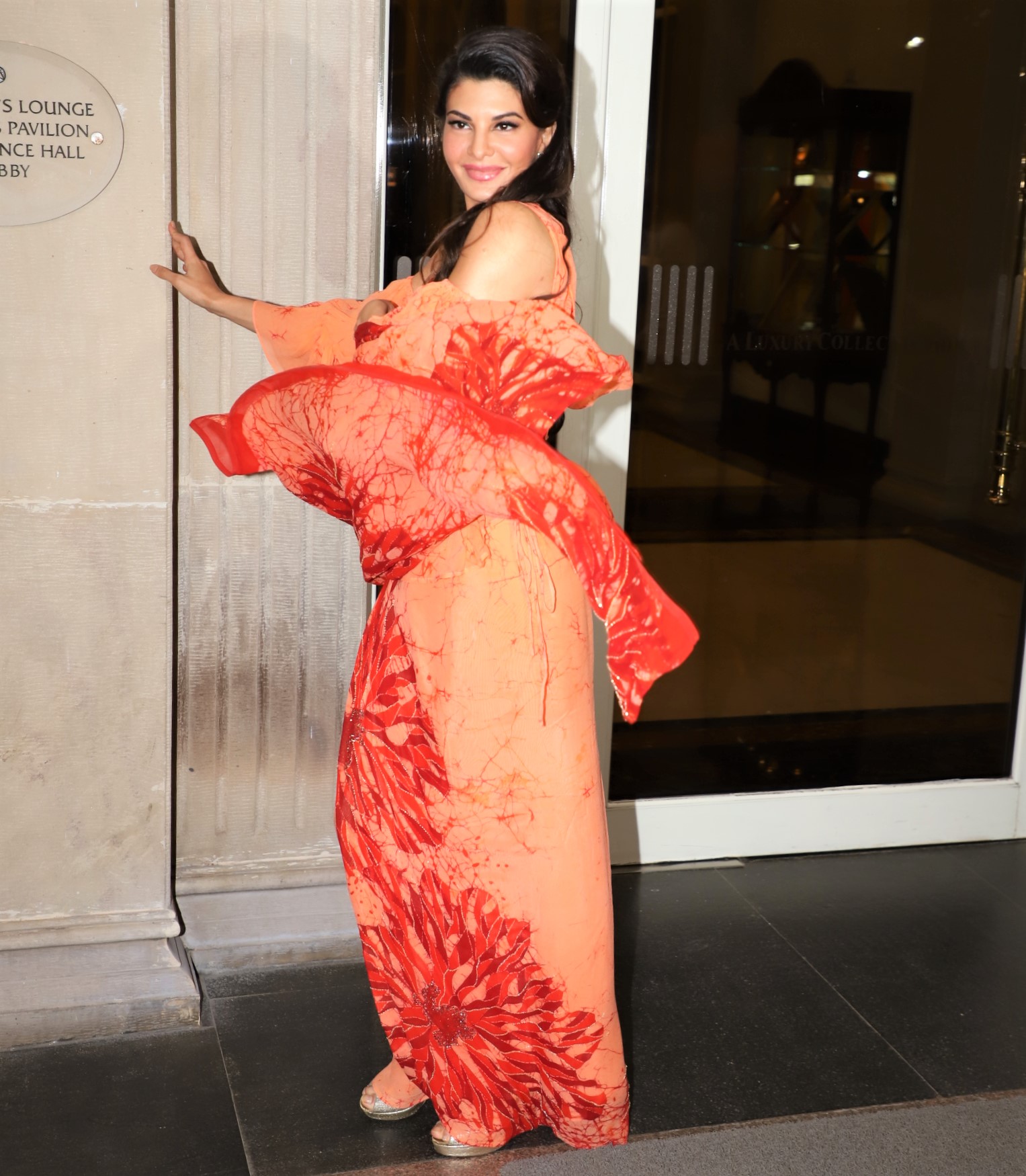 As for her makeup look, Jacqueline went for a glammed up style, with heavy emphasis on the eyes. Her glittery eyeshadow and super thick eyeliner added a ton of drama to the overall look.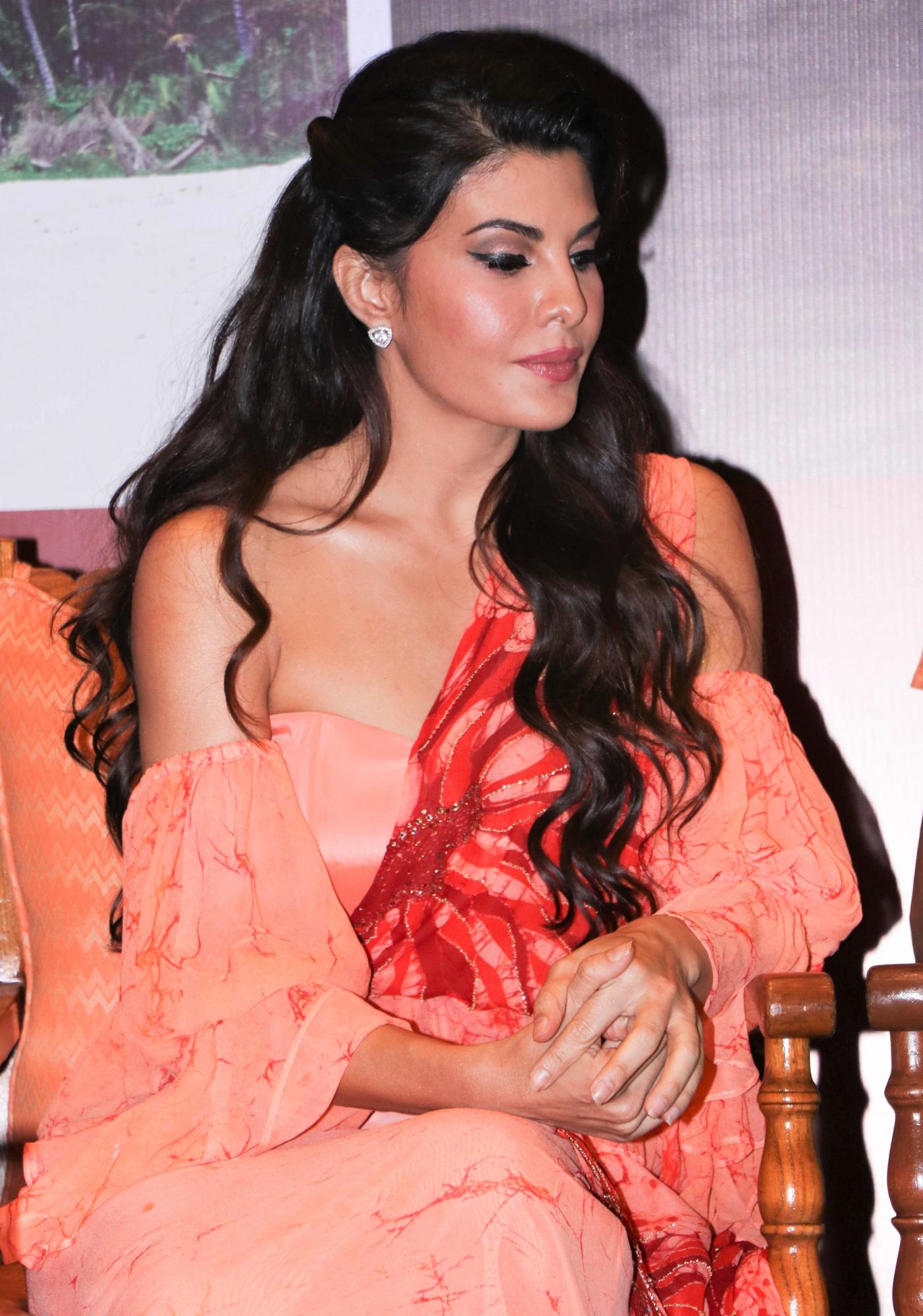 Paparazzi swarmed the actress for snaps during the event and Jacqueline posed amiably for the cameras, smiling all the way. Check out a clip of Jacqueline at the event below:
Jacqueline was of late seen on the big screen for her role in Race 3, the third instalment in the successful Race film series. She also appeared in the much-talked-about dance number 'Ek Do Teen' for the film Baaghi 2, which was a remix of the classic Madhuri Dixit track of the same name. Bollywood moviegoers will get to see Jacqueline in theatres again soon as she will be starring in the upcoming action thriller Drive, alongside Sushant Singh Rajput. The flick is being directed by Tarun Mansukhani of Dostana fame and produced by Karan Johar.