Celebrities
Jabariya Jodi Movie Review: Parineeti Chopra and Sidharth Malhotra's Film is Engaging and Enjoyable
Jabariya Jodi, starring Parineeti Chopra and Sidharth Malhotra, released in theaters everywhere today. The romantic comedy is ultimately an enjoyably fun flick that keeps its audience engaged.
Movie Name

Jabariya Jodi

Director

Prashant Singh

Actor

Sidharth Malhotra, Parineeti Chopra

Rating

Rating 3/5 Stars
Rating: 3/5 stars
Set in Bihar, with dialogs like 'This is Bihar where no one really knows what's happening' this wacky romcom starring Parineeti Chopra and Sidharth Malhotra is an engaging, light watch that offers enough depth to take it seriously at the right points. Armed with great dialogs and a massively talented supporting cast, Jabariya Jodi is going to be a fun weekend watch that you can definitely enjoy with your friends and family.
The story begins with a sweet love story between two preteens in Bihar who are separated because Babli (who grows up to be Parineeti Chopra) moves away from the city. Abhay Singh (growing up to be Sidharth Malhotra) is someone who 'forcefully' kidnaps young men for forced marriages. This premise takes time to establish because it's fairly confusing why Abhay does this. He's like the Robin Hood of Bihar except he picks up grooms and takes money for it. The reason behind this strange practice is dowry: many families don't have enough money for dowry so they kidnap men (and Abhay Singh's men even assure 'settlement' post marriage) to marry their daughters.
The film stays engaging despite the confusing and flimsily established premise mainly due to the dialogs, the excellent supporting cast and due to the fact that it doesn't take itself seriously at any point in time. It's light and frothy and perfect for a time pass.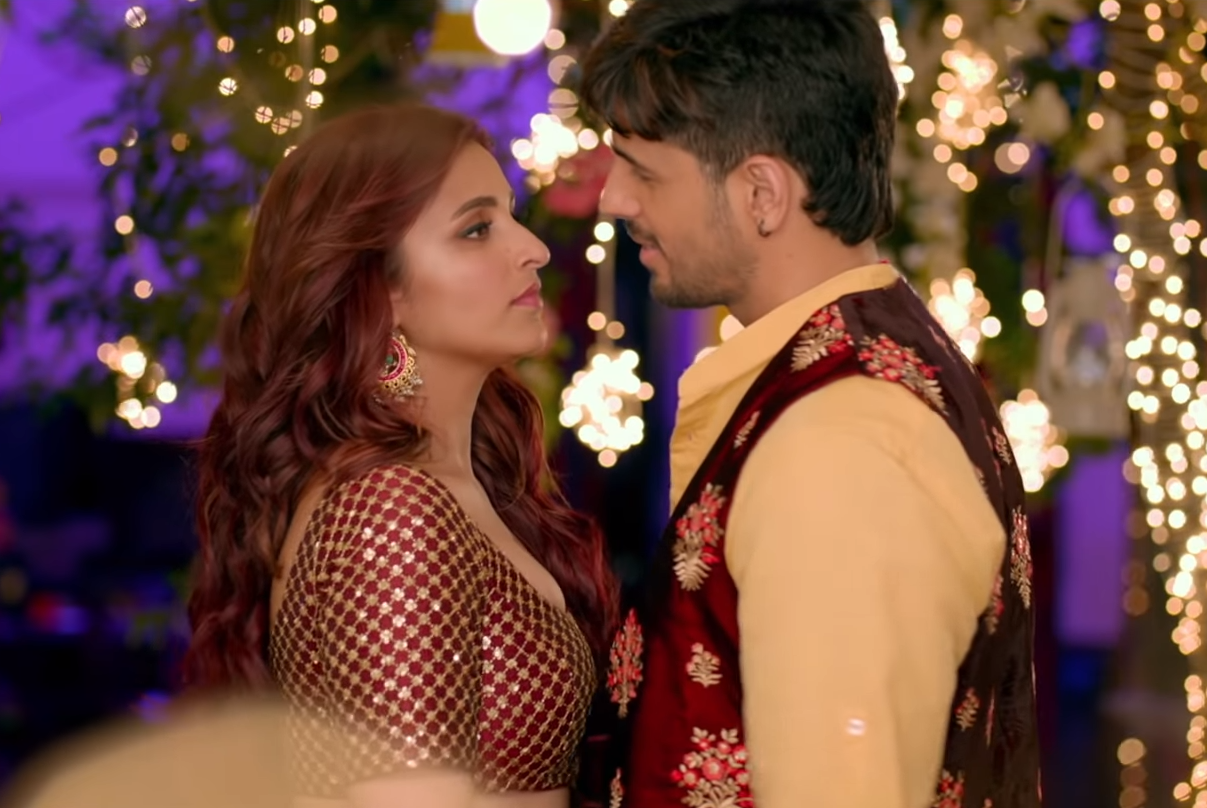 Still from Jabariya Jodi
One may wonder why Sidharth Malhotra was cast in the role that obviously belongs to a goon but there is an element of sensitivity and kindness that Sidharth displays well. There are moments where you would expect him to be OTT given the role he's given but as the film progresses you understand why Sidharth's tender portrayal was necessary for this role. You want to see beyond the toxic macho male and see an emotional, truthful being, which Siddharth does very well.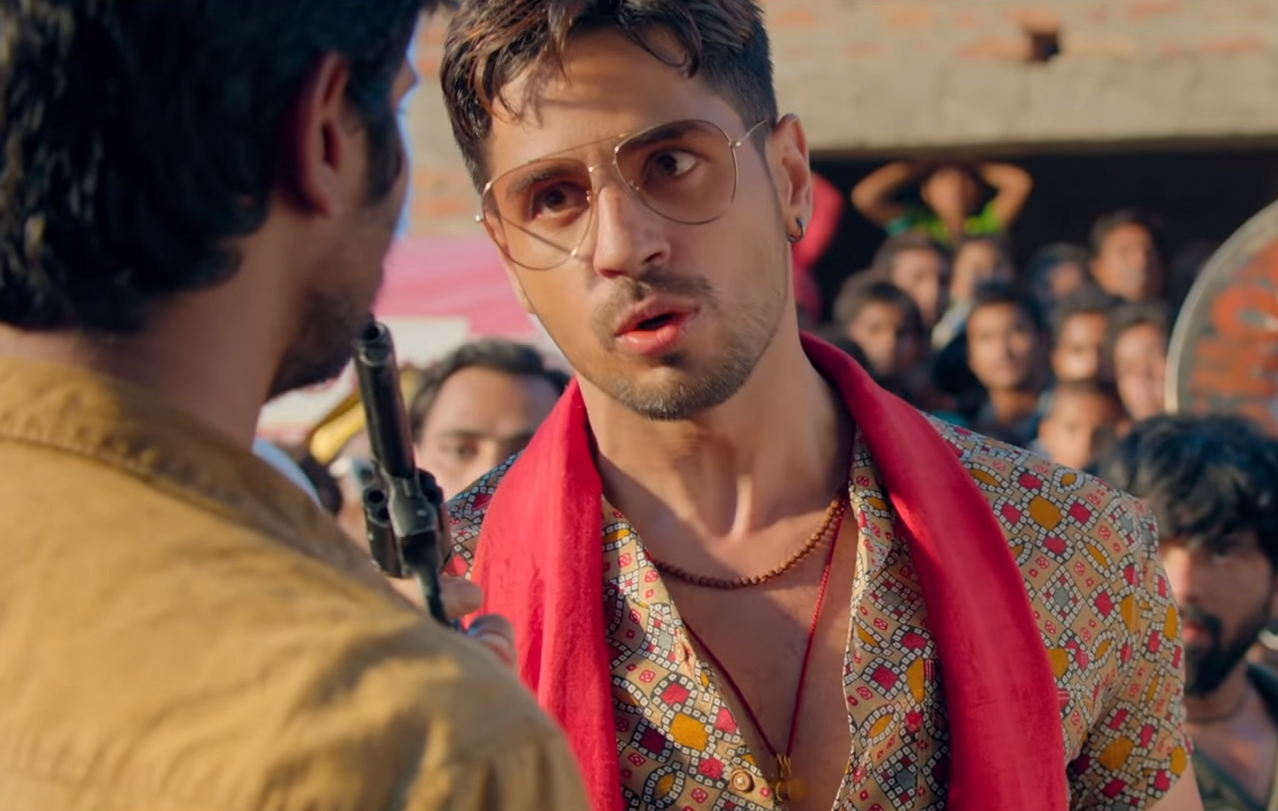 Sidharth Malhotra in Jabariya Jodi
Parineeti Chopra looks and plays the part of the rebellious heroine well. From her green liner to red streaks, she looks the part completely. However, Parineeti's strength is her comedic timing and unconventional good looks. Parineeti should definitely opt for roles that focus on her ability to execute the devil-may-care attitude instead of where she's just looking like 'the chick'.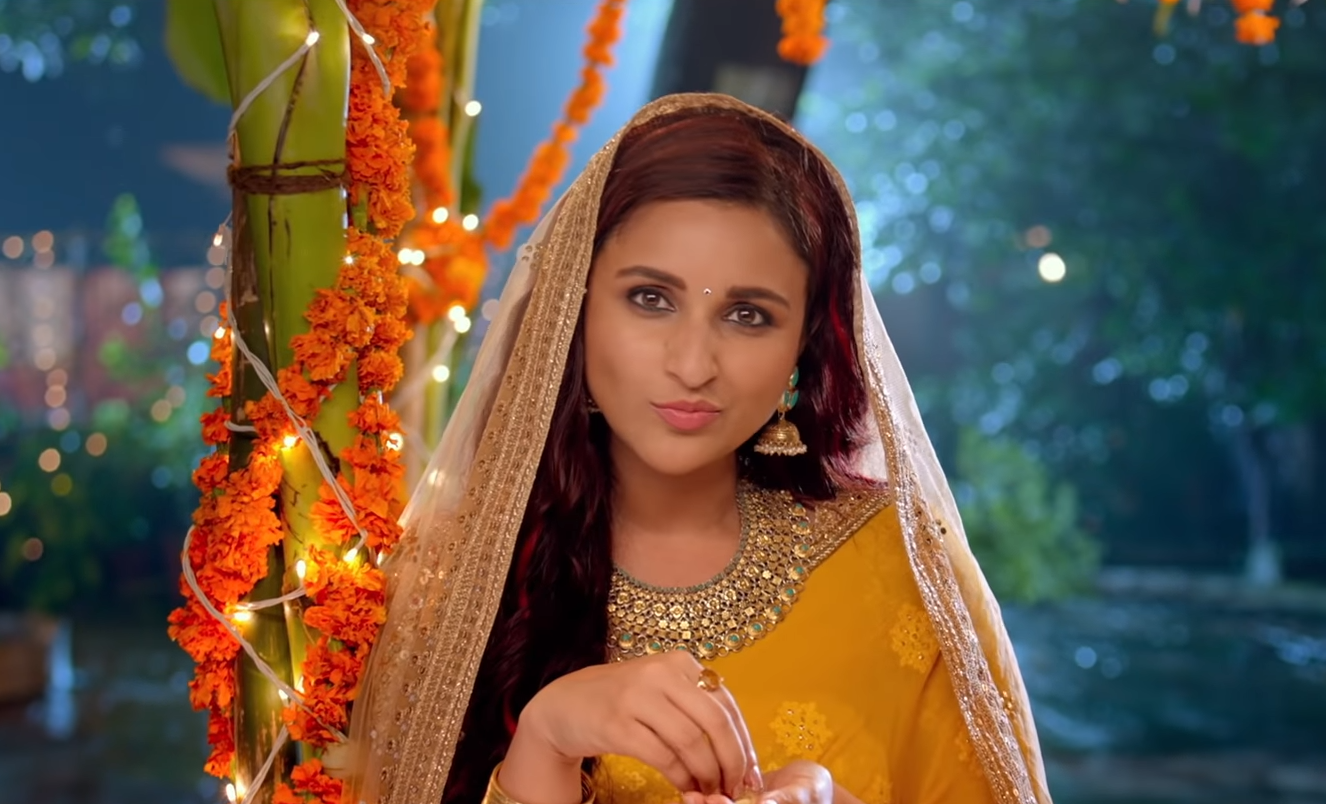 Parineeti Chopra in Jabariya Jodi
The dialog and the supporting cast make the film thoroughly enjoyable. Sanjay Mishra as Babli's doting yet orthodox father is hilarious. Javed Jaffrey as Abhay Singh's father is menacing and Sheeba Chadha's Abhay's mother has a small but powerful presence in the film. Aparshakti Khurrana especially stands out with his sweet and hilarious portrayal of Santo, Babli's best friend who also happens to be in love with Santo. A part of me wanted Babli to dump Abhay and marry Santo!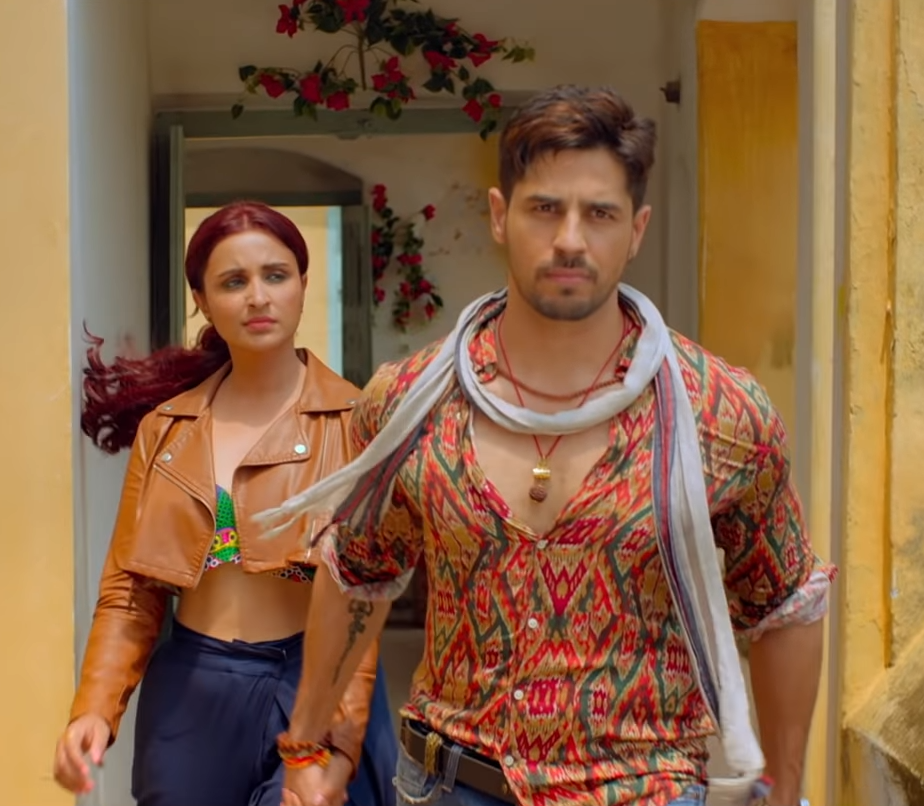 Parineeti and Sidharth in Jabariya Jodi
Sanjeev K Jha, who hails from Bihar himself, clearly seems to be writing from a place that he knows really well. Though it is filled with typical tropes towards the climax, the enjoyable soundtrack (Najanay Kya Dhoondein Ankhiyan is especially lovely) and well written dialog makes for a fun watch.
As far as small town romcoms go, which seem to be the new genre in Bollywood, Jabariya Jodi is one of the better ones.