Mental Health
Isolation: Tips to Stay Sane
Are you in isolation? Well you should be. Are you staying sane? No? Try these few tips
Isolation can be tough. I remember when I was a young kid and I had measles. I was supposed to be 'quarantined' inside a room in my grandmother's house with neem leaves (don't ask me why, apparently neem leaves, in South Asian cultures, are supposed to have magnificent medicinal properties to tread psoriasis, eczema, etc) and I was a precocious young child so I simply couldn't survive in that room with my comic books and Barbie dolls.
That was the late eighties when you didn't have YouTube or iPads to keep you company. I had read my Archie comics back to back and there only so many hairstyles I could apply to my Beach Barbie. Plus I was itchy. Bad combination.
Things are much easier today. Isolation is even a lifestyle for a lot of people (you'll see plenty of memes around extroverts dying to go out and introverts loving this new way of life). An internet connection, a few of your favorite apps (food delivery, a streaming platform, and social media) is all you need to stay in isolation for as long as you need it.
But what if you start to get a little ... crazy ... even if you have all your favorite apps? Even if you are chatting with your BFFs twenty times a day and even if you've updated your instastory every hour of the day?
And what if you are an extrovert, someone who loves partying, loves going out, loves meeting new people? Twitter isn't the same as having a conversation. A food delivery (contactless ones at that) isn't the same as sitting together with a group of friends and family and laughing and sharing a meal together. Instastories aren't the same as actually telling someone how you feel about the feeling of impending doom.
Here are a few things you can do to stay sane (whether you are introvert or an extrovert) when you are isolating. Hope this helps.
1. Take Breaks from Your Work/Academic Routine
If you're working/studying from home (or even if you're not), the daily grind can get doubly heavy when you're at home. Because you're often distracted by things you wouldn't be if you were at work/school. It can take a toll on you and add to your stress levels. Be mindful of this and take breaks from your work/academic routine. Be mindful of the fact that you're not at work/school and you won't be able to study/work for the same persistent amount of time as you could when you were in a less … homely setting.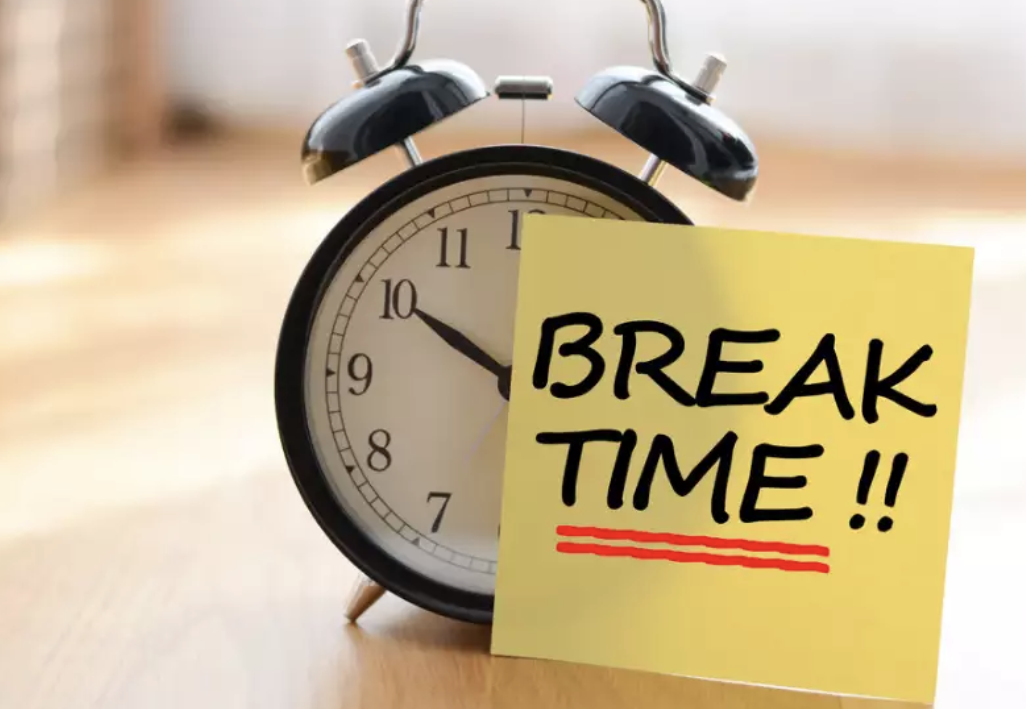 Allow this change in pace to be a part of your routine and forgive yourself for taking breaks in the routine. It's alright to do some part of the work, go to the bathroom, go to the kitchen, maybe stand in your balcony/garden/courtyard and take a deep breath and head back to work/assignment. It will help you stay focused.
2. Try Deep Breathing
Has that last meeting been particularly stressful? Was the teacher unable to explain to you what they meant? Were your students being exceptionally difficult because it's online learning? Take a break. Now breathe. Deep breathing exercises are a great way to destress even when you're not isolating. We often forget, especially if we're living in urban centres, how rarely we get opportunities to just sit down and breathe.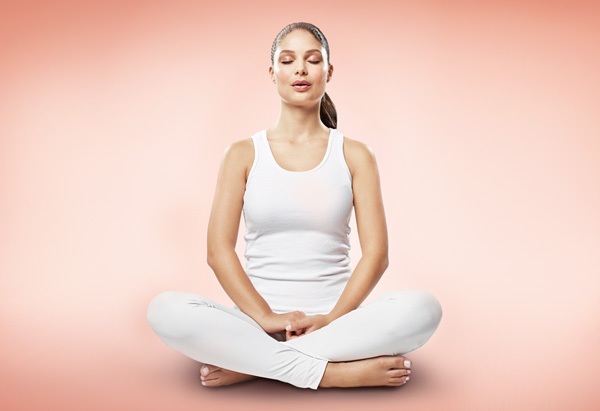 Picture courtesy, Oprah
Switch off the sounds and distractions for about five minutes. Breathe in and breathe out. Do this ten times a day. Do this any time someone is getting on your nerves. Do this any time you feel like a panic attack coming on.
3. Virtual Hangouts with the People You Like
Virtual hangouts are a great way to kill time. Stay in touch with the people you love. Make the effort. Yes, I know, it's not the same as going out, but call them on any available app anyway.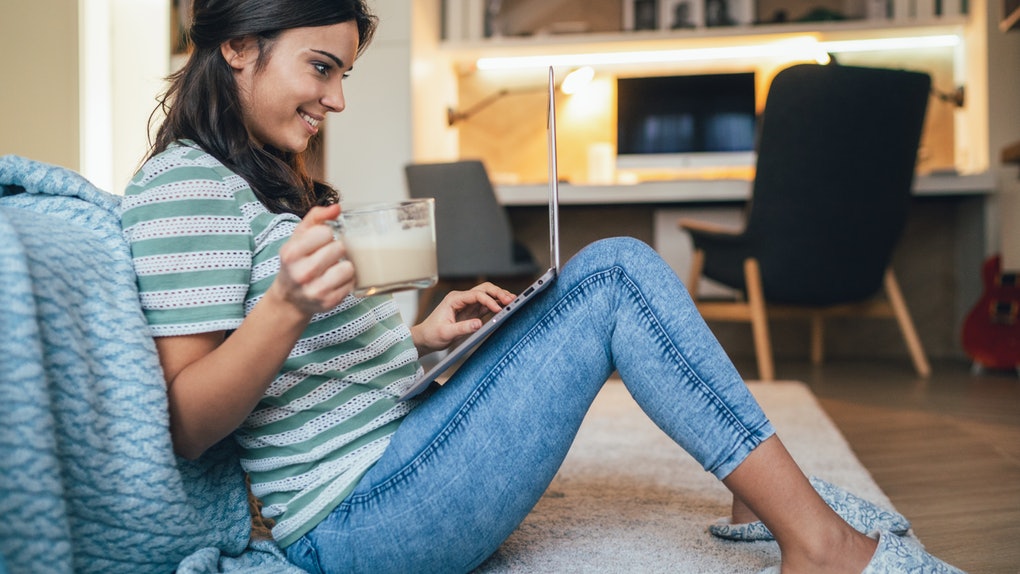 virtual hangouts
Let them be on call with you as you make pasta, share their experience of dusting off an old bookshelf with them.
4. Do 'different' activities
There's only so much you can do at home, right? Wrong. There are tons of free classes now available online. Step out of your comfort zone while staying right at home. Thanks to the digital revolution, isolation and staying at home isn't as horrifying as it would have been back in the eighties.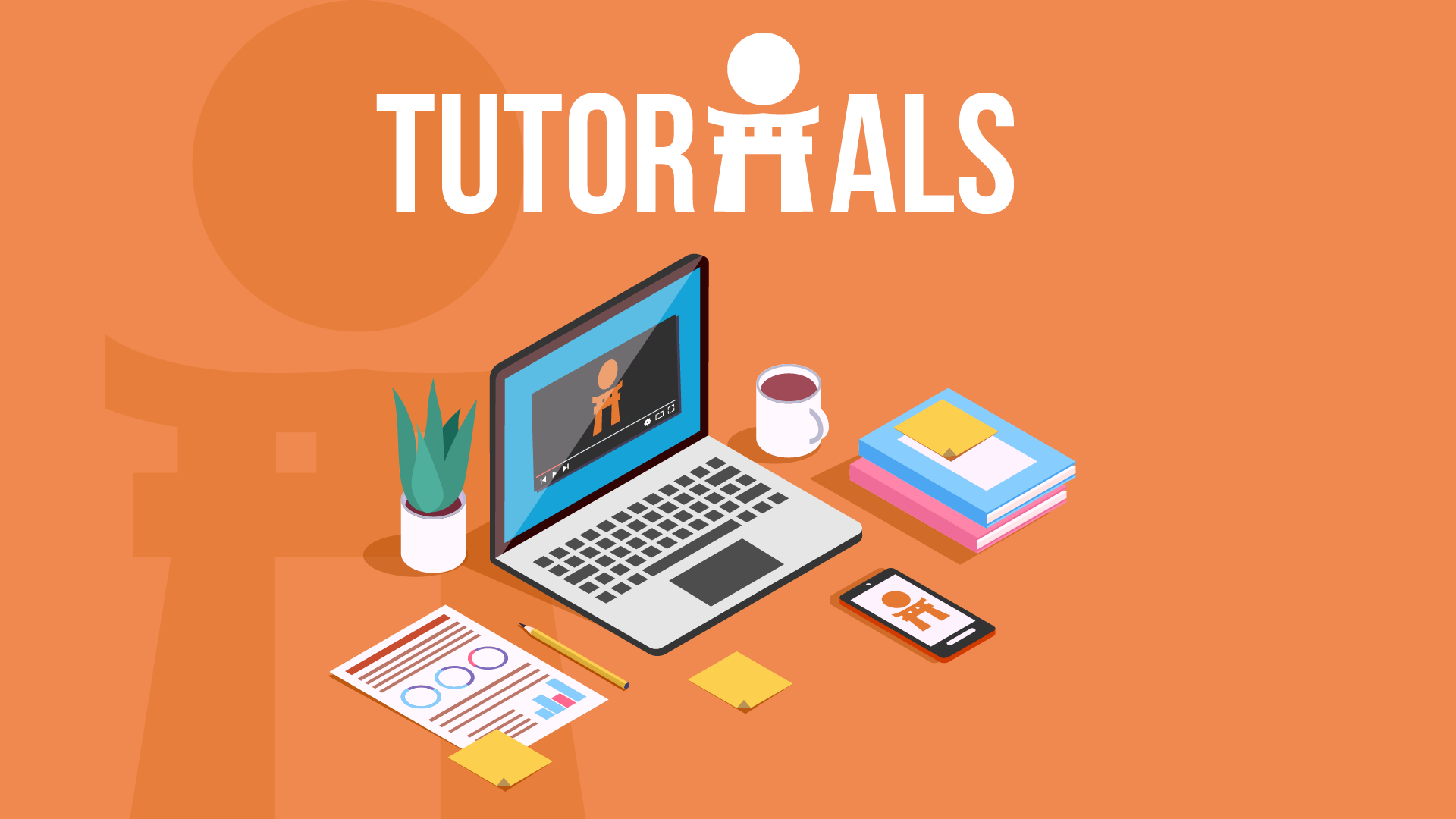 Picture credit, Dojo
Sign up for classes you normally wouldn't. It will revitalize your brain and help you learn a lot about the world that you normally wouldn't if you were carrying on with your day-to-day life tasks.
5. Look out for 'good news'
There's plenty of gloom and doom around us so watch shows and follow people on social media who share heartwarming messages, positive news (not fake news, though!) and ways to help people cope.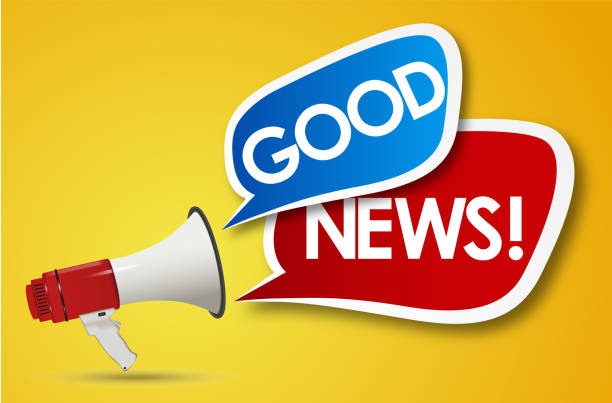 Picture courtesy, istock
Stay in touch with the developments around coronavirus vaccines, read stories of recoveries, read about how people helped each other through crises. Screaming 'we're all gonna die' isn't going to help anyone.
6. Stepping Out While Staying In
If you are lucky enough to live in a house/apartment that has a verandah or a balcony, take frequent breaks to step out and stand there. Maybe your street is eerily silent, maybe you miss the cacophony of the public buses but stepping out is better than staying cooped in.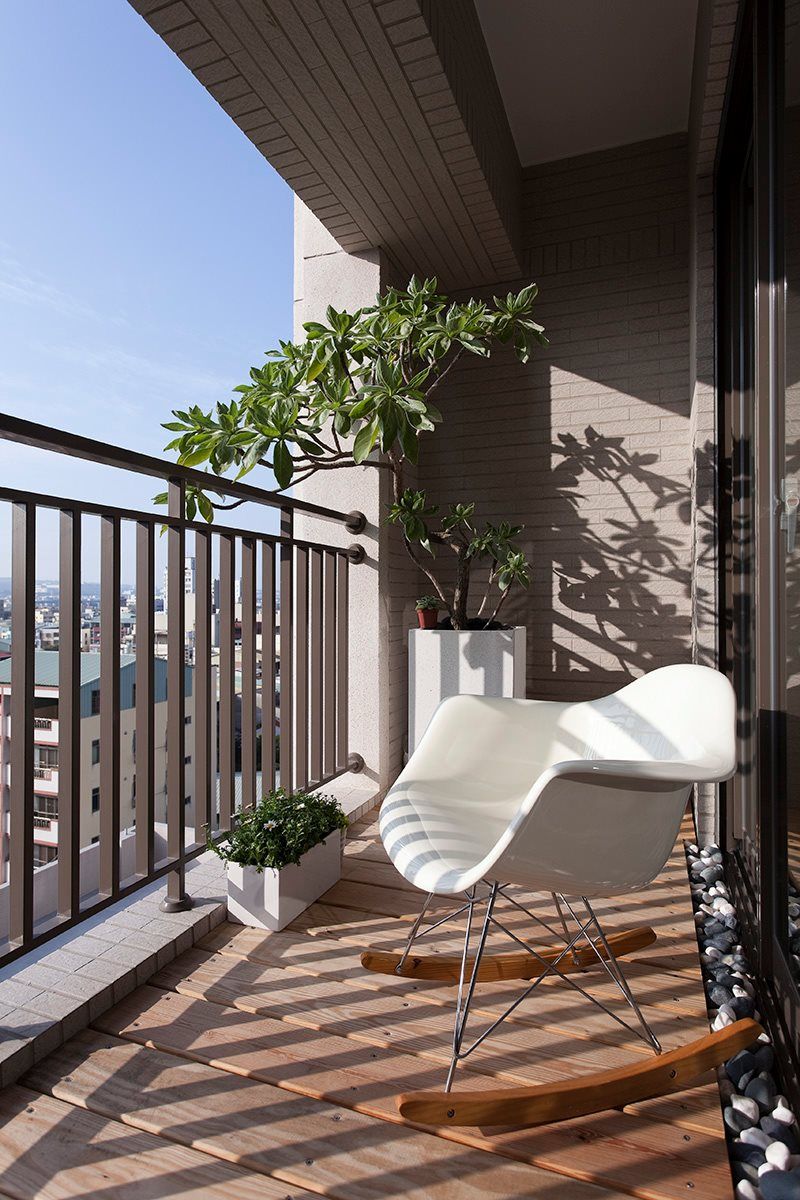 Picture courtesy, pinterest
Just breathe in the outside air. It may just feel like a mere illusion but it can have a positive impact on your mental health.
7. Hug it out - if you can
If you are quarantined with family, you can hug your near and dear ones (provided you have all isolated at the same time and have had no travel history as such).
Getting reconnected with loved ones is a big plus if you are in isolation.
8. Go Back to the Start
Sometimes being on our own and having time to ourselves can also help us look at aspects of our lives we never paid attention to otherwise. Sometimes our lives sway us in directions we never wanted to walk towards.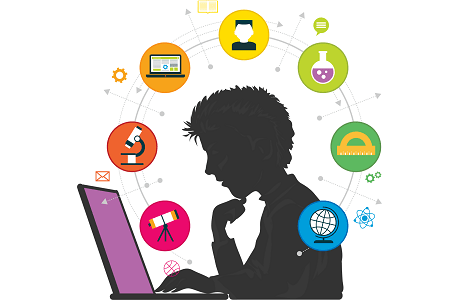 But you can use this time to yourself as an opportunity to really do things that you probably never had the time or the chance to do otherwise – such as maybe learn how to cook, or write or paint. There are plenty of YouTube tutorials online about almost anything on the planet. If you can afford to, learn a new skill.
9. Read. Learn. Appreciate.
Reading books can help. If you're not a big reader, watch shows that teach you or help you learn about something. This helps our mind grow and realize that there is a world beyond our four walls.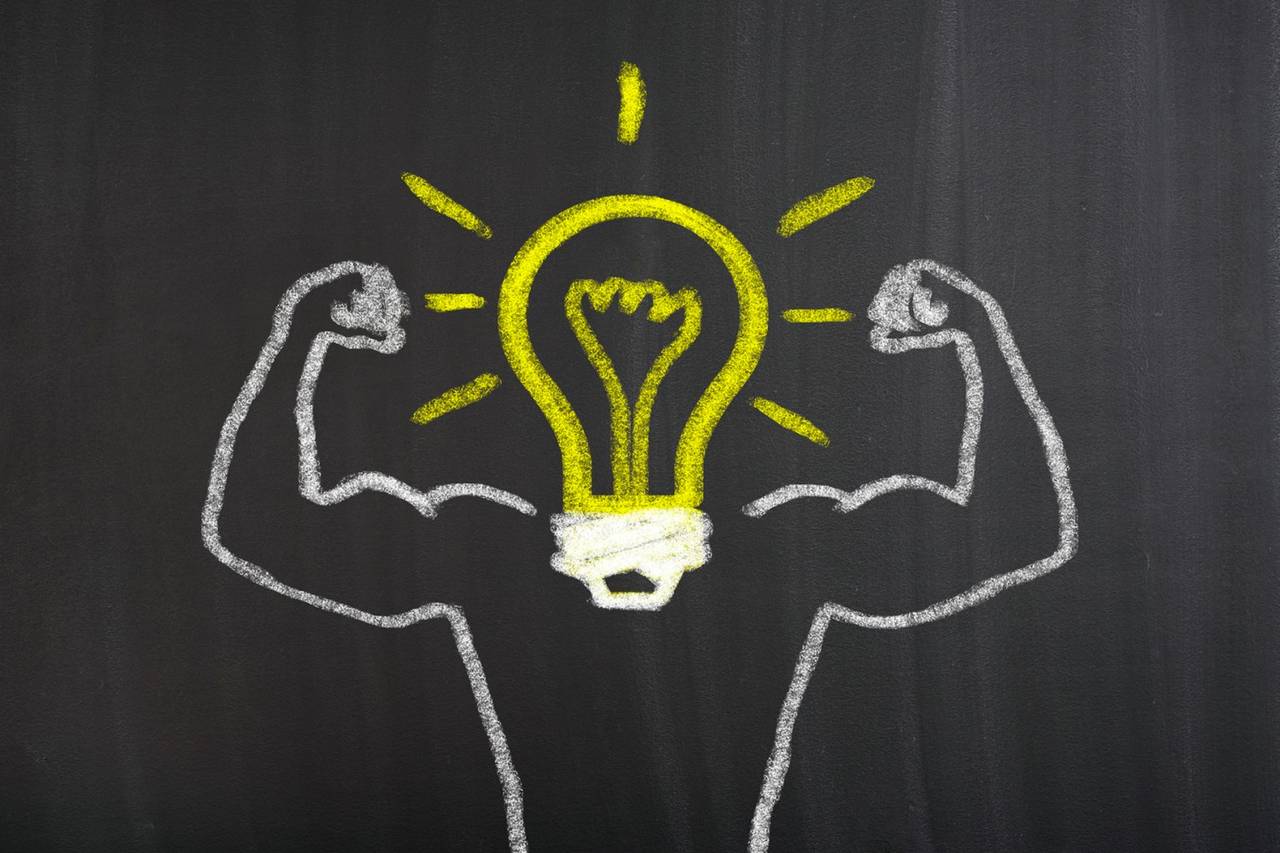 courtesy, Wall Street Journal
It also helps us appreciate life beyond our own comfort zones.
10. Reach Out. Help.
If you have been lucky and fortunate enough to help those who can't afford a lot of luxuries such as working from home or sustaining themselves without having to do work, try to help them as much as you can. There are many people in the world who have had to take a massive economic hit and are even worried about how to meet their basic needs (food, health, safety, security).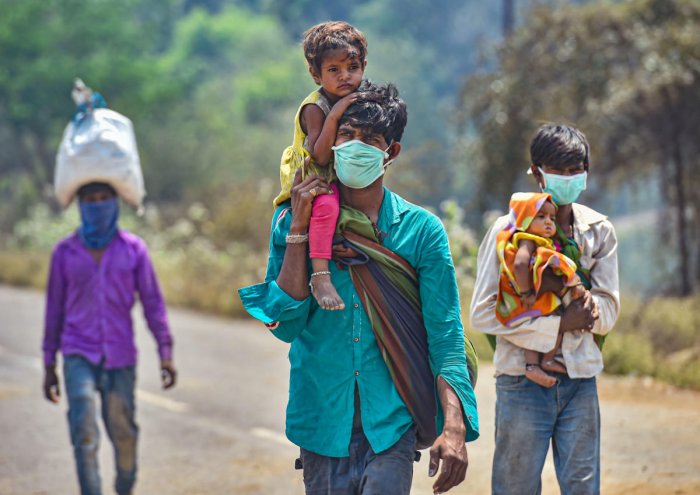 Migrant workers in India, courtesy Deccan Herald
If you can help them out in any way, find an authentic, verified, legal charity and contribute. It will make you feel better for sure.
Experts say that social isolation will most likely be the 'new normal' for the next year or so. It's a tough time for everyone in the world with the novel coronavirus spreading like wildfire but hopefully scientists will find a vaccine soon and we'll gradually shift to the world going back to 'normal'. Until then, let's stay as sane as we possibly can and fight this.
(The author is the Digital Editor of Masala! and has a Masters Degree in Clinical Psychology)