TV/Streaming Reviews
Ishqiya Episode 4: Hamna's Secret Is Revealed To Hamza
In Ishqiya, Feroze Khan's Hamza is furious when he discovers Ramsha Khan's Hamna got married in secret without informing him
Ishqiya focuses on two sisters and their different approaches to life, as well as what happens when a man is betrayed in love.  In the last three episodes, we have seen that Hamna (Ramsha Khan) has gotten married to Azeem (Gohar Rasheed) without informing her boyfriend Hamza (Feroze Khan) out of fear of his reaction.  However, such secrets cannot stay hidden for long and in this episode, it's all laid out in dramatic fashion. As Hamna returns to school, Hamza confronts her.  She asks him to let her deal with things alone and Hamza is surprised by this.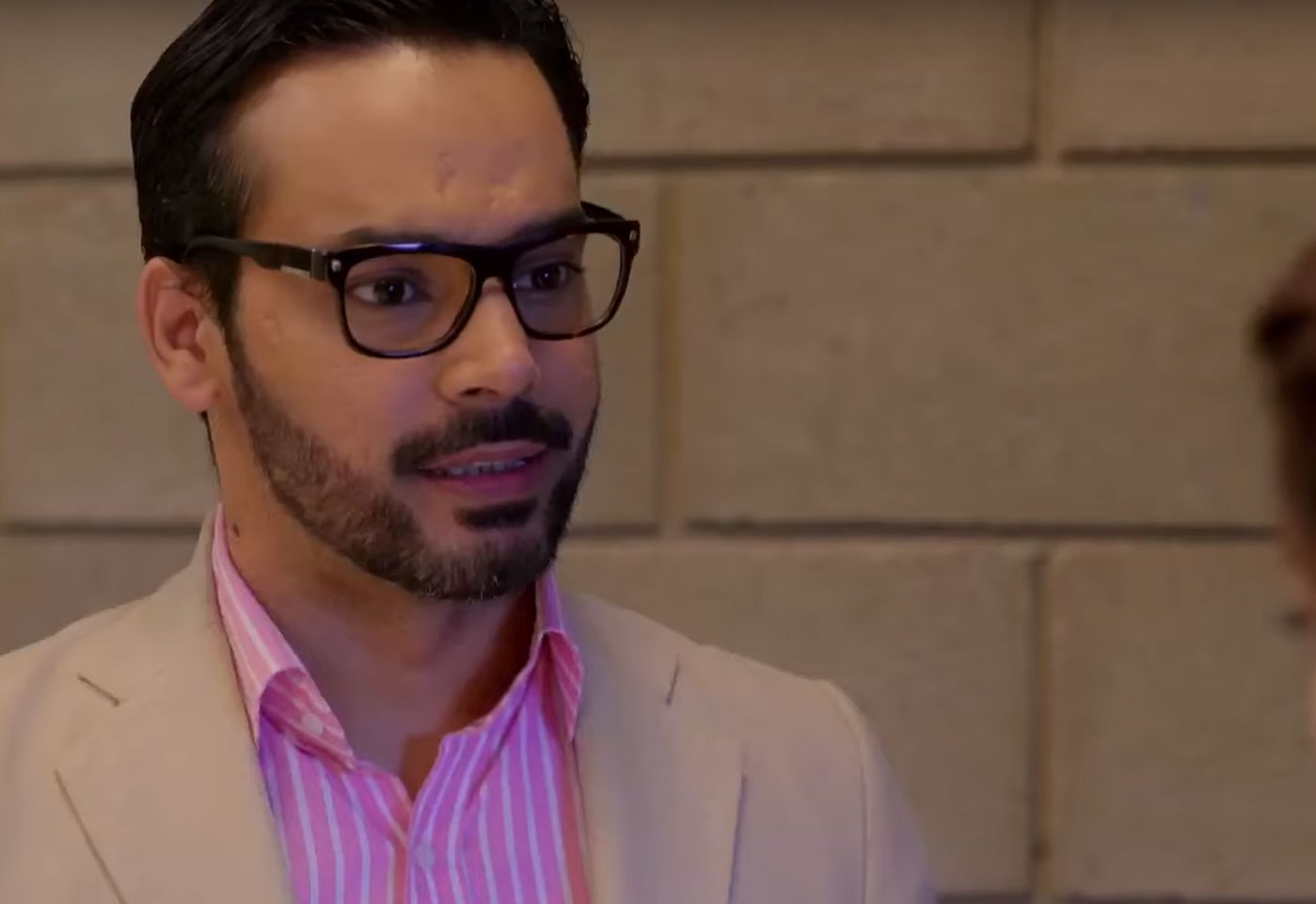 Later, Azeem visits Hamna at school, eager to talk to her, but she brushes him off quickly, leaving him disappointed.  Hamza witnesses this and checks the visitor register, noting that Azeem's relationship to Hamna is listed as "husband."  He confronts Hamna in front of everyone and leaves the university upset, due to which he has a car accident and ends up in the hospital.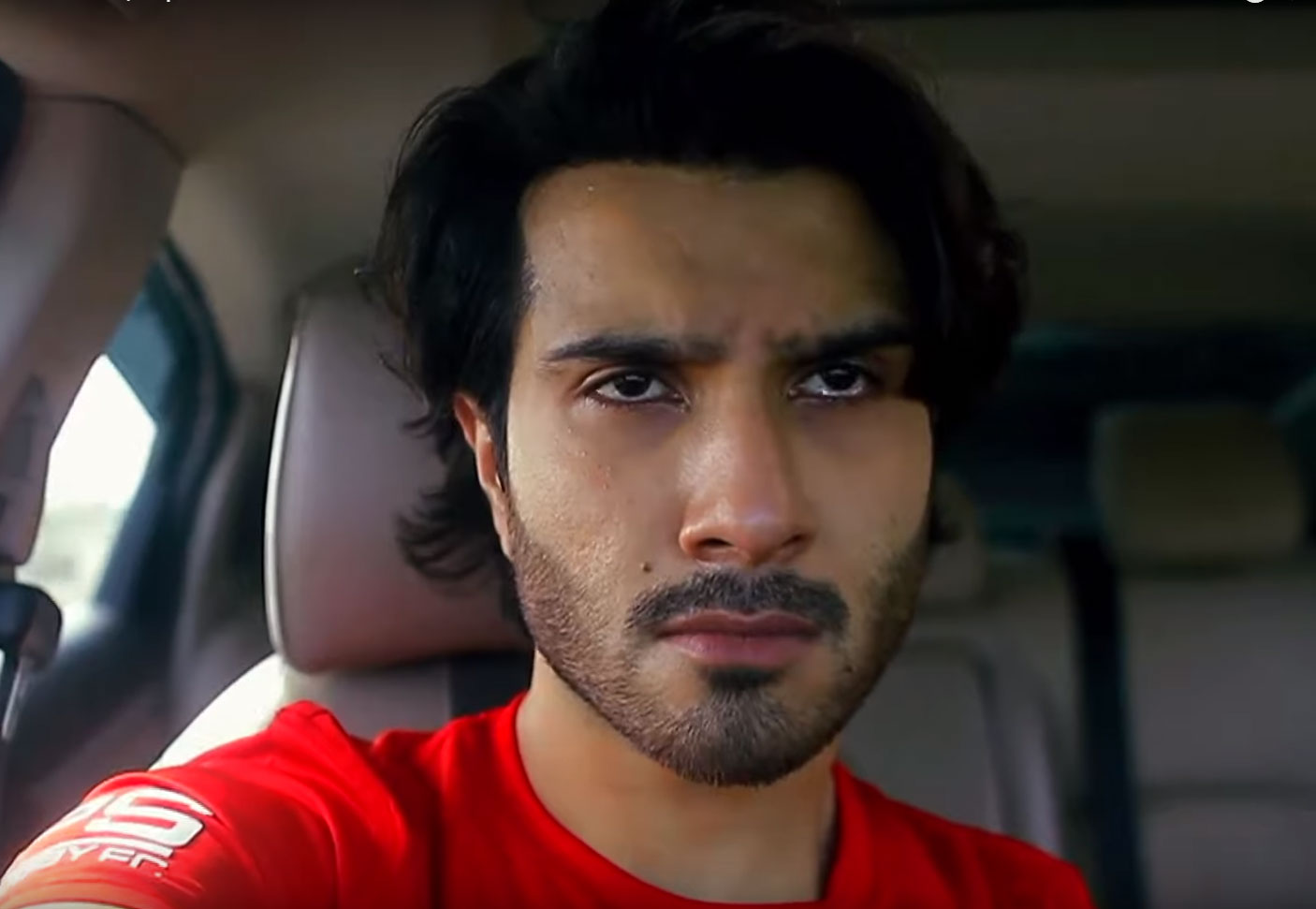 Feroze Khan is a star performer in roles like this.  The intense, angry roles are tailor made for him and he knows exactly how to enact the emotions of such a volatile character.  Hamza is no less.  He's a good guy who loves Hamna, but at the same time, he is passionate and does not know how to control his emotions.  As Hamna goes on to tell him before the reveal, she says she has to suffer with her problems alone because she never knows how he will react (rather, overreact) to her issues.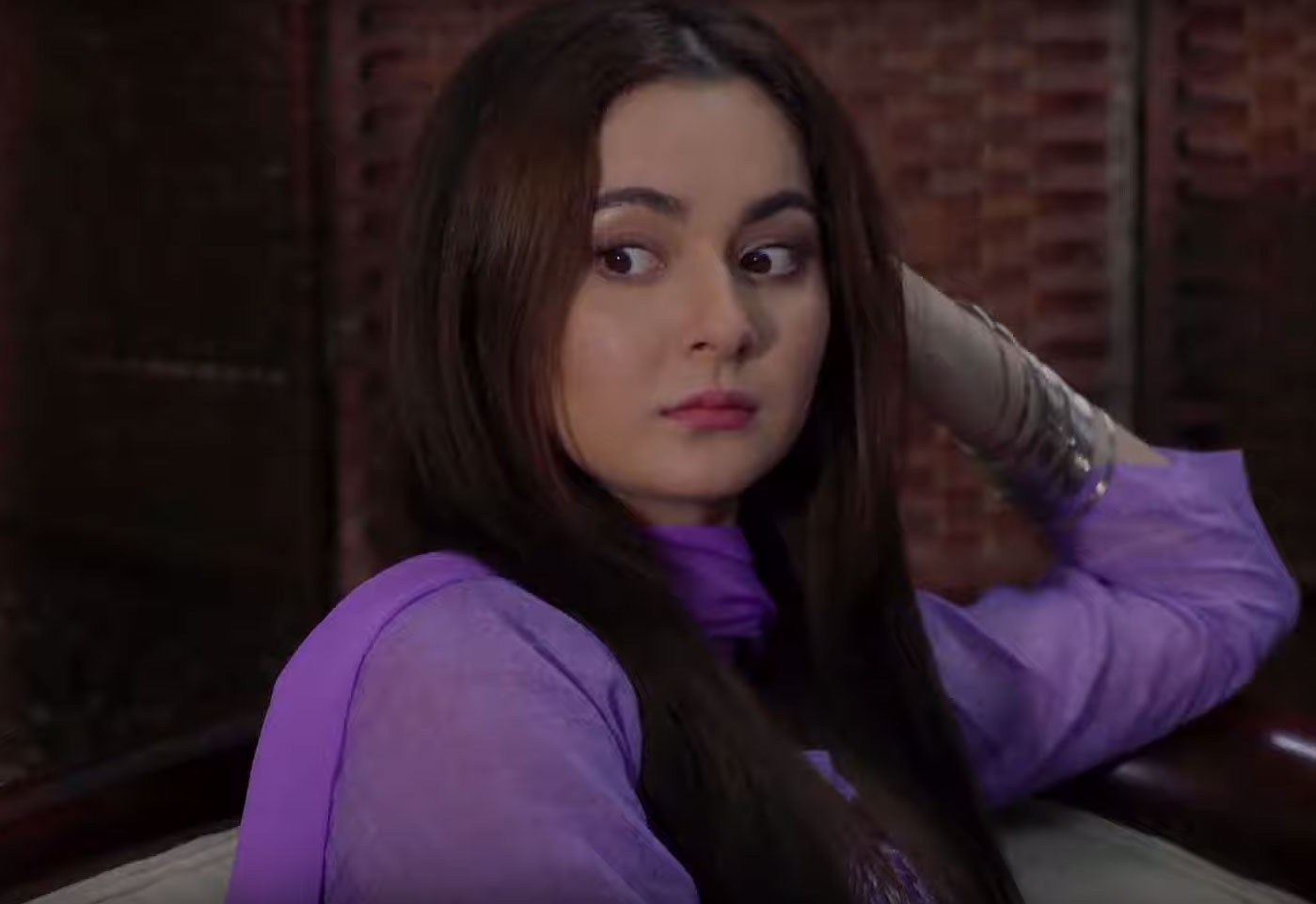 Hania Amir is a natural and her scenes just put a smile on the viewer's face.  While she has only a couple of scenes in this episode, she lights up each frame with Rumi's persona.  The banter between Rumi and her father (Shabbir Jan) is just brilliant, because it shows the different kind of relationship the two girls have with their father.  While Hamna is a loving, doting daughter who silently listens to her father's decisions, Rumi shares a protective relationship with her father and is the one who makes the decisions and informs her father of them.  It's refreshing to see such a vocal, light-hearted character who knows how to handle her own problems and communicate well with her family.
While Hamza is now aware of Hamna's marriage and has also landed himself in the hospital, it will be interesting to see how he bounces back – and with what plan of action.  Hamza does not seem like the type who will sit back and accept defeat – and of course, the viewers already know what's coming as it's evident from a mile away, but it will be entertaining to see how it plays out, especially with a spunky character like Rumi. Gohar Rasheed is another actor who is intriguing – especially because he hasn't played a "good guy" role in a long time.  The development of Azeem and Hamna's relationship is another thing to look forward to in coming episodes.  One thing is for sure – the pace of the show has picked up, making it one to look forward to.